EuroFestival
Running from Monday 1 to Sunday 14 May, EuroFestival will present 24 brand new commissions – 19 of which are collaborations between UK and Ukrainian artists – that will transform the city as fans from across the world descend on Liverpool.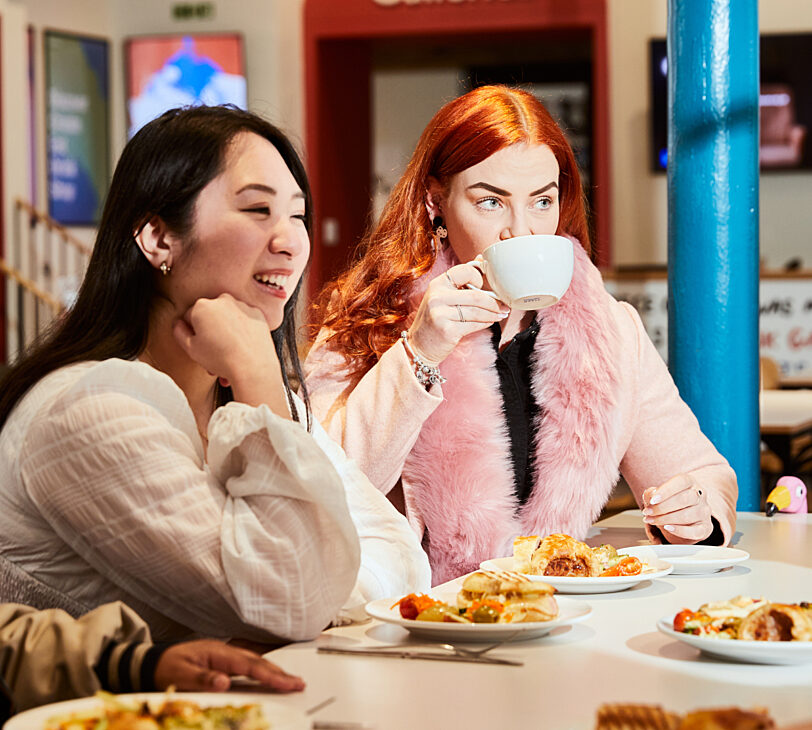 In the Cafe
This week in our cafe try a traditional Ukrainian stew, Pechenia. Serving until Sun 14 May.
Our cafe is open daily, 11am-5pm.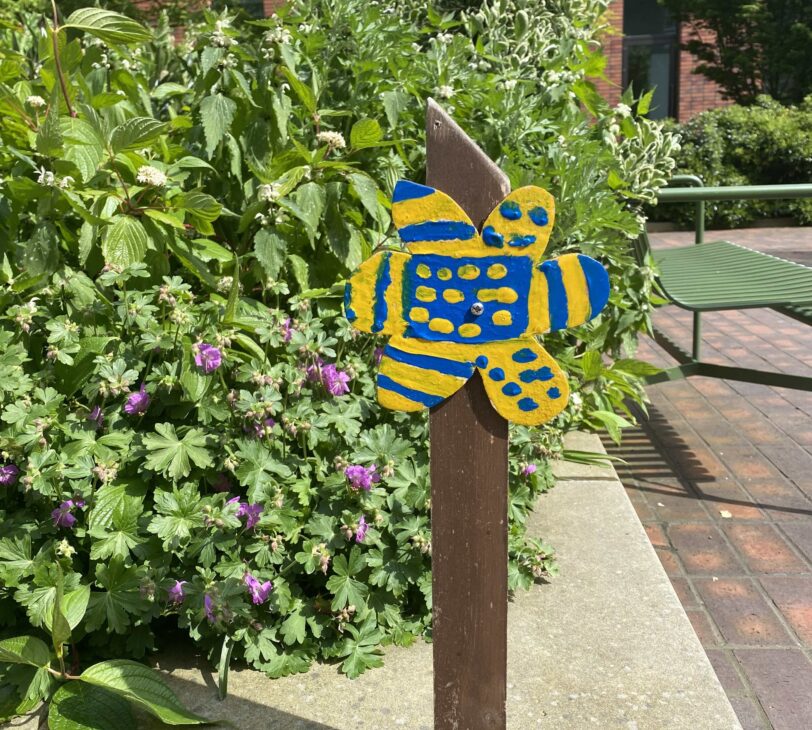 Blue Room Sunflowers
Explore our secret garden and discover a series of new artworks inspired by the sunflowers of Ukraine by Blue Room, Bluecoat's inclusive arts programme for learning-disabled and neurodivergent artists. Stop by to see how many you can find.
Open daily, 11m-5pm. Free entry.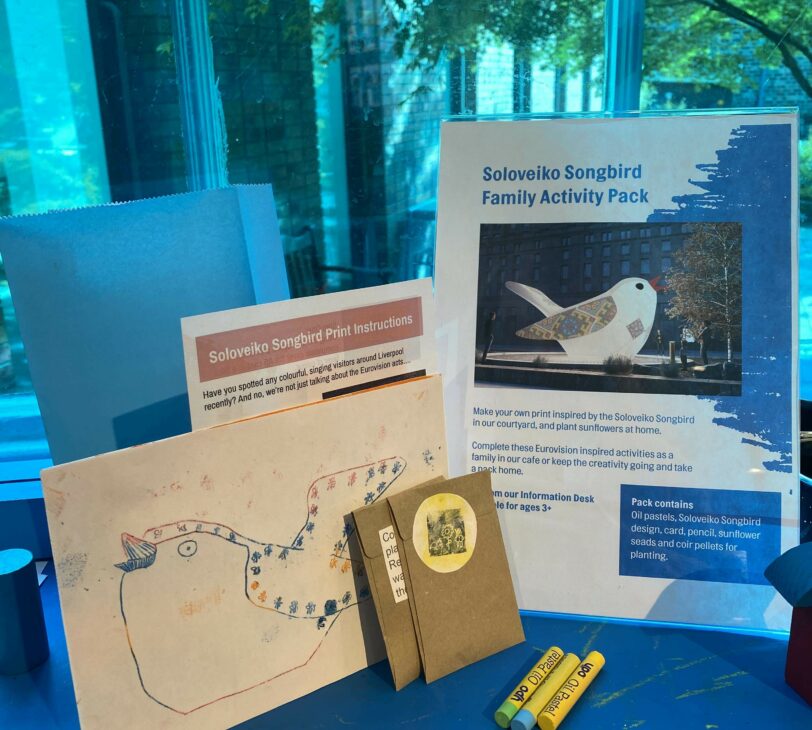 Soloveiko Songbird Family Activity Packs
Pick up a family activity pack to create your own Soloveiko Songbird-inspired print and take away some sunflower seeds to plant at home. Enjoy a coffee while the family completes these Eurovision-inspired activities in our cafe or take the pack home to keep the creativity going.
Available from our Information Desk, open daily, 11am-5pm.
Host an event or meeting at the Bluecoat
If you're looking for somewhere to host a meeting, event, or conference during Eurovision and beyond, get in touch to take a look at one of our versatile spaces.
Call 0151 702 5324 or email events@thebluecoat.org.uk
Plan your visit
If you're visiting the city during the Eurovision celebrations, stop by the Bluecoat to see the oldest building in Liverpool city centre, explore contemporary art, enjoy delicious food, get creative with the family and more.