Make a Donation
When you donate to Bluecoat, you can be sure your support will help develop someone's creative potential...

£7.50 buys a materials pack for a child participating in one of our Out of the Blue art clubs.
£15.00 provides a learning disabled member of our Blue Room programme with data for a month to engage in creative sessions online.
£25.00 covers specialist staffing costs for one Belong at Home session for someone living with dementia.
Other ways to give:
Donate in person

Next time you visit Bluecoat, please consider making a cash or contactless donation at one of our donation points.
By donating, you're helping someone access arts experiences they would otherwise not get to enjoy.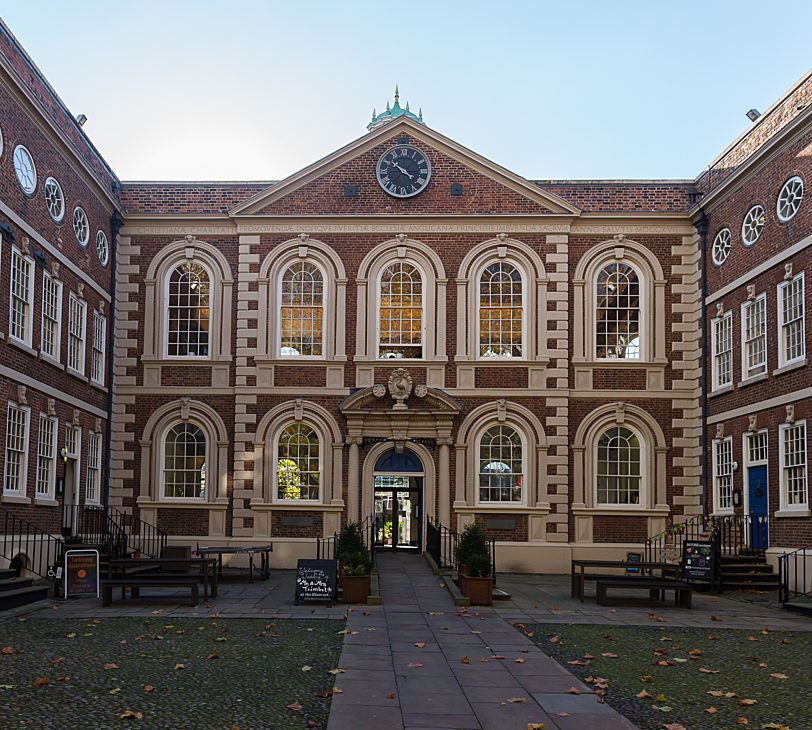 Gift a Membership
Show your appreciation to a loved one, friend or family member by purchasing them a Membership.