Learn to draw funny, silly characters in this workshop with illustrator Luan Barber Norton on Bluecoat Platform.
Drop by at
1 - 4pm on Thu 22 and Fri 23 July
Children will come out of these sessions more confident with character designing and making silly and fun drawings. There will be a range of activities for children to choose from so they feel comfortable.

This event is part of our summer family events programme which has been chosen by children from Holy Cross School in Liverpool.
For four weeks throughout the summer holidays, you and the family can enjoy FREE storytelling, music, comedy for kids, designed to engage children of all ages.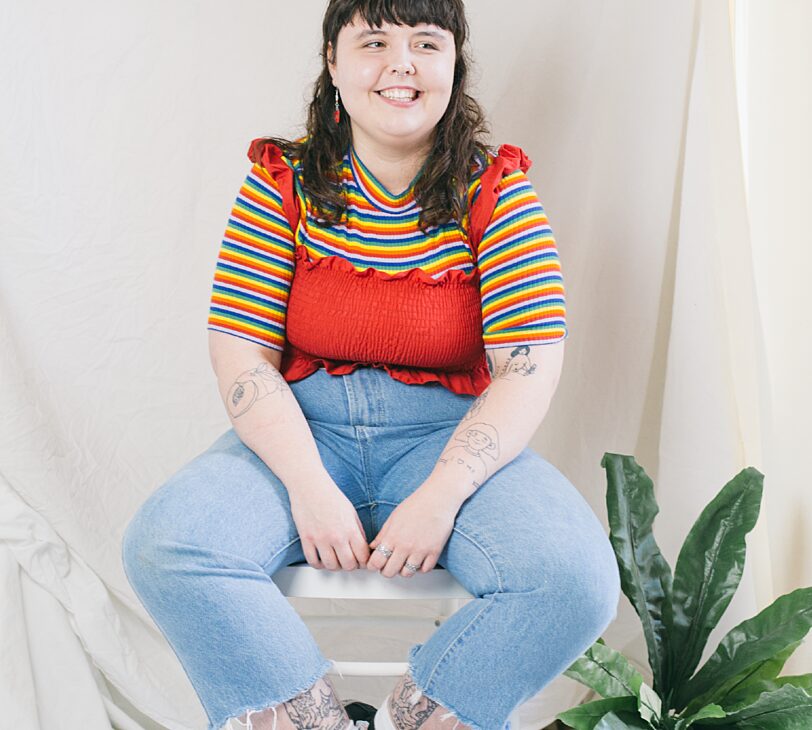 Howdy! I'm Luan, a wholesome illustrator spreading love and good vibes wherever I go. My workshop sessions will always involve support and encouragement, I believe anyone can create art!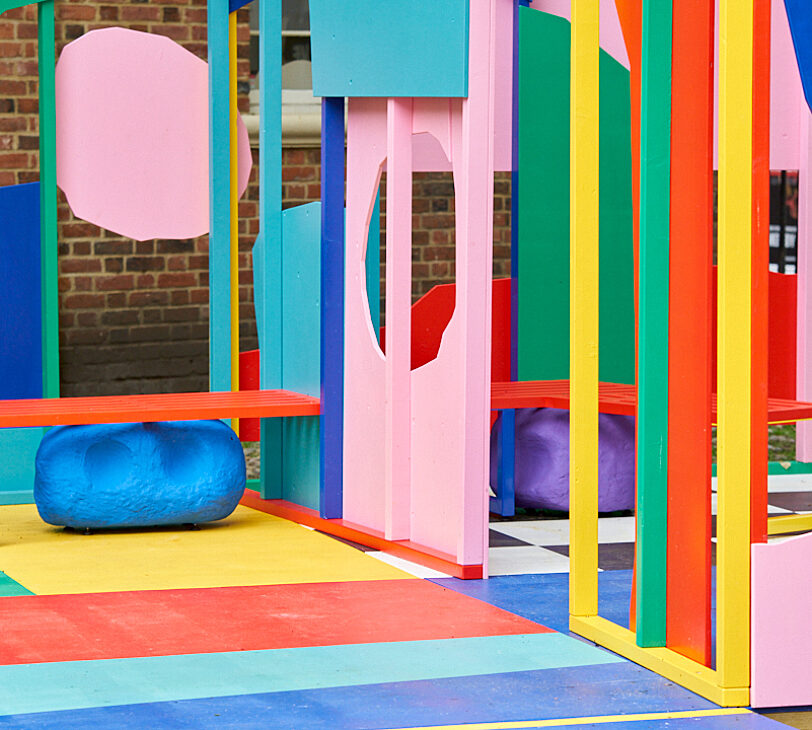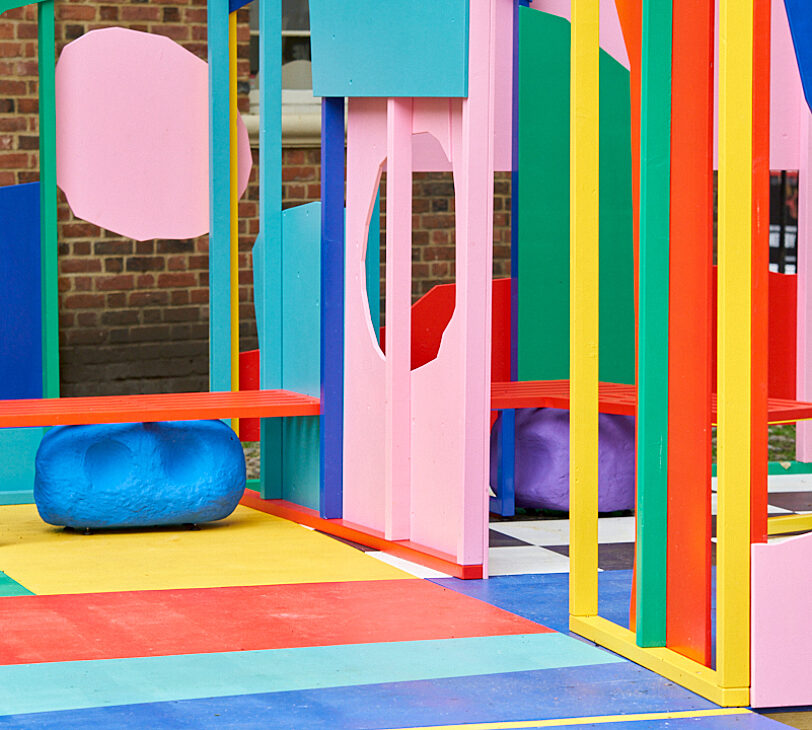 What is Bluecoat Platform?
Located in our front courtyard, this family-friendly outdoor sculpture was designed by children for children! Our after school arts club Out of the Blue worked with artists Simon & Tom Bloor to come up with this fun, interactive sculpture for the whole family to enjoy.
This summer the sculpture is becoming a stage for our entire family events programme!
Bluecoat Families
Find out about our facilities, accessibility and what else you and the family can enjoy at Bluecoat.