Join us for a cup of tea and a slice of cake with Wendy Mitchell, the bestselling author whose life story features in Suki Chan's solo exhibition CONSCIOUS. She will discuss her new book What I Wish People Knew About Dementia (2022) as well as her memoir Somebody That I Used to Know (2018).
This event is of the public programme for Suki Chan's CONSCIOUS.
COVID Information
This event takes place indoors. We would encourage all audience members to take appropriate precautions when attending the event. Please consider wearing a mask and testing for COVID-19 ahead of attending the event. Please do not attend the event if you are experiencing any symptoms of illness. A full refund will be provided to anyone unable to attend due to illness or isolation.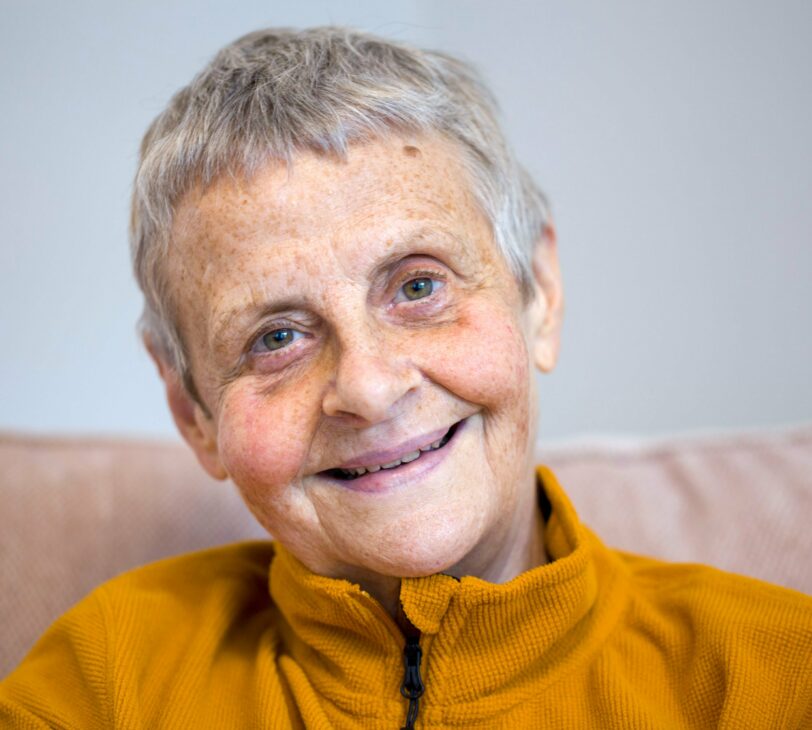 About Wendy Mitchell
I was diagnosed with Young Onset Dementia on the 31st July 2014 at the age of 58 years young. Post diagnosis, I was so shocked by the lack of awareness, both in the community and the clinical world, that I now spend all my time travelling around the country raising awareness and encouraging others to speak out in order to reduce the stigma associated with dementia.
I am now proud to be the author of the not one but two Sunday Times bestsellers, Somebody I Used to Know, and What I wish people knew about dementia, published in the UK by Bloomsbury. Who would have thought that possible 7 years ago when I was diagnosed? Now proud and humbled to be Dr from Hull and Bradford Universities.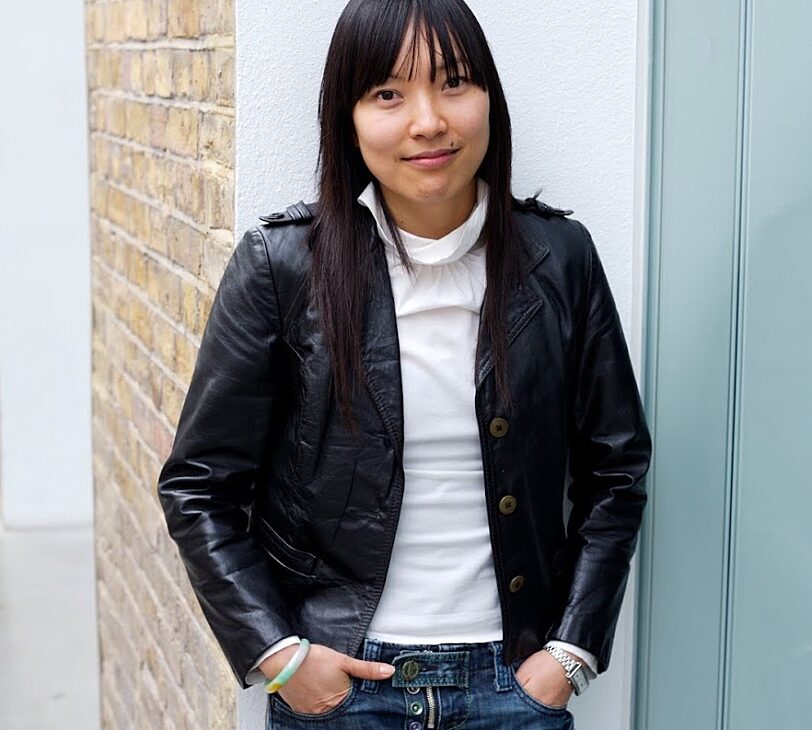 About Suki Chan
Suki Chan is a London based artist and film director. Her films take audiences on an immersive journey, and shine a light on subjects that are under-represented across the human condition: from dementia, sight-loss, identity to belonging. Chan's passion is to change perception and build empathy for other people's realities.
Chan uses a range of media including installation, moving image, photography and sound to explore our subjective perception of reality. Her mesmerising film works draws the viewer into a cinematic 'elsewhere' to investigate memory, belief and knowledge systems.