Who are we? How does the Brain make us, us? Suki Chan joins award winning author and Neuroscientist Anil Seth to discuss his new book Being You – A New Science of Consciousness and to talk about what the worlds of neuroscience, philosophy, psychology and physics can teach us about ourselves, dementia and each other.
Part of the public programme for Suki Chan's CONSCIOUS.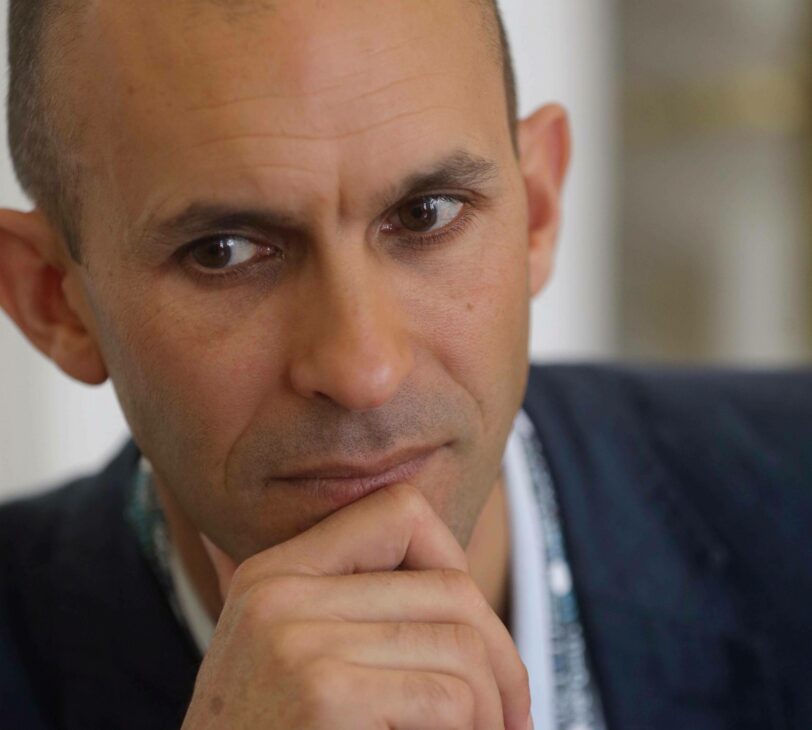 About Anil Seth
With more than two decades of research and outreach experience, Anil's mission is to advance the science of consciousness and to use its insights for the benefit of society, technology and medicine. As well as being an internationally leading researcher, he is also a renowned public speaker, best-selling author, and sought-after collaborator on many high-profile art-science projects.
Anil is Professor of Cognitive and Computational Neuroscience at the University of Sussex, Co-Director of the Canadian Institute for Advanced Research Program on Brain, Mind and Consciousness, a European Research Council (ERC) Advanced Investigator, and Editor-in-Chief of the academic journal Neuroscience of Consciousness (Oxford University Press).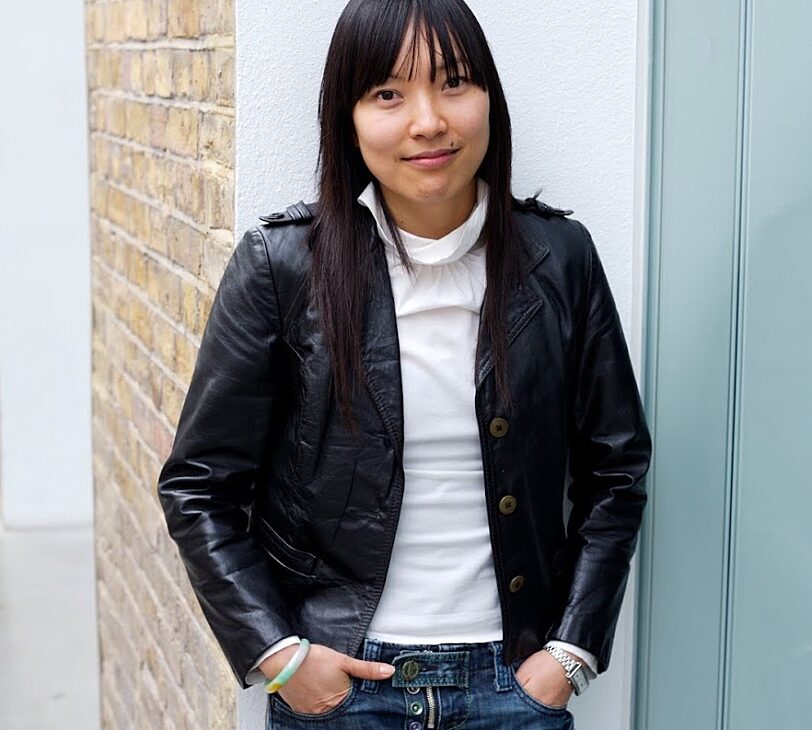 About Suki Chan
Suki Chan is a London based artist and film director. Her films take audiences on an immersive journey, and shine a light on subjects that are under-represented across the human condition: from dementia, sight-loss, identity to belonging. Chan's passion is to change perception and build empathy for other people's realities.
Chan uses a range of media including installation, moving image, photography and sound to explore our subjective perception of reality. Her mesmerising film works draws the viewer into a cinematic 'elsewhere' to investigate memory, belief and knowledge systems.