Get involved with some fun and silly performances from Ugly Bucket
Drop by at
1pm, 2pm and 3pm on Wed 28 Jul and Thu 5 Aug
Ugly Bucket will be leading a high energy, playful session with games and activities that will encourage the children to get seriously silly! And rumour has it…that there may be an intergalactic visit from some giant, bizarre, blue aliens!

This event is part of our summer family events programme which has been chosen by children from Holy Cross School in Liverpool.
For four weeks throughout the summer holidays, you and the family can enjoy FREE storytelling, music, comedy and more, designed to engage children of all ages.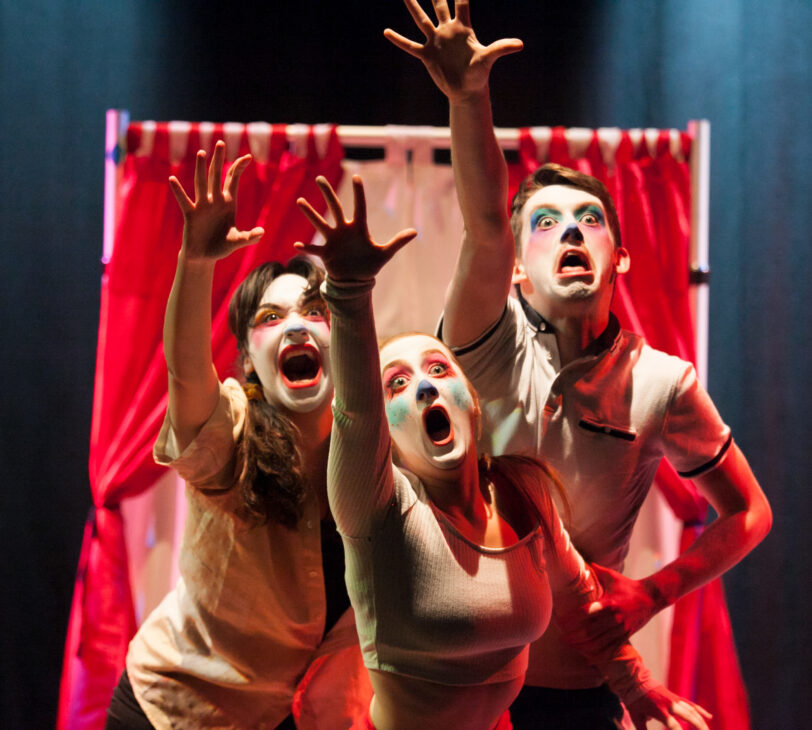 Ugly Bucket are a multi award winning Liverpool based company that specialise in combining clowning, music and verbatim text to tackle taboos head-on. They have been described as 'one of the UK's most exciting young theatre companies' and have been featured on BBC Stories with their latest production 'Good Grief', as well as selling out at the Edinburgh Fringe Festival with their debut show 'Bost-Uni Plues'.
Follow Ugly Bucket
Instagram - @uglybuckettheatre
Twitter @uglybucket
Facebook @uglybuckettheatre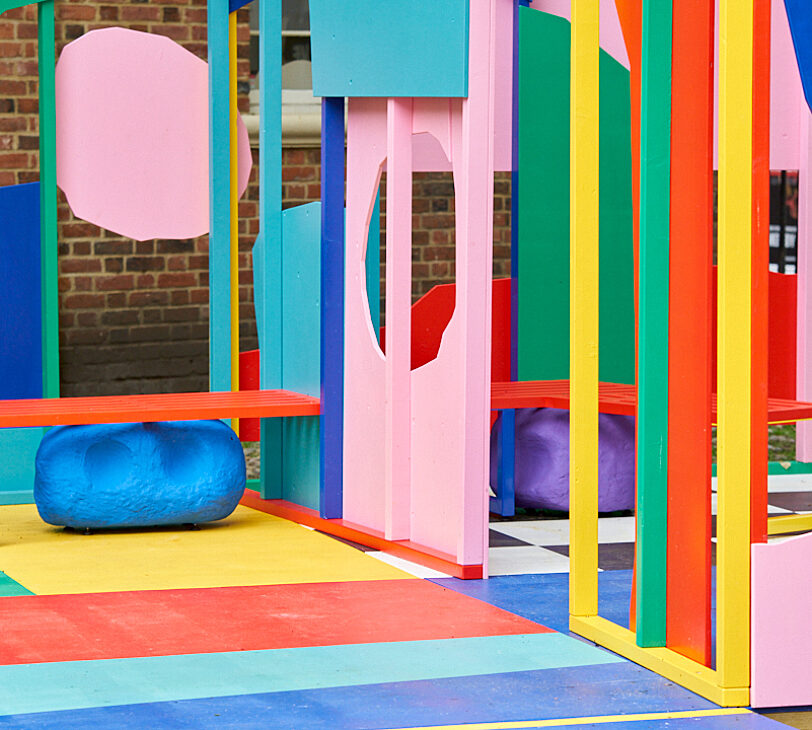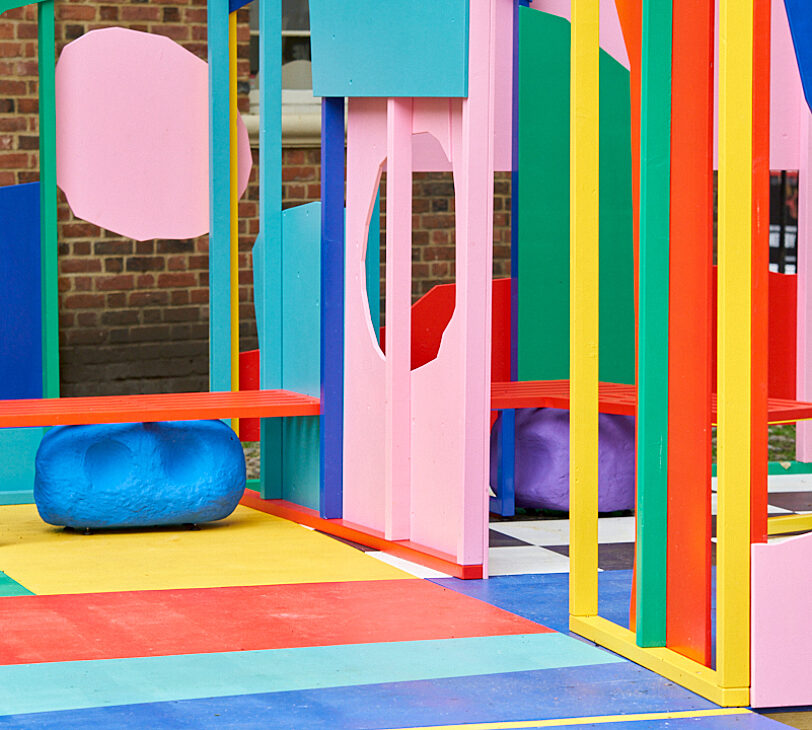 What is Bluecoat Platform?
Located in our front courtyard, this family-friendly outdoor sculpture was designed by children for children! Our after school arts club Out of the Blue worked with artists Simon & Tom Bloor to come up with this fun, interactive sculpture for the whole family to enjoy.
This summer the sculpture is becoming a stage for our entire family events programme!
Bluecoat Families
Find out about our facilities, accessibility and what else you and the family can enjoy at Bluecoat.