This archive display charts some of the developments that have taken place in visual art and performance by artists of colour, as reflected in the Bluecoat's programmes since the 1980s.
Comprising posters, brochures, photographs, publications and films, the exhibition offers a rich selection of material, relating to key exhibitions like Black Skin/Bluecoat, Trophies of Empire, Independent Thoughts and seen/unseen, and performances of live art, dance, music and spoken word by artists, from the local to the international.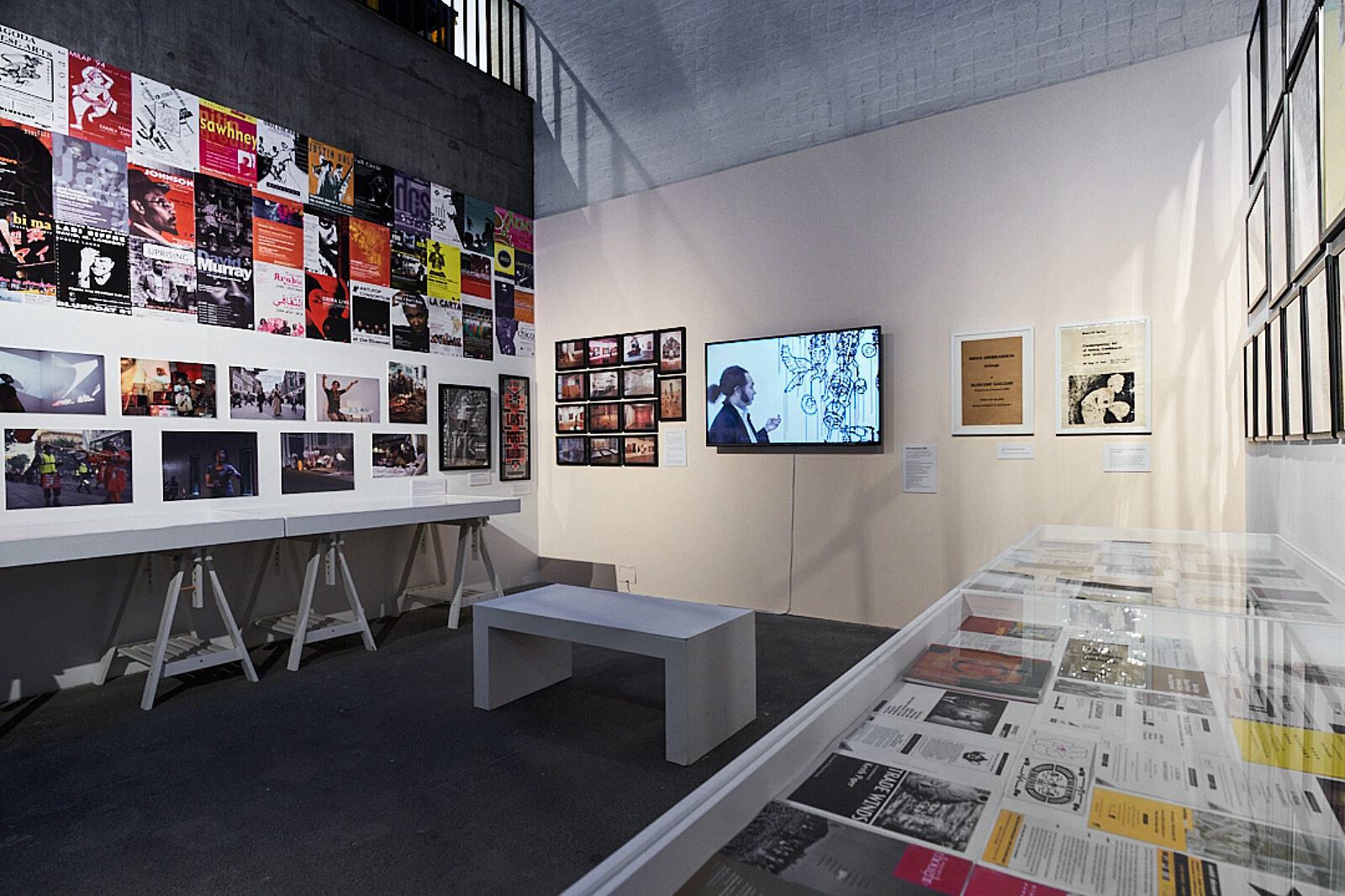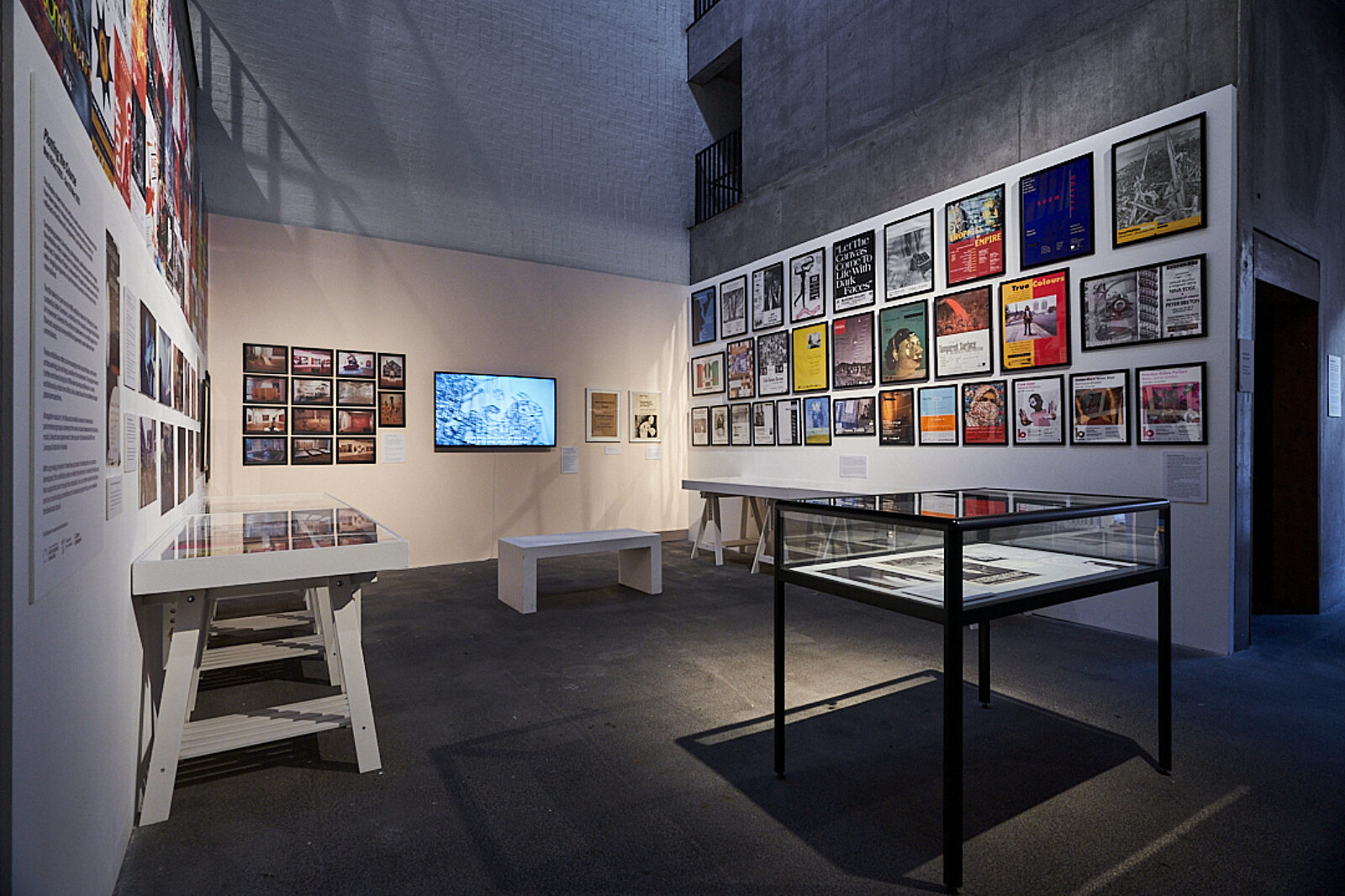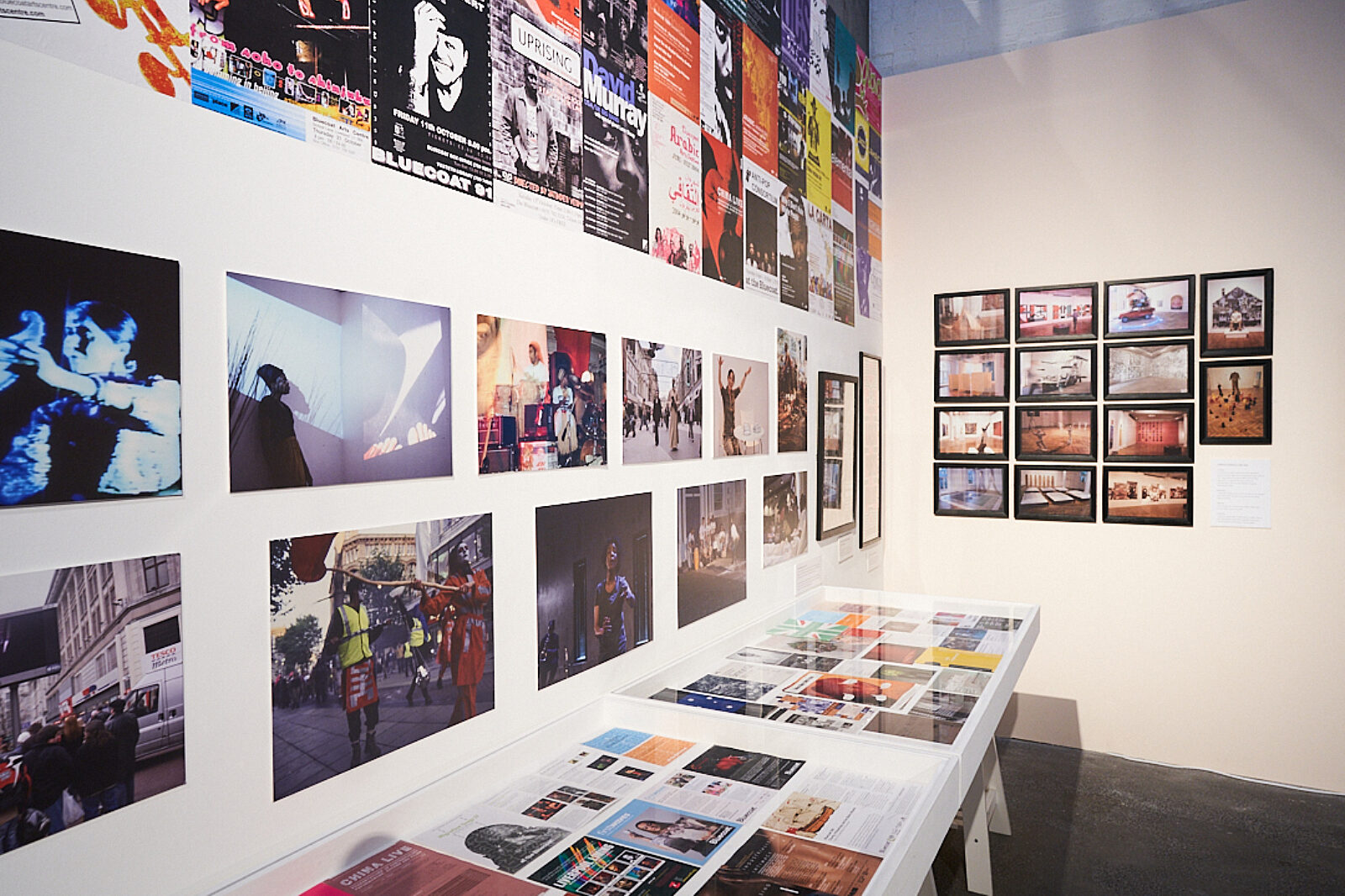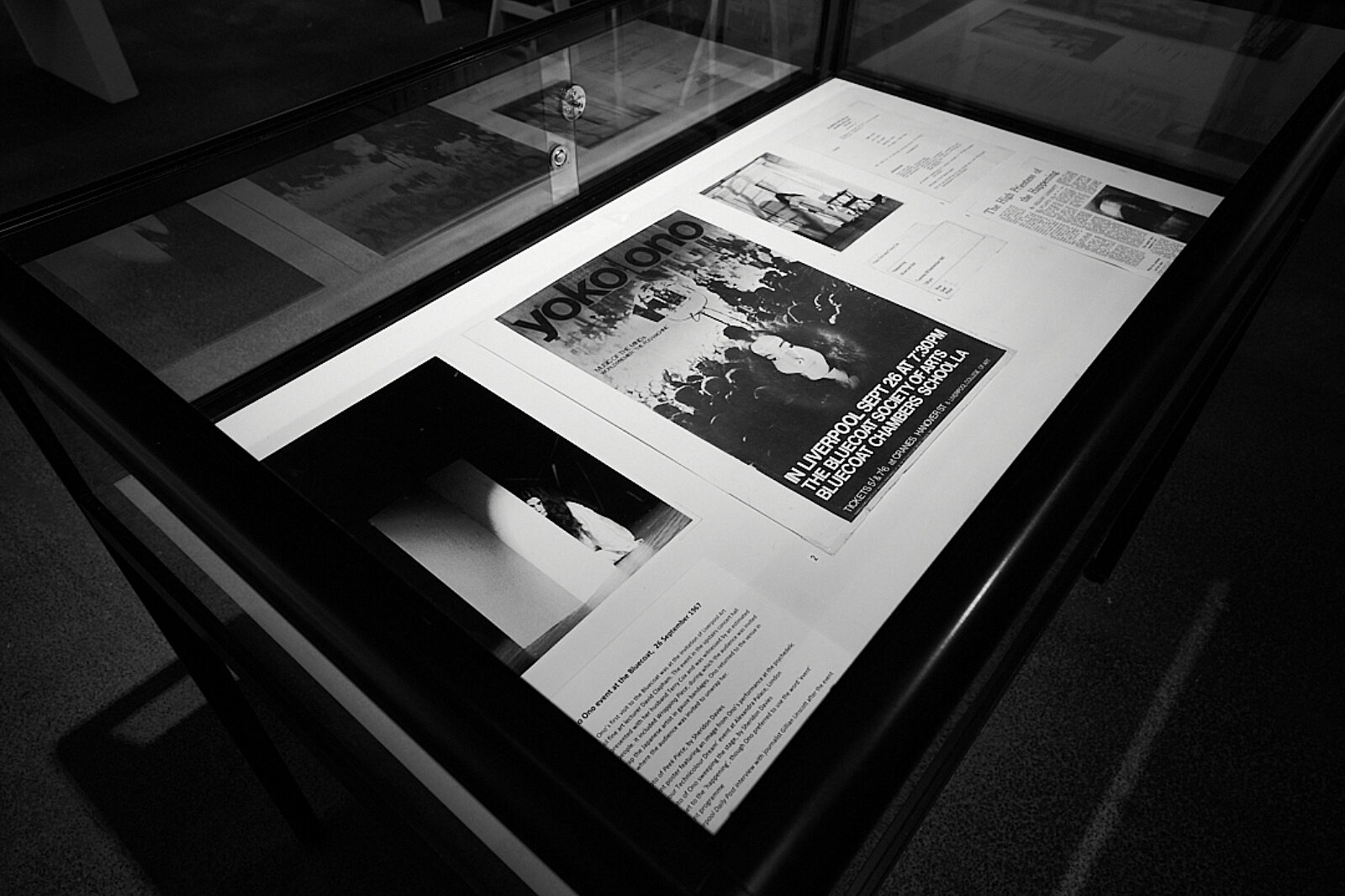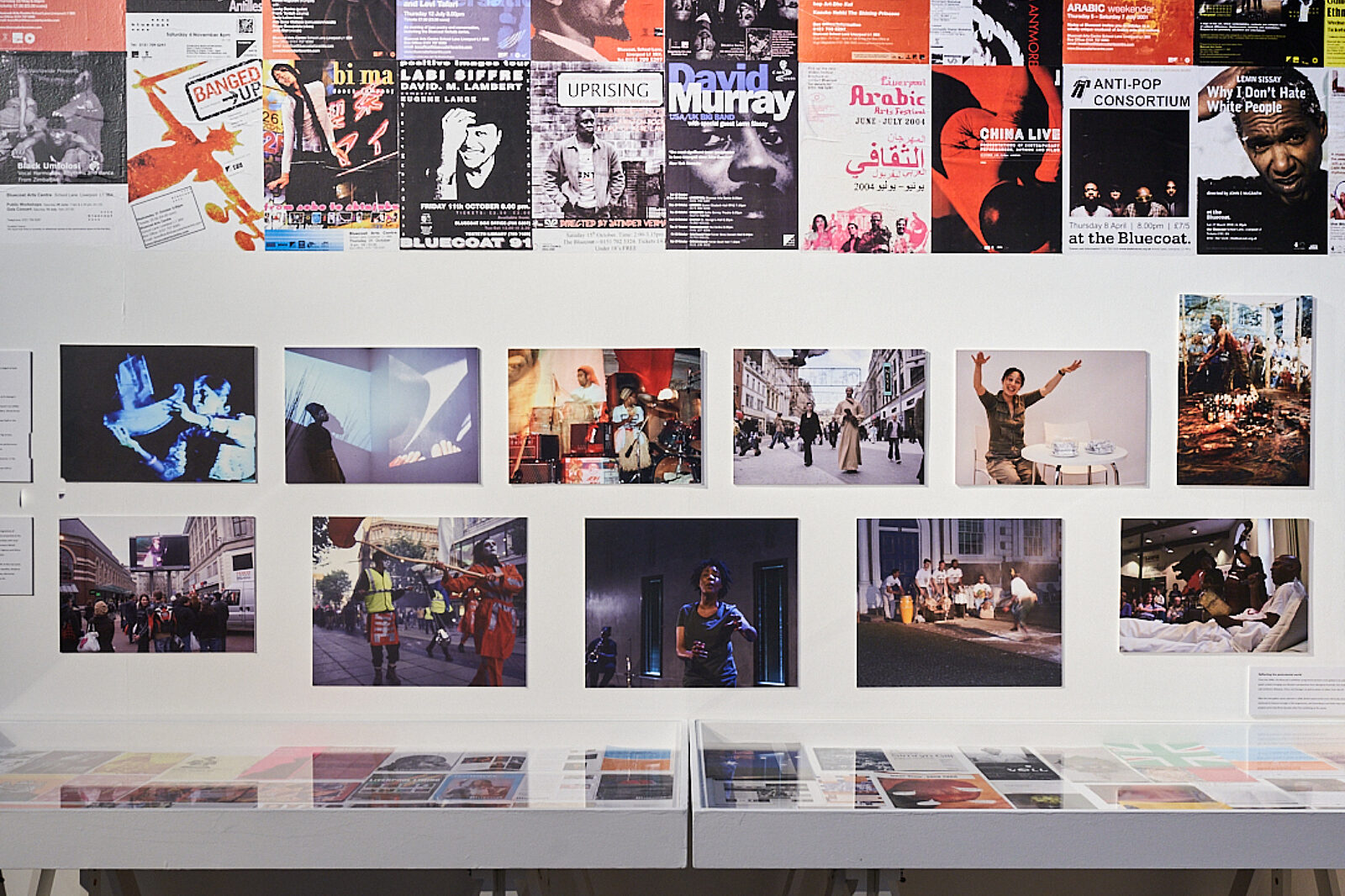 A new online archive collection, British Black Arts Movement, curated by Kate Haselden, is available on the Bluecoat website.