Using paper cups, wooden sticks, and assorted bits and bobs, create your own puppet character to perform with on Bluecoat Platform!
Drop by at
1-4pm, Wed 18 Aug
This event is part of our summer family events programme which has been chosen by children from Holy Cross School in Liverpool.
For four weeks throughout the summer holidays, you and the family can enjoy FREE storytelling, music, comedy for kids, designed to engage children of all ages.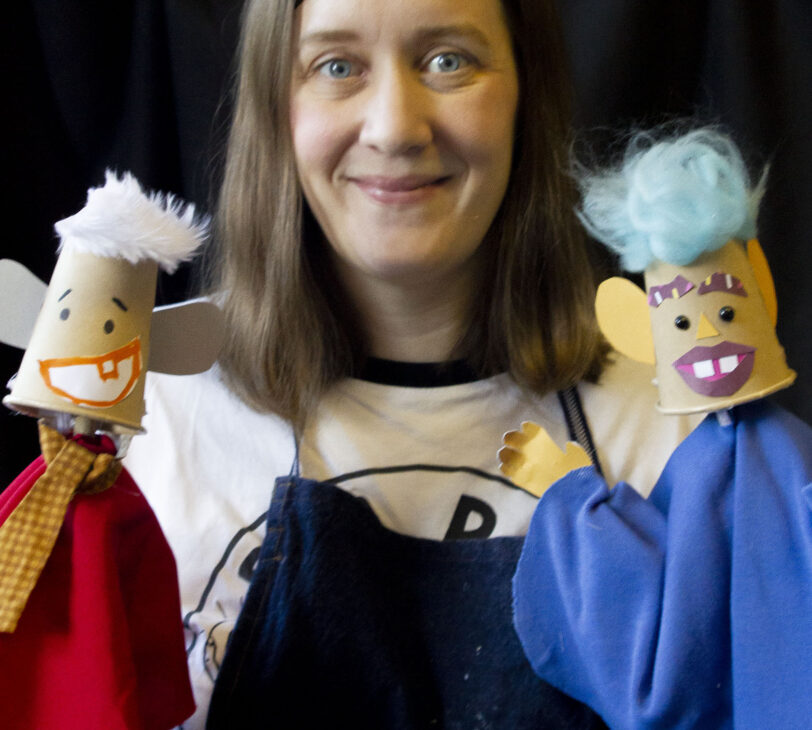 "I'm Alice, and I'll help you bring your puppets to life!"
Alice is a performer, puppeteer and puppet maker based in Liverpool. She has worked for companies such as Headstrung Puppets, Oldham Coliseum, Little Angel Theatre, and Horse and Bamboo.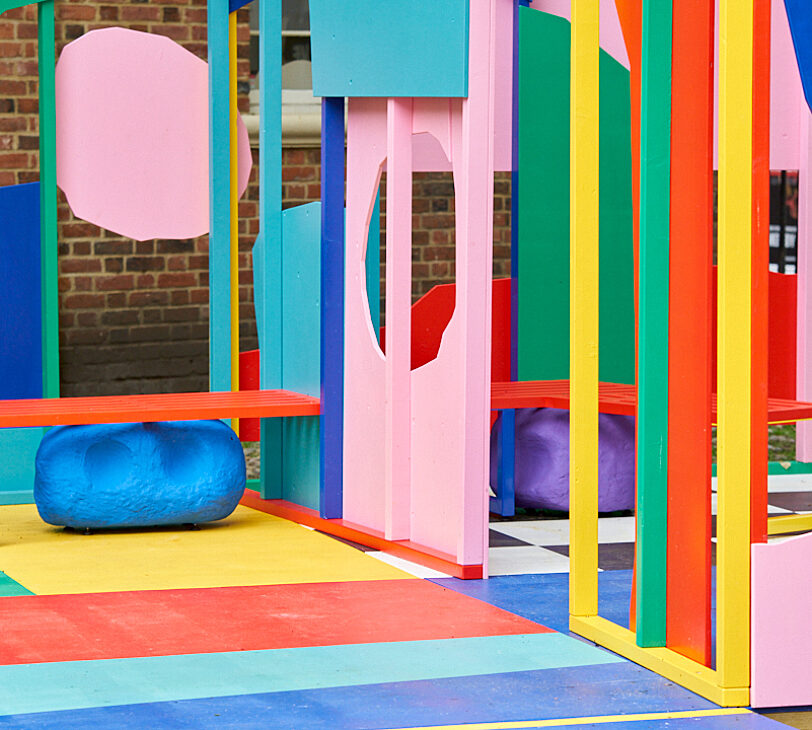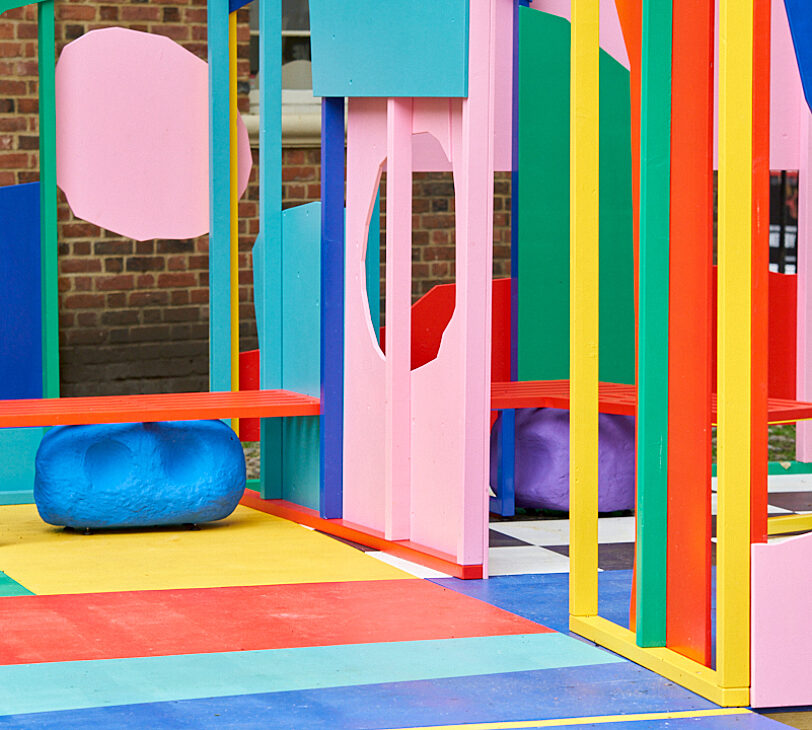 What is Bluecoat Platform?
Located in our front courtyard, this family-friendly outdoor sculpture was designed by children for children! Our after school arts club Out of the Blue worked with artists Simon & Tom Bloor to come up with this fun, interactive sculpture for the whole family to enjoy.
This summer the sculpture is becoming a stage for our entire family events programme!
Bluecoat Families
Find out about our facilities, accessibility and what else you and the family can enjoy at Bluecoat.