The posters I've selected this week are a mixture of graphic designs that I love and projects that have meant a lot to me.

The Last Poets poster, designed by Earthbeat, is every bit as bold as The Last Poets themselves, who continue to write and release powerfully political albums of poetry and music.

Our Pierre Henry poster takes a similarly bold graphic style, capturing the drama of the Metropolitan Cathedral where Henry's Liverpool Mass was finally performed in 2017, 50 years after it was originally written.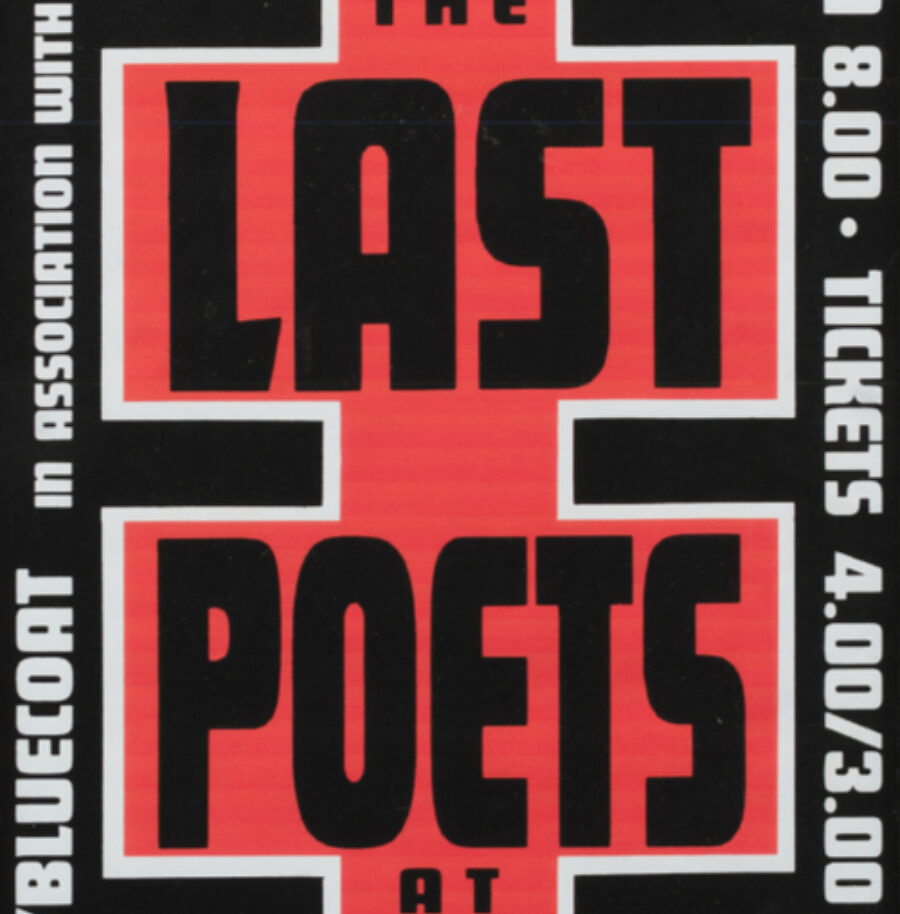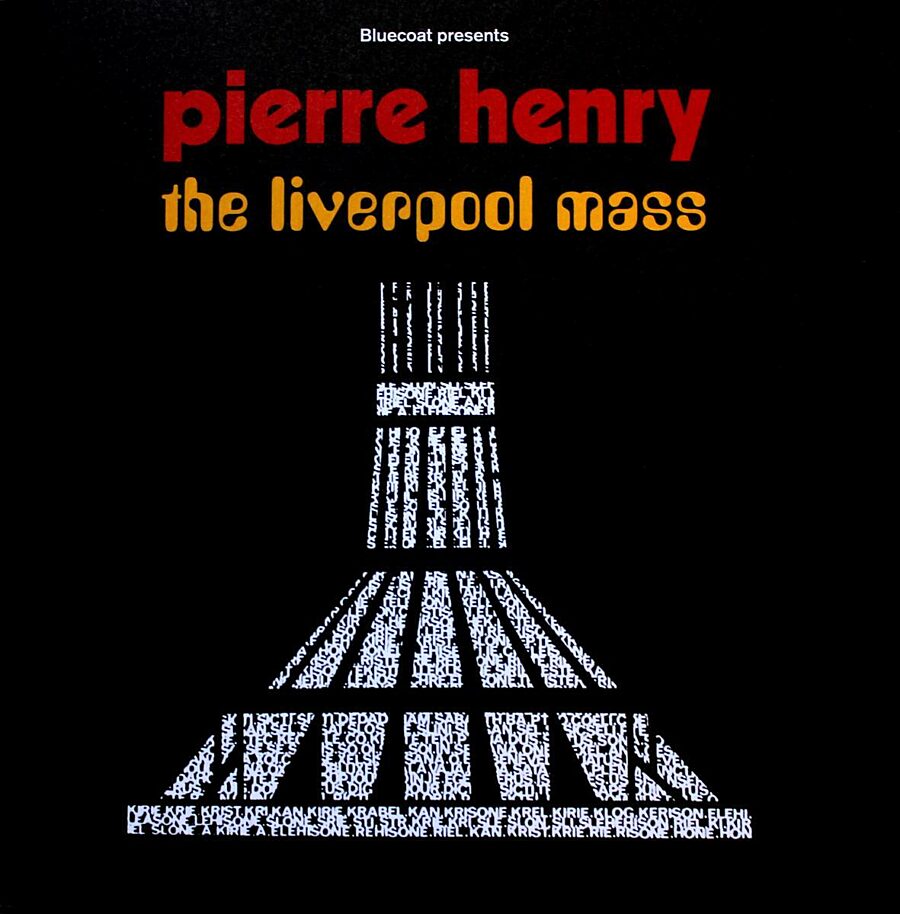 Posters for Marc Camille Chaimowicz and Bashir Makoul both make use of the work of the artist. Camille Chaimowicz's expressive marks and shapes dance across the poster and give a real sense of the exuberance of his work.
Having worked with Makhoul recently, I was delighted to find a poster for his 1993 exhibition Al-Hejara in the MyBluecoat archive. His bold paintings relating to the Palestinian flag and themes of migration are quite different to his current sculptural work, and were a joy to discover in our archive.

The final poster was designed by Sumuyya Khader for a two person exhibition, Studio Me. It really captures the personality and spirit of the exhibiting artists, Joshua Henderson and Veronica Watson and reminds me of the fun we had working with them at Bluecoat.
You can explore the Bluecoat Posters collection here.
Do you have a favourite one? Tell us on Twitter for a chance to be featured in our next Newsletter.