Discover. Create. Eat. Drink. Shop.
With a city centre location and striking, Grade I listed building, the Bluecoat offers a dynamic programme of exhibitions and events, an award-winning programme for families and children and a bustling café serving delicious homemade meals. Our legendary garden is open all year round, it's the perfect spot for a coffee break.
We're also home to several independent retailers and creative businesses. From wedding dresses and handmade gifts to vintage records and house plants, get your shopping fix while you're here.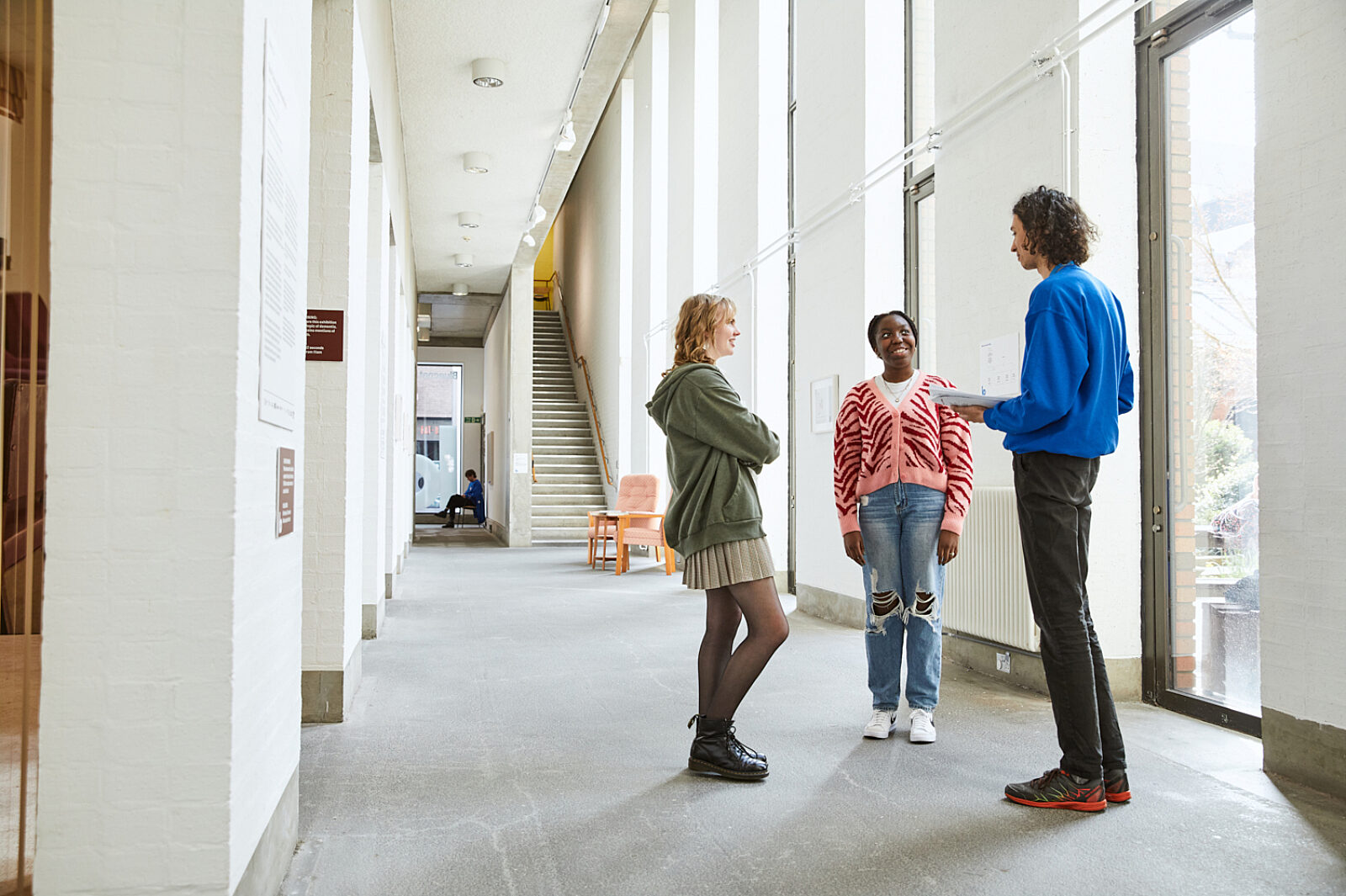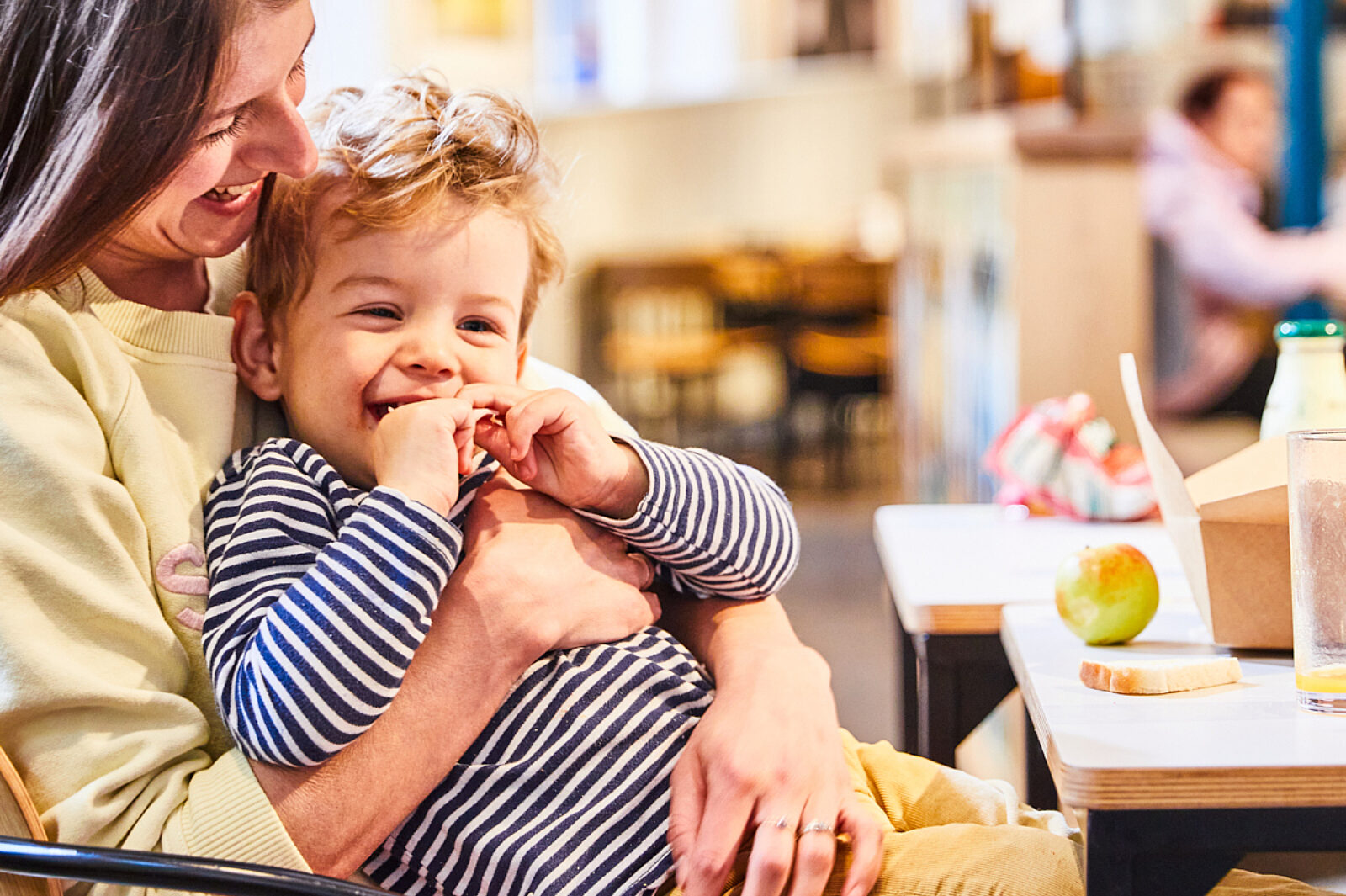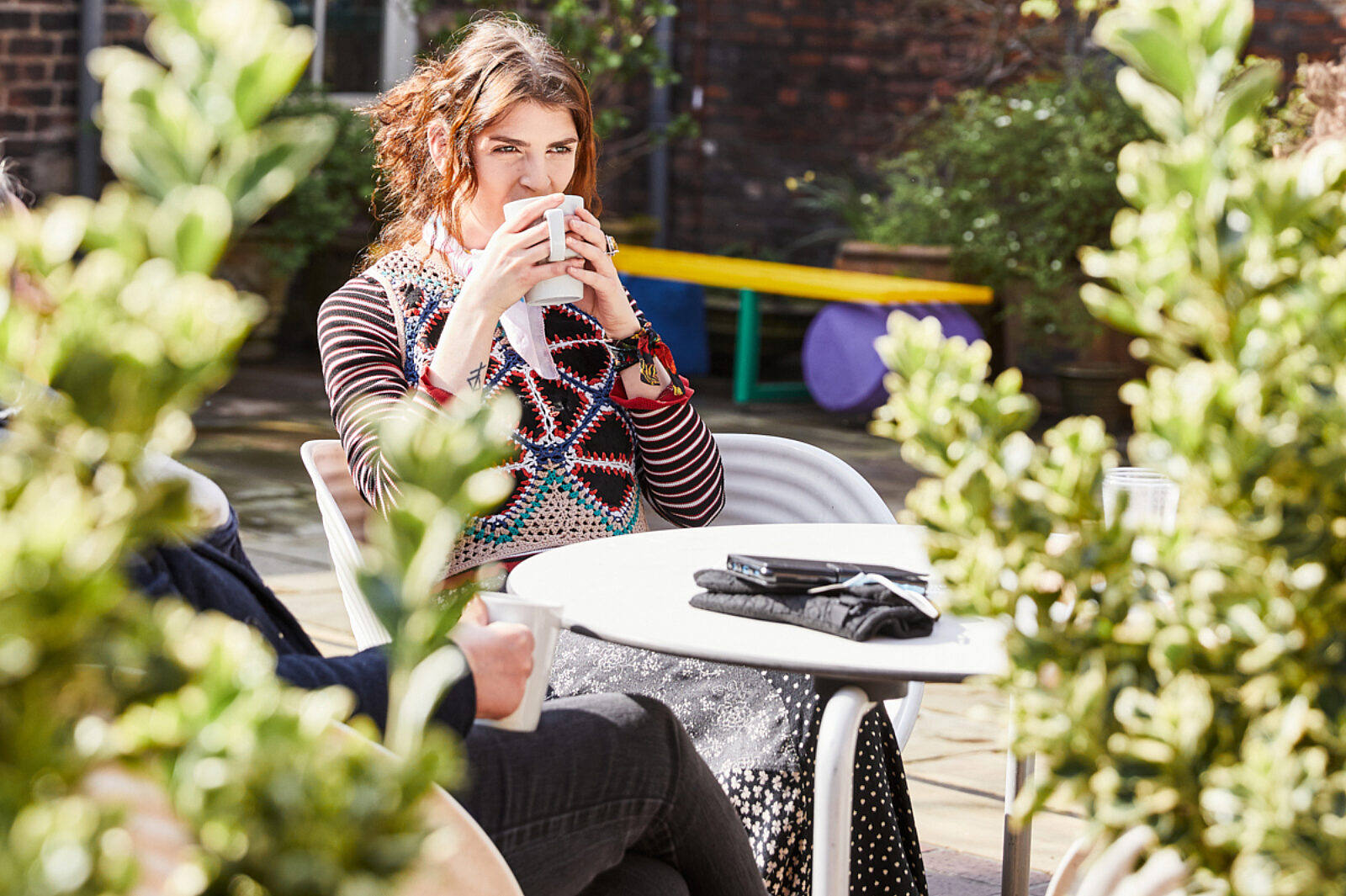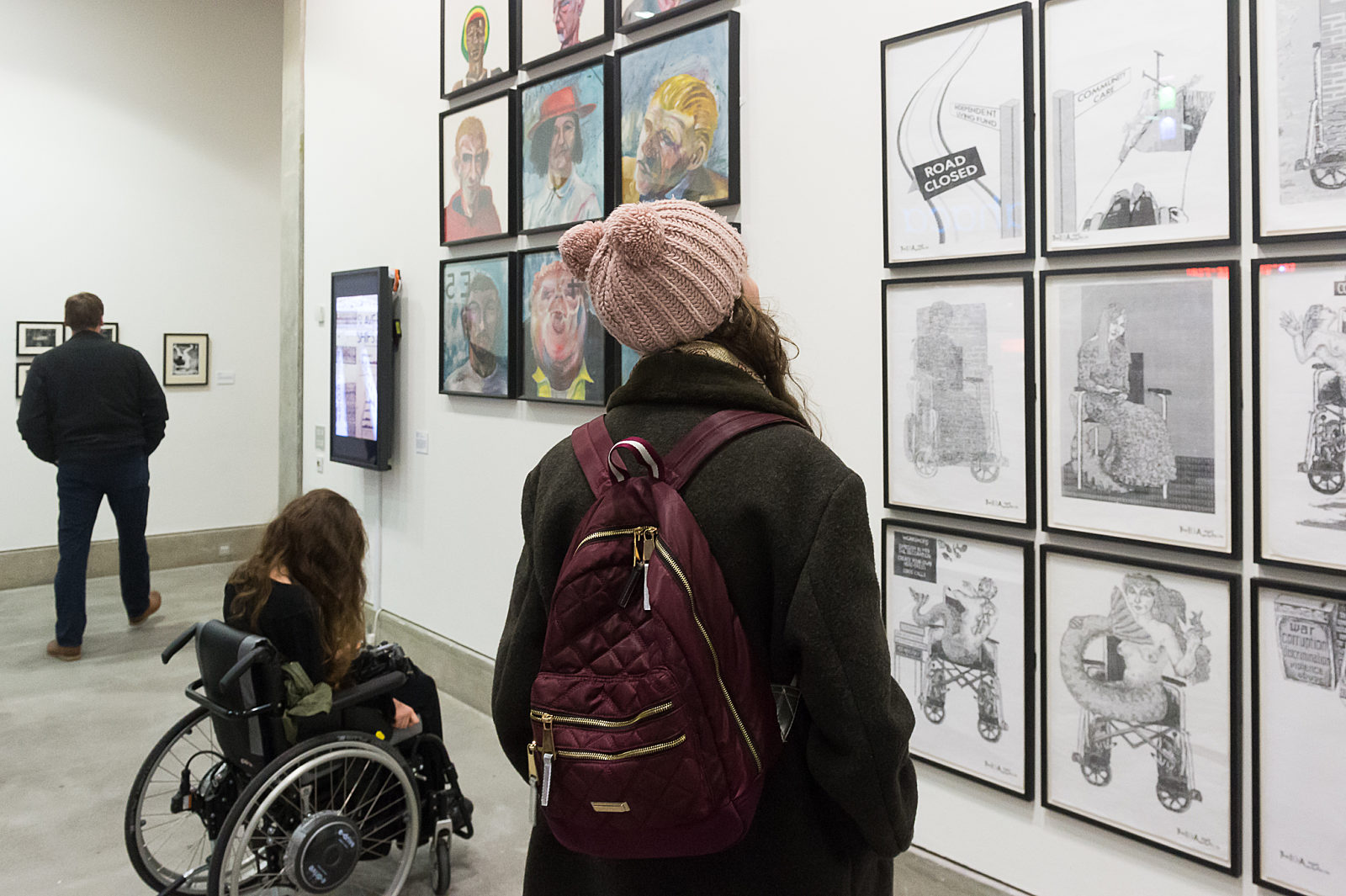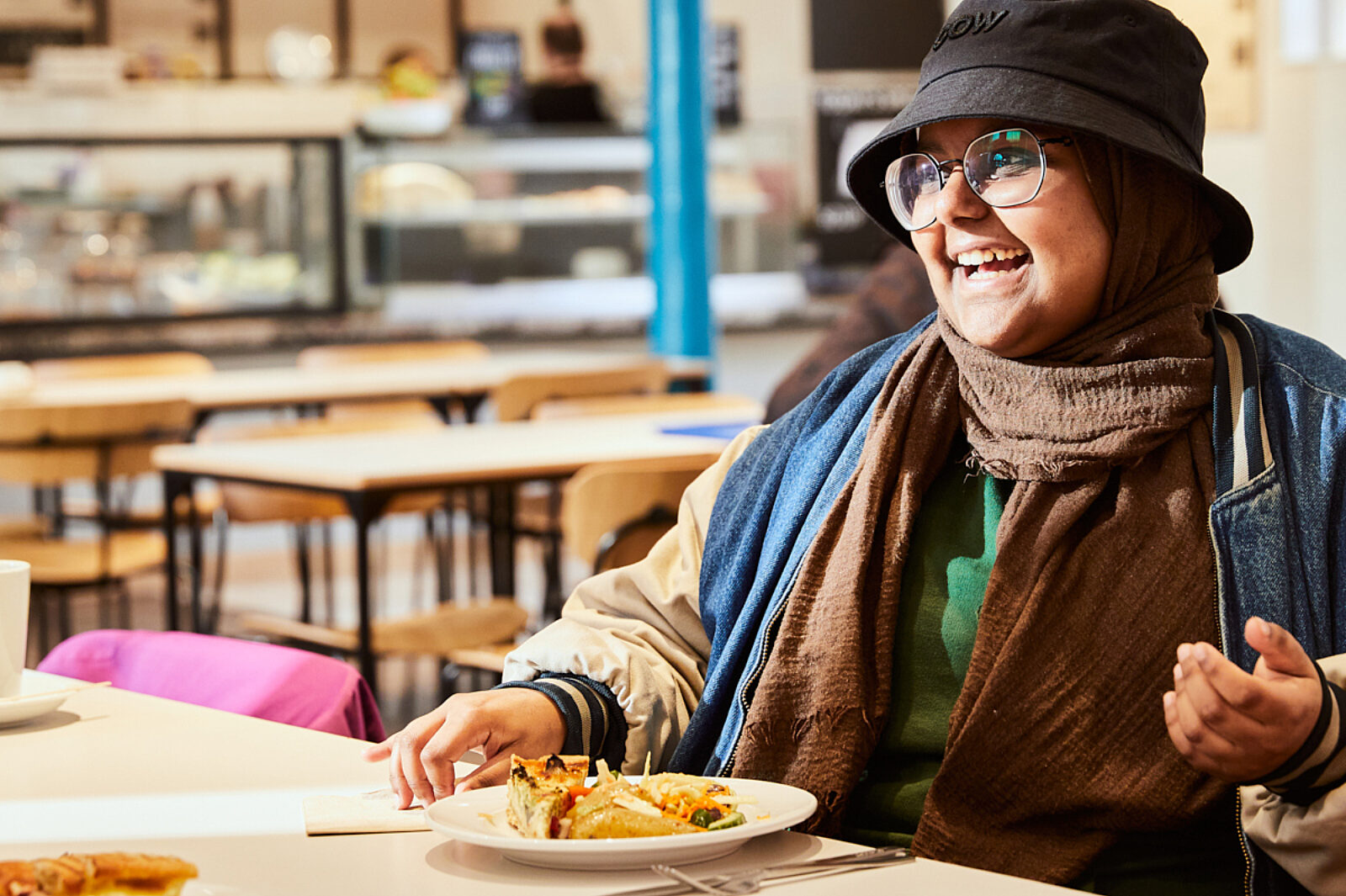 Exhibitions & Events
Our exciting year-round events programme has something for everyone, from literature readings and dance performances to print courses and family workshops.
Be inspired by our free exhibitions in our gallery, showing work by artists from all over the world, and just around the corner.

Click here to find out how we plan our events and exhibition programmes.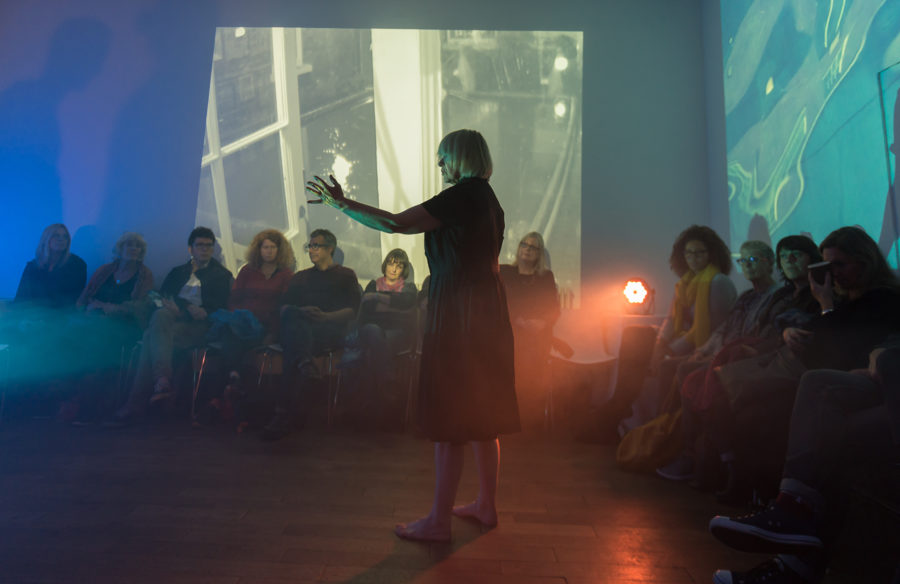 POOL, performance installation by Mary Prestidge and Philip Jeck, 2017.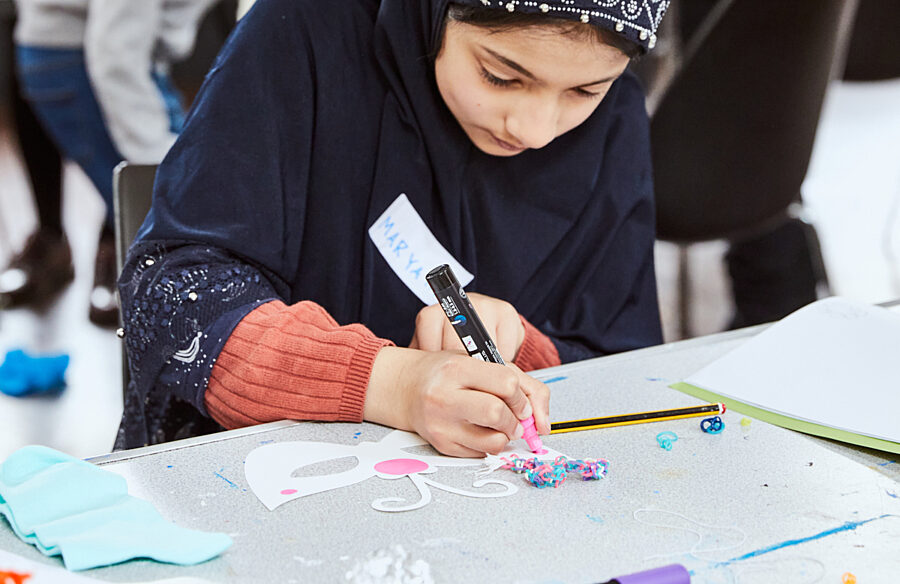 What's on
See what you can get involved with at the Bluecoat on your next visit, and book now for an upcoming event.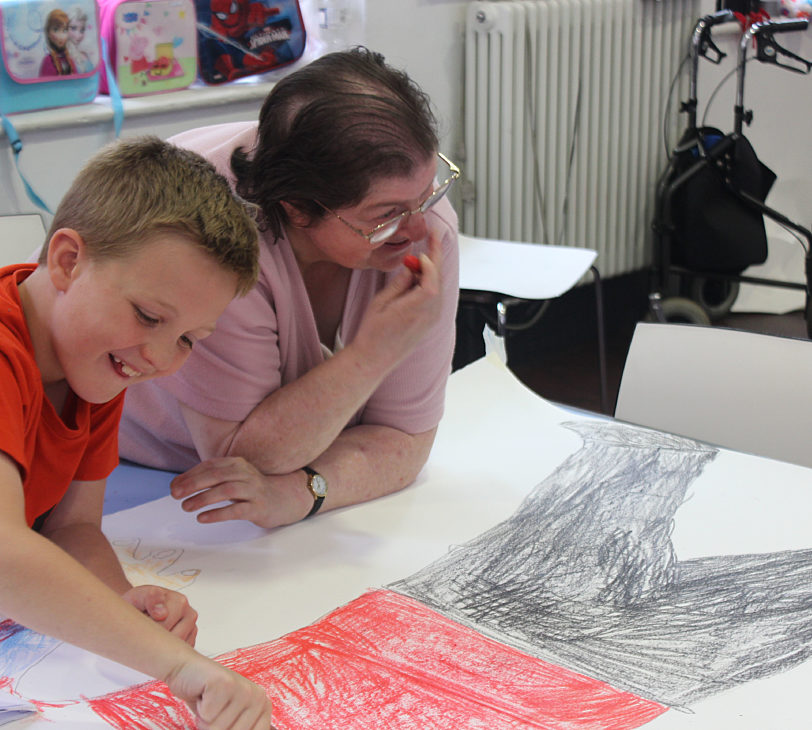 At the heart of Bluecoat
Alongside our building and its spaces we also run several vital projects that take us out into the local community.

These projects aim to encourage participation from those who wouldn't usually have access to creative resources.
Our Values
Dynamic: investing in great artists and great art, including through co-authoring and co-creating; creating even greater depth in our participation work and disseminating best practice; and taking calculated risks in our programming, energetically advocating the value of the arts and artists in society.
Inclusive and Open: warm, welcoming, receptive and eager to learn from others; respecting and valuing difference; and making our programmes reflect diversity in its widest sense.
Reflective: learning from the past, building on our unique heritage to ensure there is a great legacy for future generations; understanding the impact of our work and responding to it creatively and thoughtfully.
Challenging and fun to work with: not taking things for granted; seeking new and fresh ideas through collaborative and inclusive programmes; taking calculated risks and asking audiences to go on a journey with us, encouraging others to celebrate with us the successes and the challenges; thoughtful and joyful in our approach to growth and development in everything we do.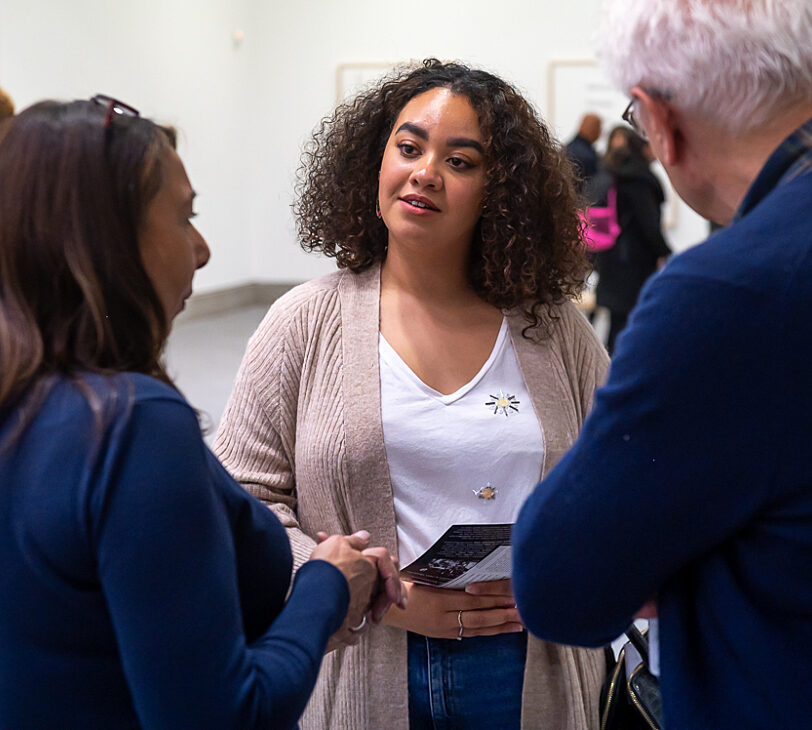 Work with us
We're constantly on the look out for new talent to join our team. We value experience of all kinds so if you think you have transferable skills and could bring enthusiasm, ambition and new ideas to the team, we want to hear from you.
The Building
Our building, with its distinctive architecture, is the oldest in Liverpool city centre. Built 300 years ago as a charity school for poor children, it has been an arts centre for the past century and its physical fabric has also undergone many changes, including the addition of a contemporary arts wing that opened in 2008.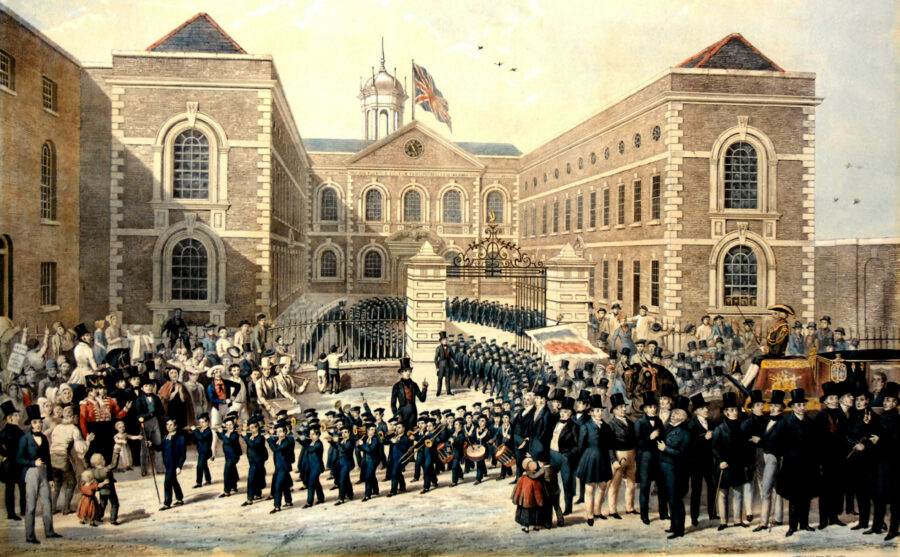 1850 lithograph by Thomas Picken, Recollections of the Blue-Coat Hospital, Liverpool, St George's Day, 1843, after a painting by Henry Travis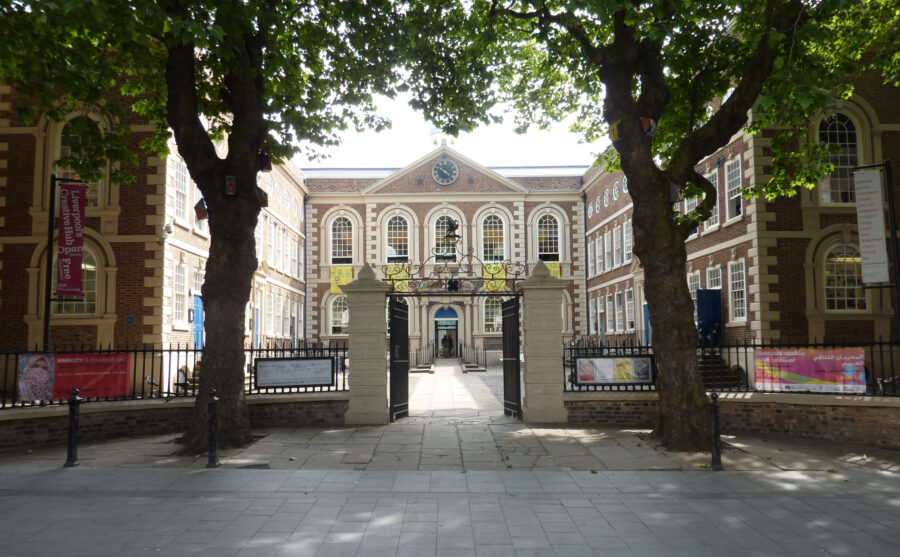 Bluecoat building, 2017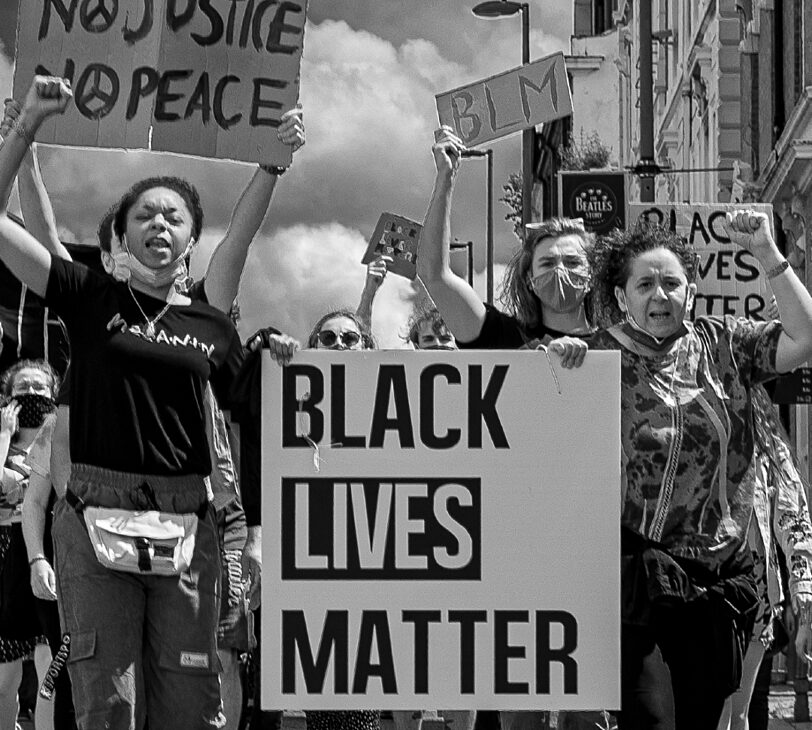 Our commitment to Race Equality
As a prominent, public-facing cultural organisation, we have a civic responsibility to contribute to making society more inclusive and equal. Therefore, the Bluecoat is committed to taking decisive action towards creating a more equal organisation and to diversifying the sector we work in.