The Bluecoat is the UK's first arts centre.
For one hundred years we've been a home to a flourishing creative community of artists in residence, studio holders, print studios, retailers and other independent creative businesses. Take a look at who's in the building, who we've worked with and how you can get involved in our creative community.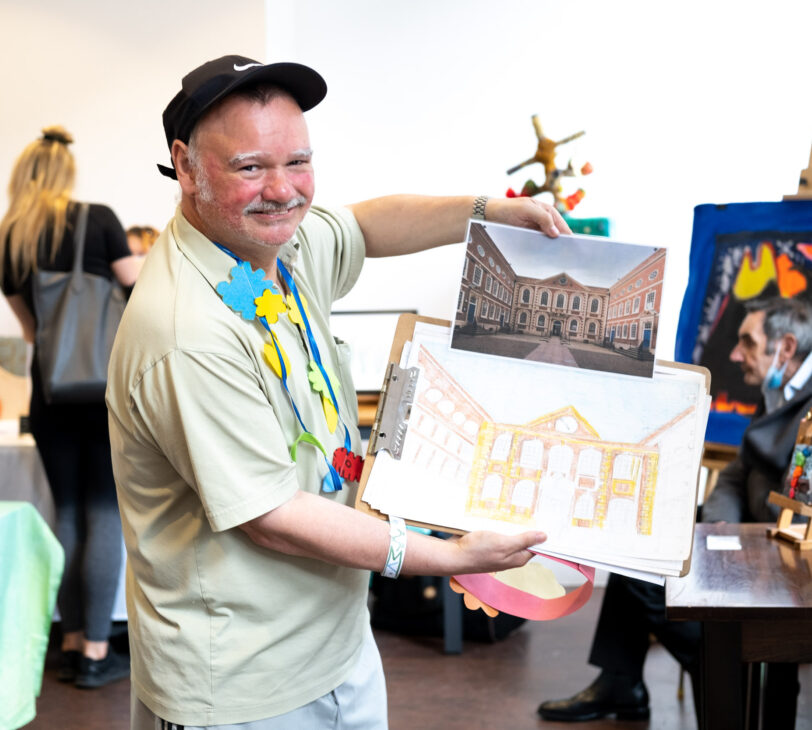 Blue Room Artists
Artists from Blue Room, our inclusive arts project for learning disabled and neurodivergent adults, are an integral part of the creative community at the Bluecoat. Supported by a dedicated team of facilitators, assistants and volunteers, the artists can often be found making work around the Bluecoat building, in our galleries, Print Studio and garden.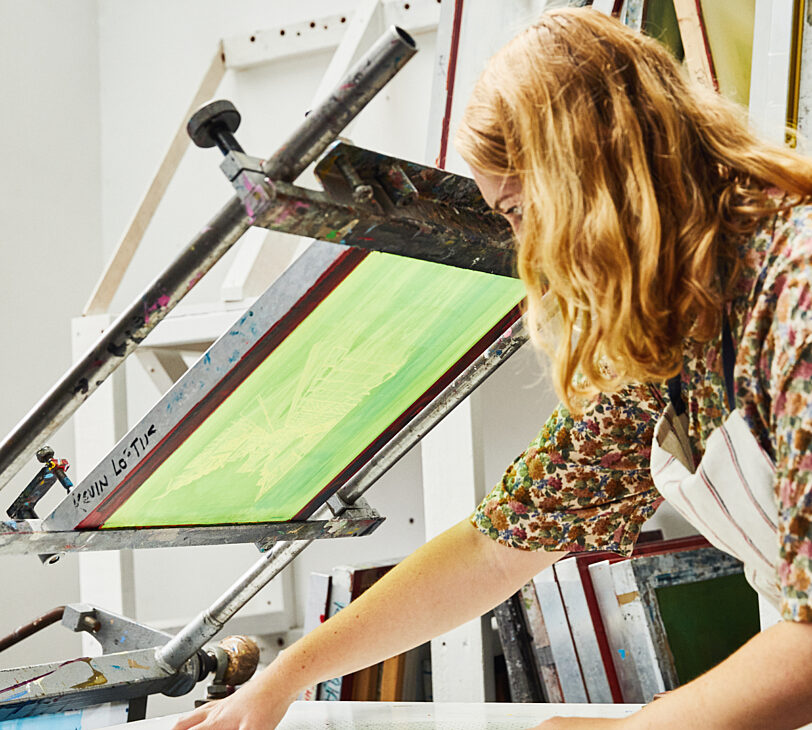 Print Studio
There has been a printmaking facility at the Bluecoat since the late 1960's. Housed in two studios, our Print Studios offer courses, workshops and studio hire to anyone interested in exploring the creative possibilities of print, from absolute beginners to practised artists.
Join our Bluecoat Artist Membership and be a part of our growing Print Studio community.