About Bluecoat
The Bluecoat is Liverpool's contemporary arts centre, a working home for artists, and a place where audiences can experience art in new ways. With a city centre location and striking, Grade I-listed building, the Bluecoat has a dynamic programme of exhibitions and events, an award-winning programme for families and children, a bustling café and bistro serving delicious homemade meals. Our legendary garden and independent shops are open year-round.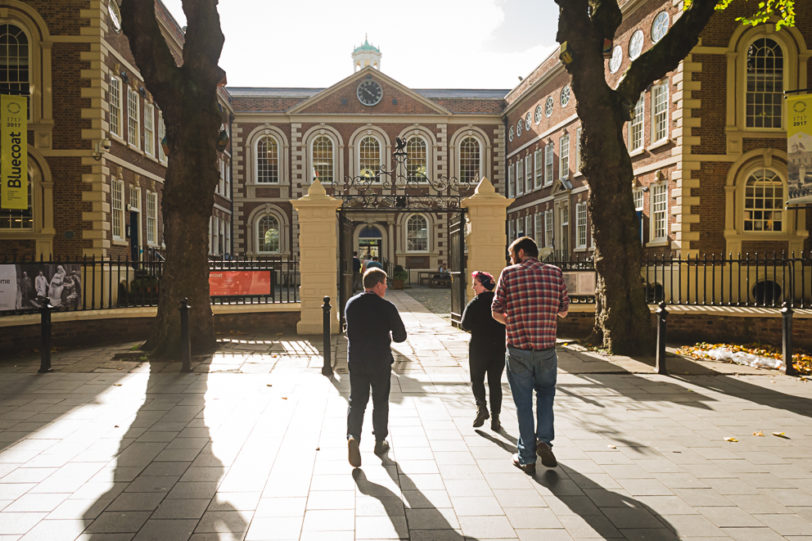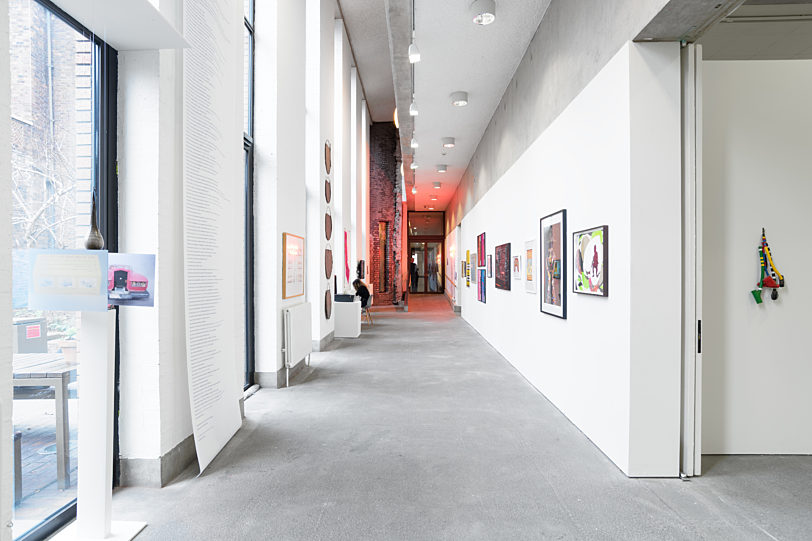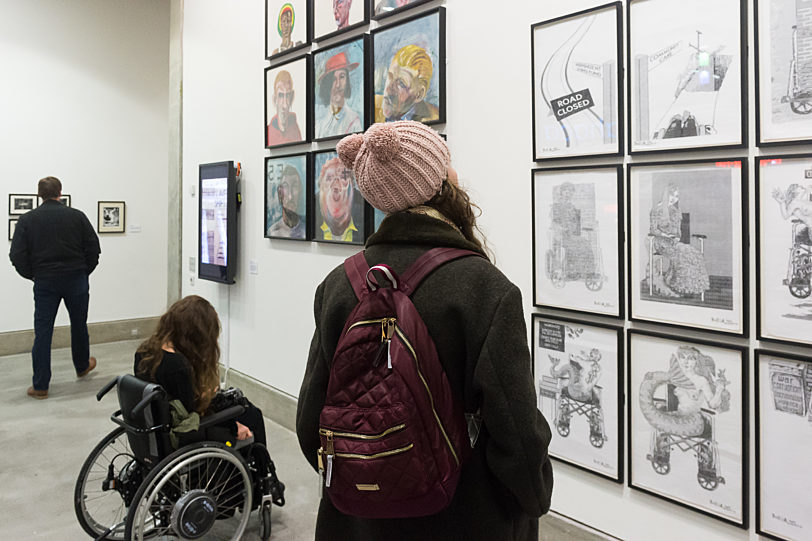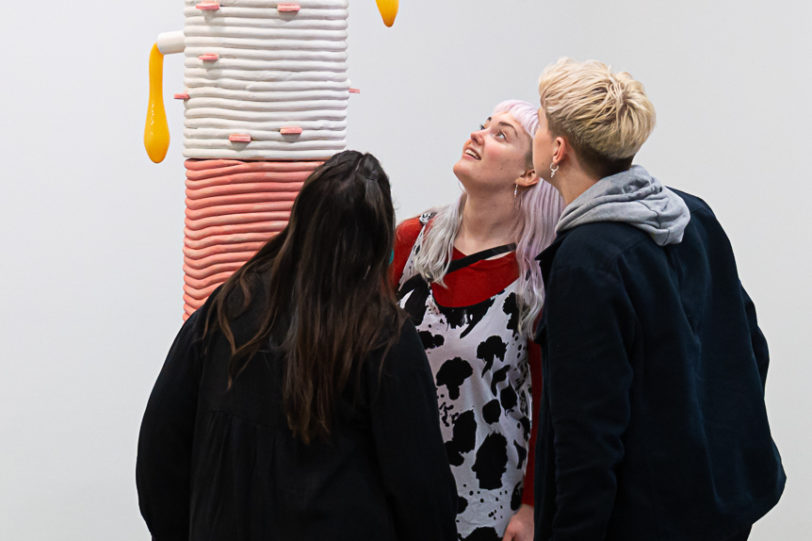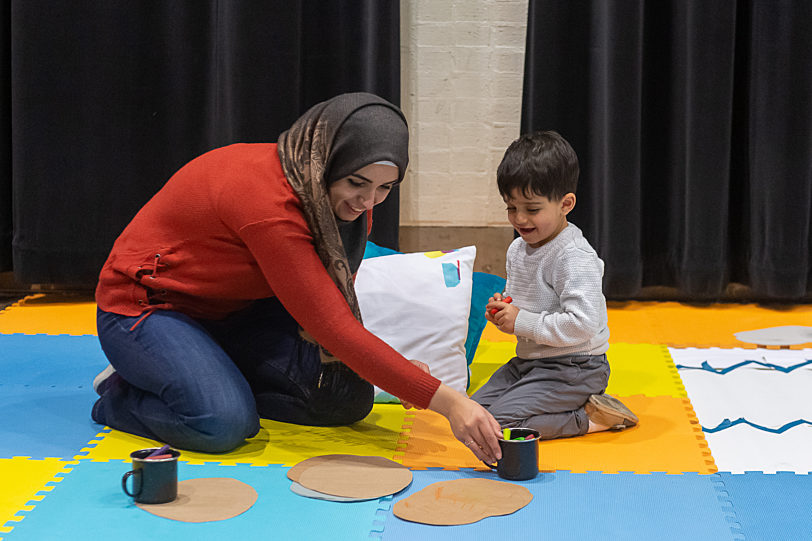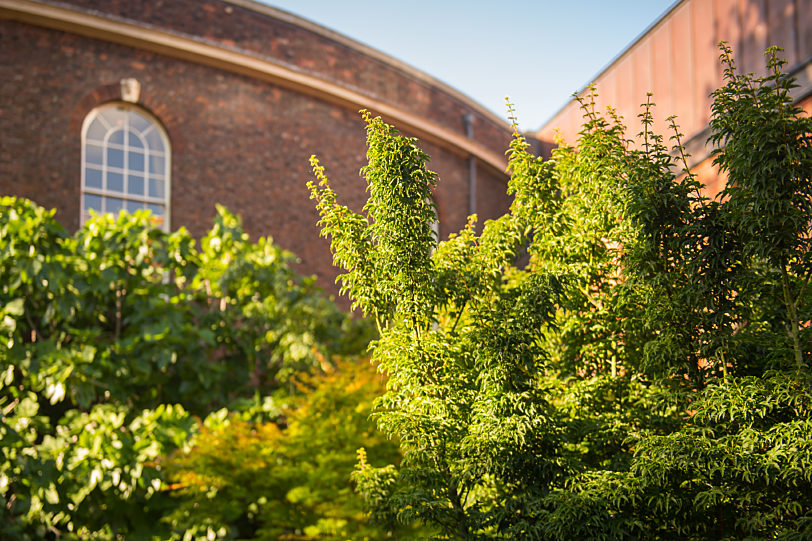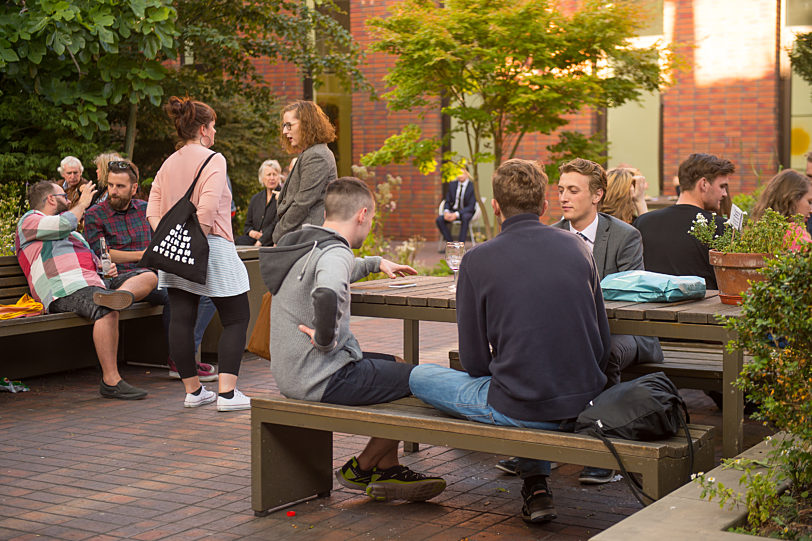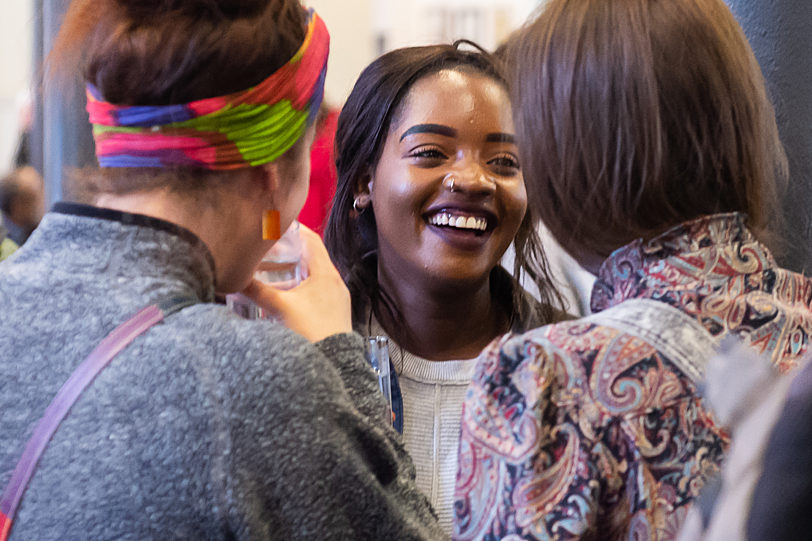 Our Projects
Defined by 100 years of radical ideas and creativity, the Bluecoat is a place for exploration: where people can unearth new ideas, be inspired, examine and debate, and participate in new, unexpected ways. The projects we undertake aim to encourage participation from those who wouldn't usually have access to creative resources.
See all projects
The Library brings together stories, films, documents and archival images from one of Liverpool's most iconic buildings. Dedicated in 1717 as a charitable boarding school for poor children, the Bluecoat is the oldest building in Liverpool city centre. In the early 20th century it became the UK's first arts centre, a role that continues today.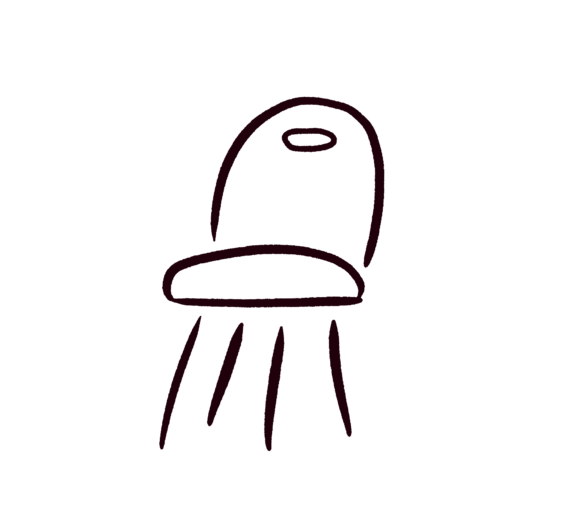 Our Spaces
As Liverpool city centre's oldest building, we offer a unique mix of the old and the new. Our bespoke indoor and outdoor spaces can be adapted to suit your exact event requirements.

Weddings
Bluecoat's unique setting is the perfect place to hold quirky wedding celebrations like no other. We can help with a drinks reception in the courtyard garden, a wedding breakfast or evening reception in our bright and airy restaurant, or dancing until late in our performance space.

Corporate
From small breakfast meetings to large conferences and presentations, Bluecoat can host your corporate event. We provide events support and hospitality that work with your schedule.