Blue Room members access full day inclusive arts sessions which develop creative and social skills, helping to building confidence and greater independence. Blue Room membership can lead to further opportunities for volunteering and professional development.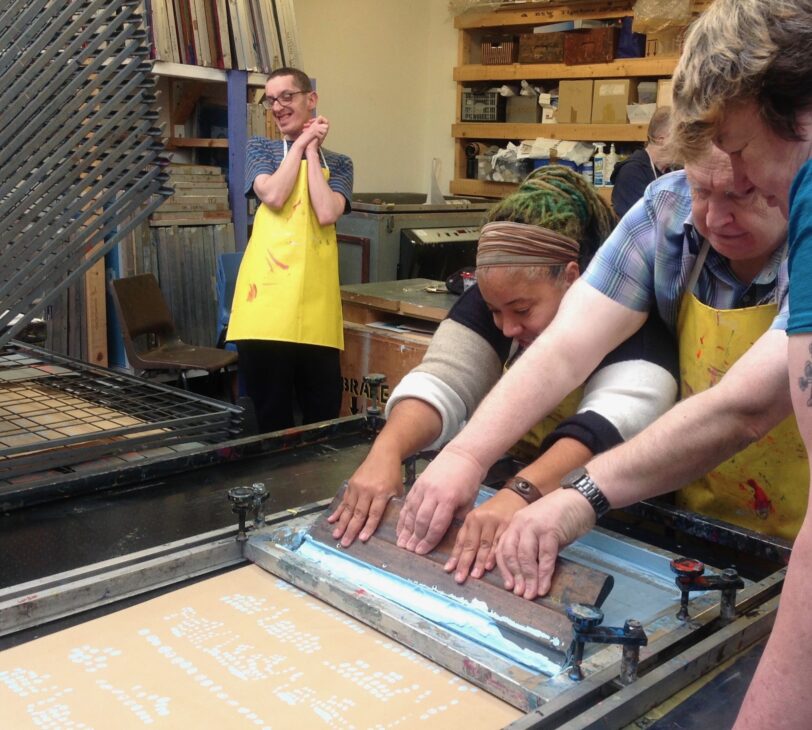 "I love it here. I'm with all my mates and I like the staff. I like drawing and painting and going in the gallery. When I come here I feel really good."
Donald, Blue Room member
Blue Room members have access to unique resources such as the Bluecoat Print Studio and collaborate with local and international contemporary artists.
Recent projects have included The Invisible Blue Island, a collaboration with digital artist Edie Jo Murray. This colourful and fun work is no longer available to view in person at the Bluecoat, but can be experienced online via this website.
Blue Room artists are an integral part of the creative community at the Bluecoat, supported by a dedicated team of facilitators, assistants and volunteers.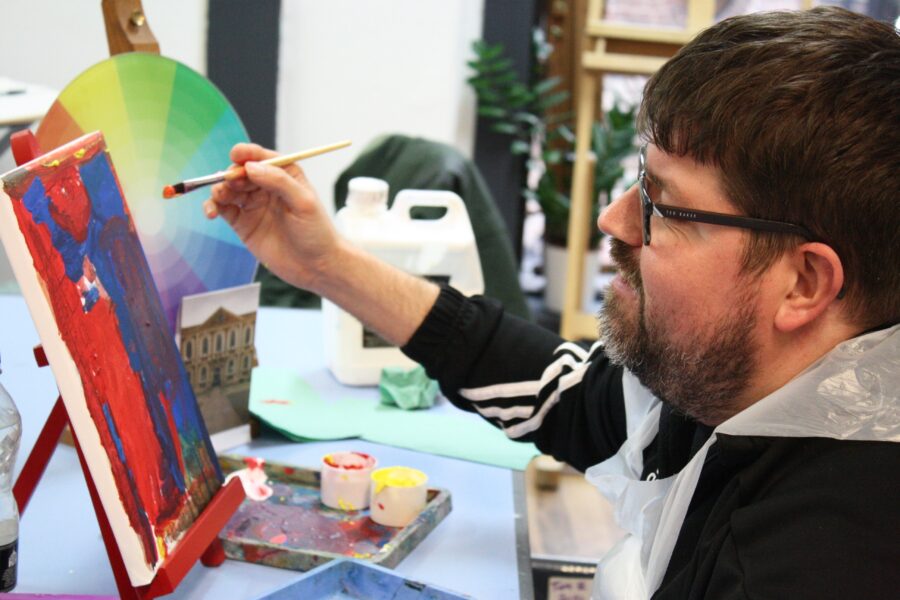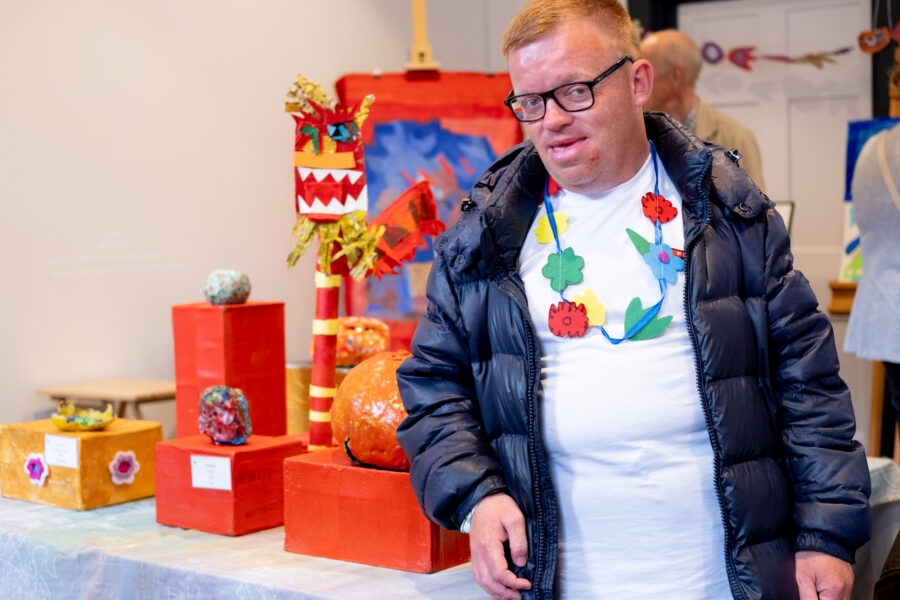 Joining Blue Room
Our members attend Blue Room each week as part of their support plans. Some members self fund, whilst others access a direct payment from their local authority.
Blue Room artists can explore different creative practices, such as dance and movement with Blue Room Moves and visual arts with Studio Me.

There are different options for joining Blue Room at the Bluecoat in Liverpool and at Norton Priory Museum & Gardens in Runcorn, find out more about those options below.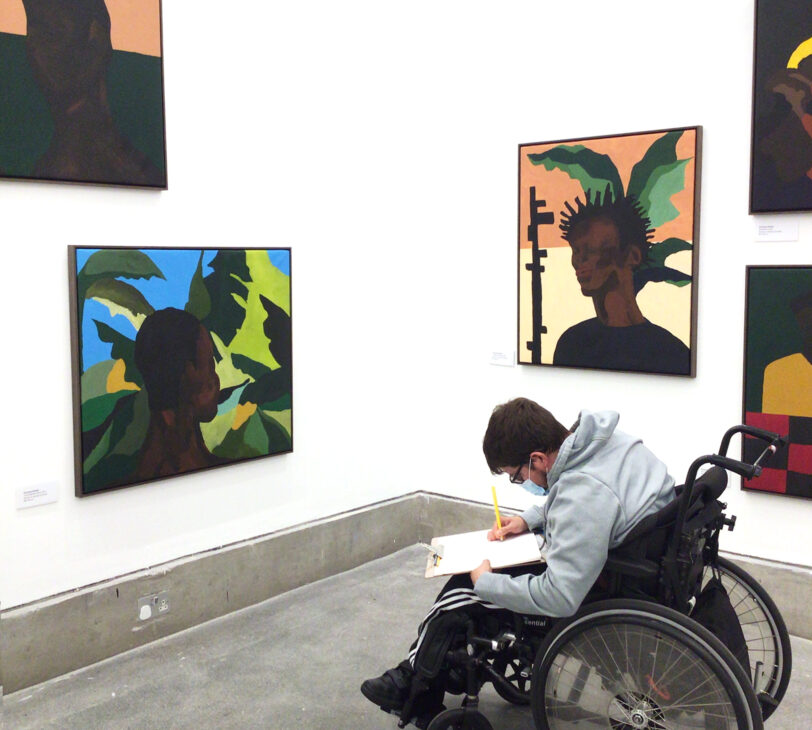 Blue Room Liverpool
Our visual arts group has been running since 2008, meeting weekly at the Bluecoat to explore the gallery and make art together.
Take a look at our online archive the Bluecoat Library to discover the history of Blue Room and the many activities and projects they've worked on over the years.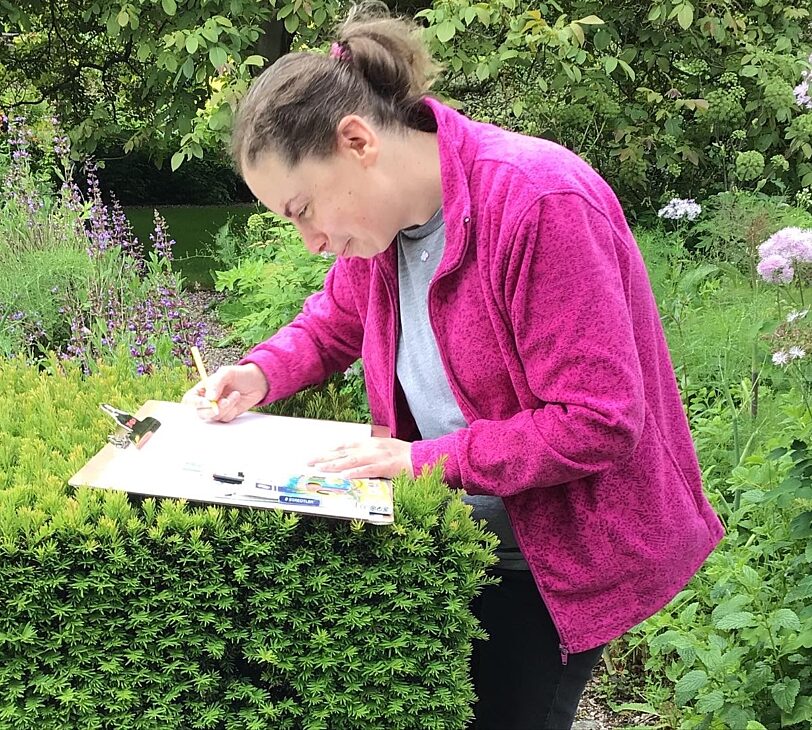 Blue Room Halton
In 2018 we started a new group at Norton Priory Museum & Gardens in Runcorn. Together, the group explore the heritage of Norton Priory and create art inspired by the natural landscape of the grounds.

Get in touch
If you would like to find out more about joining Blue Room, collaborating with our artists or volunteering with us, please get in touch.

Email: blueroom@thebluecoat.org.uk

Instagram: @Blue_Room_Inclusive_Arts
Twitter: @BlueRoomLiv

Current Blue Room Projects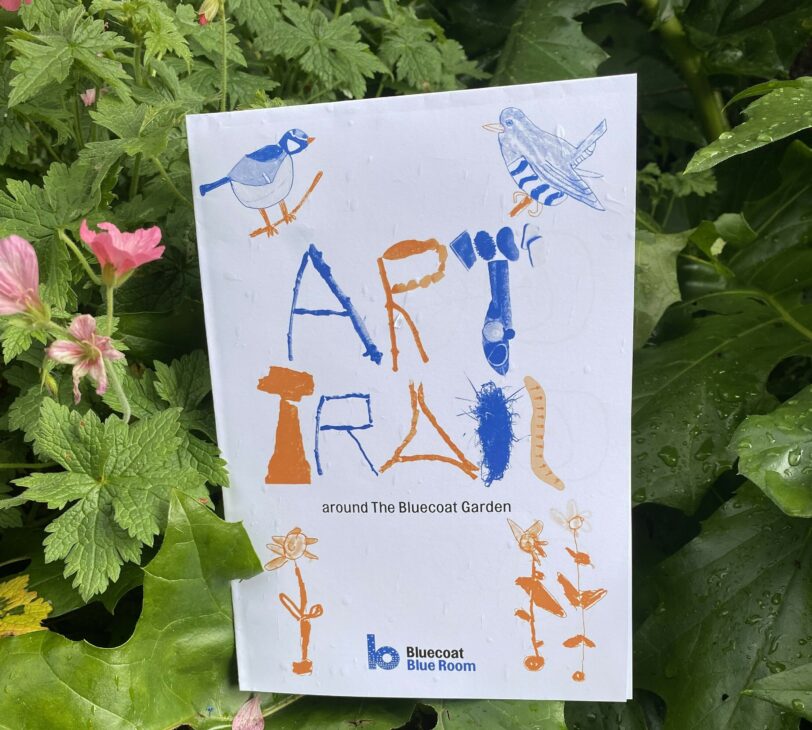 Art Trail
Explore our secret garden with an illustrated Art Trail designed by Blue Room Studio Me artists Edward Rauer, Alfred Beesley, William Richardson and Lewis Scott, with Manchester based artist Holly Eliza Temple.
The Art Trail is free and available to pick up from our Information Desk, open Tue-Sun, 11am-5pm.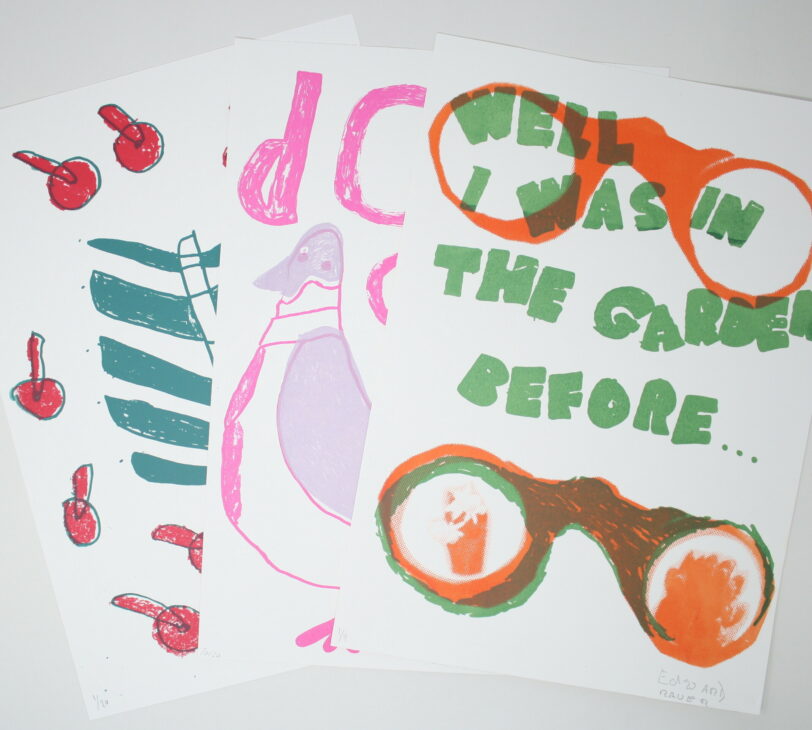 Limited Edition Screen Prints
Well I was in the garden...
Studio Me artists Edward Rauer, Alfred Beesley, William Richardson have created a series of limited edition screen prints in our Print Studio which you can now purchase from our Information Desk at the Bluecoat.
These works explore some of the ways our beloved 'secret garden' captures the creative imagination.

All proceeds will enable the Bluecoat to continue supporting learning disabled and neurodivergent artists to flourish as part of Blue Room's Studio Me programme of artist development.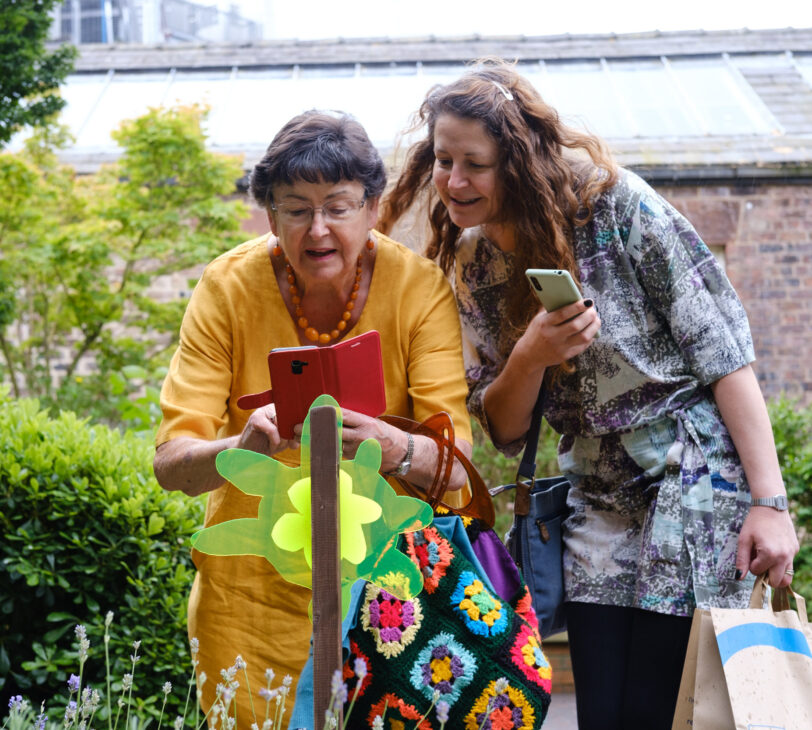 The Invisible Blue Island
Explore an augmented reality world created by Blue Room artists with Edie Jo Murray. You can experience the work online or when you visit our garden.
The work is also available to experience at Norton Priory Museum and Gardens.