The project follows on from a successful pilot programme in 2018 with Blue Room artists Joshua Henderson and Veronica Watson. The artists created new work in a studio space at the Bluecoat with tailored support and focused mentoring sessions with professional artists. The project culminated in an exhibition at the Bluecoat and has led to further opportunities for the artists to exhibit both nationally and internationally.
In September 2021, with support from the Esmee Fairbairn Foundation we launched our new dedicated Studio Me space and have begun to support many more Blue Room artists to develop their own art practice, build their portfolios and share their work with audiences.
The project aims to explore and negotiate the barriers many learning disabled and neurodivergent artists face including lack of access to arts education and skills development, professional networks, paid work and opportunities to exhibit.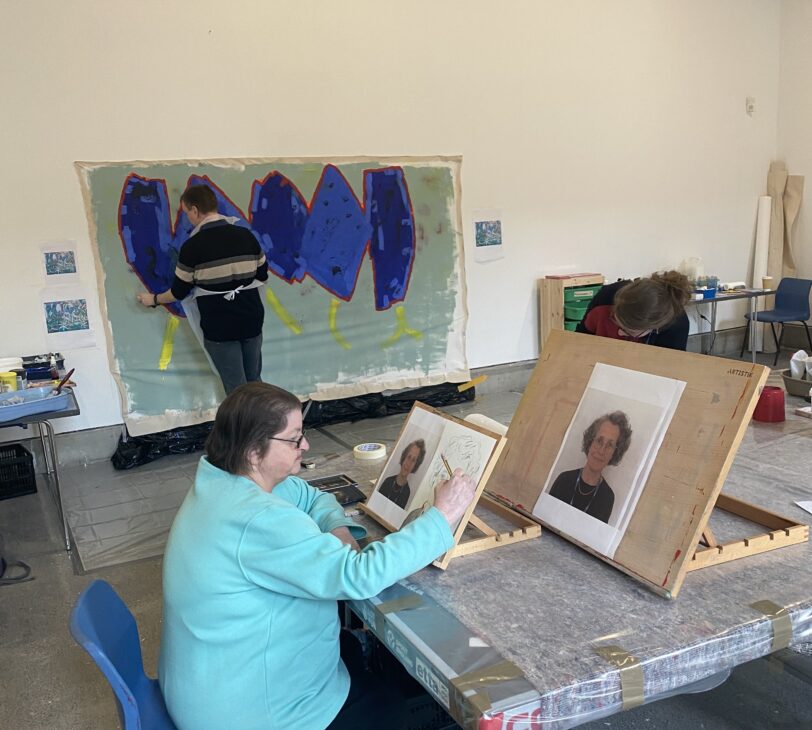 Gallery Takeover
In early 2023, artists from Studio Me transformed our gallery into a working studio. They developed new work and experimented with displaying their work in a gallery. Read our blog to see what they've been up to, and watch the short film below for a glimpse at the work they created.
Take a look at this short film documenting the gallery takeover. Film by George Ellis.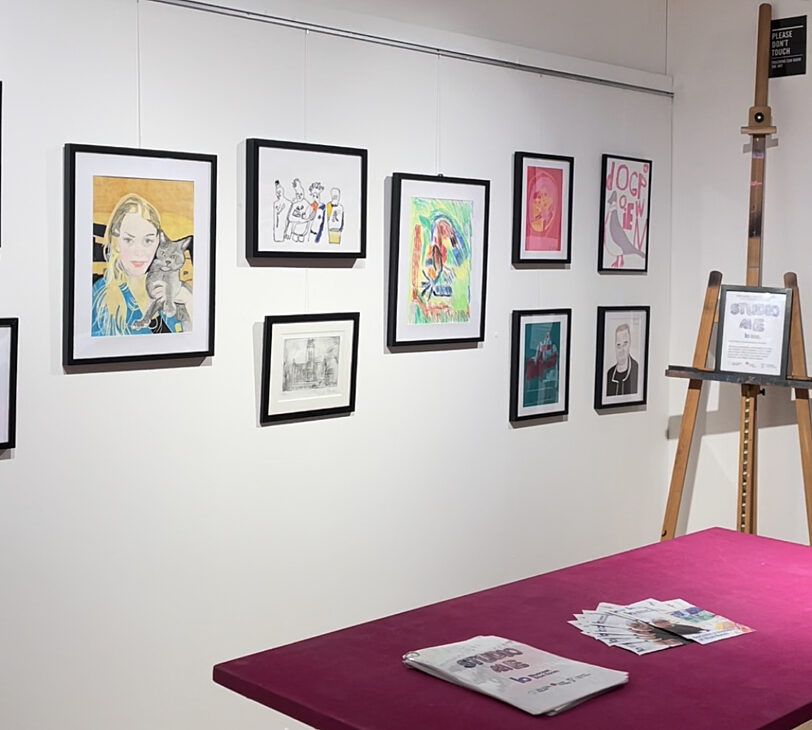 Exhibition at Cass Art Liverpool
Studio Me artists had an exhibition at Cass Art in Liverpool.
Exhibiting artists are Laura Aquilina, Alfred Beesley, Rob Ellis, Tess Gilmartin, Joshua Henderson, Andrew Mellor, Edward Rauer, William Richardson, Tom Rooney, Ottman Said, Jean Smith, John Steele, Norman Tomlinson, Jane Walsh, Veronica Watson.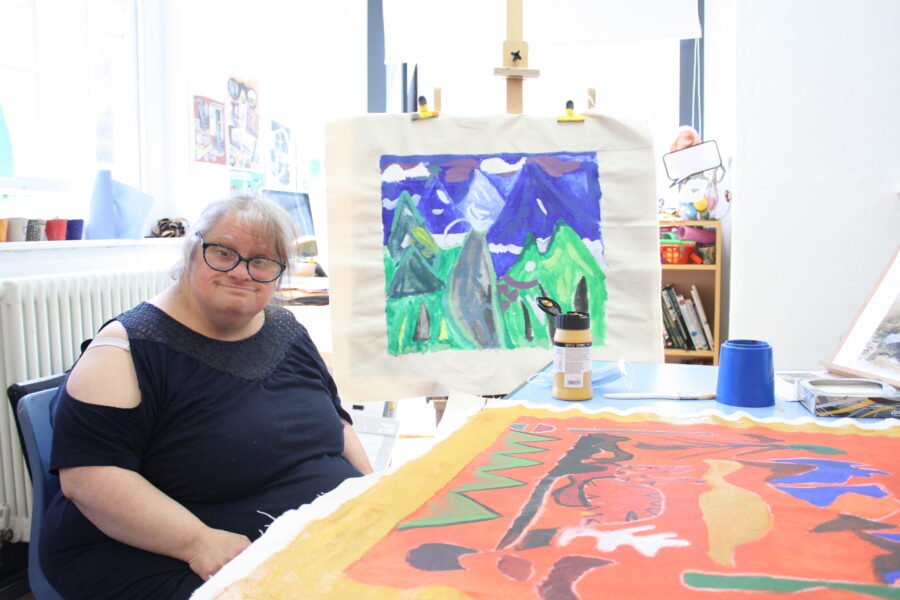 Studio Me artist Laura Aquilina working in the studio
Studio Me artists Tom Rooney and Tess Gilmartin working in the studio
Limited Edition Screen Prints
Well I was in the garden...
Studio Me artists Edward Rauer, Alfred Beesley, and William Richardson have created a series of limited edition screen prints in our Print Studio which you can now purchase from our Information Desk at the Bluecoat.
These works explore some of the ways our beloved 'secret garden' captures the creative imagination.

All proceeds will enable the Bluecoat to continue supporting learning disabled and neurodivergent artists to flourish as part of Blue Room's Studio Me programme of artist development.
Get in touch
To find out more about exhibiting, commissioning or collaborating with artists from Studio Me please get in touch
email: blueroom@thebluecoat.org.uk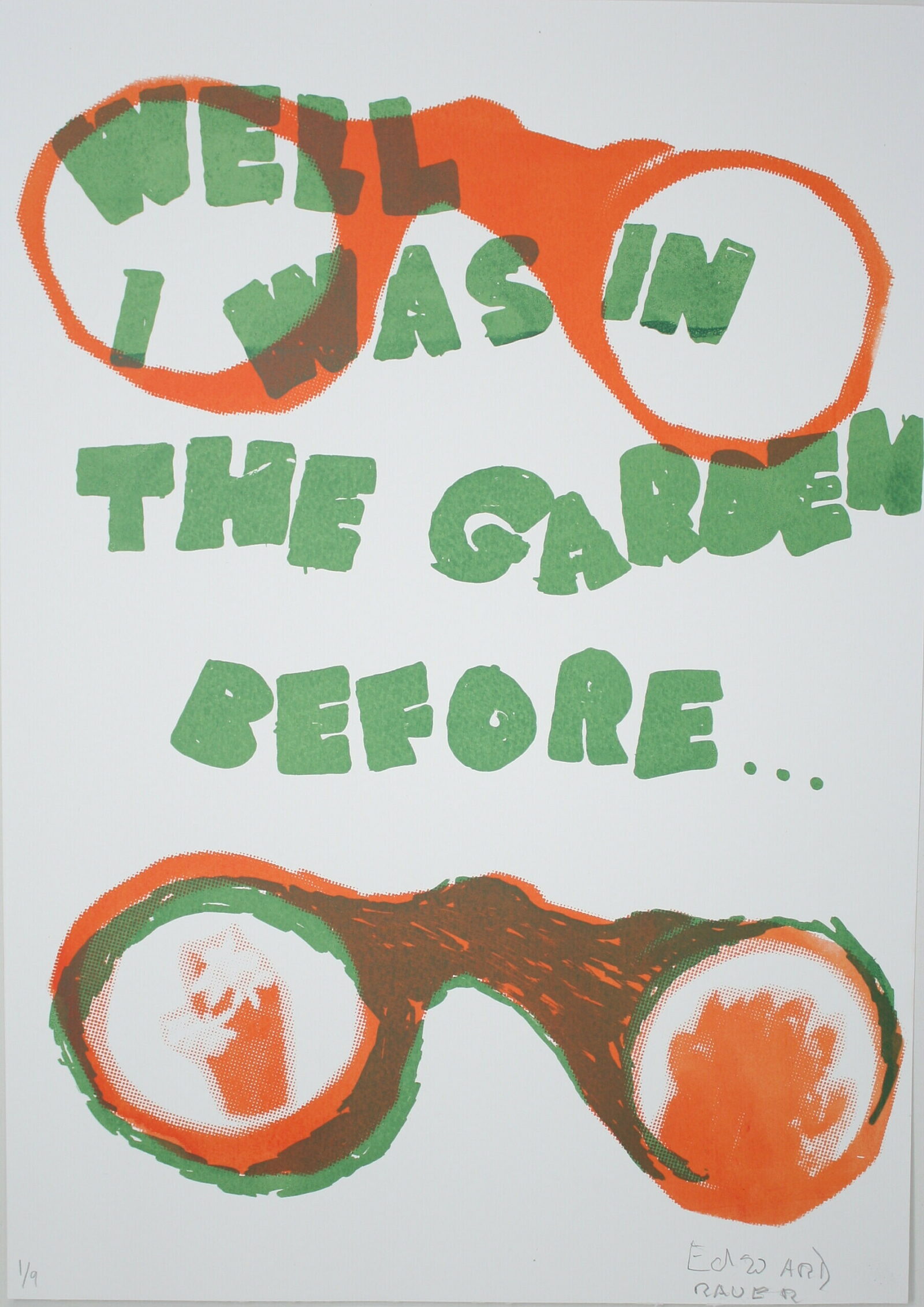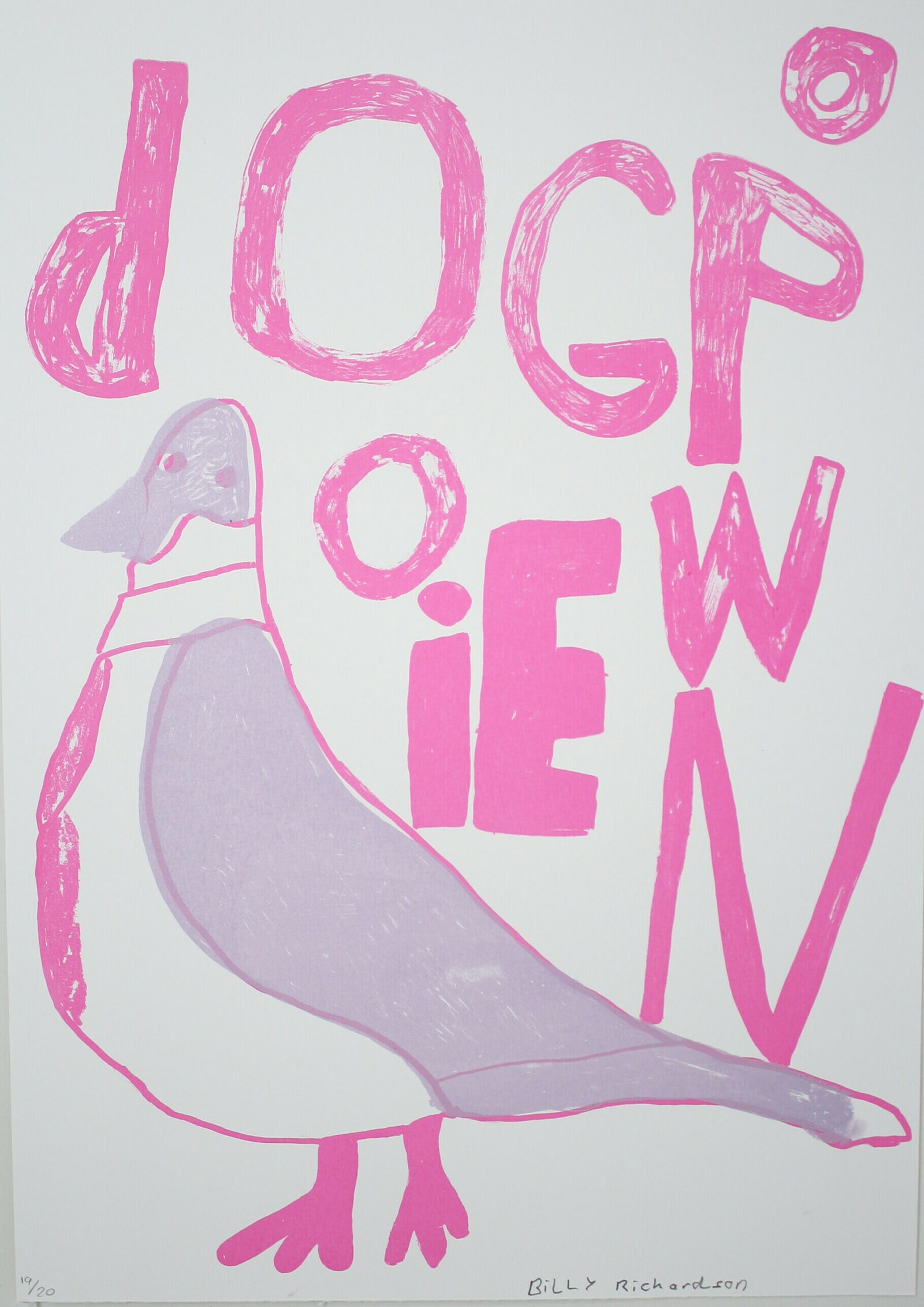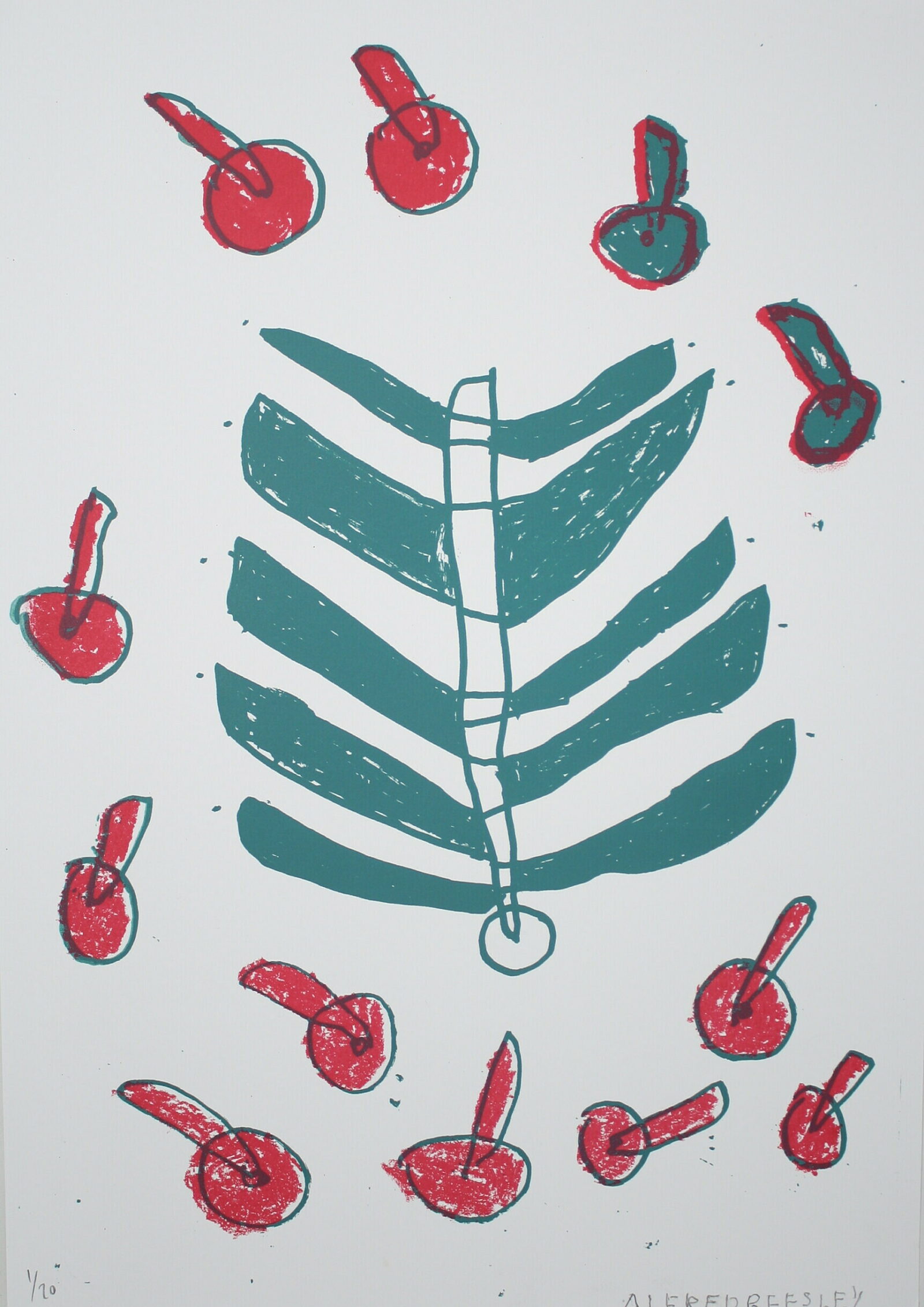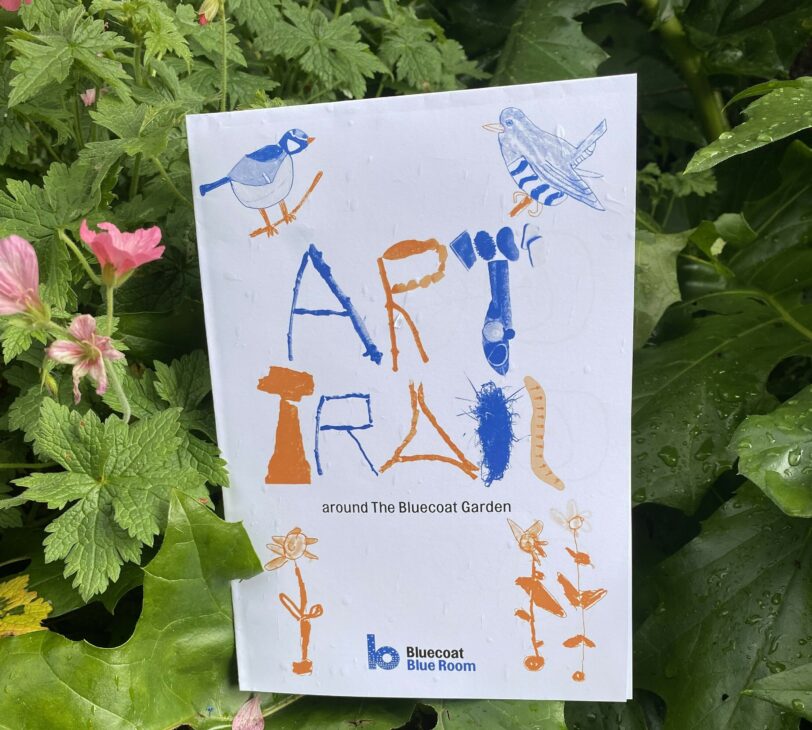 Art Trail by Blue Room
Explore our secret garden with an illustrated art trail designed by Blue Room Studio Me artists Edward Rauer, Alfred Beesley, William Richardson and Lewis Scott, with Manchester based artist Holly Eliza Temple.
Free, collect from our Information Desk, open Tue-Sun, 11am-5pm