The project builds upon Blue Room, our long running inclusive arts programme and continues the work developed during Expanding the Picture a project co-created by dance artist Mary Prestidge from the Liverpool Improvisation Collective. Blue Room members Tony Carroll and Diana Disley began their journey as emerging dance artists and have since performed at the Bluecoat and other venues.
With support from the Esmee Fairbairn Foundation, we are establishing a new regular programme of inclusive dance at the Bluecoat. Supported by our dedicated team of dance practitioners and associated artists, Blue Room Moves members will have regular access to a dance studio along with mentoring and opportunities to develop new work for performance.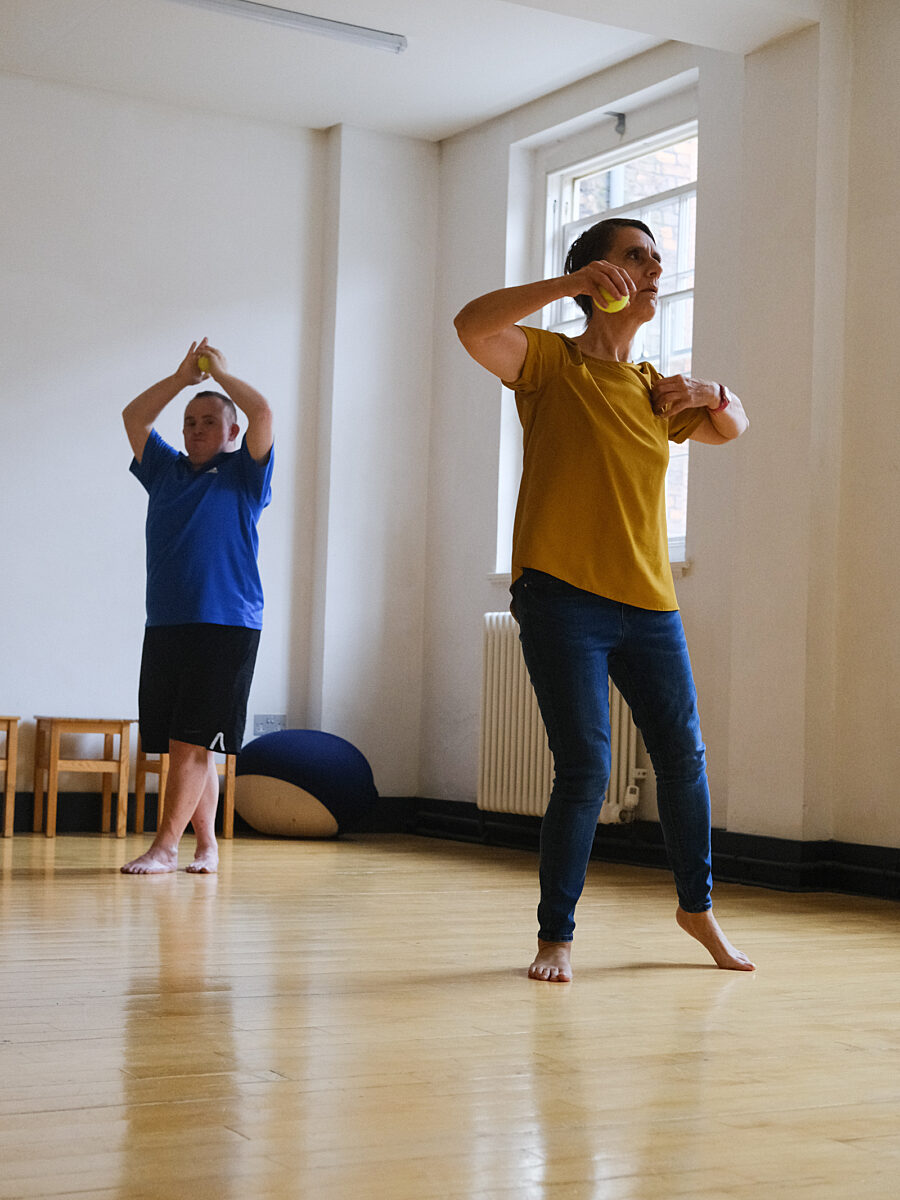 Blue Room Moves artists Tony Carroll and Diana Disley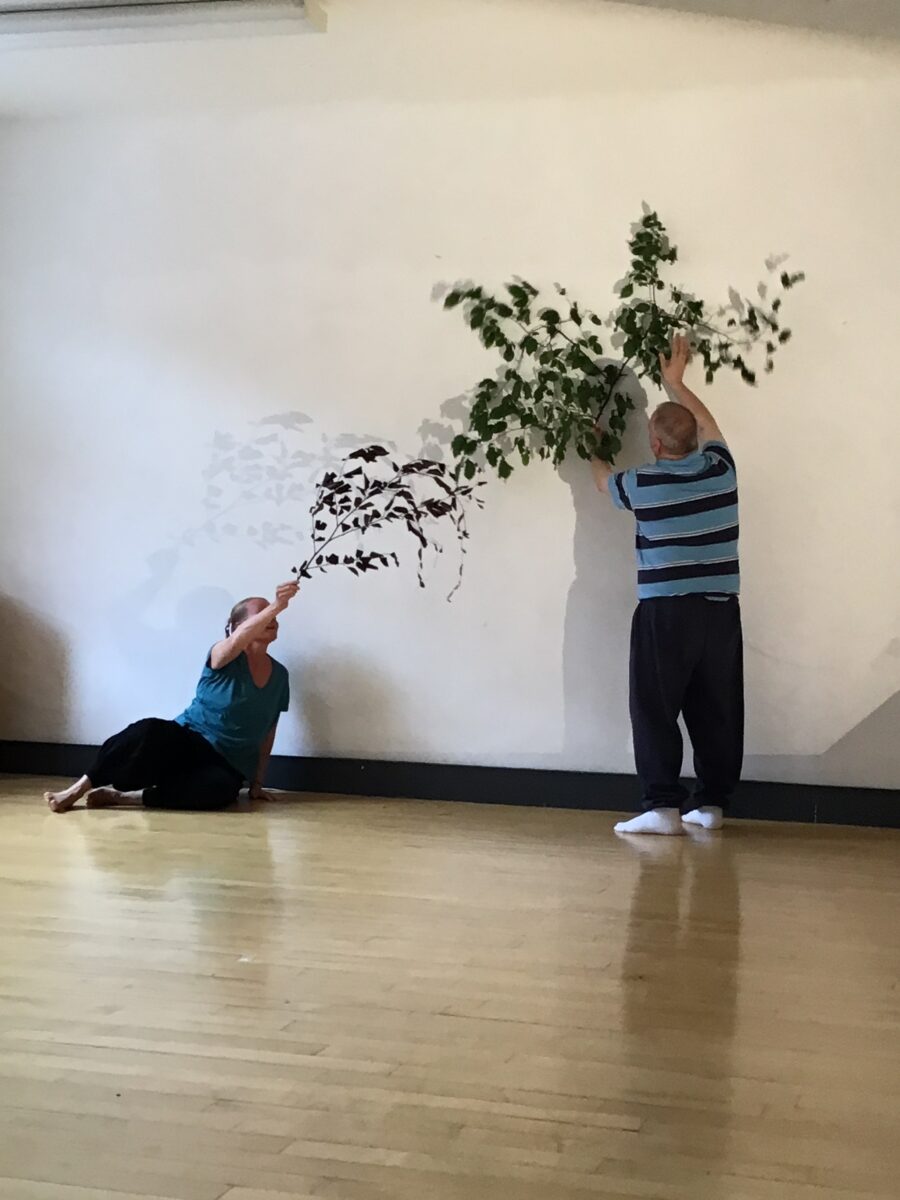 Blue Room Moves artist John Steele with Facilitator Vicci Riley
Get in touch
To find out more about joining in with Blue Room Moves or collaborating with our artists please get in touch:
email : blueroom@thebluecoat.org.uk
This five-minute documentary illuminates an exciting, interdisciplinary research and performance project, co-created by dance artist Mary Prestidge, designed to support the development of emerging dance artists Tony Carroll and Diana Disley, both members of our inclusive arts programme Blue Room. The film, created by Soup Co. captures the essence of the collaboration, the journey and the magic of the performance itself.