Exploring ESEA heritage month with Pei Yee Tong, co-founder of Movema
As September draws to a close, we reflect on the significance of East and South East Asian (ESEA) Heritage Month. A UK wide collaborative programme that celebrates ESEA heritage and culture. This year the ESEA Heritage Month theme is Routes and Roots, so we sat down with Pei Yee Tong - co-founder of dance company Movema – who have recently put down roots at Bluecoat – to hear about why she thinks the initiative is so important.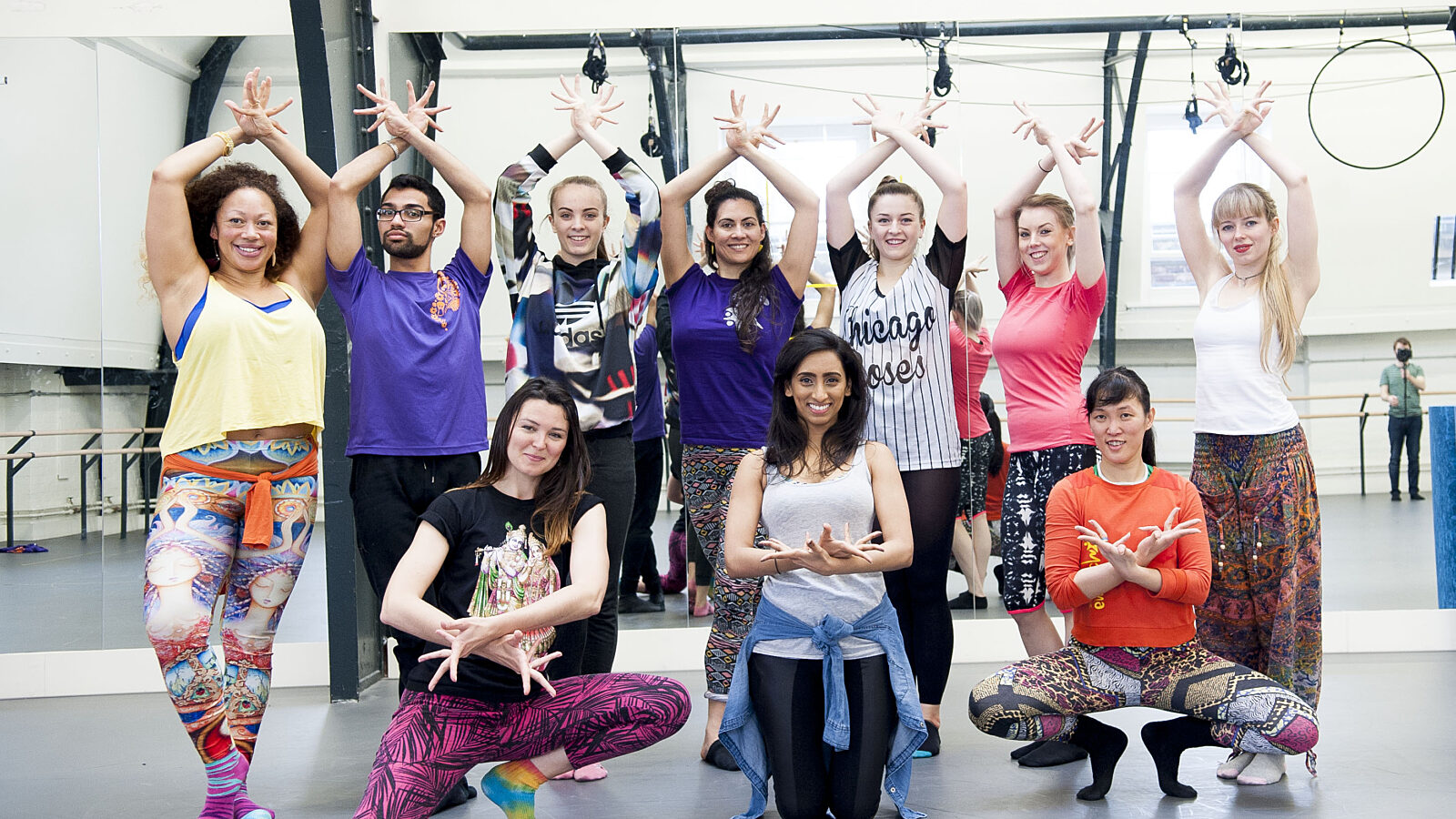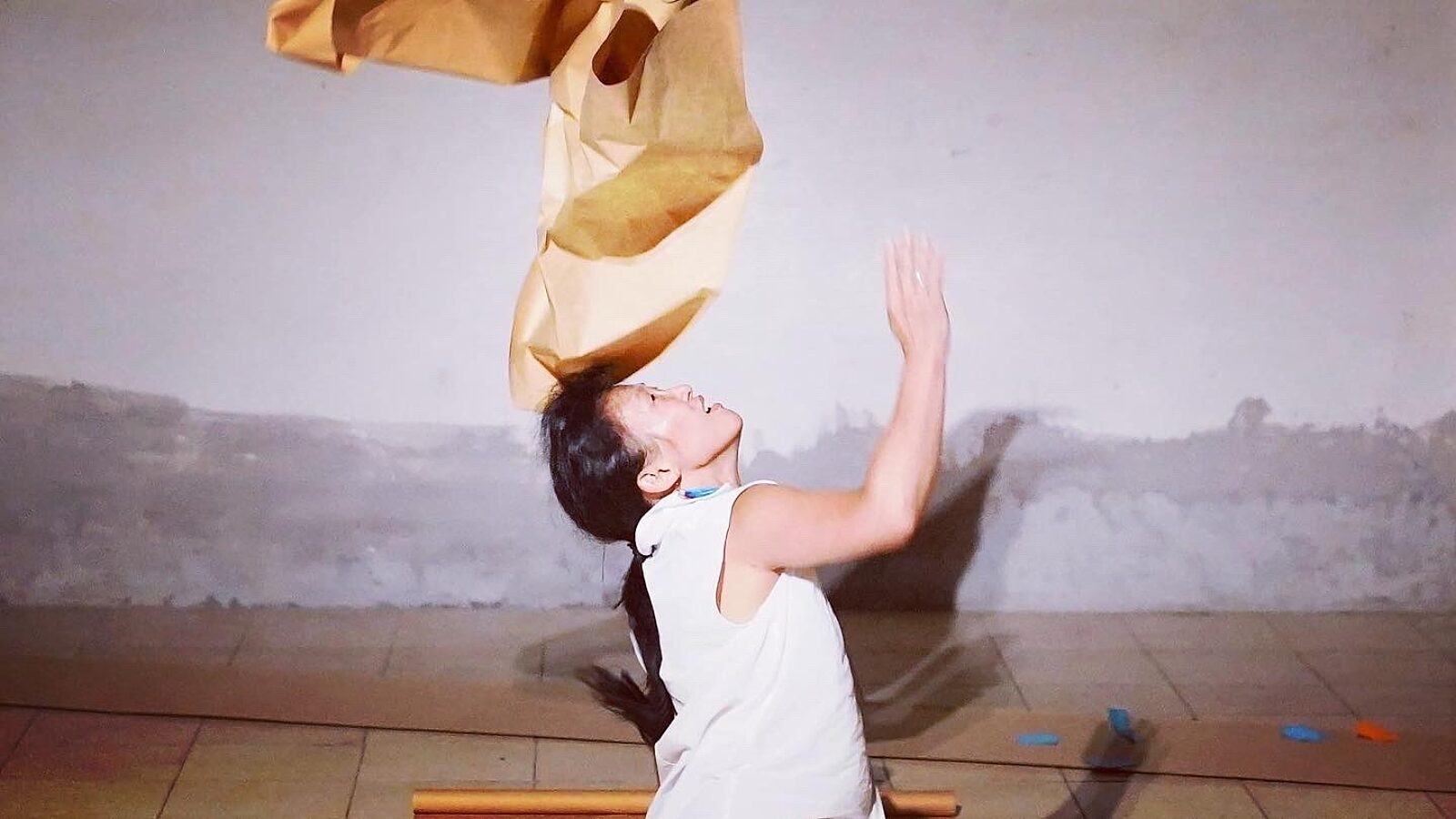 Why do you think ESEA heritage month matters?
It's really a chance to celebrate, acknowledge, and learn about the incredible ways East and South East Asian communities have helped to shape the UK.
Around 9% of the UK population has ESEA heritage but as a community we're not always the first to shout about our history and culture – or about challenges we face.
ESEA heritage month was really borne from a surge in anti-Asian racial violence that was sparked by Covid. In response to this, groups around the UK were galvanised to come together and take action in a more connected way.
Now in its third year, the programme continues to grow and act as a platform to celebrate, empower, and educate people around our history and the richness of ESEA culture.
Do you think the creative community has a role to play in increasing ESEA visibility?
Definitely. I'm part of the Liverpool South East Asian Network which started two years ago. It's a network of artists with a mission to increase the visibility of our representation and voices in Liverpool and the UK through our creativity and community.
It's really a safe space to come together, for listening, sharing, healing, and helping. And while we're currently a small group, by shining a light on ESEA artists and encouraging discussion and activism we can play a part in increasing visibility of our communities in the city as a whole.
I'm Chinese Malaysian and I first put roots down in Liverpool when I came here to study. One of the reasons our region has such a large ESEA community is down to the number of students who fall in love with the city and stay. But there are also many second and third generation young people in Liverpool who have a lot of shared heritage, but don't all necessarily identify as ESEA.
It's a bit of a disconnect between the communities – although when we've spoken to young people we found that when they are faced with discrimination this often drives them to want to get a greater understanding of their background and culture.
It shows how important our roots are, how they can unite us and make us stronger. That's why – despite funding being a challenge – we're committed to growing and developing the Liverpool South East Asian Network, because from little seeds come big trees.
And a big part of the Movema mission is to unite people through dance isn't it?
It is, we work to connect people and communities and our mission is to nurture a safer and more tolerant world.
When we started – almost 15 years ago! – we were passionate about celebrating diversity through dance. All kinds of culture, identities, and heritage.
Cultural dance has such a history, it's from our ancestors, it's been passed on for thousands of years and we can learn so much from it.
It's about more than the act of dancing, dance is rich with stories and lessons that can help us to find a sense of belonging and learn about each other.
It's a universal language and can give us an insight into the roots and the history of different cultures – how people have suffered and how they've found joy.
That's why we love to bring people together to experience and embrace world dance. We've got some big celebrations coming up over the next few months, Black History Month on the 21 October at John Archer Hall in Toxteth, Diwali at Bluecoat in November, as well as some great Christmas and Lunar New Year events.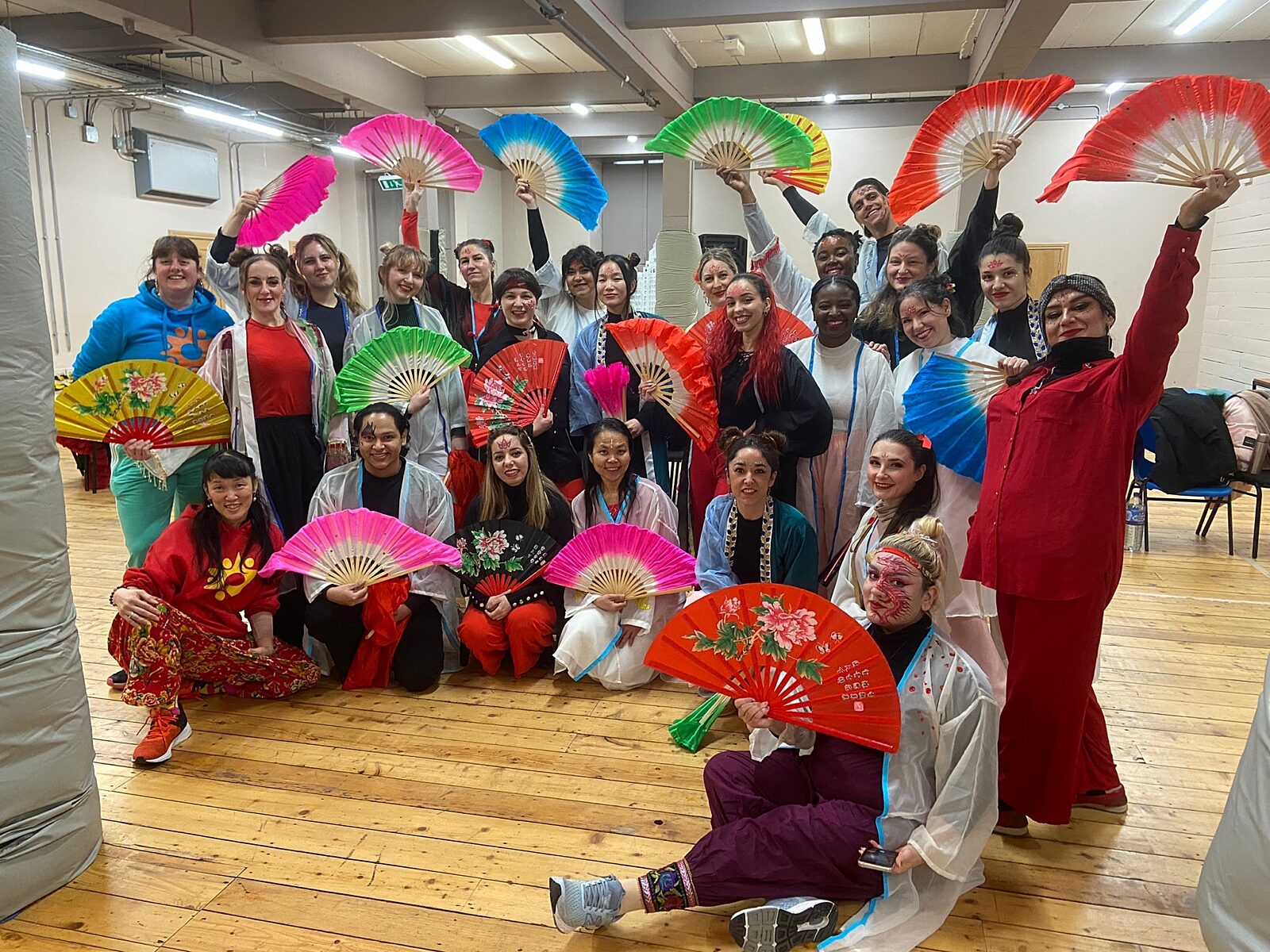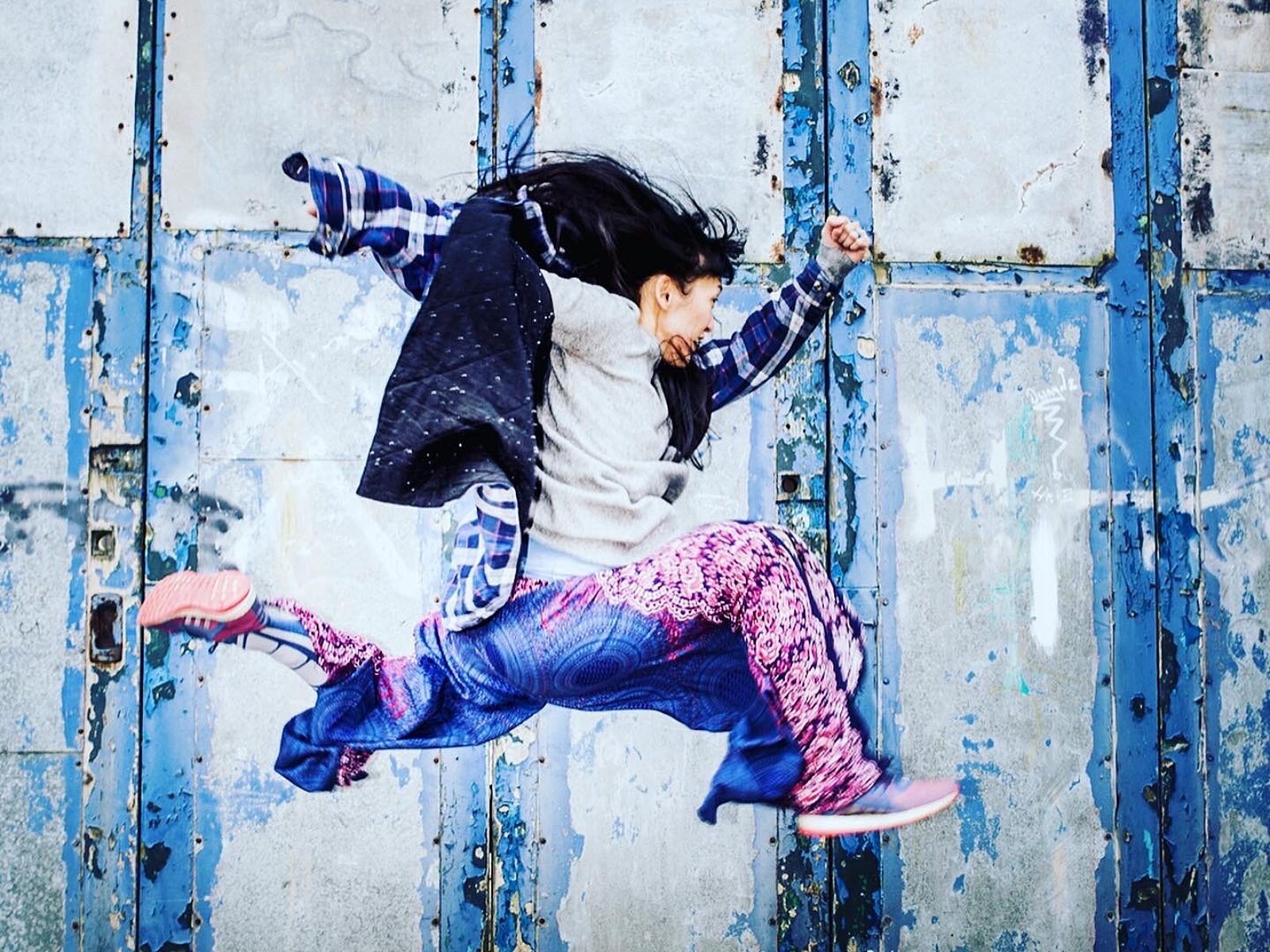 You've recently moved to Bluecoat – does it help to be part of a wider creative community?
It was a big step to put down roots in Bluecoat, but we're having great conversations, starting to collaborate, and we're hoping it will help us to reach new audiences.
Sometimes it can be a challenge for dance to get a profile in the arts but, as we all know with Strictly returning to our screens, it takes just one incredible experience to turn non-dancers into huge advocates for dance.
Joining forces means we can bring visual arts and dance together to serve a wider community and amplify our impact. Breaking down barriers, encouraging meaningful connection and creating joy.