The Bluecoat's vision is to create a worksite which nurtures artists whilst also enabling our audiences to experience, engage with and better understand creative processes.
We have identified artist residencies as an intersecting area between our vision and the needs of the dance sector– particularly dance artists excited by the prospect of working in hybrid, public spaces and with local audiences.
In April and July 2022, Priya Mistry aka whatsthebigmistry was invited to participate in a pilot residency programme, in order to support the Bluecoat to establish a framework for dance artist residencies. The residency was made possible through funding from Dance Consortia North West, a powerful consortium of artists, companies and venues within the region making small changes and creating big impacts.

Upon evaluating Priya's residency at the Bluecoat, freelance consultant Nadine Patel notes 'there are fewer peers for mid-career artists than early-career artists'; a thriving dance scene requires a critical mass of people and activity: artists in conversation with each other and workshopping together. Spaces to facilitate these activities need to exist. Yet over the past ten years, institutions with the ability to provide these vital spaces have been reduced.
In spite of this, we know audiences in the north west want to see dance. The north west hosts the third highest number of dance performances in the English regions, behind only London and Yorkshire. Our vision to provide high quality arts experiences means we must seek innovative ways to deliver experiences to our audiences and to support emerging artists in their endeavours.
Beyond providing time and space for artists-in-residence, the Bluecoat's unique position is in our local networking capabilities: connecting artists with artistic networks, particularly those working within similar practices. But these networks are often transient: it takes time, trust and energy to build a resilient community with a shared vision, and this requires investment in organisational capacity across the sector.


There is certainly a desire for greater peer collaboration in dance. During the residency, Priya wanted to lead a two-day workshop for local emerging artists. With more developed channels and networks for facilitating calls-out for collaboration, Priya's workshop could have reached an even wider range of diverse emerging dance artists, strengthening local relationships, enabling emerging artists to develop their networks, and bringing fresh ideas to the north west cultural scene.
But before we might enjoy the benefits of cultural collaboration and shared learning, dance programming must be considered essential rather than ancillary; residencies must be viewed as core activity rather than additional. We understand the difficulty of finding necessary staff time and capacity to facilitate projects to the extent they make significant change without adequate funding and support. There needs to be consideration given to how sufficient critical mass in the north west can be supported – this is the burning issue of the moment. Can a dance ecology exist without support and profiling from major funders?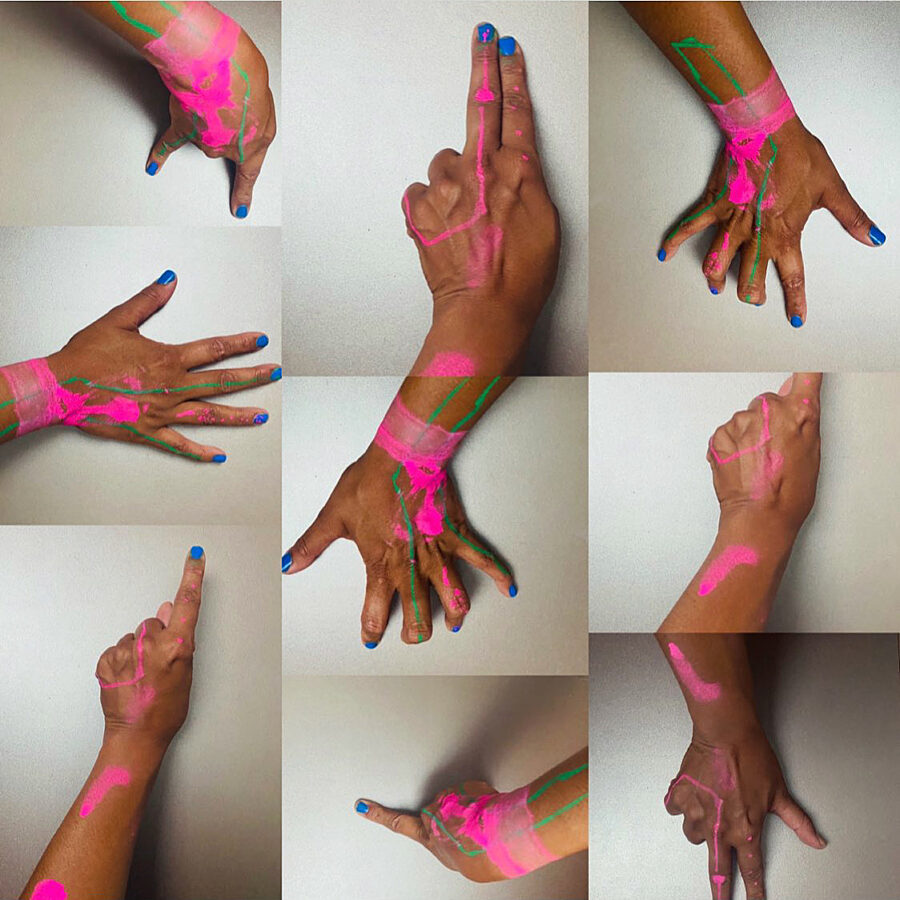 Images courtest whatsthebigmistry / Priya Mistry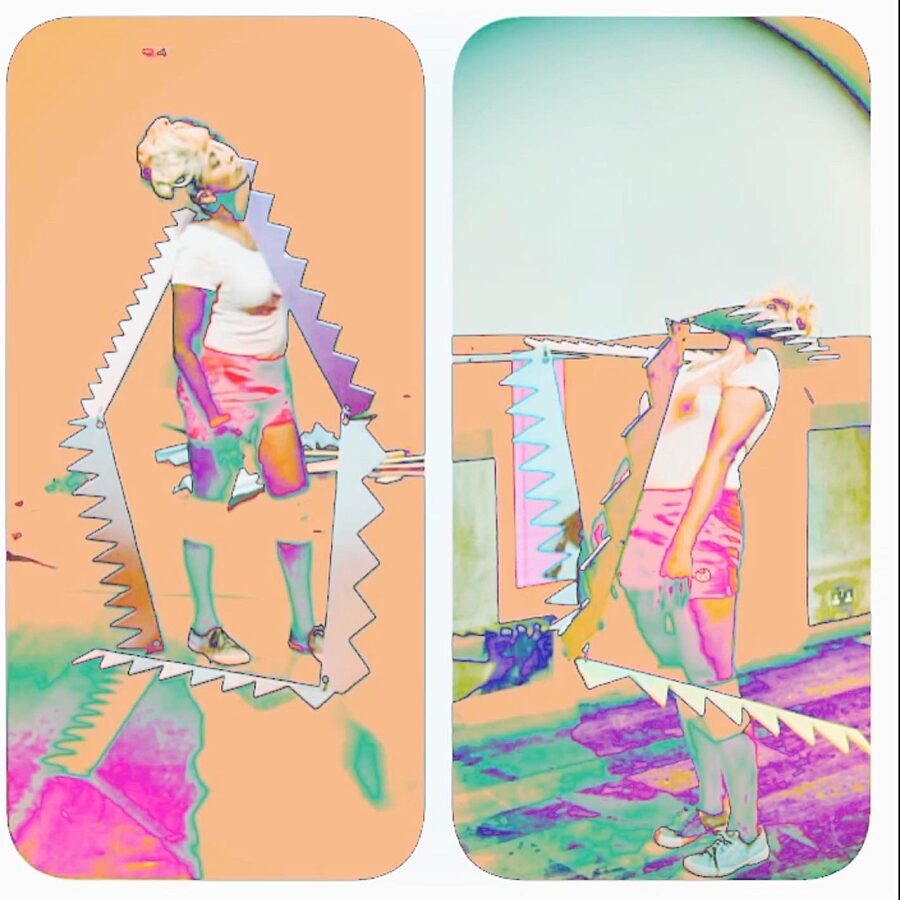 DCNW hopes to further ignite new audiences' interest in dance, demonstrating the power of exciting art, resilient communities and curious minds and bodies – and at the Bluecoat we strive to continue supporting excellent talent development and a thriving cultural scene.