On top of some incredible memories, for me it's a renewed appreciation for something many of us probably take for granted: access to the fantastic galleries and museums in our region. It's something that was put into sharp focus during a conversation I had with Alevtina Kakhidze, the Ukrainian artist who created brilliant work for our Dialogues exhibition during the EuroFestival.
As of 17 May 2023, UNESCO has verified that 22 museums and 92 buildings of historical and/or artistic interest have been damaged during the war in Ukraine. It's an attack on the heritage of the country. It's devastating for the people of Ukraine and the cultural community. It's a loss that goes beyond damage to the bricks and mortar, it's a loss of all that cultural institutions bring.
Because museums and galleries are more than the sum of their parts. They are places for inspiration, escapism, and hope. In challenging times art has the power to uplift and inspire us, it can help us to make sense of the world and our part in it.
Collaboration and community were key to the success of Eurovision and access to cultural spaces is access to opportunities to connect, opportunities to find a sense of belonging and to break down barriers. When galleries and museums are taken away, this is lost too.
Dialogues was a partnership between Bluecoat and Jam Factory Art Centre in Lviv. Liverpool-based artist Ellie Hoskins worked alongside Alevtina Kakhidze in our galleries to create new work, responding to each other and the context of EuroFestival.
It provided a space for artist creativity, an opportunity to explore the challenges of daily life, and delivered an exhibition that offered a message of hope through a shared sense of humanity. Things that we have all probably taken a little for granted. Because we have the luxury to access them freely in a fantastic range of cultural institutions across our region.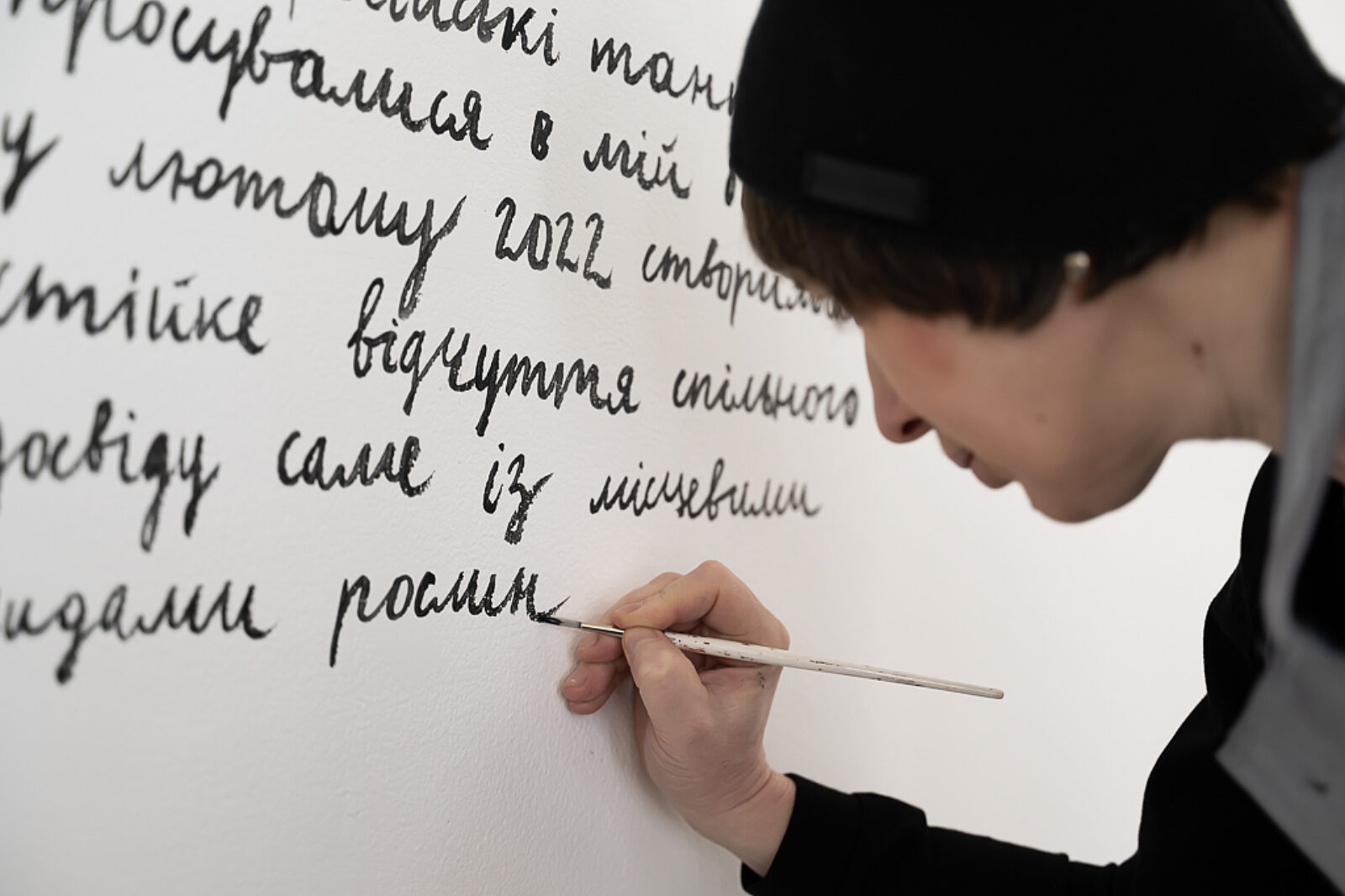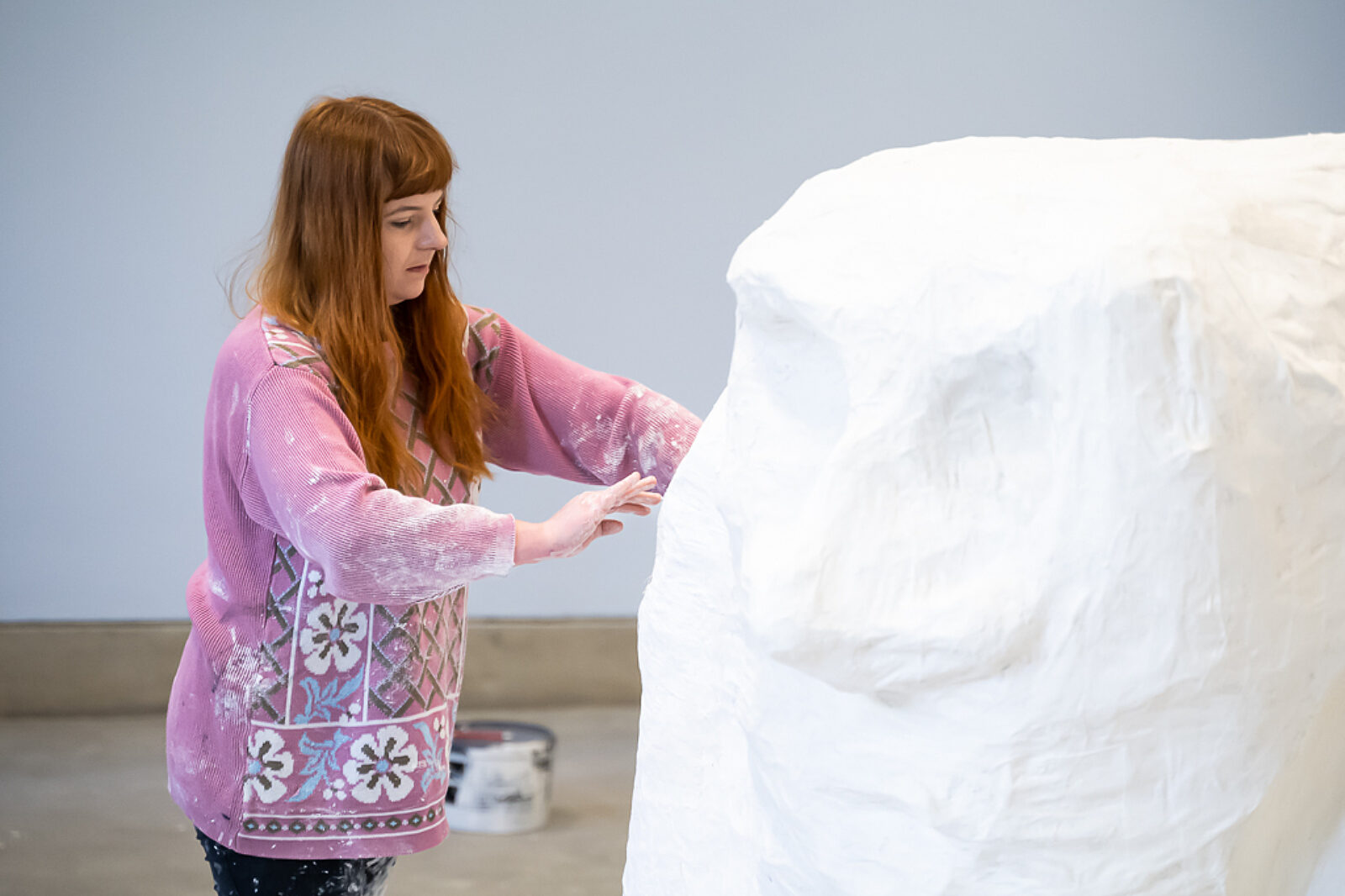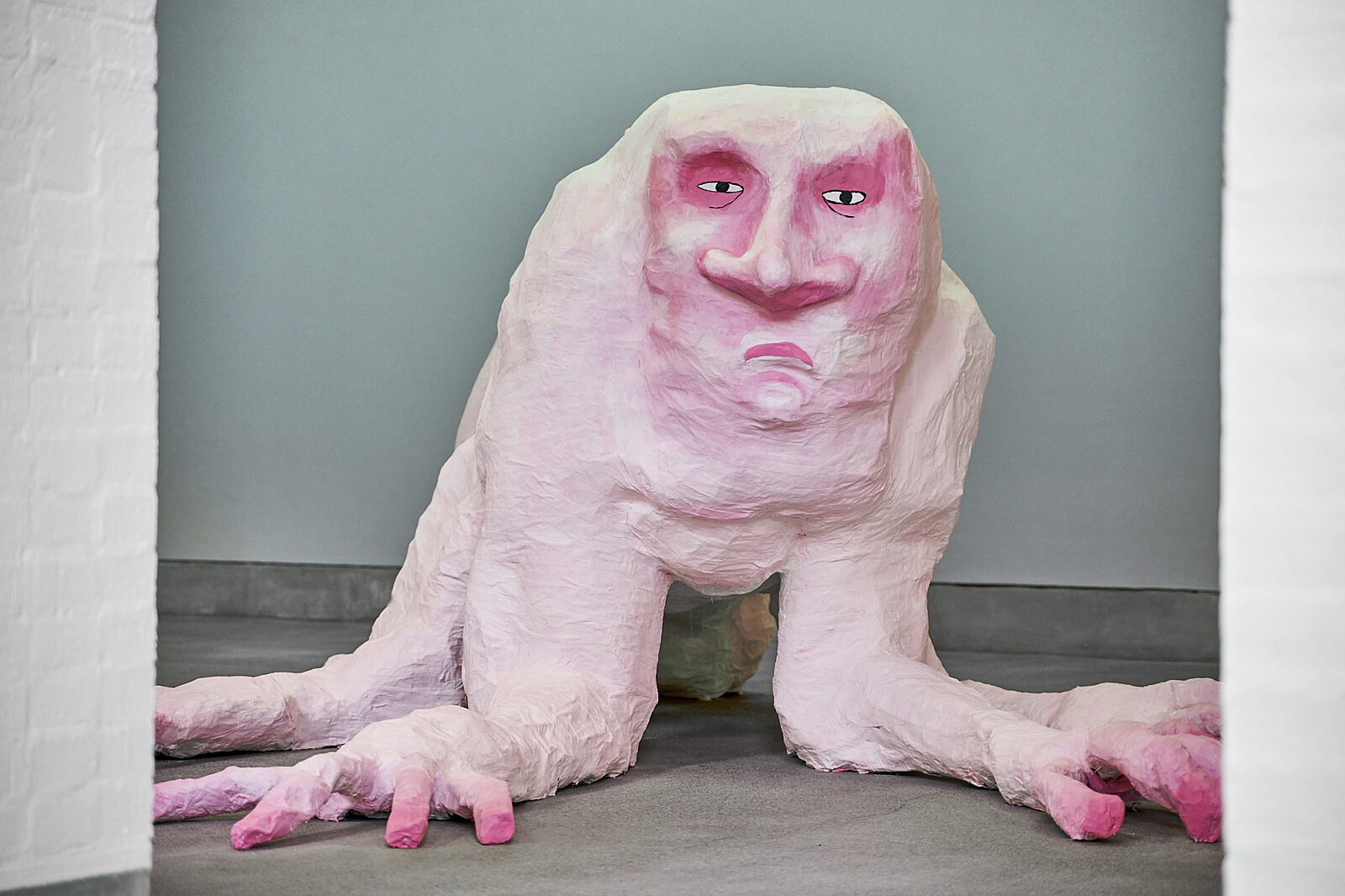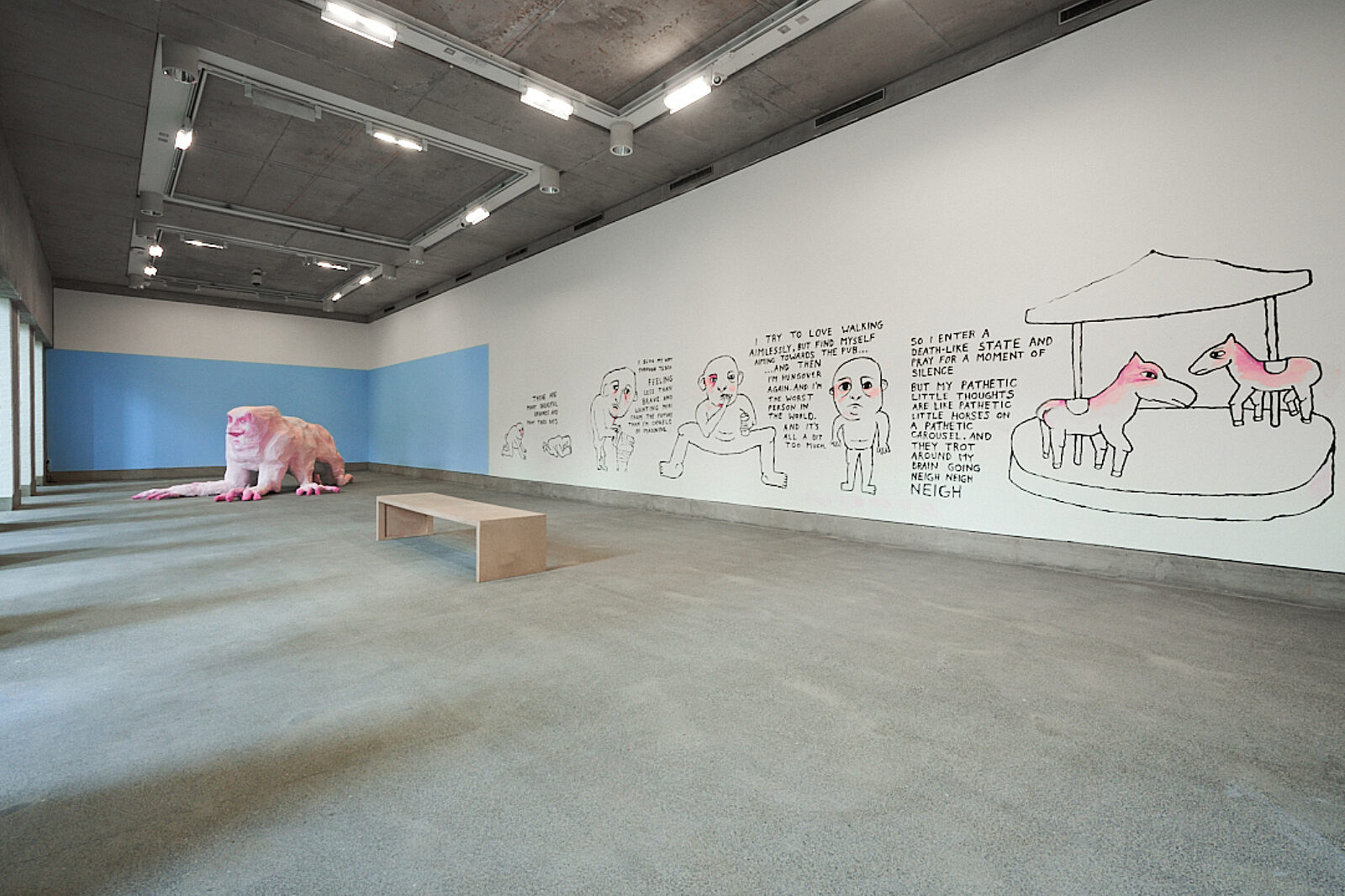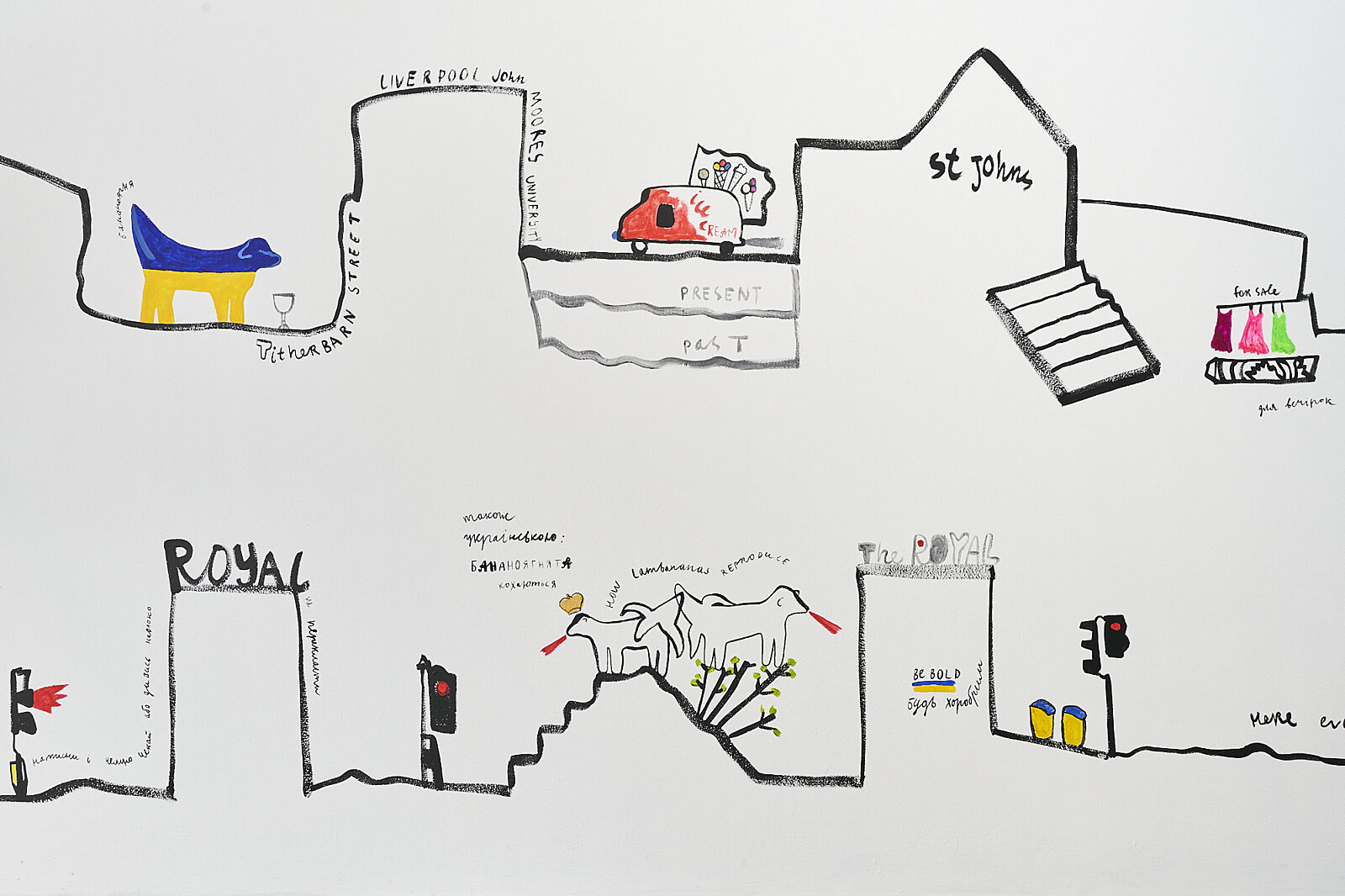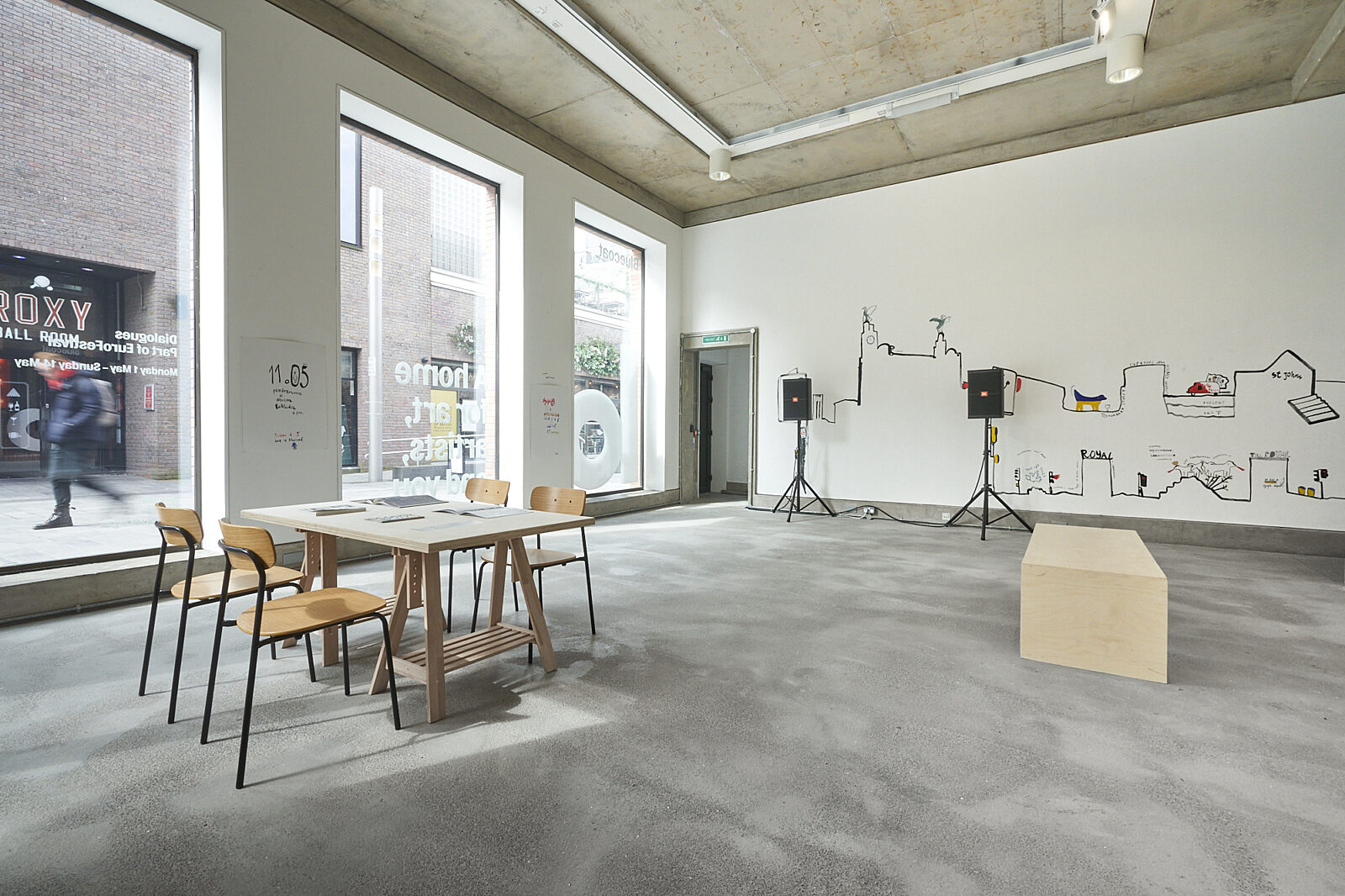 The LAAF commission With Fire and Rage gave visitors to the Bluecoat Garden the chance to hear the powerful story of how Oleksandra Osadcha from the Museum of Kharkiv School Of Photography rescued their archives from Kharkiv during intense shelling. The contrast between her account from Kharkiv and the peace of our garden couldn't have been starker.
You can listen to all of the compelling stories from artists on the frontline in Ukraine here and stay up to date with Alevtina Kakhidze's work here.
We also welcomed a Soloveiko Songbird to our front courtyard, a striking large-scale inflatable sculpture depicting a nightingale, one of 12 located across the city during the festival.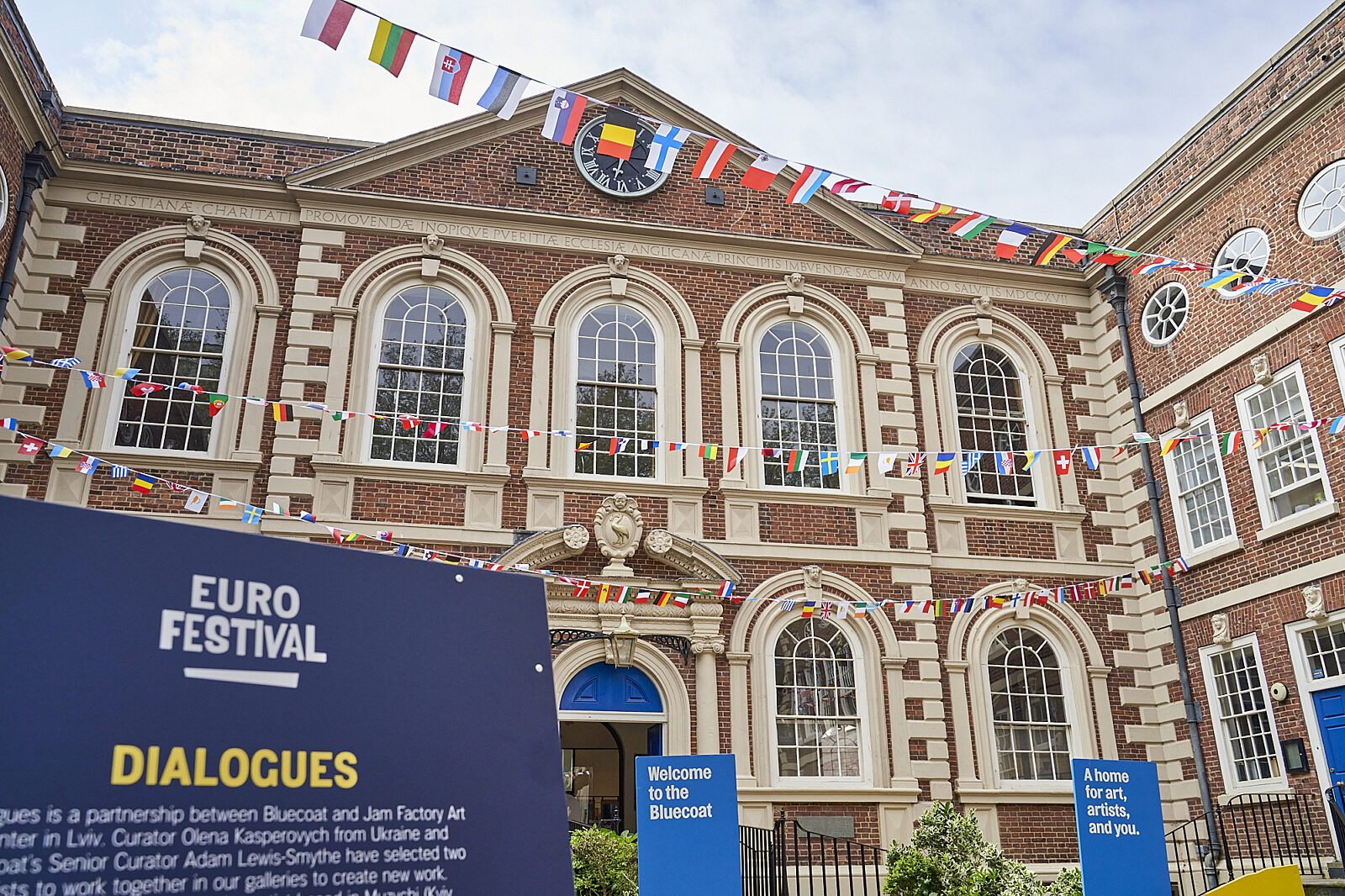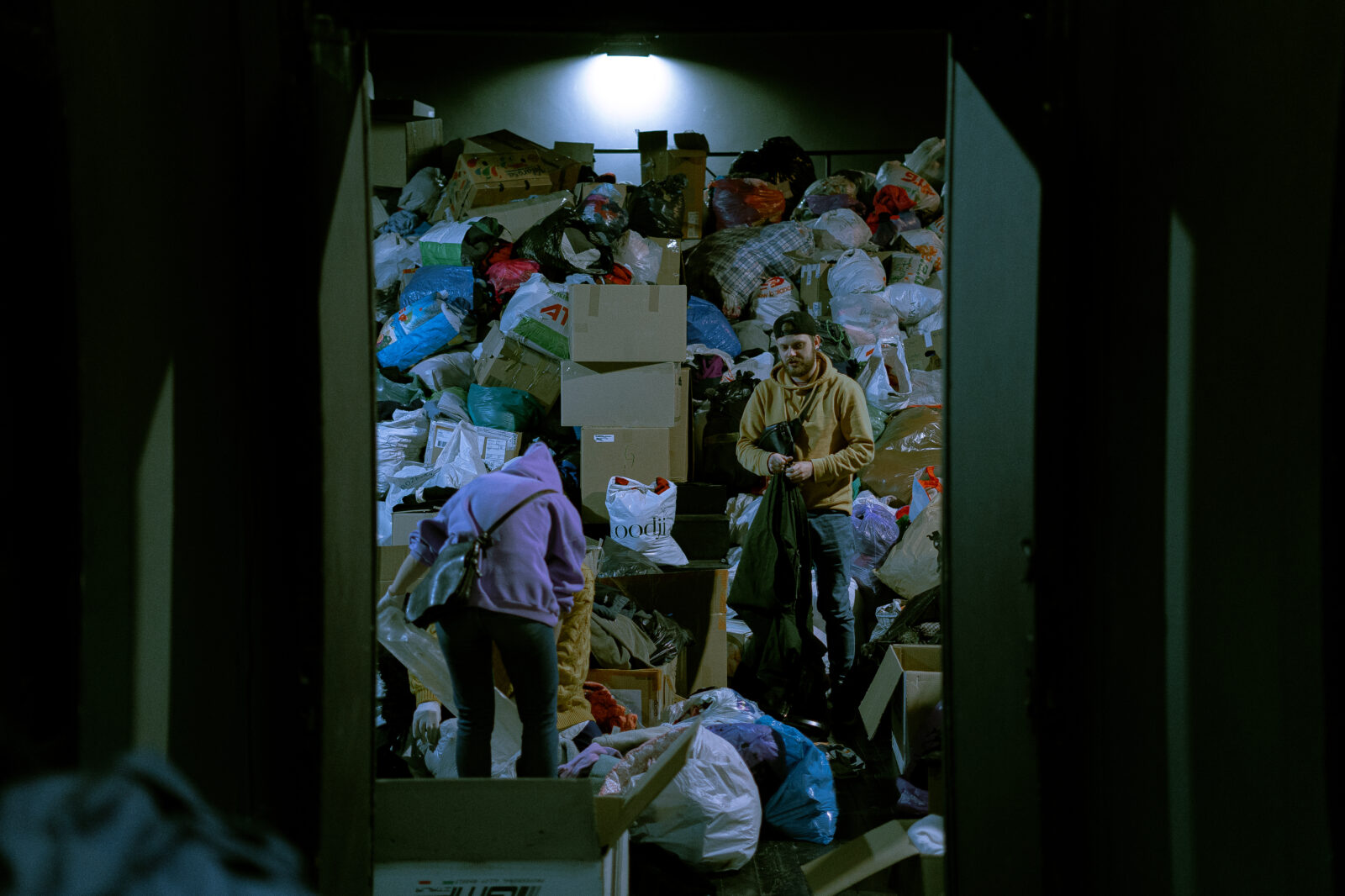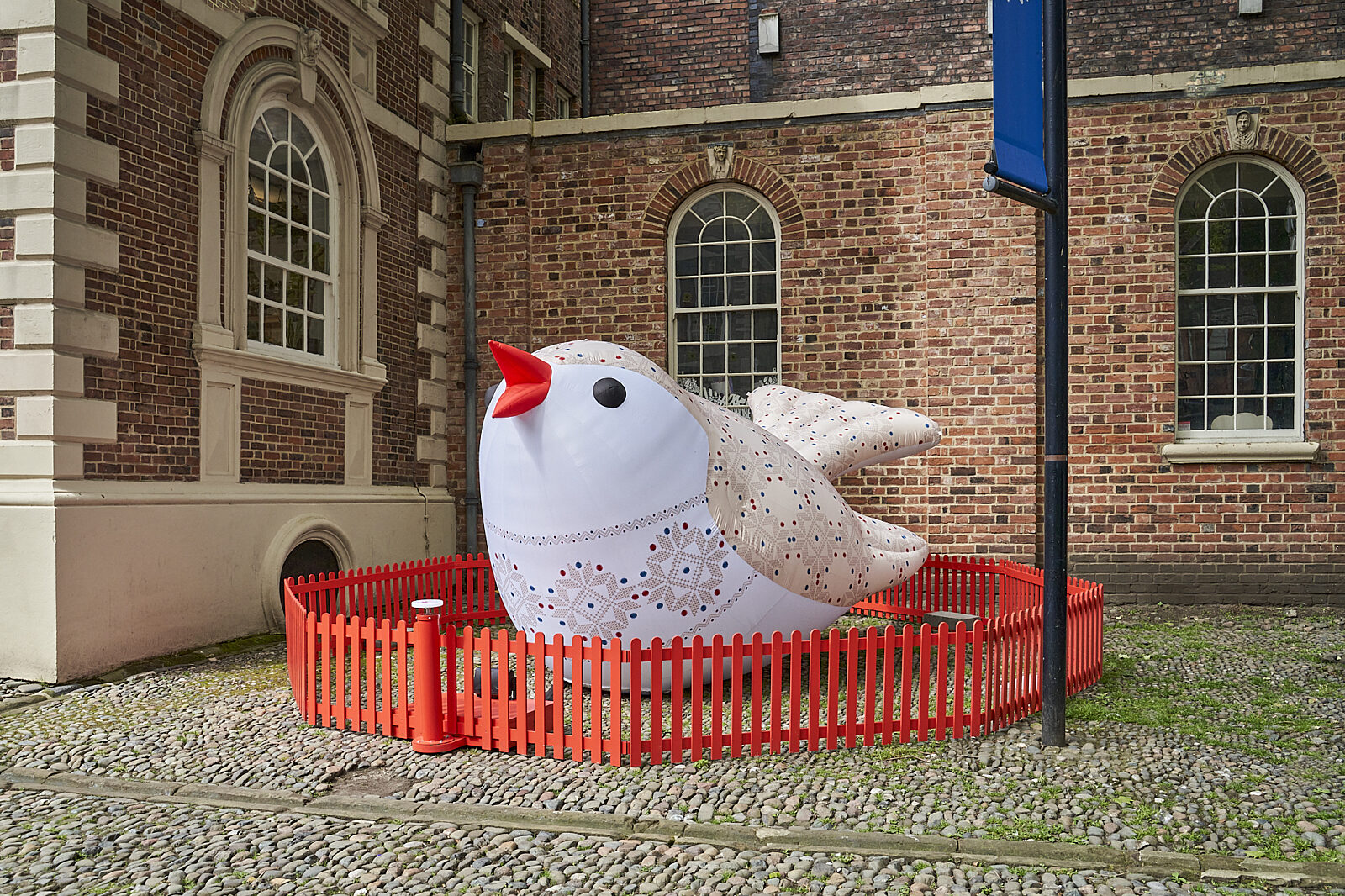 What's next?
At Bluecoat we're committed to nurturing and strengthening our connections with Ukraine. We'll be continuing to work with artists next month by incorporating a Ukrainian dimension into our artist development work and we'll be keeping in close contact with the Jam Factory to collaborate, co-create and offer support
On a personal level I'll be taking every chance to engage with and experience culture in our region, never taking for granted the open doors, the warm welcomes, and the access to arts.
Special thanks to Liverpool City Council and the Culture Liverpool team for all their support in helping us host this exhibition, and in building connections with Ukraine.
Mary Cloake
Chief Executive