We're so proud to be located in Liverpool city centre. It is a creative, diverse, and welcoming part of the world. There's an abundance of museums, art galleries, beautiful listed buildings and other cultural venues to keep you occupied, including something for everyone, regardless of their interests.
This blog post is full of our recommendations for a perfect day or weekend trip, after you've visited the Bluecoat of course…
Read on for our top picks.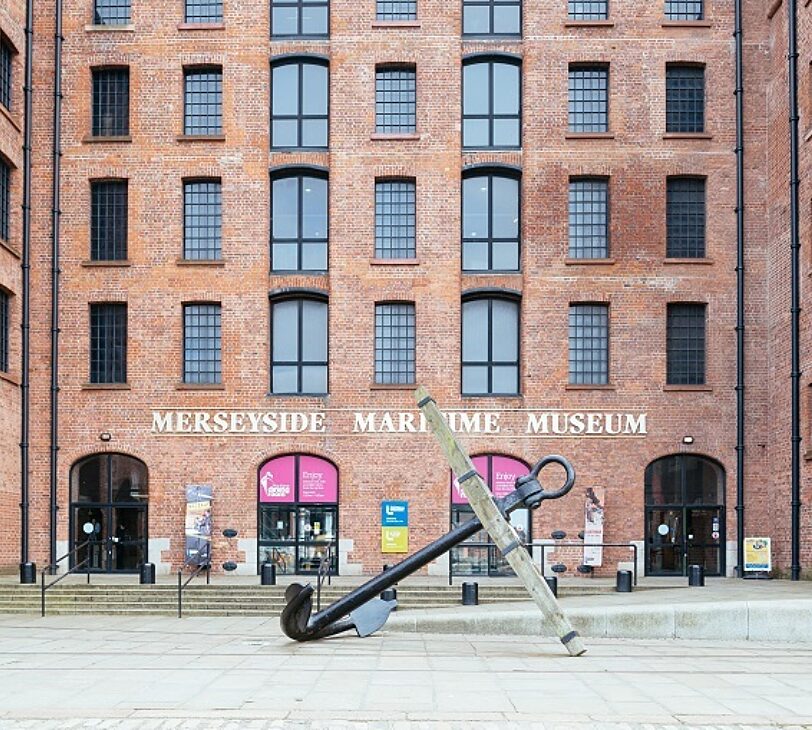 Maritime Museum and International Slavery Museum
Are you interested in Liverpool's maritime history, or the legacy of the transatlantic slave trade? Located in the historic Royal Albert Dock, the Maritime Museum's collection provides insight into Liverpool's seafaring heritage, and the International Slavery Museum focuses on focuses on the wide-ranging impact and legacies of the slave trade, still felt across the world today.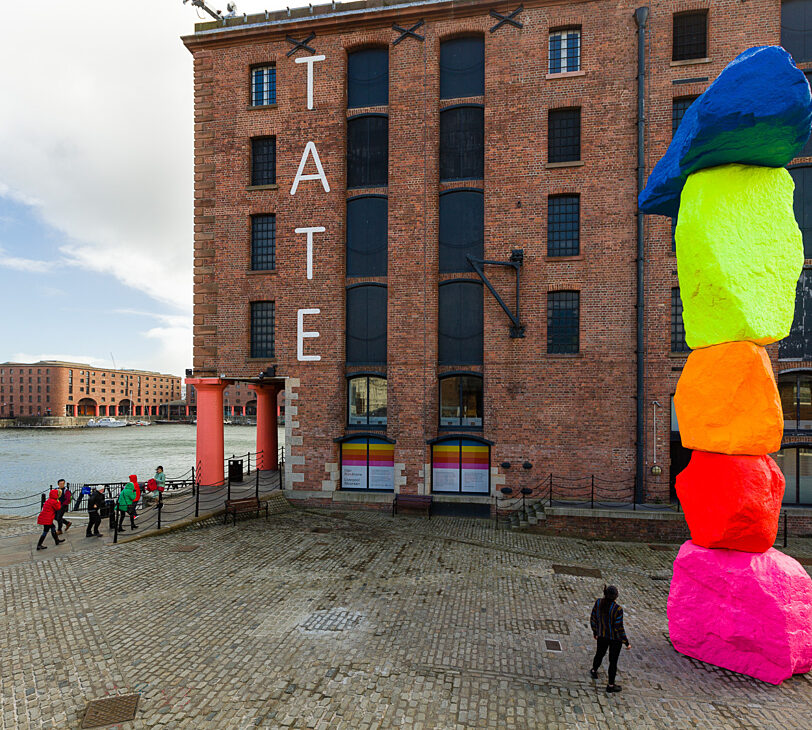 Tate Liverpool
Not far from the Maritime Museum is Tate Liverpool, which is host to plenty of international and big-name exhibitions, and the free permanent collection is always worth a look too. Ugo Rondinone's huge insta-worthy sculpture, Liverpool Mountain, has just had a makeover and looks more striking than ever.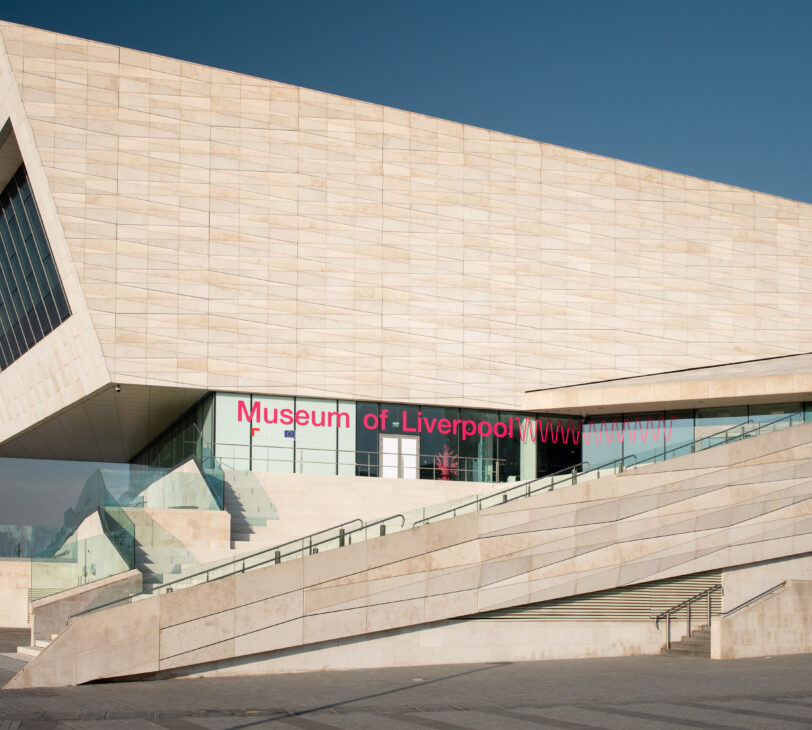 Museum of Liverpool
The Museum of Liverpool is another fascinating dockside cultural institution. This museum is perfect if you're a history buff, as their collection, which tells Liverpool's unique story, is diverse and captivating, showcasing local history from the Blitz to the Beatles.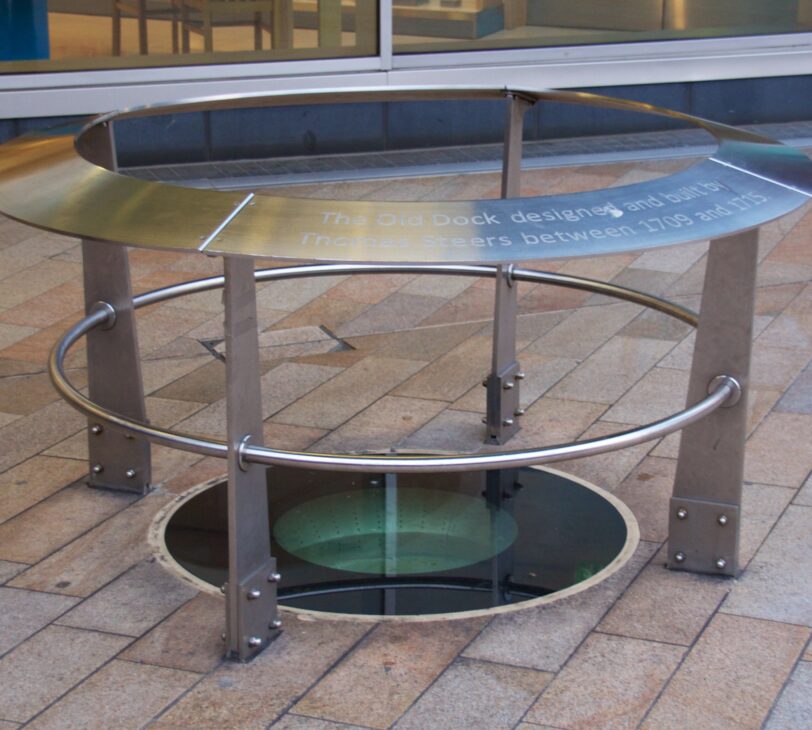 The Old Dock
You don't have to go far to stumble over more of Liverpool's rich port history. Situated underneath the major shopping area Liverpool ONE, the Old Dock, the world's first commercial wet dock, was revealed during excavations in 2001. It's been recently refurbished, and National Museums Liverpool host frequent guided tours where you can learn all about its history. If you're in a hurry a part of the original port can be seen through a viewing window outside John Lewis.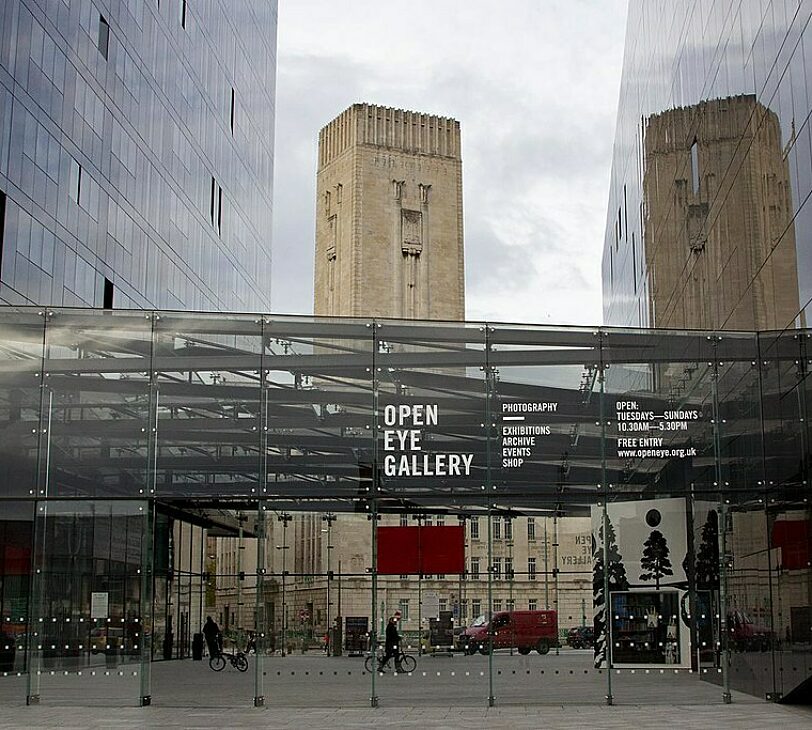 Open Eye Gallery
Open Eye Gallery has a beautiful waterside location. With a commitment to socially-engaged photography, their exhibitions programme is innovative and insightful and they regularly host film screenings, talks and workshops.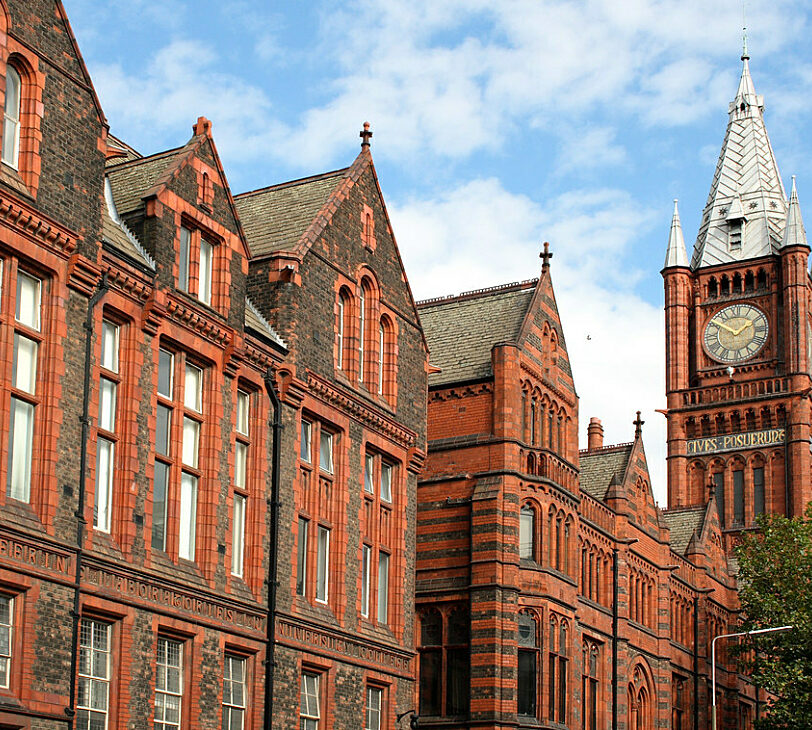 Victoria Gallery & Museum
We're not short on art galleries in Liverpool. The Victoria Gallery & Museum's beautiful building is host to displays about the university's history, as well as a temporary exhibition programme. Their events include regular relaxed concerts and free family activities.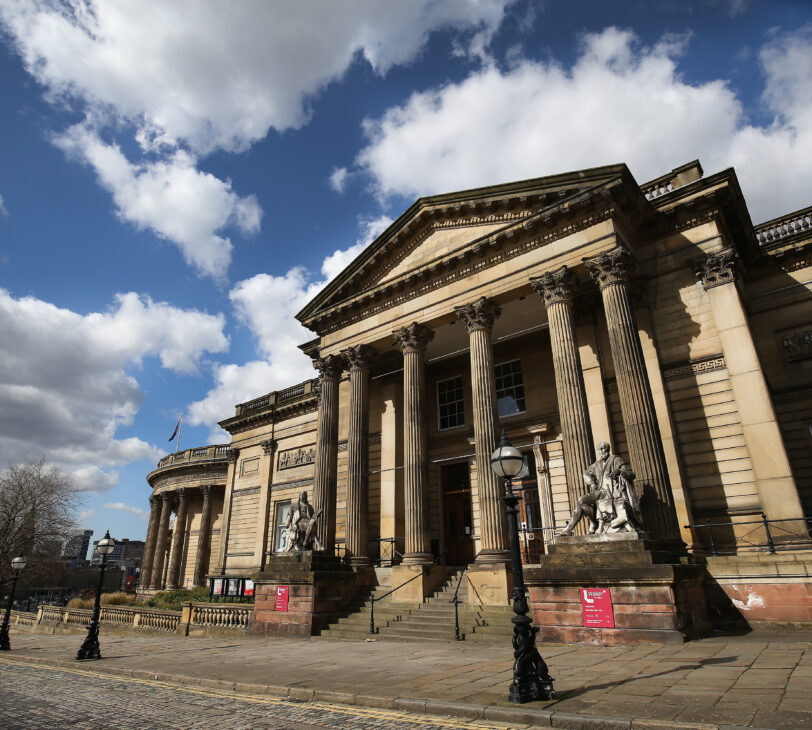 Walker Art Gallery
Situated next to World Museum and the Central Library is the Walker Art Gallery. The Walker is home to the world-renowned John Moores Painting Prize, which celebrates the best contemporary painting in the UK, as well as a broad range of temporary exhibitions showcasing artwork both new and old. They have an excellent permanent collection across painting, sculpture, fashion, and decorative art.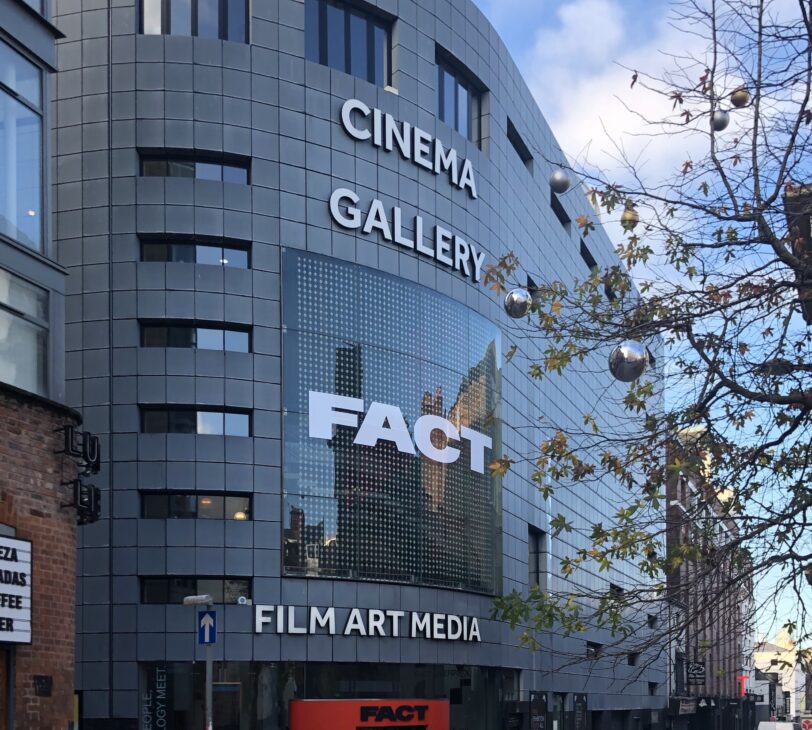 FACT
If science and technology are more your thing, FACT have you covered. Their programme focuses on digital and new media artwork, and there's always something innovative to see in their galleries. FACT also have a café, bar, and cinema screens in their building, and if you can't make it into town, there is an excellent collection of digital artworks and projects online.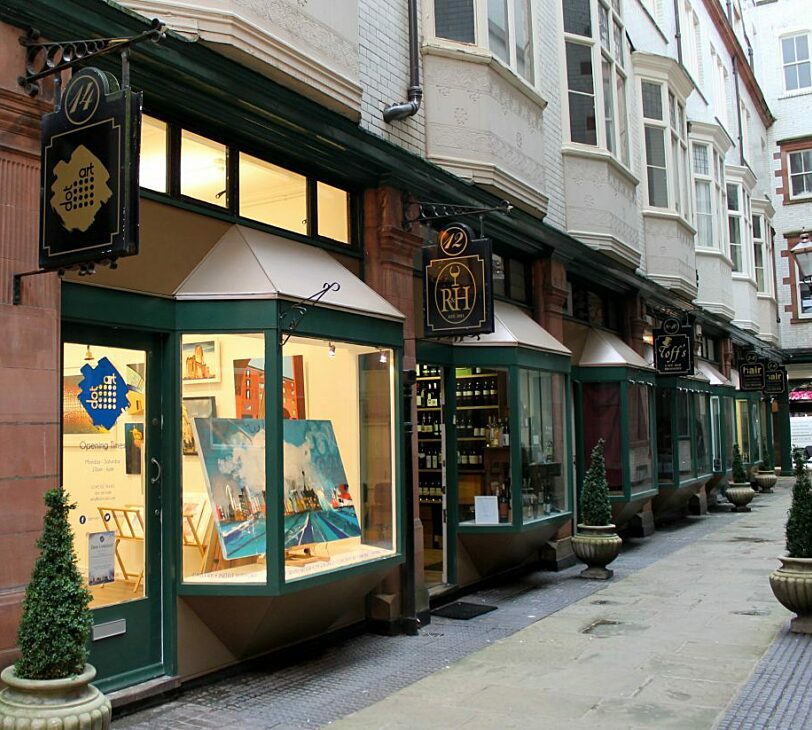 dot-art
Dot-art is situated in cosy Queen Avenue, tucked away just off Castle Street. If you're looking to browse or purchase works by local artists, across every medium you can think of, it's an essential stop. Founded in 2006, dot-art has something for every budget, supporting artists to develop their career. They also host creative workshops and courses, at the Bluecoat and beyond.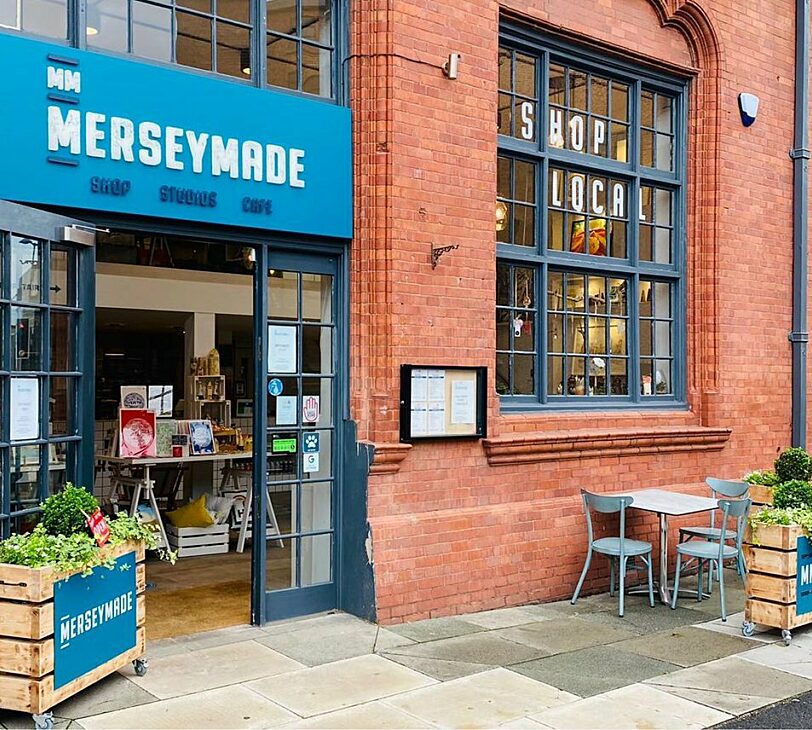 Merseymade
Merseymade is a relatively new organisation which, in its Paradise Street base, showcases work by over one-hundred local makers in a city centre location. Upstairs, they have a variety of open studios, making the place always feel lively and vibrant. We'd recommend this community-driven spot if you're looking for a thoughtful gift for a loved one or yourself.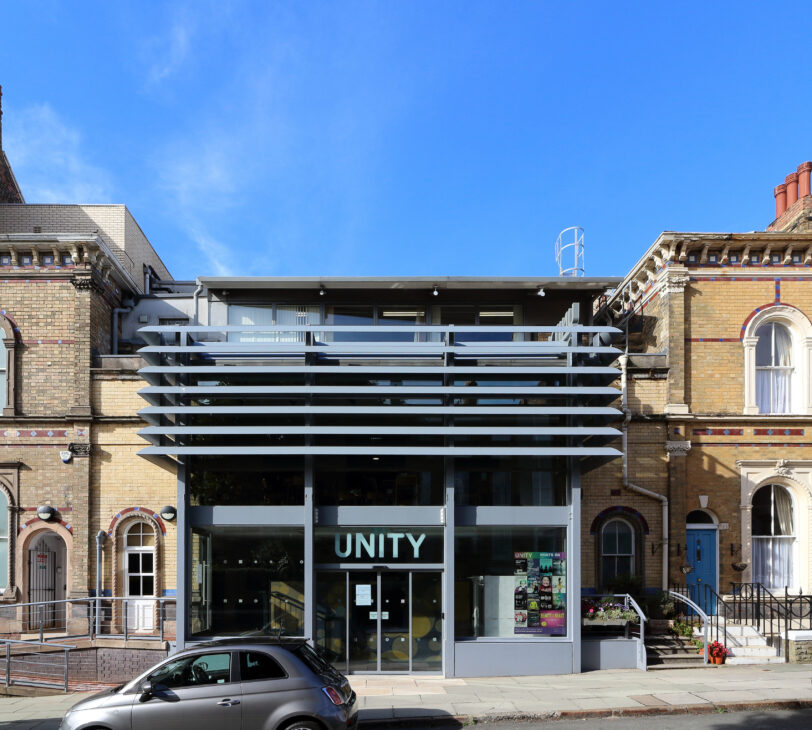 Unity Theatre
If you're interested in alternative theatre in a friendly environment, you should check out Unity Theatre near Hope Street. Alongside performances by local people, they have frequent social sessions, life drawing classes, and practical workshops for creatives.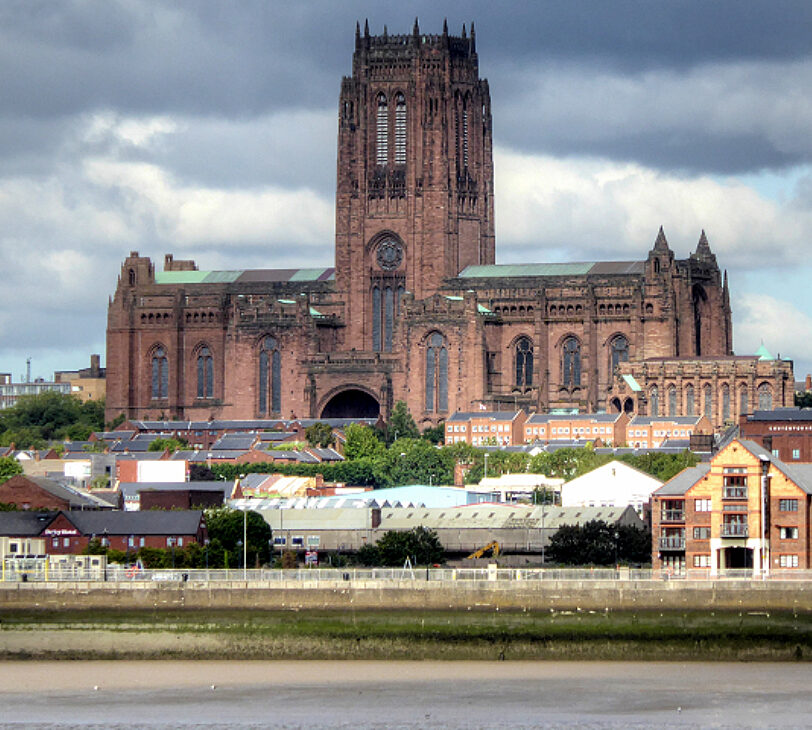 Our Cathedrals
In Liverpool, we're lucky enough to have two cathedrals - the Anglican and the Metropolitan, situated on either end of Hope Street. The Anglican Cathedral is an enormous and beautiful example of Gothic Revival architecture while at the other end of the street the Metropolitan Cathedral provides a fine example of 70's architecture. Inside, both organisations run a lot of cultural events, including workshops, social groups, and art installations and exhibitions.