For this year's Heritage Open Days, explore the Bluecoat's fascinating 300+ year history with our new and improved online archive and go behind the scenes of our building with a virtual video tour.
If you can make it to our building, visit our new exhibition A Creative Community and take a journey through our 100 year story as a home for artists, featuring artefacts from our archive and new portraits of the artists currently in our studios.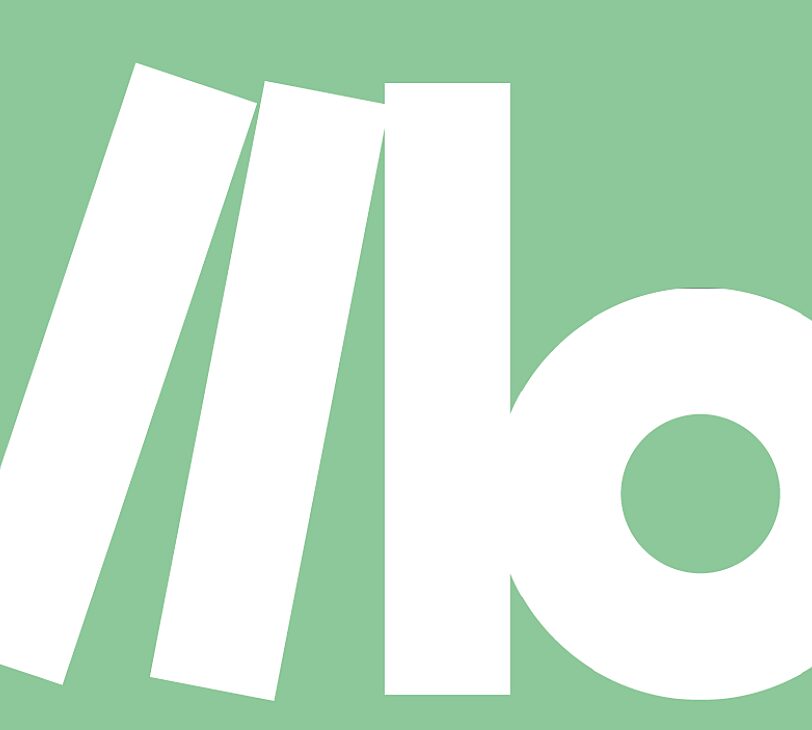 Our new and improved online archive The Library brings together stories, films, documents and archival images from one of Liverpool's most iconic buildings. Dedicated in 1717 as a charitable boarding school for poor children, the Bluecoat is the oldest building in Liverpool city centre. In the early 20th century it became the UK's first arts centre, a role that continues today.

Hidden Bluecoat - A video tour of the Bluecoat building.
Made last year during lockdown, follow Bryan Biggs, the Bluecoat's Director of Cultural Legacies for a virtual behind the scenes tour of the building, revealing its nooks and crannies. These include Liverpool's oldest graffiti, several Liver birds, a 'secret garden', basements, an elegant eighteenth-century wooden staircase and other architectural features.
Hidden Bluecoat, 2020. Film by Brian Roberts