Fri 8 - Sun 17 September
As the UK's first arts centre, formally constituted in 1927, creativity is still at the heart of everything we do almost 100 years later. Join us to 'unwrap' some of this history with guided tours, open studios and talks.

For Heritage Open Days this year, discover our building as a working place for artists and its rich heritage of exhibitions, performances and other creative activities. This history includes Yoko Ono whose first visit to the Bluecoat in 1967 was a performance in which the audience was invited to wrap her in bandages. Returning to the venue in 2008, she asked the audience to unwrap her. Both these events will be the subject of a talk at the Bluecoat, together with a display of archival material relating to the artist's Liverpool visits.
The work of our studio artists will also be 'unwrapped' as they open their doors to the public over a weekend - an opportunity to meet some of our creative community and find out abut their practices, which range from painting and photography to jewellery and illustration. The beloved Bluecoat Print Studios will also be open for guided tours and free demonstrations with Print Studio Manager Ivy.

There will be several guided tours of the building to reveal its 300-year history and transformation from charity school to arts centre, with a particular emphasis on the last century of creativity, featuring a wide-ranging cast of characters who visited or presented their work at the Bluecoat including Picasso, Matisse and Stravinsky, through to contemporary artists like Sonia Boyce, Jeremy Deller and John Akomfrah.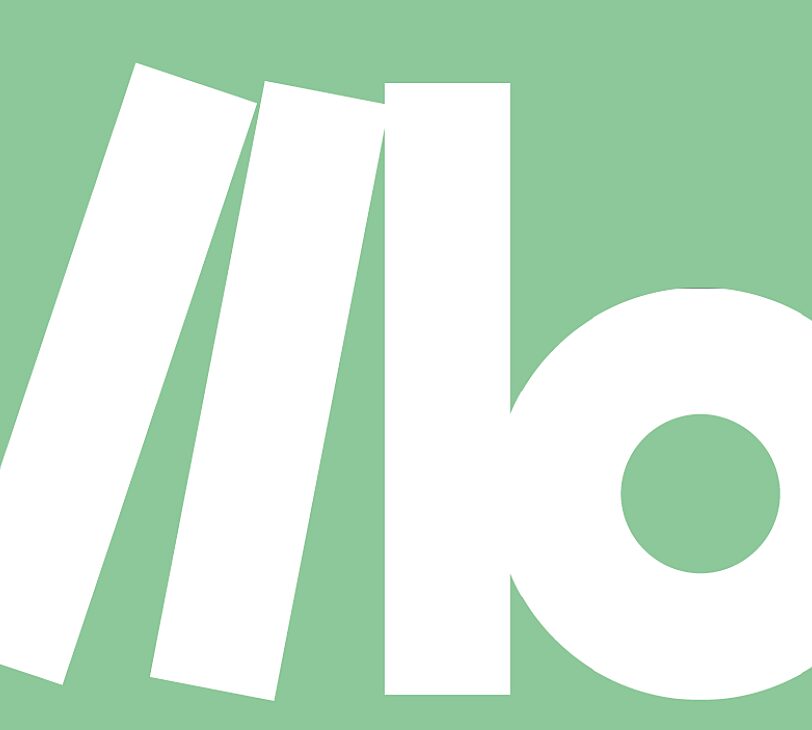 Explore our archive
Our new and improved online archive The Library brings together stories, films, documents and archival images from one of Liverpool's most iconic buildings. Dedicated in 1717 as a charitable boarding school for poor children, the Bluecoat is the oldest building in Liverpool city centre. In the early 20th century it became the UK's first arts centre, a role that continues today.