As part of a programme centred around the Bluecoat's cultural legacies, an exhibition, A Creative Community, launched on 8th September 2021.
We've been a home for working artists for over a hundred years. From the first group of artists who occupied the former school building in 1907, through to the present day, this 'creative community' remains at the heart of the Bluecoat, with some 20 artists and creatives occupying studios today. A Creative Community told the story of these artists through material drawn from the art centre's extensive archive.

As well as revealing the heritage of artists working in the building, the display also featured the Bluecoat's 'extended family' of artists-in-residence and printmaking studios, and a series of photos commissioned from studio occupier Sophie Traynor provided an opportunity for the public to get to know the current cohort of creatives.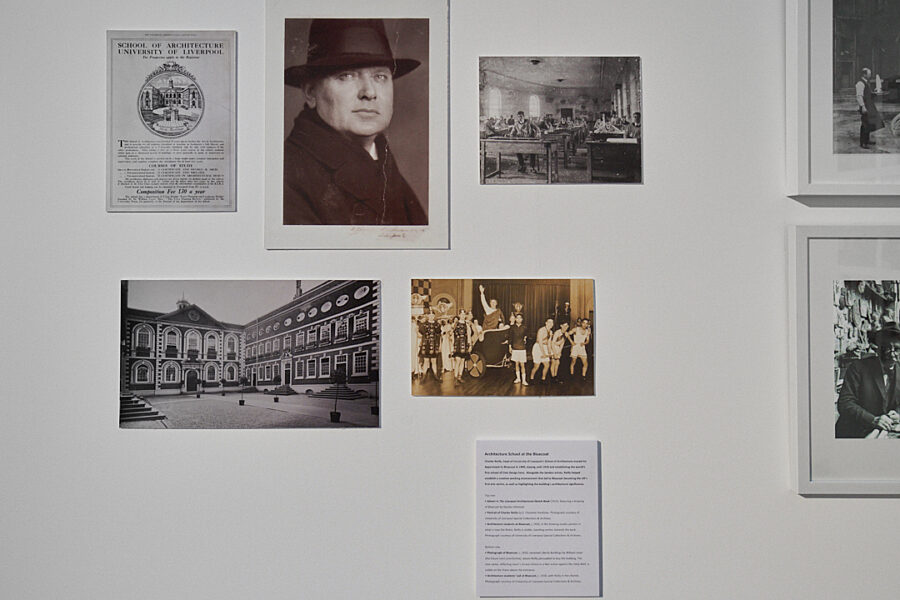 A Creative Community, Bluecoat Installation View (2021) Photo by Rob Battersby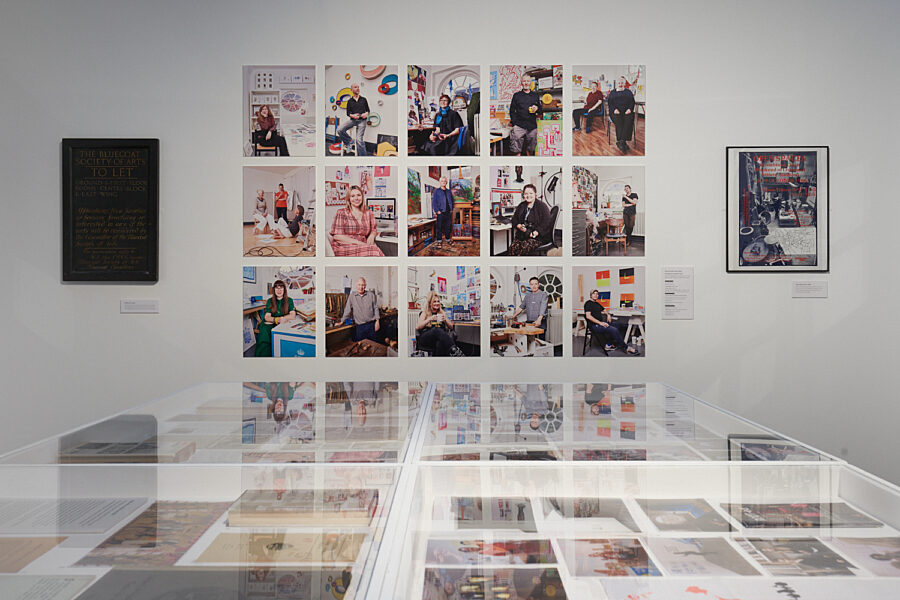 Formally established in 1927 as the UK's first art centre, the Bluecoat is housed in central Liverpool's oldest building which has a long and complex history. The Cultural Legacies programme focuses on the Bluecoat's wider impact, starting with its support for artists. Two further focuses, the civic role of the arts centre, and interrogating colonial legacies, have followed between November and March 2022. All three are intended to explore the idea of the arts centre as providing space for critical reflection and engagement.
The exhibition reflected a key aim for the Bluecoat as an arts organisation: to 'unlock creative process', and it provided a behind the scenes glimpse of this happening.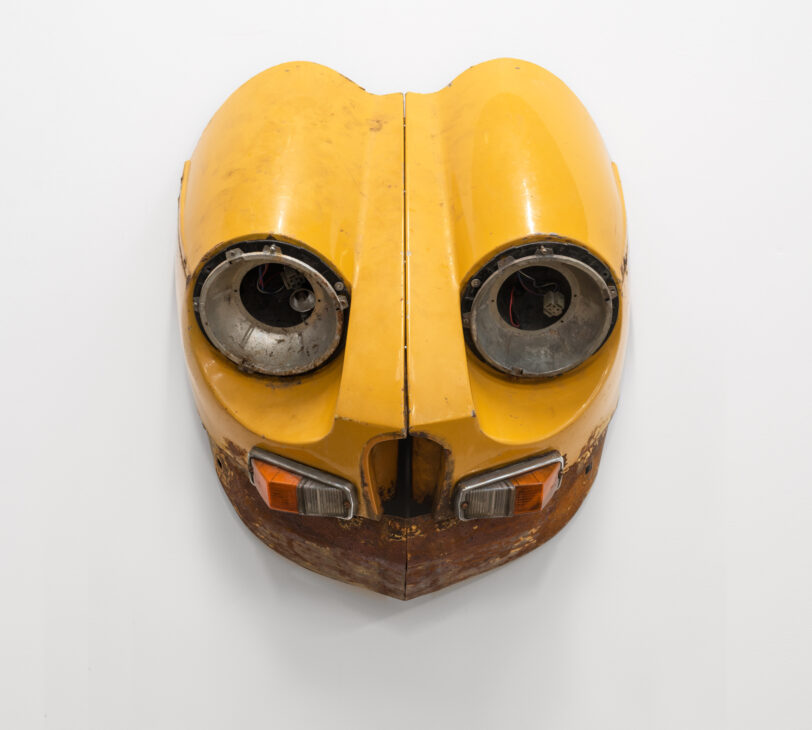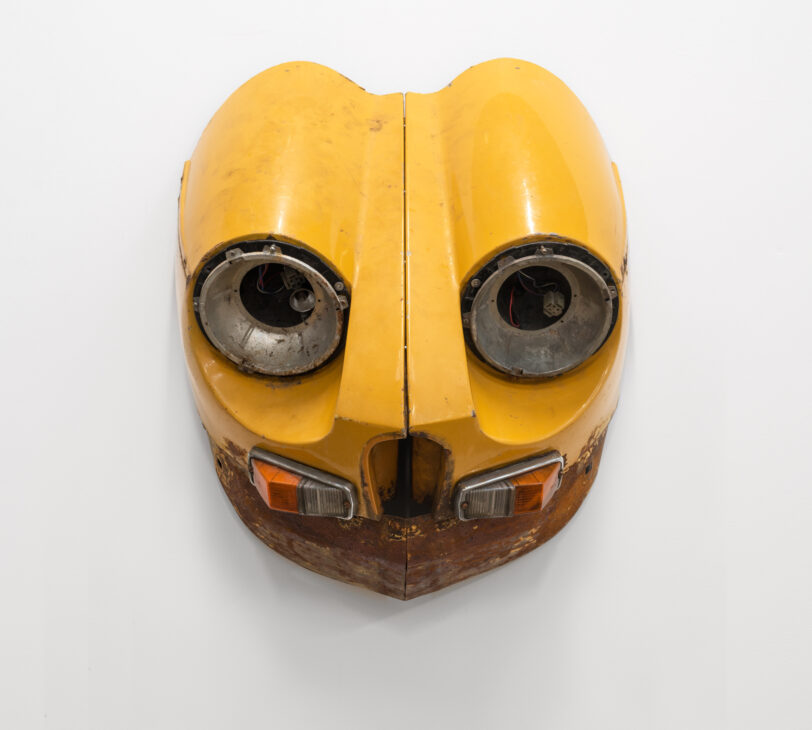 To accompany the display, Merseyside-based international artist, Leo Fitzmaurice curated a collection of historical exhibitions and other images for our online archive.
Accompanying the exhibition was an online programme that contributed to a conversation around artistic practice in the Liverpool City Region.
Laura Brown, co-author of a report on studio provision in the city region, developed a short film inviting a range of artists and art studios to share their experiences. This informed a discursive event in October, considering the challenges and opportunities that artists and art studios in the city region face.