Josie Jenkins uses large scale paintings to reimagine the world we live in. Her 'exteriors' borrow scenery from romantic painters like Thomas Cole, the American painter known for his epic landscape and history paintings. Jenkins pairs the foreboding grandeur of these landscapes with elements of the everyday, such as plastic barrier fencing and clusters of discarded furniture. Her canvases are layered with unruly objects that disobey context and scale. In one painting, Jenkins has blown children's building blocks up to the scale of a neo-classical ruin and landed them onto a sprawling plain before a mountain range.

Her 'interiors' take a similar approach to composition, creating an invented scene from borrowed objects and backdrops. Through painting, Jenkins is able to wrestle the chaotic world around her into some kind of order. She uses painting as a virtual space in which she can place things into the world, move them around, and play with scale.
Jenkins' solo show is part of a series of new fast changeover slots for artists from the Liverpool City Region, which both acknowledges their excellence and creates a showcase for art works that have yet to be exhibited in a public gallery. The faster pace of each exhibition also allows for a greater number of artists to be shown.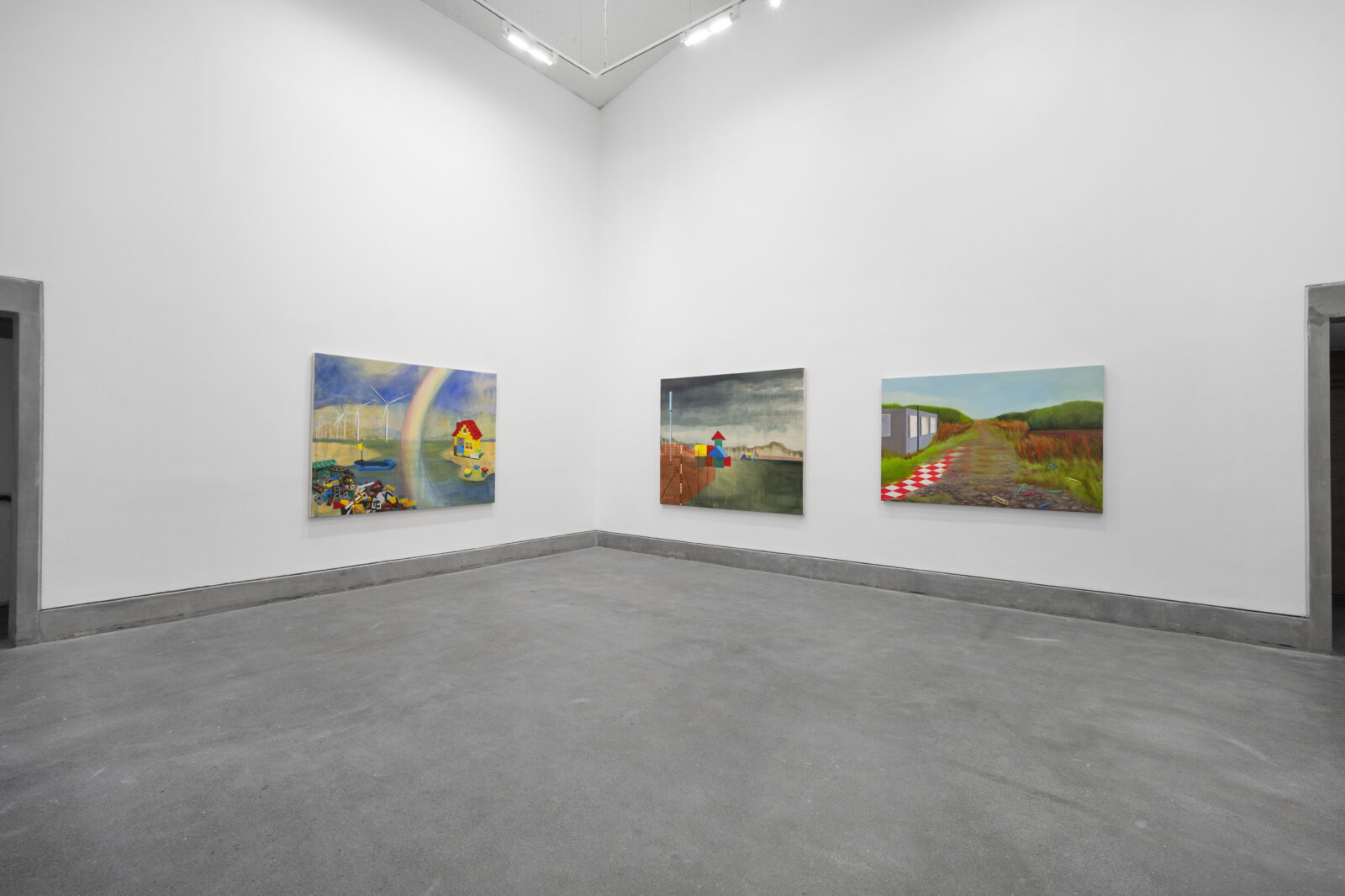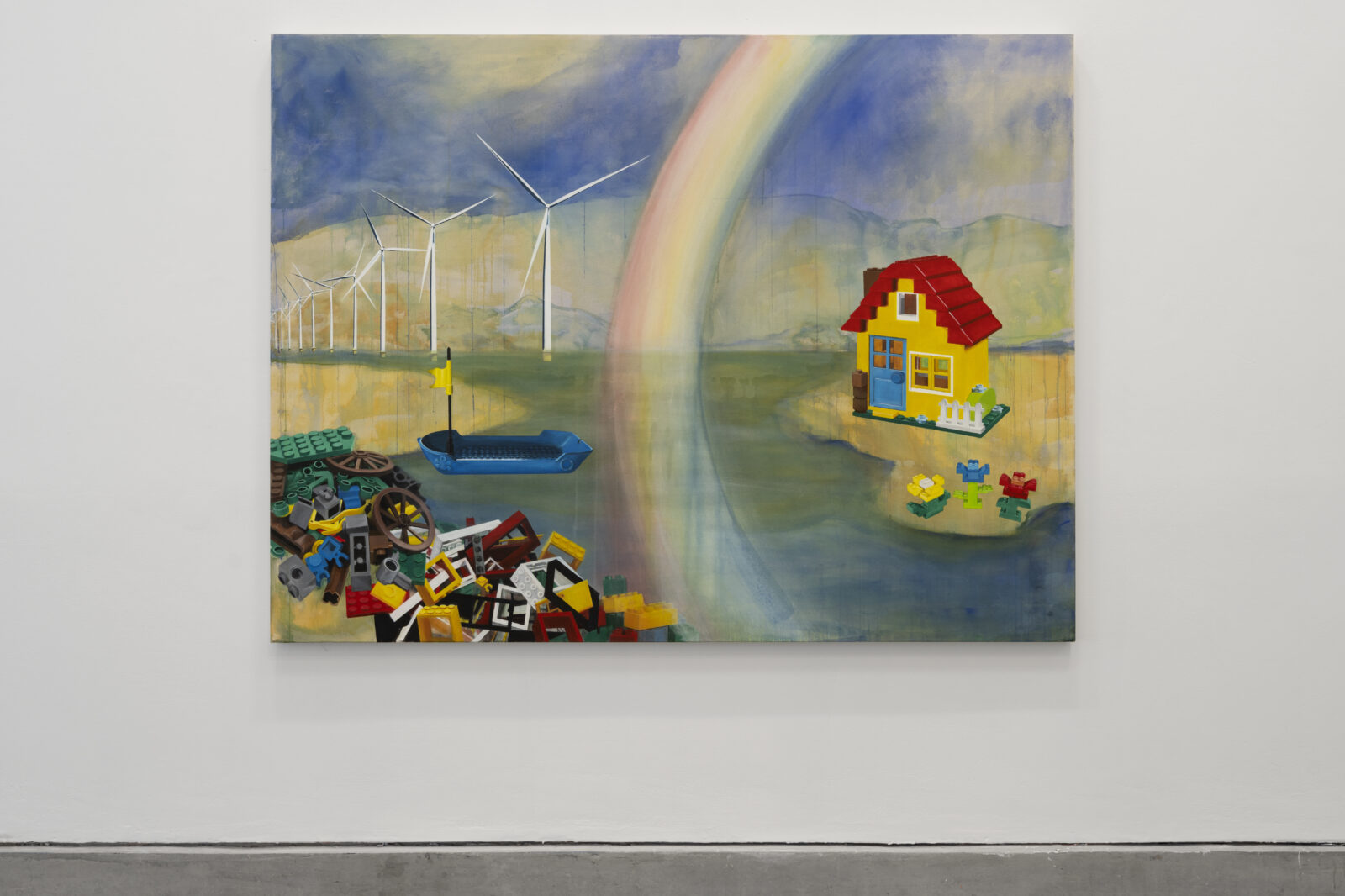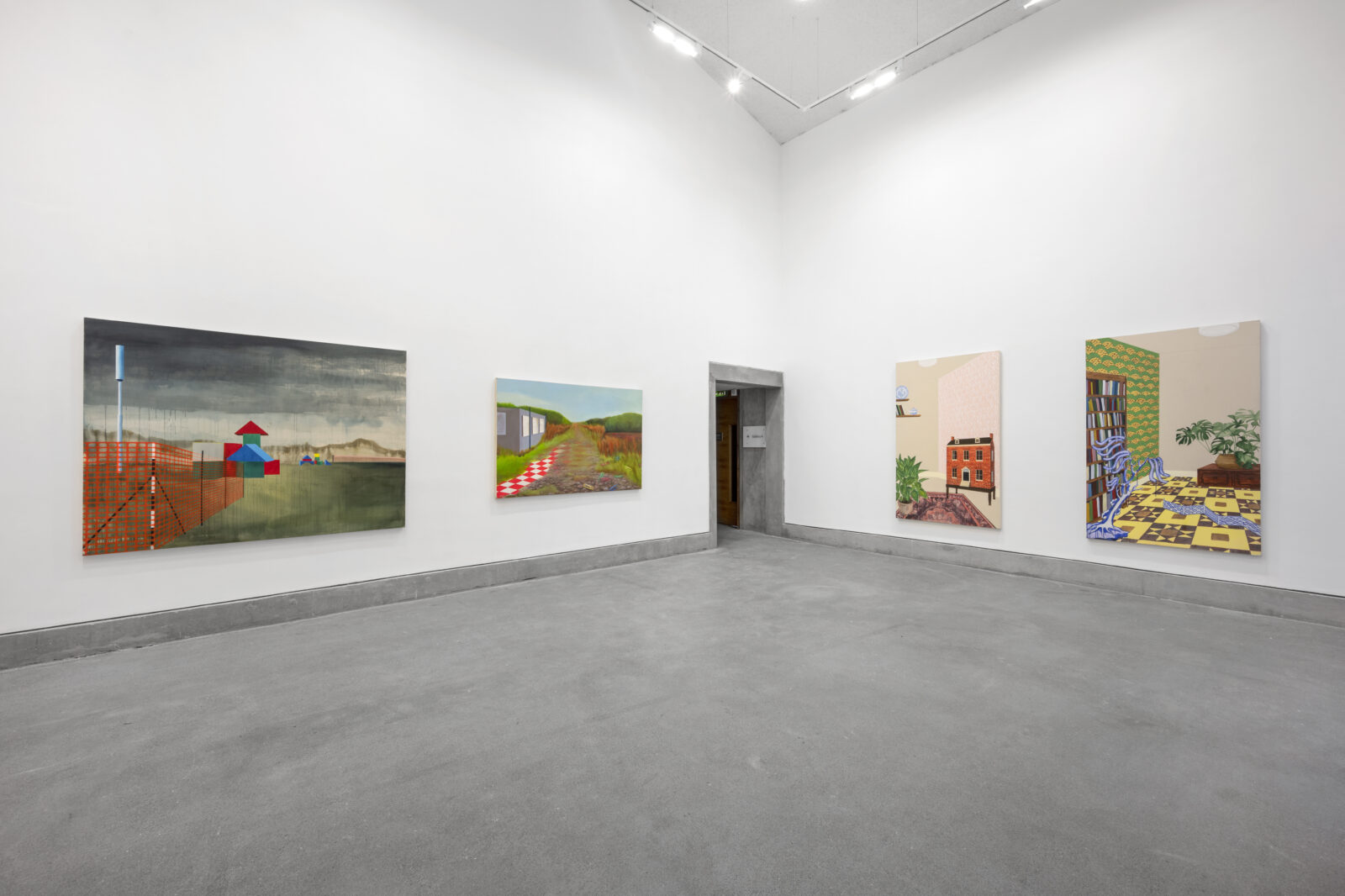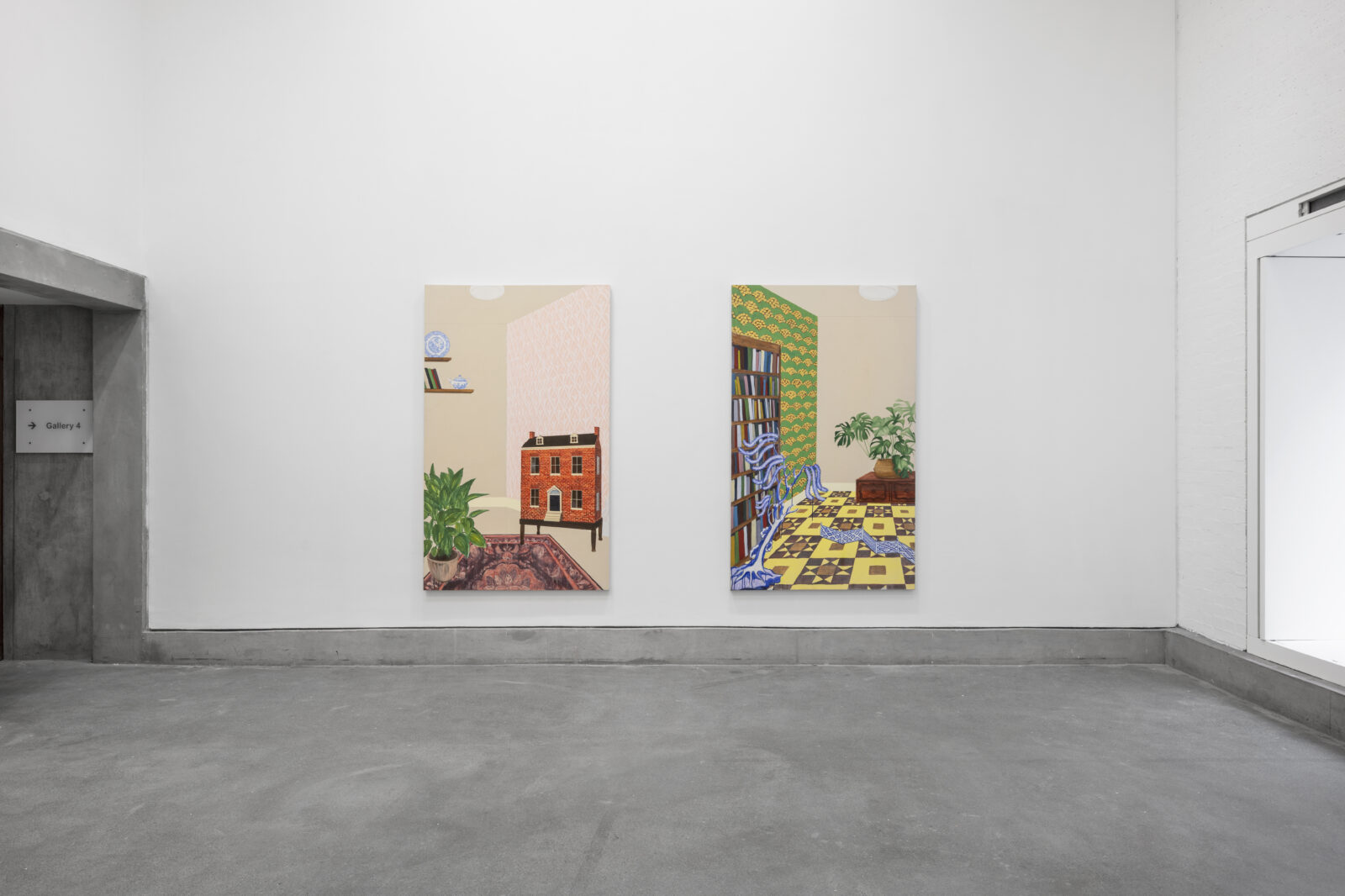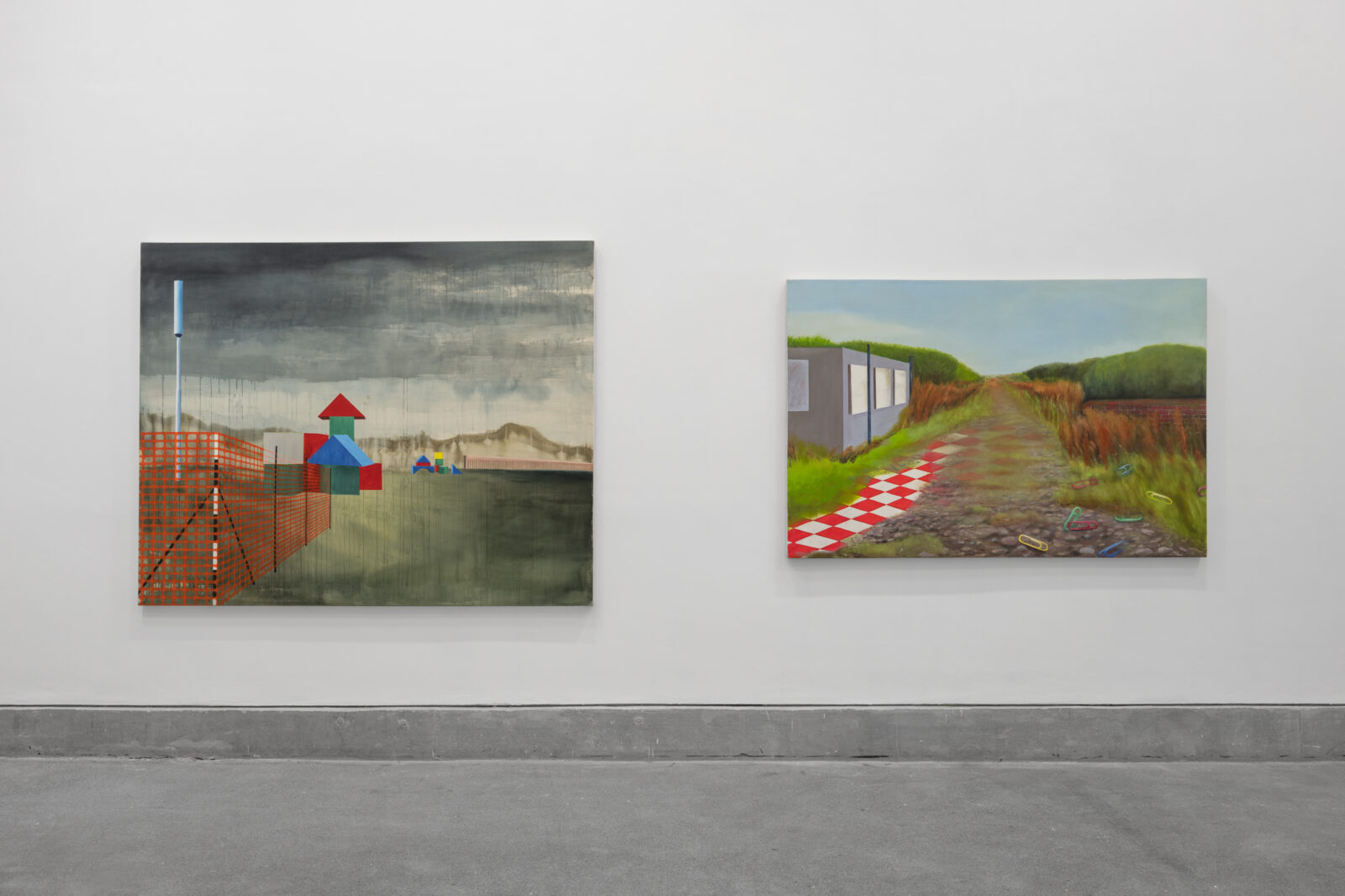 More about the artist
Josie Jenkins (b. 1980, East Riding of Yorkshire) is an award winning artist based in Liverpool, UK. She studied for her BA Hons in Fine Art (Painting) at Norwich School of Art and Design, UK, graduating in 2002 and has since exhibited in the UK and internationally. Josie was born in East Riding of Yorkshire and worked as an artist in Hull and Nottinghamshire, before settling in Liverpool.
Josie's practice is concerned with both the making of visual art and the organising and execution of artistic projects, including teaching, writing and facilitating platforms for artists to engage with one another and with the public.
With thanks to The Estate of Fanchon Frohlich and Patrons Alan Sprince and Debra Morris.