The film was originally scheduled to be exhibited at Bluecoat but moved to an online screening after the building closed temporarily in line with lockdown restrictions.
The Lives We Lead (2020) was filmed during the first lockdown Spring 2020 and throughout Summer 2020. It features video calls between Kiara as he catches up with friends and acquaintances, contrasting what was happening in their lives against global events. It captures moments of shared humanity, exploring the way Covid-19 has impacted on our lives and the effect of the global uprising of Black Lives Matter.

The Lives We Lead follows on from Mohamed's film Home (2020), which was made during the first lockdown in 2020. Home was released to great acclaim for Light Night 2020. This mesmerising and poetic film shot by drone, takes us on a flight from Mohamed's neighbourhood, out across a silent city and towards the river before returning home; the drone travels where he cannot. This powerful film touches on homelessness and the minimum wage workers who now find themselves on the front line of the fight against the virus.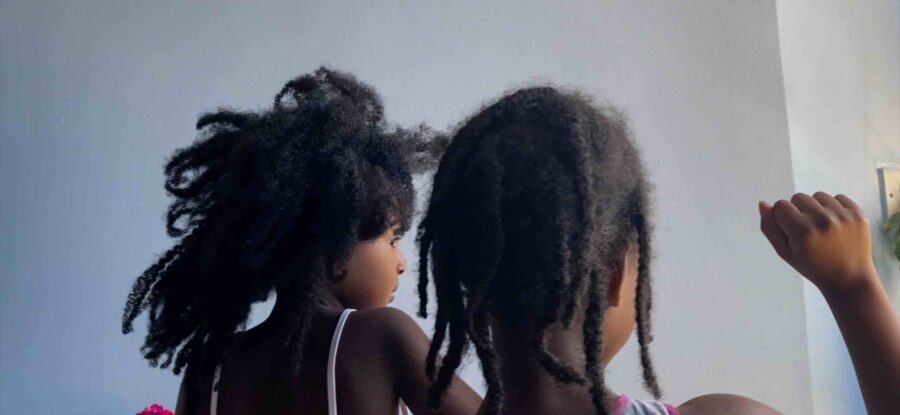 The screening of The Lives We Lead was part of a new ongoing programme by Bluecoat to focus on the work of Liverpool City Region artists. The programme launched in December 2020 with an exhibition by Josie Jenkins, Assembled Worlds, and new opportunities will be announced later in 2021.
A series of photographs from the same project has also been acquired by the Art Collection of the University of Salford, having been commissioned by Open Eye Gallery, with images shown on a screen at Museum of Liverpool in autumn 2020.
Marie-Anne McQuay, Bluecoat's Head of Programme said: "At Bluecoat we bring together artists from all over the world but we need to renew our efforts to nurture local talent. Kiara Mohamed is testament to the strength of the Liverpool arts scene and we're delighted to be able to show new work from him. We also want to make more spontaneous opportunities and slots available as we change the dynamic of our exhibition making in the coming months and years".


With thanks to The Estate of Fanchon Frohlich and Patrons Alan Sprince and Debra Morris.