An extended version of Sean Edwards' solo show Undo Things Done exhibition was presented at Bluecoat December 2020. In addition to new works the Edwards' invited Cardiff based artist, writer and independent curator Sadia Pineda Hameed (b. London 1995) to make a solo show alongside Undo Things Done.
Pineda Hameed shares his interest in what we expect and what we inherit. Her solo show featured a new film entitled The Song of My Life made in 2020.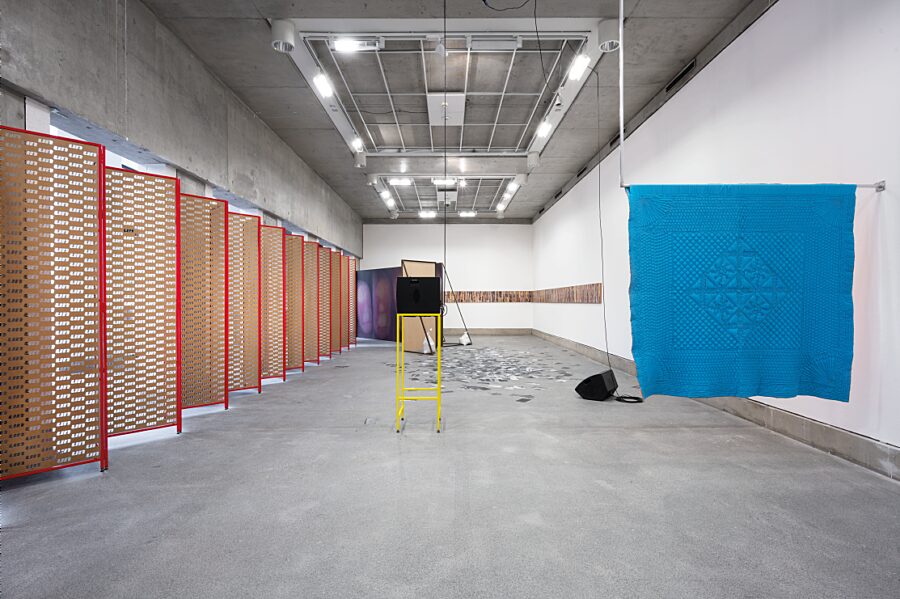 Undo Things Done, Sean Edwards. Bluecoat, Liverpool installation view (2020) Wales in Venice tour. Image courtesy the artist and Tanya Leighton Gallery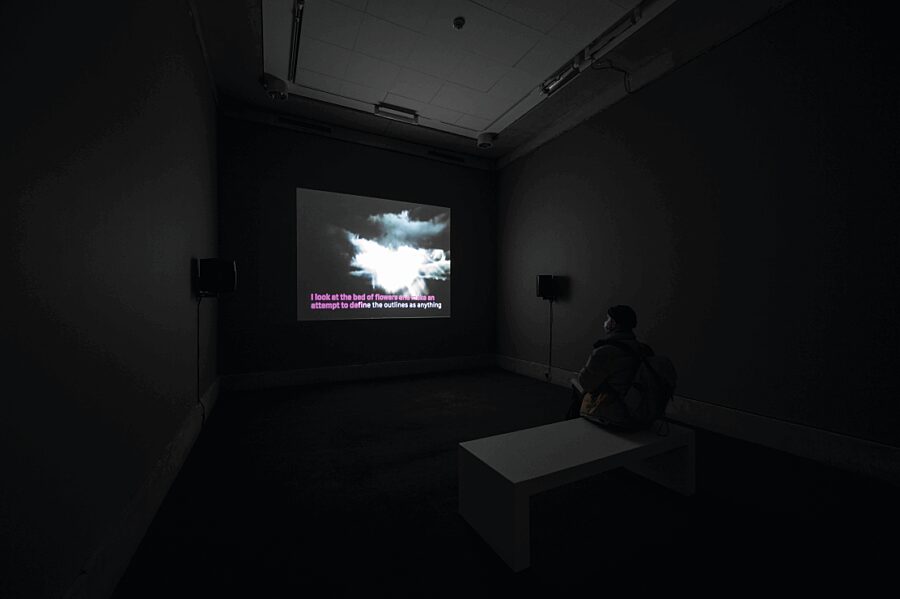 The Song of my Life, Sadia Pineda Hameed. Bluecoat, Liverpool installation view. (2020)
Known for his sculptural approach to the everyday, Edwards often begins with seemingly unrelated elements linked by autobiographical and cultural connections. These range from the 1970s shopping centre near the housing estate where he grew up, to Springsteen's album Nebraska, a Welsh quilting group, snooker, tabloid newspapers, and various found materials. Through investigative processes including time spent in local archives, museums and libraries, he gathers together images, stories, quotes, and clips. It is in the teasing out of these things in the studio, in isolating, abstracting, and bringing them together, that their political and formal resonance comes into play.
Undo Things Done takes as its starting point Edwards' experience of growing up on a council estate in Cardiff in the 1980s, capturing and translating what he calls a condition of 'not expecting much' into a shared visual language; one that evokes a way of living familiar to a great number of people.
At Bluecoat, Edwards created an expanded version of Undo Things Done spanning two of the largest gallery spaces. The exhibition featured key artworks exhibited in Venice including the 'Confessional Screen' sculptures and his own version of Welsh whole cloth quilts, alongside new prints, a new work for the exterior of the building and a re-edited version of his radio play Refrain.
Refrain, co-produced by National Theatre Wales, was written for the artist's mother Lily Edwards and streamed live from her flat in Cardiff to the venue in Venice everyday of the Biennale. Refrain weaves Lily Edwards' biography, growing up in a Northern Irish Catholic Children's Home and her subsequent life in Wales, with found materials and Sean Edwards' memories from childhood. The work was subsequently broadcast in a new version by BBC Radio 4 December 2019. A new edit was be presented at Bluecoat.
Edwards' significant older work, the silent film Maelfa (2011) was also shown in the gallery. Set in the now demolished 1970s shopping centre on the Llanedeyrn estate where he grew up, this film is a precursor to his presentation in Venice: Undo Things Done reunited with its origins.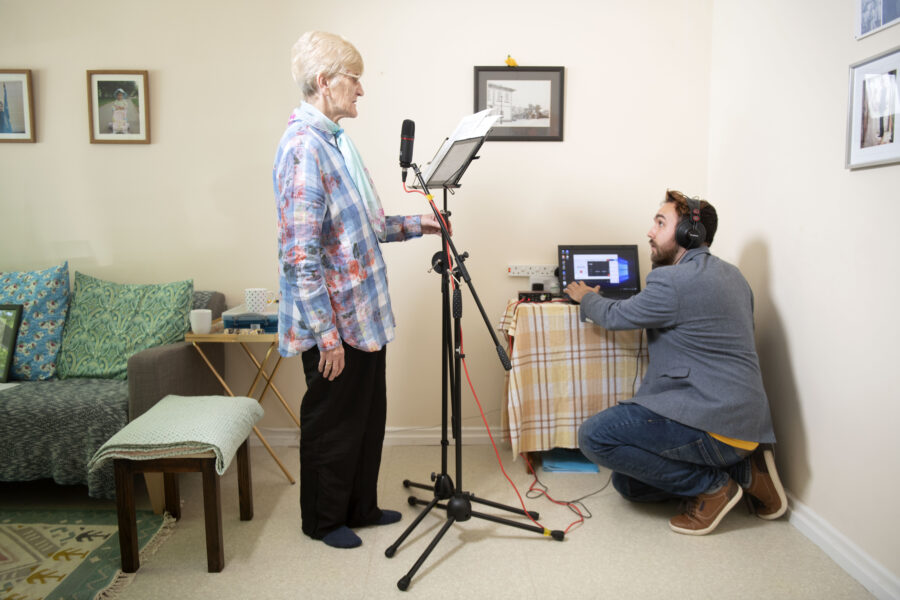 Refrain production image featuring Lily Edwards and National Theatre Wales Hadley Taylor. Courtesy the artist Sean Edwards. Photograph by Adrian Sherratt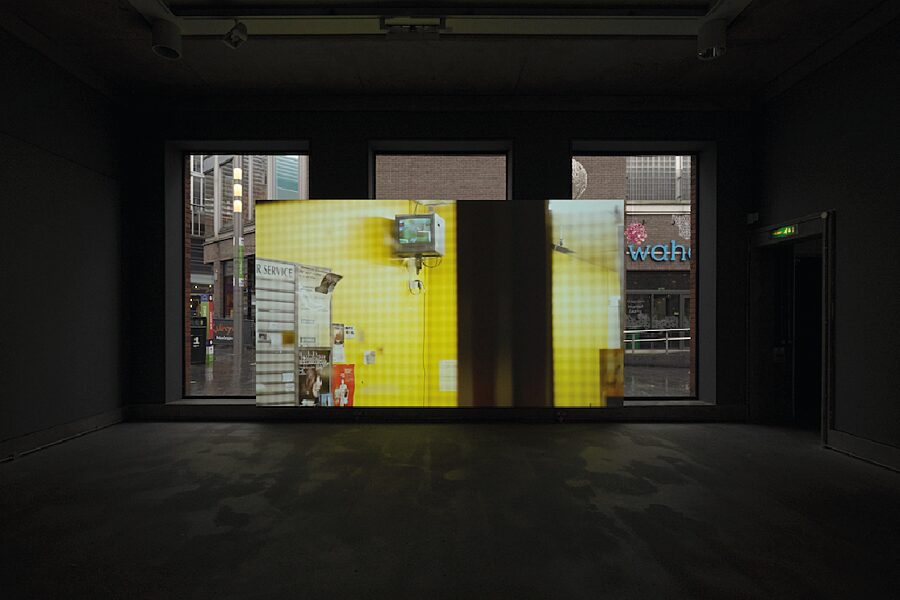 Sean Edwards, Maelfa 2011, Bluecoat installation view, 2020. Photo by Rob Battersby.
Watch our short film about the show, including an interview with Edwards and curator and Bluecoat Head of Programme Marie-Anne McQuay.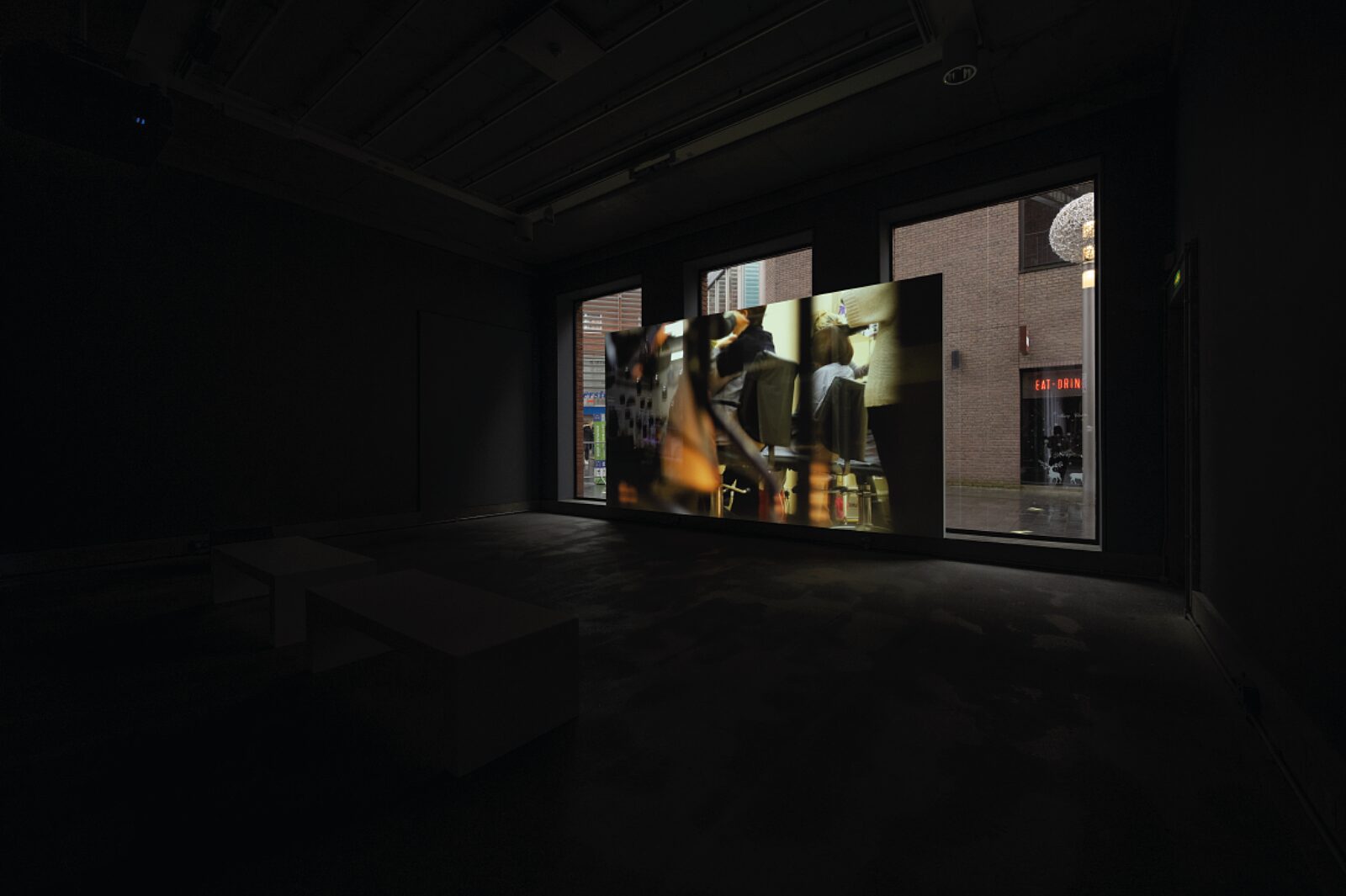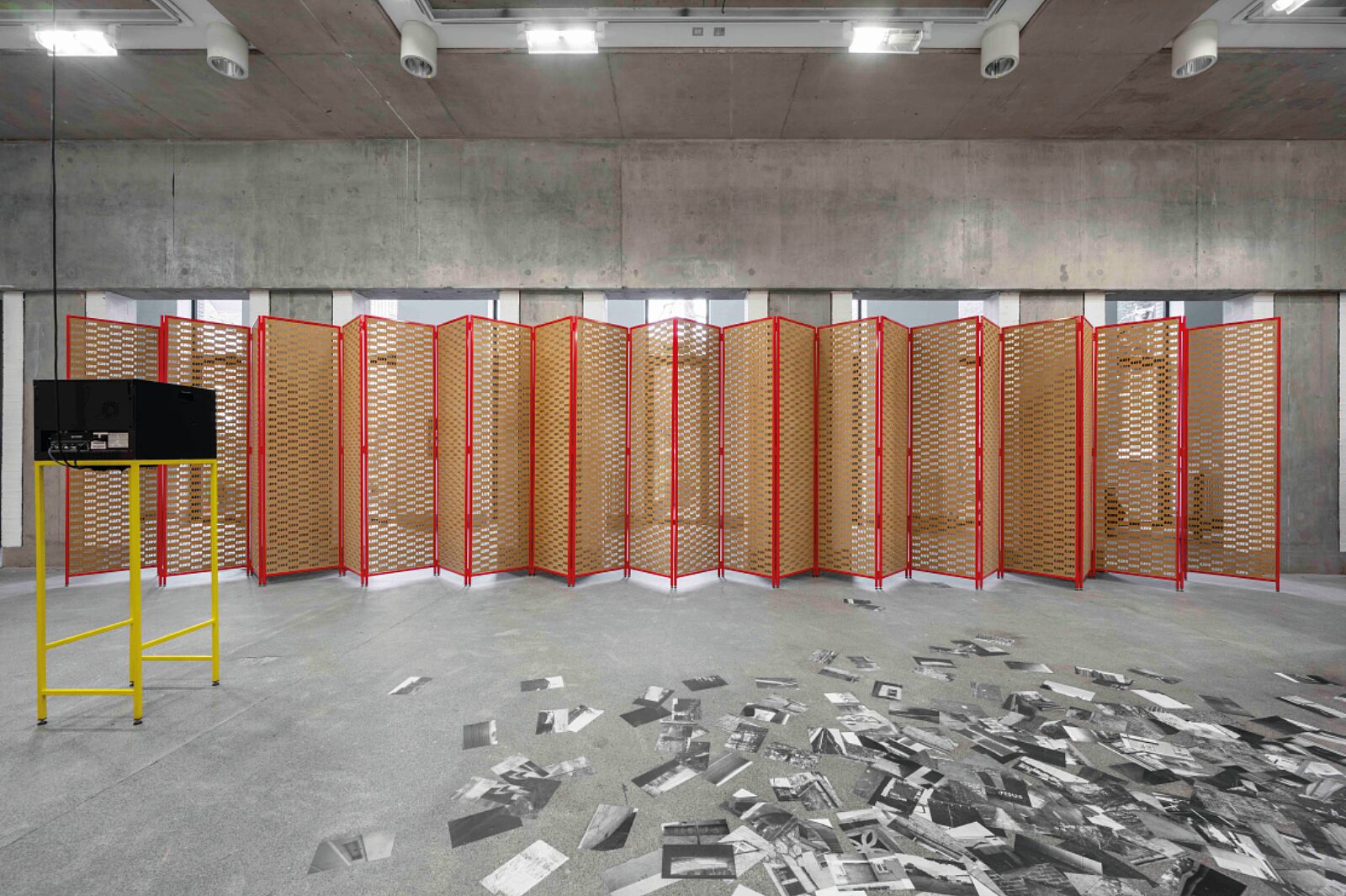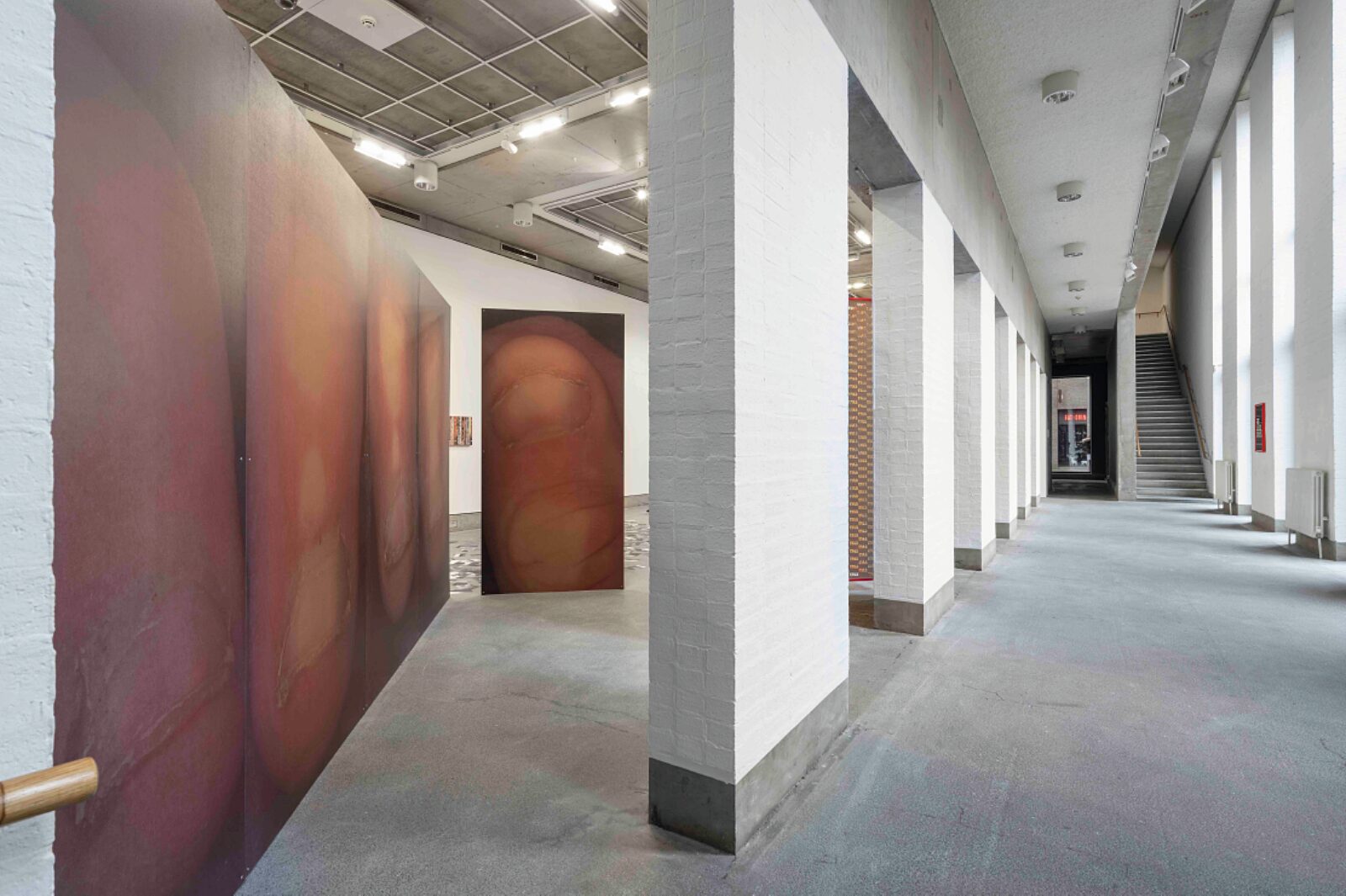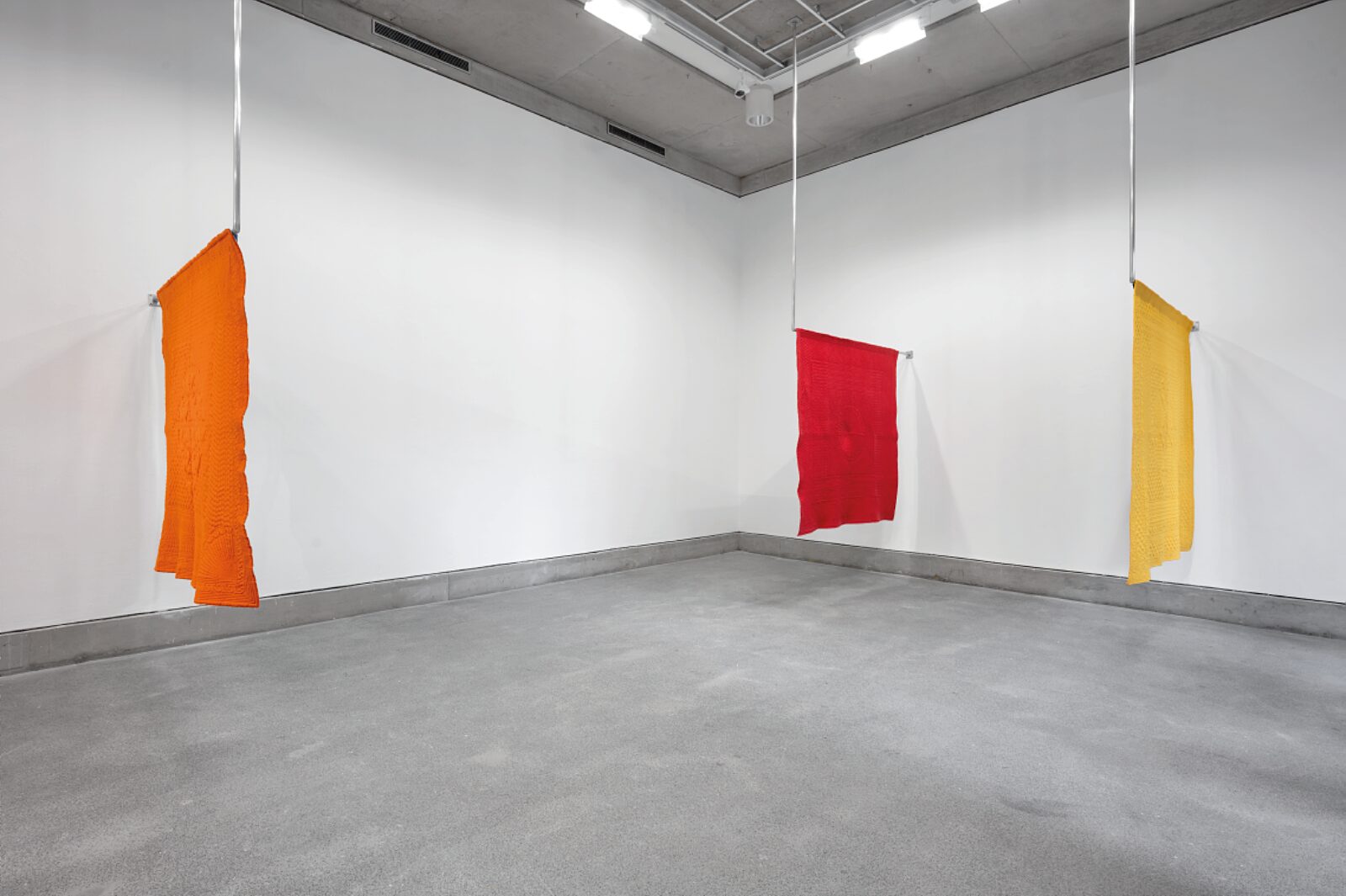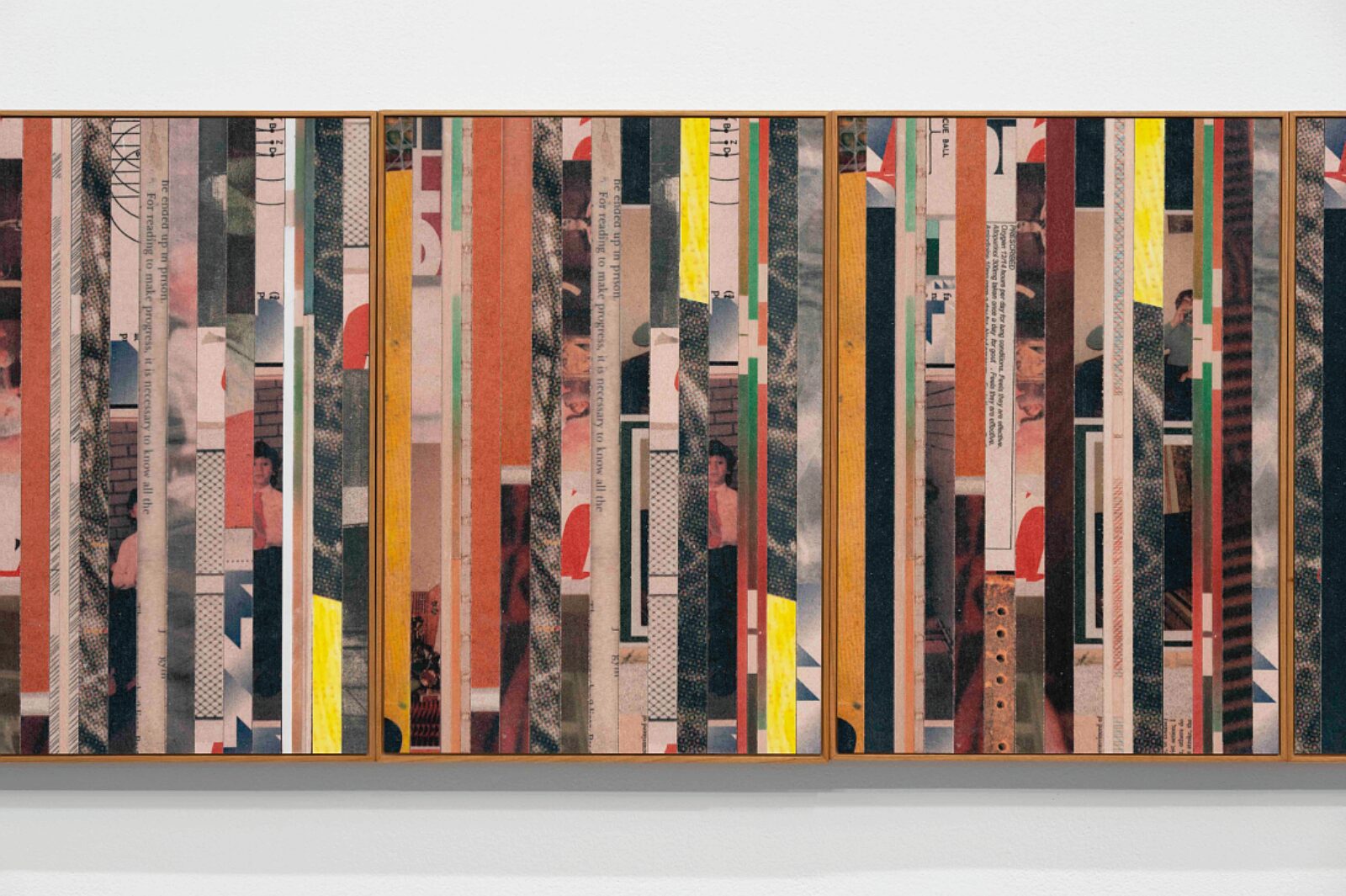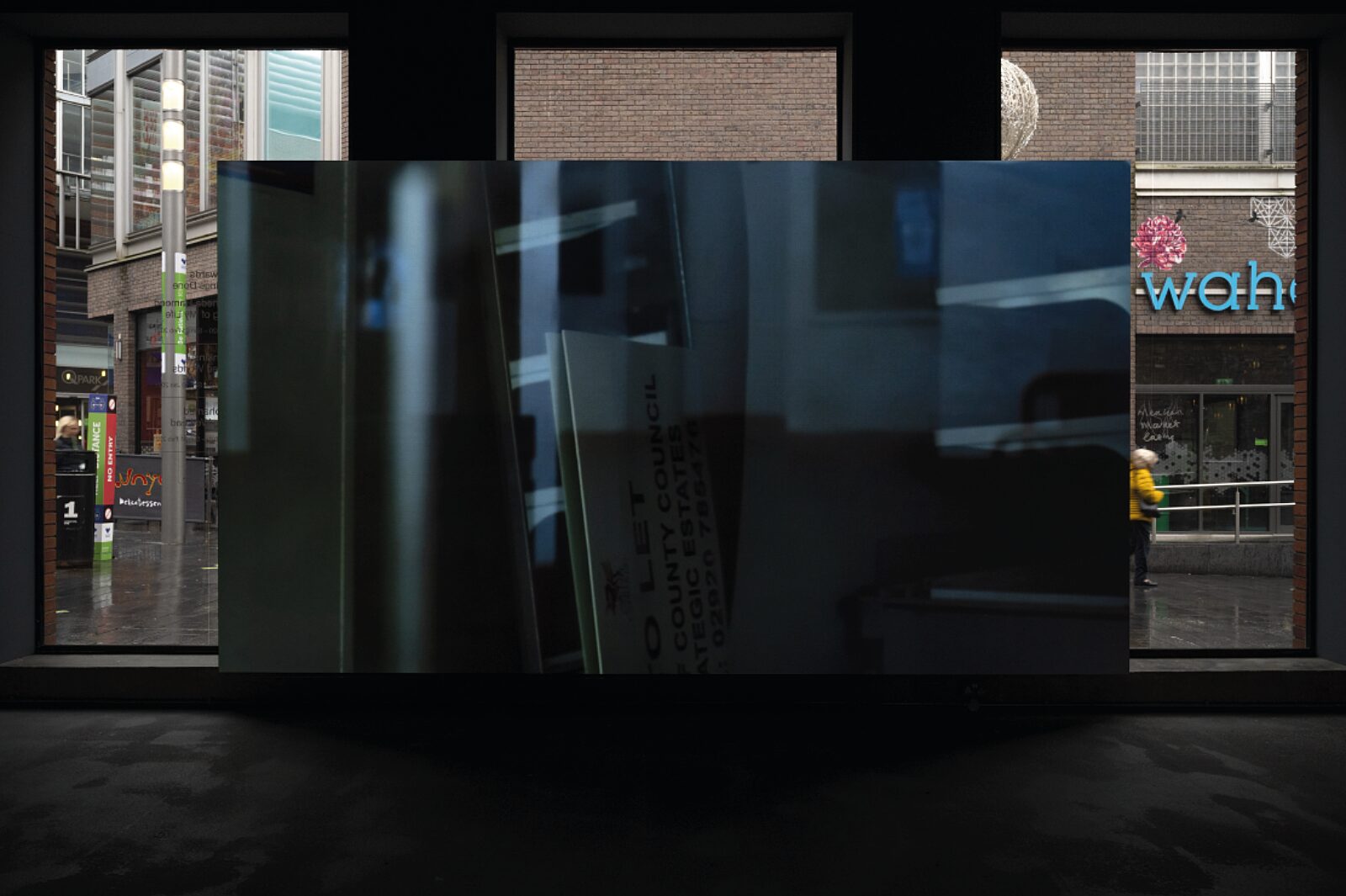 About Sean Edwards
In 2019 Edwards represented Wales at the 58th Venice Biennale and was awarded the Turner Prize Bursary in 2020. He has been selected for the British Art Show 9 and has exhibited extensively nationally and internationally. Forthcoming solo exhibitions include; Temple Bar Gallery, Dublin (2021), Bluecoat Gallery, Liverpool (2020) and past exhibitions at Ty Pawb, Wrexham, 2020, Network Aalst, Limoncello, London ( both 2014), Chapter, Cardiff (2013), Kunstverein Freiburg (2012) and Spike Island, Bristol (2011). Edwards graduated with an MA from the Slade School of Art in 2005, and is currently Programme Director for Fine Art at Cardiff School of Art and Design.
Sean Edwards is represented by Tanya Leighton, Berlin.

Wales in Venice is commissioned and managed by Arts Council of Wales and Wales Arts International, with support and collaboration from the Welsh Government. Wales in Venice is selected by an open call for proposals. Arts Council of Wales has commissioned artists to present at Wales in Venice as a Collateral Event of the International Art Exhibition of La Biennale di Venezia since 2003, celebrating the best of emerging and established artists from Wales. Previous artists include Sean Edwards, Bedwyr Williams, Helen Sear and James Richards.
https://arts.wales/case-studies/cymru-yn-fenis-2019-sean-edwards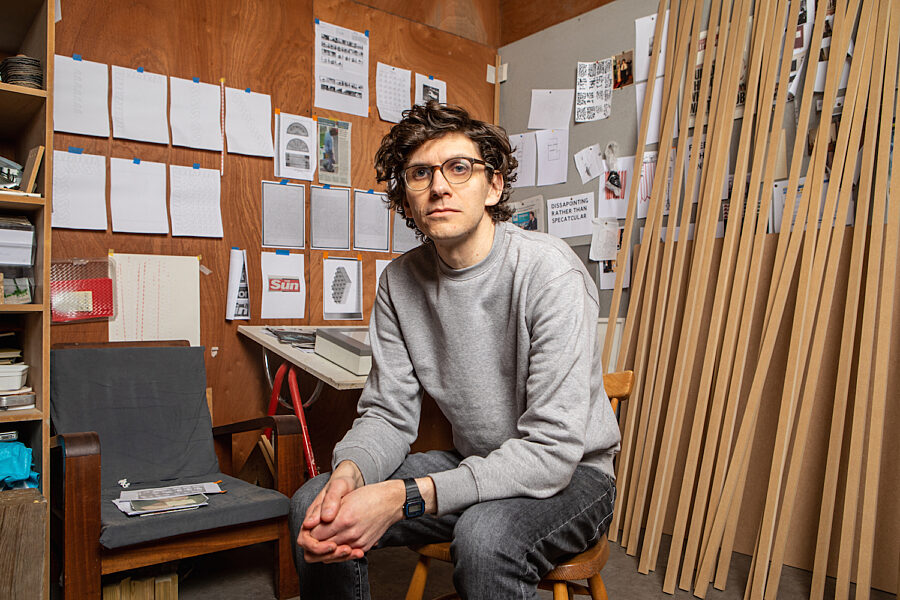 Portrait of Sean Edwards taken by Antonio Olmos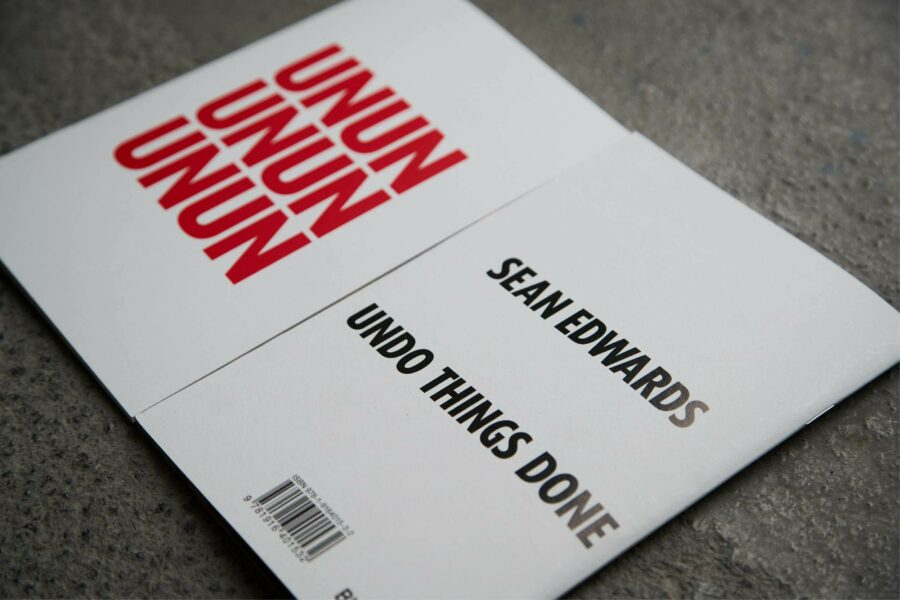 Sean Edwards, Undo Things Done. Bluecoat (2020) Photograph by Rob Battersby