Whose voices get heard? Whose lenses are we presented with?
Watch our online panel discussion from August 2021, which explores themes from Baff Akoto's UP:RISE artwork, a groundbreaking Augmented Reality artwork that was shown nationwide from 6th August. The artwork marks 10 years since the "UK Riots" of 2011, described by the artist as "the first uprisings of the digital era".
They also discuss the impact of the 2011 uprising on the current protests and moments of civil unrest, as well as drawing links back to a tradition of civil unrest in the UK. Asking questions of whose voices are being heard, which voices are legitimized and why?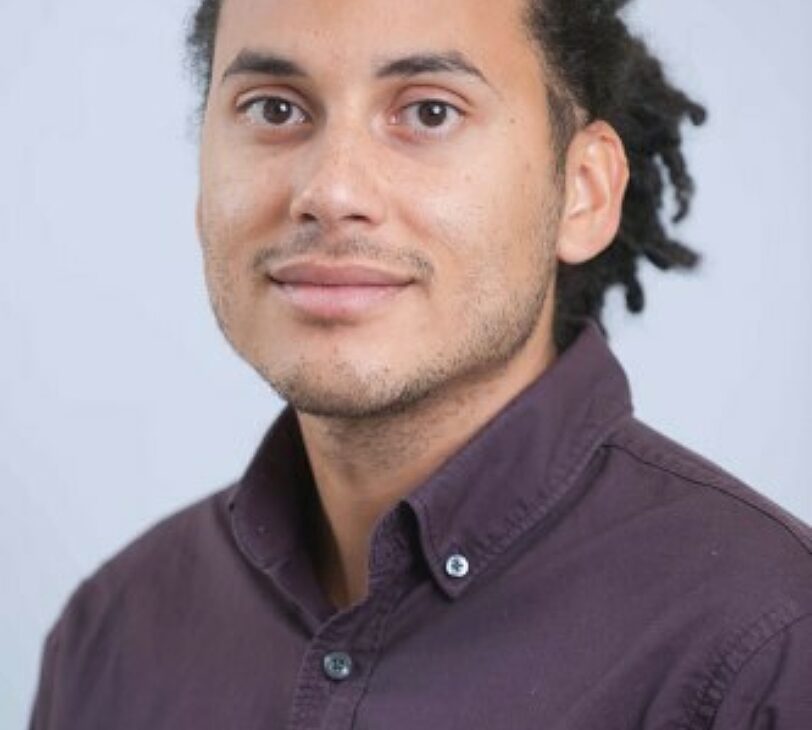 Adam Elliott-Cooper is a research associate in sociology at University of Greenwich, and is incoming lecturer in Public Policy at Queen Mary's University. His research focuses on anti-racism and policing, both in Britain and it's colonies. He sits on the board of The Monitoring Group, an anti-racist organisation challenging state racisms and racial violence.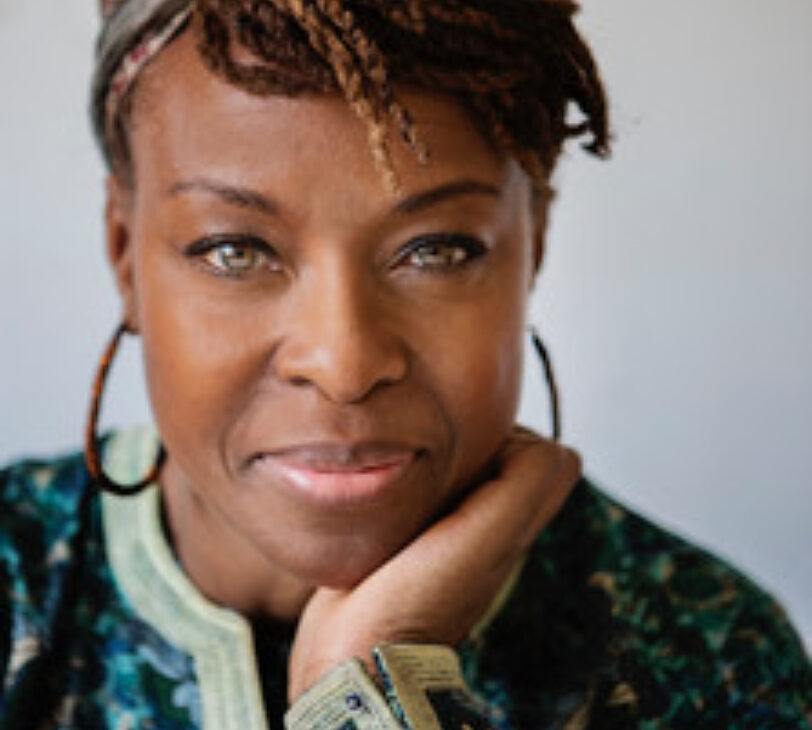 Nike Jonah is Cultural Producer & Development Strategist. She is currently a Visiting Research Fellow at Central School of Speech and Drama, until recently, she is the lead for Popchange, a Pop Culture and Social Change initiative at Counterpoints Arts. In 2018, she launched Pan African Creative Exchange (PACE) a platform for artists based in Africa. Between 2008 and 2012, Nike led the decibel programme, an Arts Council England initiative for African, Asian and Caribbean artists in England. Nike is a Trustee of The European Cultural Foundation, The Birmingham Contemporary Music Group, The Royal Africa Society and The Bush Theatre.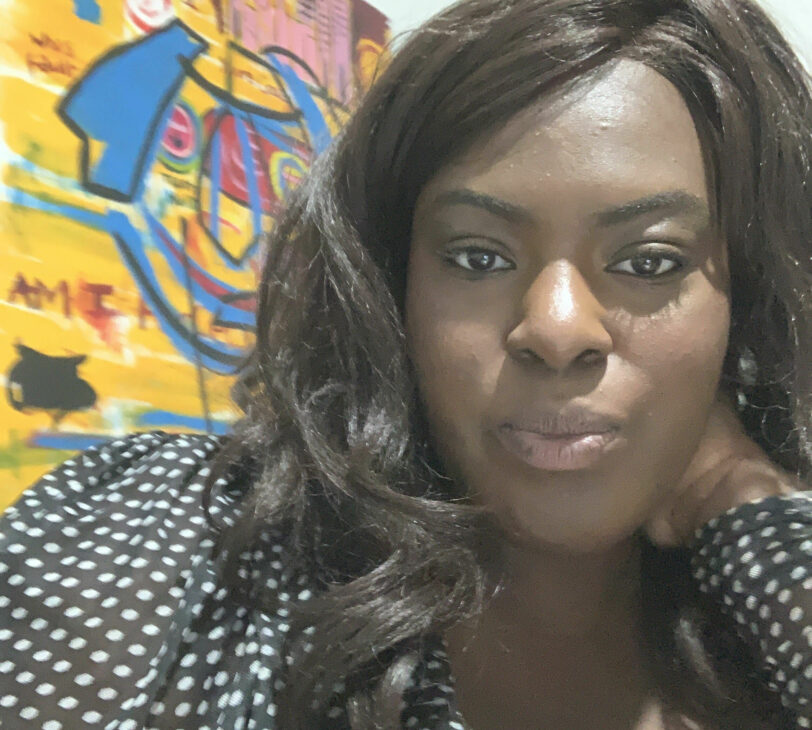 Bolanle Tajudeen (she/her) is the founder of Black Blossoms – an expanded curatorial platform showcasing contemporary Black non-binary artists and Black women since 2015. She is also a lead tutor of Art in the Age of Black Girl Magic, an in-depth course on Black womxn artists. In 2020 Bolanle launched the Black Blossoms School of Art and Culture, an e-learning platform that aims to decolonise, deconstruct and democratise creative learning.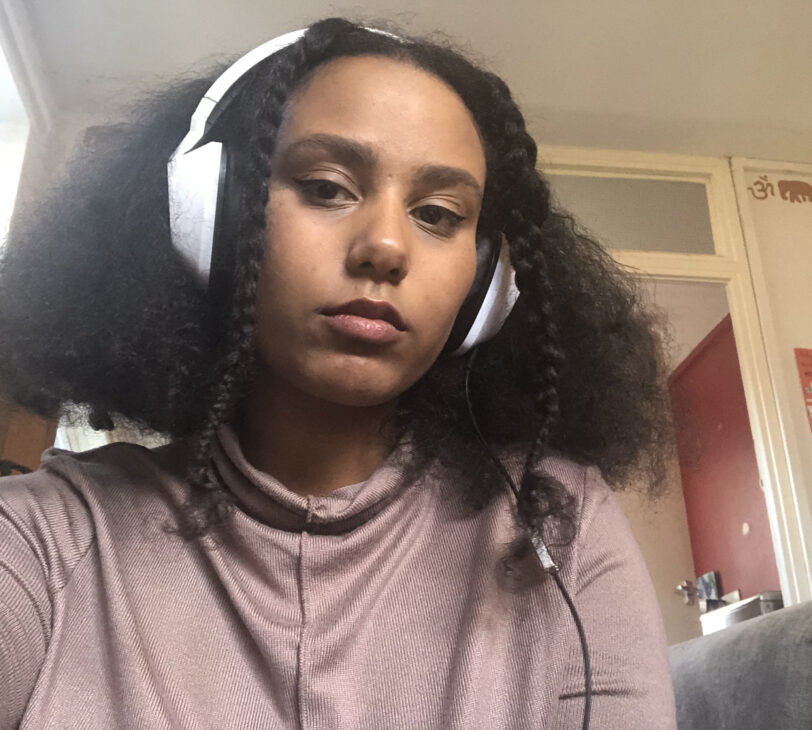 Fauziya Johnson is a freelance curator, artist, producer and writer based in Liverpool. She focuses her work on raising awareness around mental health, Queerness, anti-racism, debt abolishment, architecture, and institutional, racist, inequalities. She curated the exhibition Soft Boys at FACT Liverpool.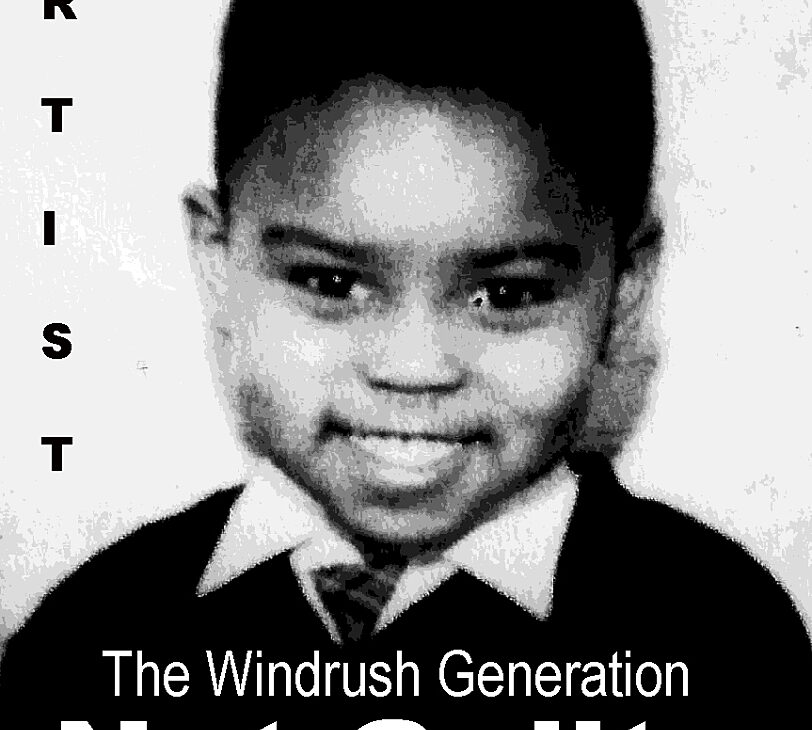 When Leroy Cooper was a young child growing up in the south end in the sixties, he and his mates would play in the "bombdies" – the burnt out shells of buildings left derelict since World War II. When he returned to L8 in September 1981, after six weeks on remand following his infamous arrest, the place he found looked like more of a war zone than it did when he was a youngster playing amongst the ruins. Leroy never threw a rock or petrol bomb, never charged at the police. He was not there. As the neighbourhood burned during successive weekends of rampaging, his only experience of the mayhem was in the media. It is bitterly ironic for him that his name will forever be linked to the riots, like an albatross around his neck.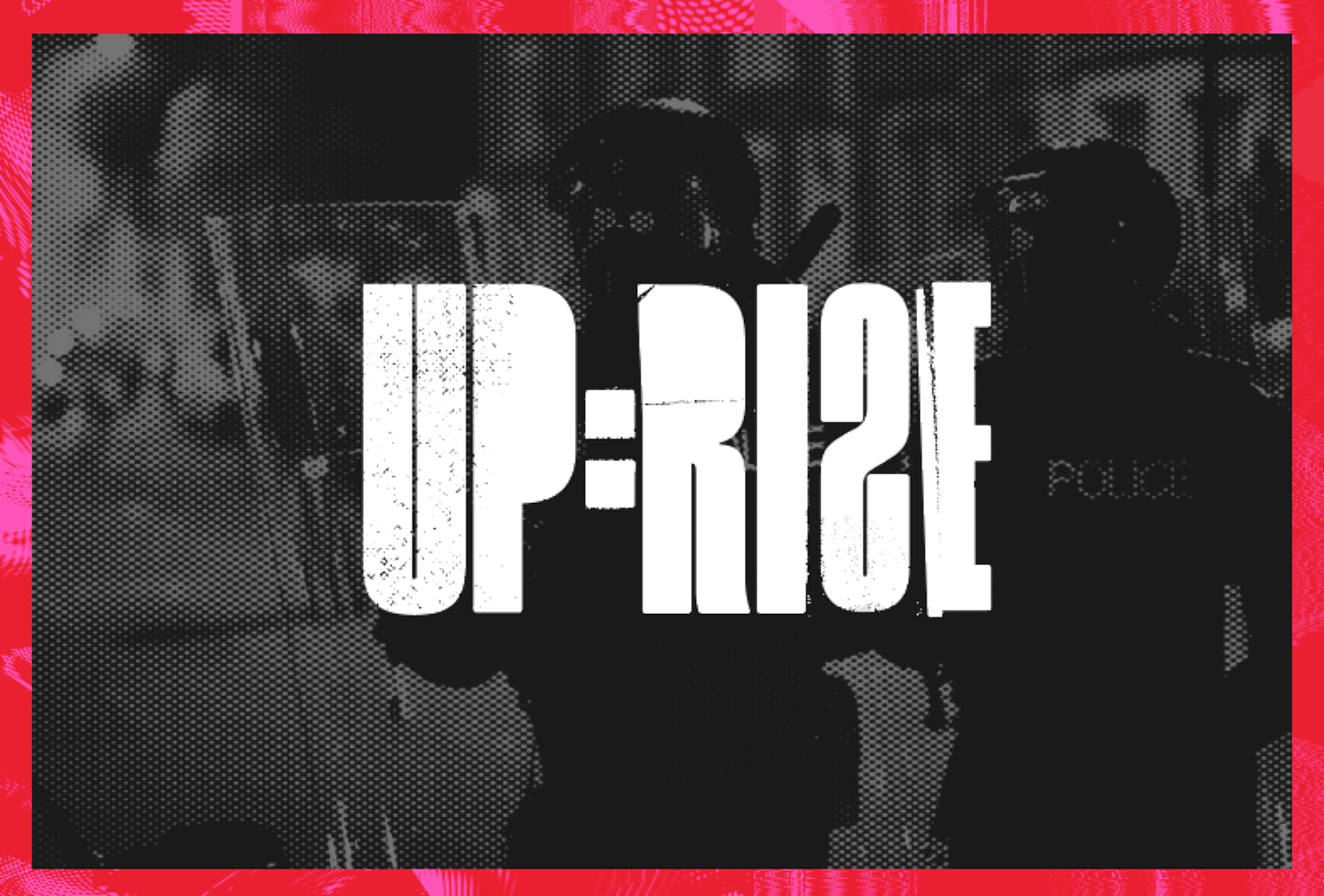 UP:RISE Public Artwork
UP:RISE is a groundbreaking nationwide Augmented Reality Public artwork from artist Baff Akoto, exploring the pathology, history and underlying drivers of English civil unrest in the digital age.
Marking the 10th anniversary of the August 2011 "UK riots", UP:RISE exhibits from August 6th 2021 via QR codes located nationwide in communities where incidents of unrest were recorded in the summer of 2011. Akoto's UP:RISE exhibition is accompanied by community workshops and a Conversation Series bringing together artists and thought leaders with community and youth voices to explore the inherent themes of the work, delving into how digital networks connect marginalised people and shape real-world mass dissent.
Baff's UP:RISE continues (and is a 21st century update on) the artistic tradition of works which memorialise and commemorate previously denigrated sociopolitical and historical moments - including Picasso (Guernica), Accra Shepp (Occupy Portraits), Kara Walker (Gone, Battle of Atlanta), Mark Wallinger (State Britain), John Akomfrah (Riot, Handsworth Songs), Jeremy Deller (Orgreave) and Steve McQueen (Small Axe)
UP:RISE Artwork is accompanied by UP:RISE In Conversation a series of talks interrogating different aspects of the work and UP:RISE Creators a programme of community-based workshops.
UP:RISE Artwork is accompanied by UP:RISE In Conversation a series of talks interrogating different aspects of the work and UP:RISE Creators a programme of community-based workshops.