Colonial Legacies Young Event Coordinator, 2021-2022
Kaidyn was a part of the Bluecoat's Colonial Legacies project.
Throughout 2021-2022 we worked with a group of young people aged 14-18 from the Greenhouse Project in L8, to explore the origins of the Bluecoat building in connection to transatlantic slavery.
The Young Event Coordinators co-curated an exhibition and an events programme in person and online, designed a hyperfiction building tour, and produced a 'zine.
Selected exhibition item
World View: "The map was important because I got to see where other people's cultures are and they can see mine."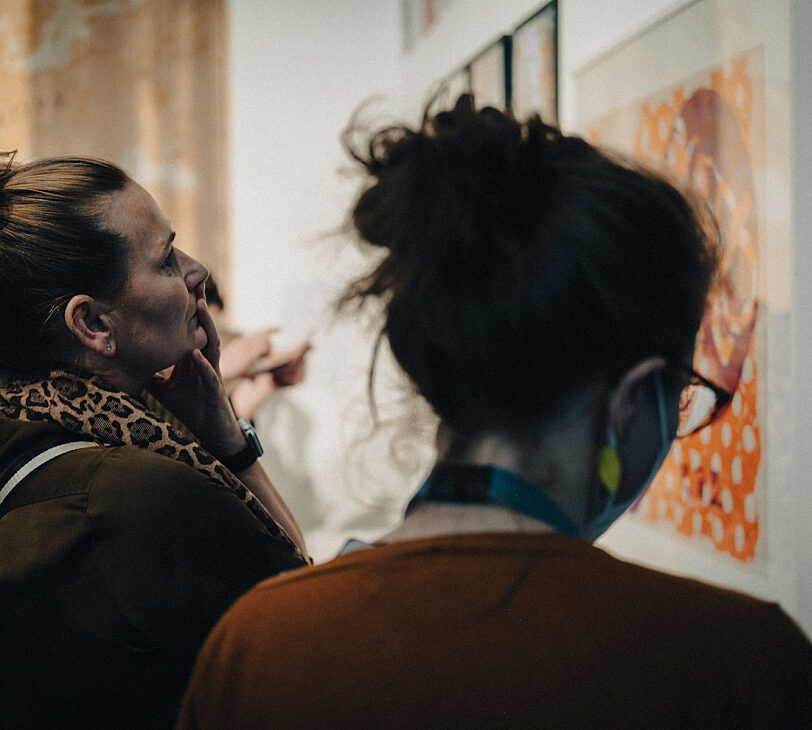 Best moment
"The exhibition [launch] because everyone got to see what we have been working on in those past months."

Future ambitions
"To use all the information I gained and tell people about it."

No one says you have to cry
Stand and fight with tears in your eyes
Look at our community that we have built
You stand in shame and sorrow because of your guilt
Don't run or hide
Stand for what's right
Show some pride
We learn and discover about our past and realise
There is nothing that lasts
We try our best to gain their trust
But they push us down with disgust
I fight for my beliefs
There's nothing you can do
How can you judge what you haven't been through?
- Kaidyn-Lee Morris-Browne, April 2022