Stu is an illustrator and cartoonist, producing artwork for children's books and creating ideas for children's media, as well as working extensively in editorial illustration for publications including the Guardian Guide, Mixmag, Jockey Slut and Select. He has had global representation by agents in the UK, Europe, The US and Japan.
Stu also writes and draws regular comic strips. Past titles he has worked on include My Little Pony, Dinoboy and Go Jetters.
Clients for his work on branding and packaging, for products and advertising campaigns, include Tesco, Kellogg's and Marks and Spencers, as well as design work on a range of streetwear and vinyl toys for Nike.

He also created all the animated assets for the BAFTA winning "Level UP" website for the BBC.Other animation projects include creating the characters and backgrounds for "Comical Spill", a teen comedy series, for Youtube
His graphic design work includes record covers, licensed artwork for greetings cards, apparel and stationary.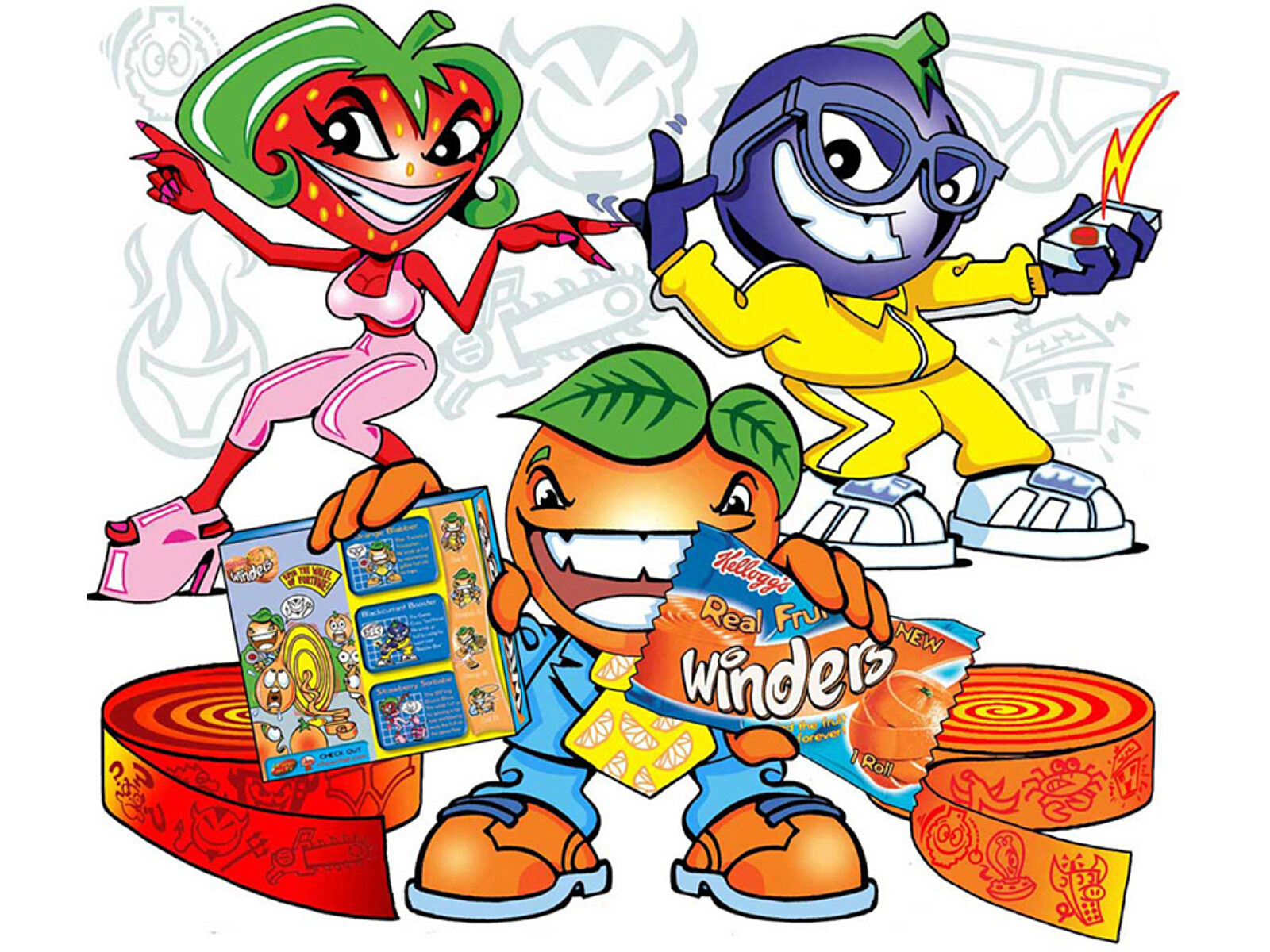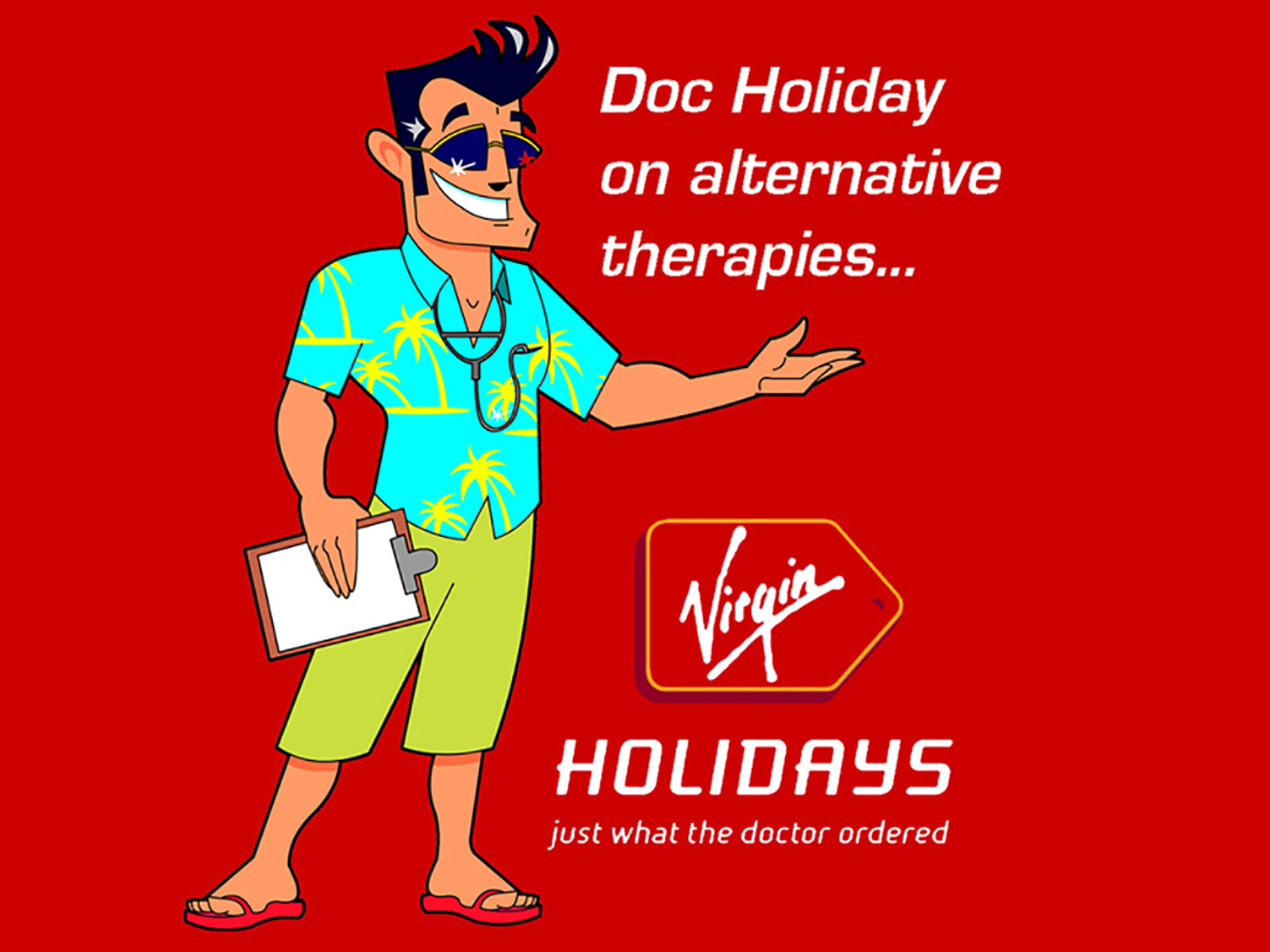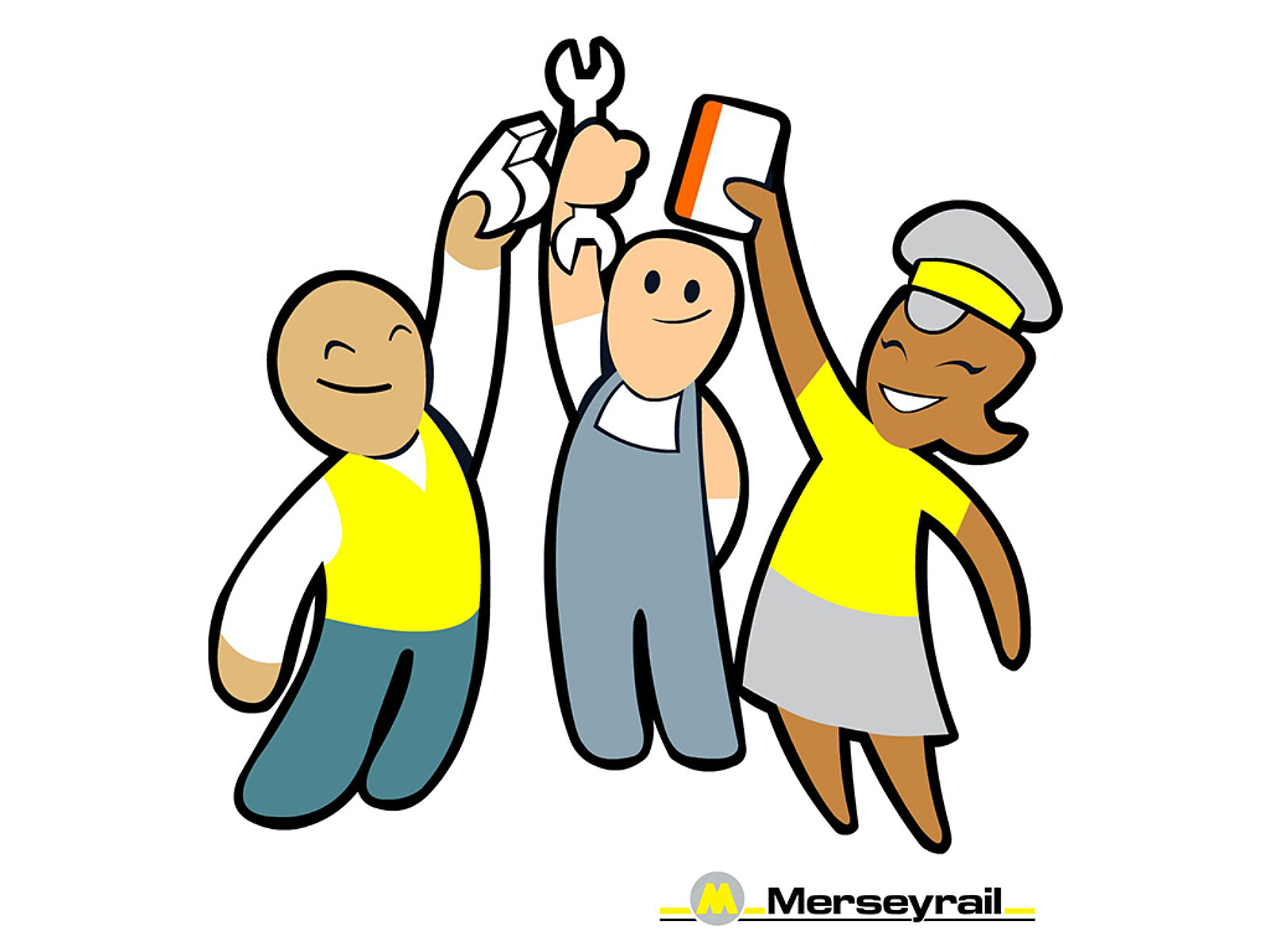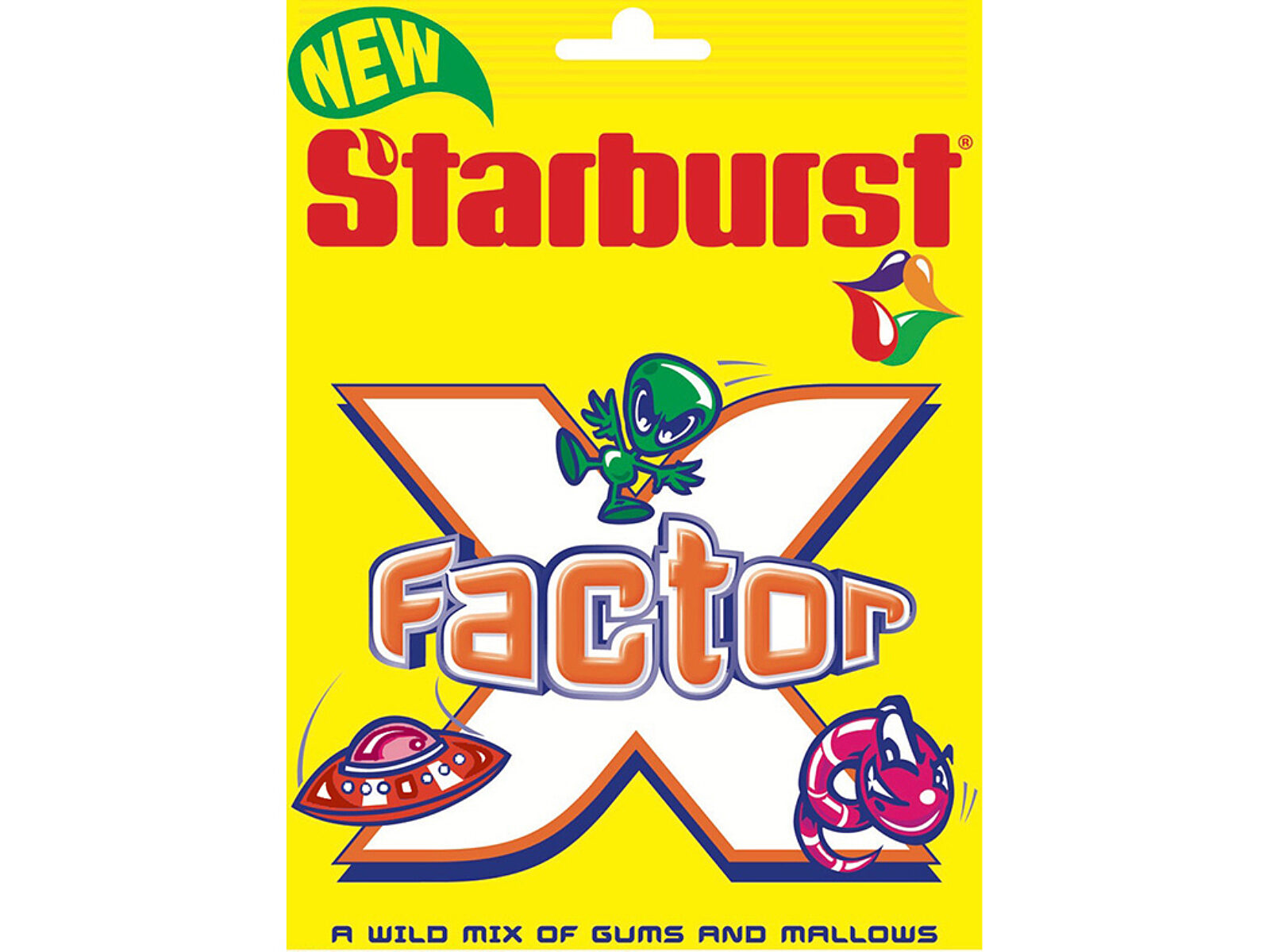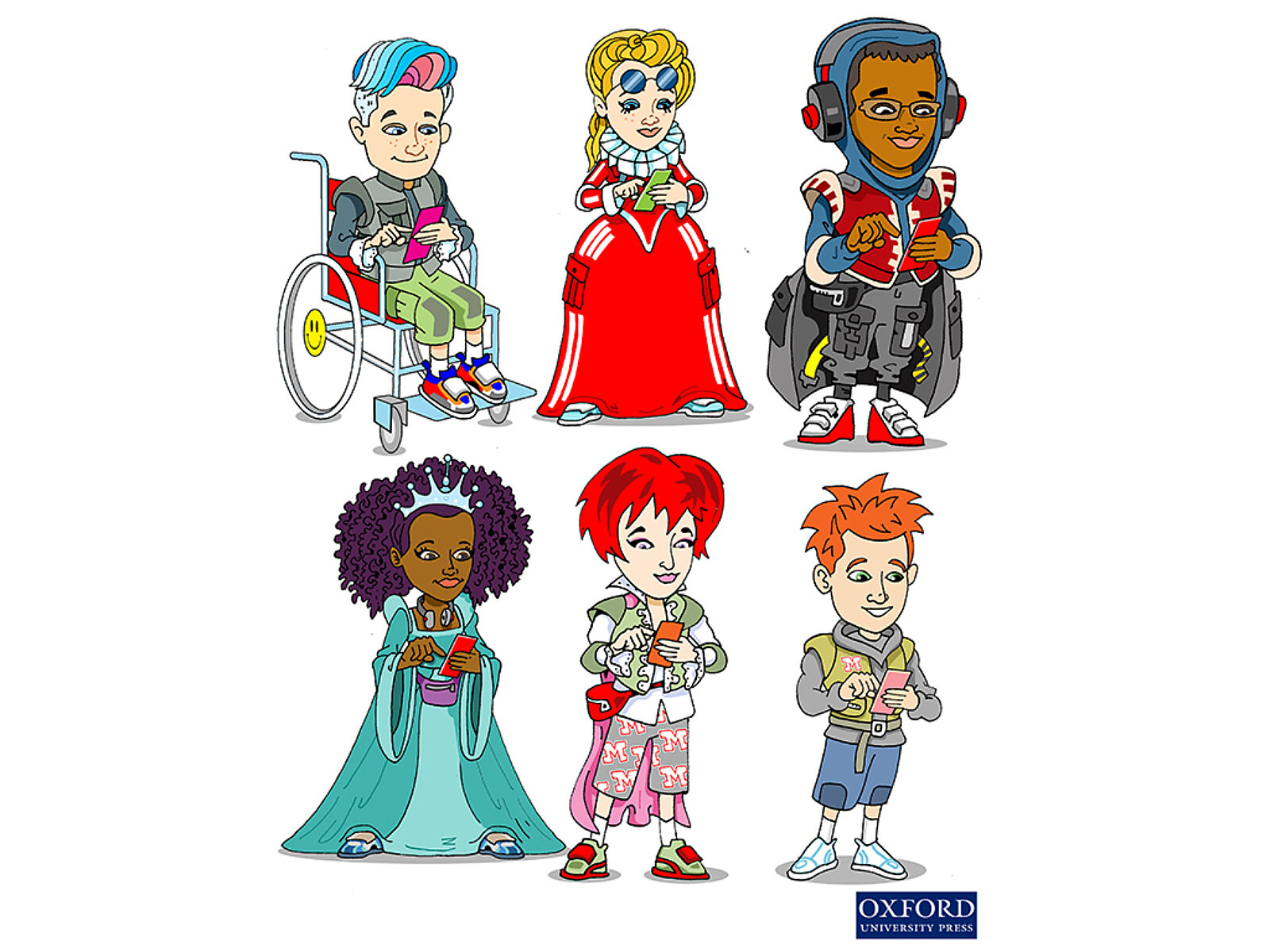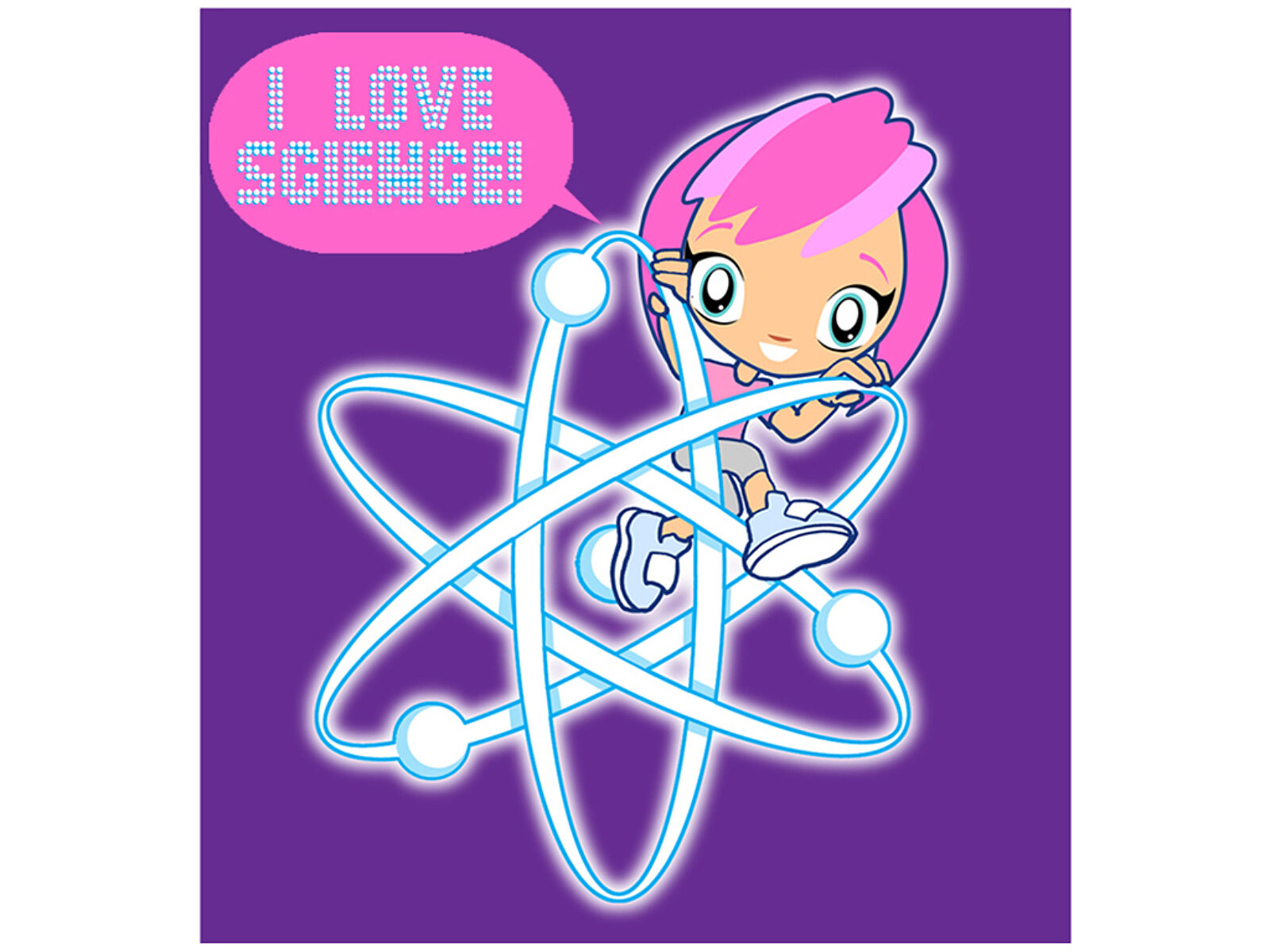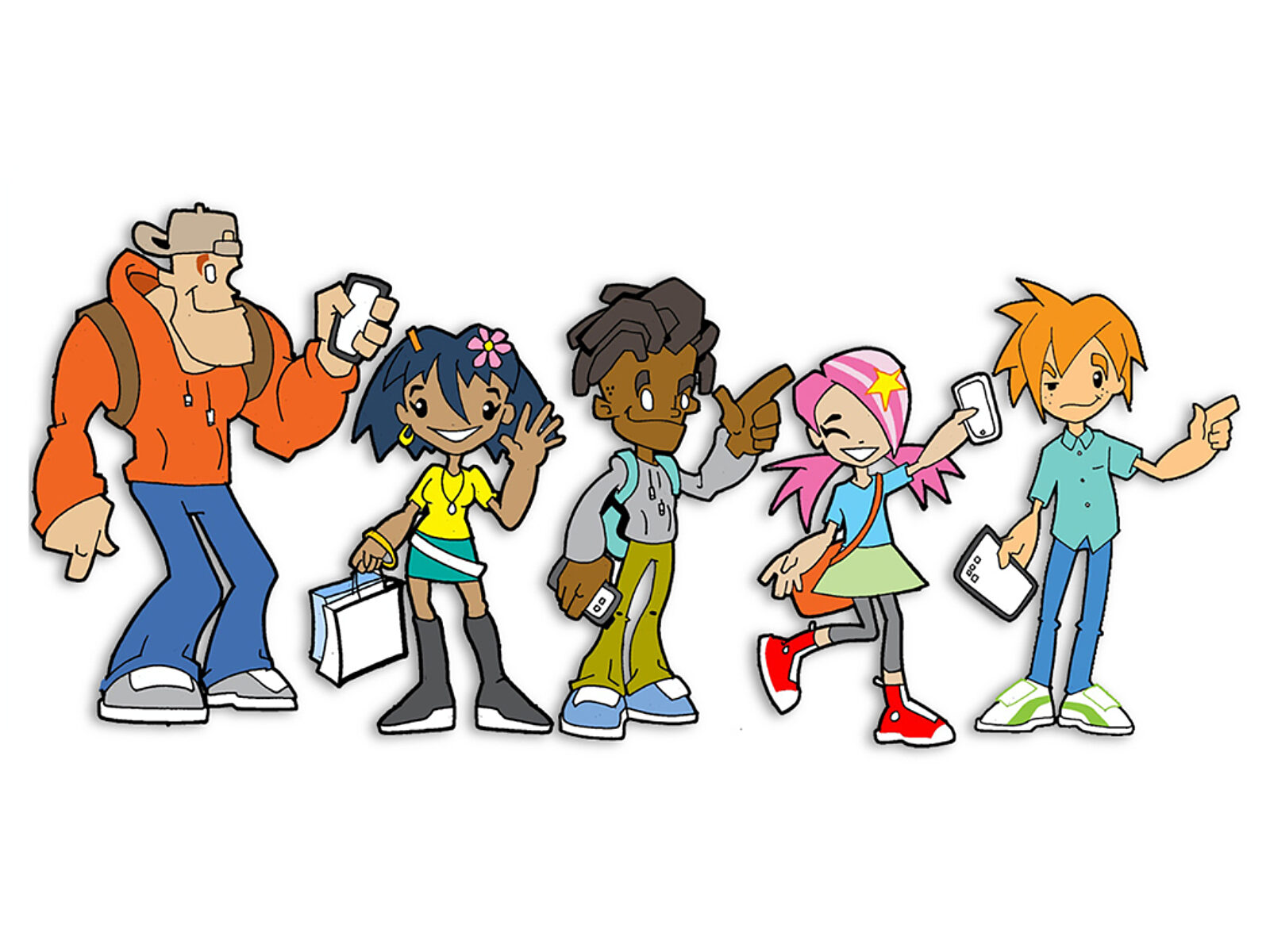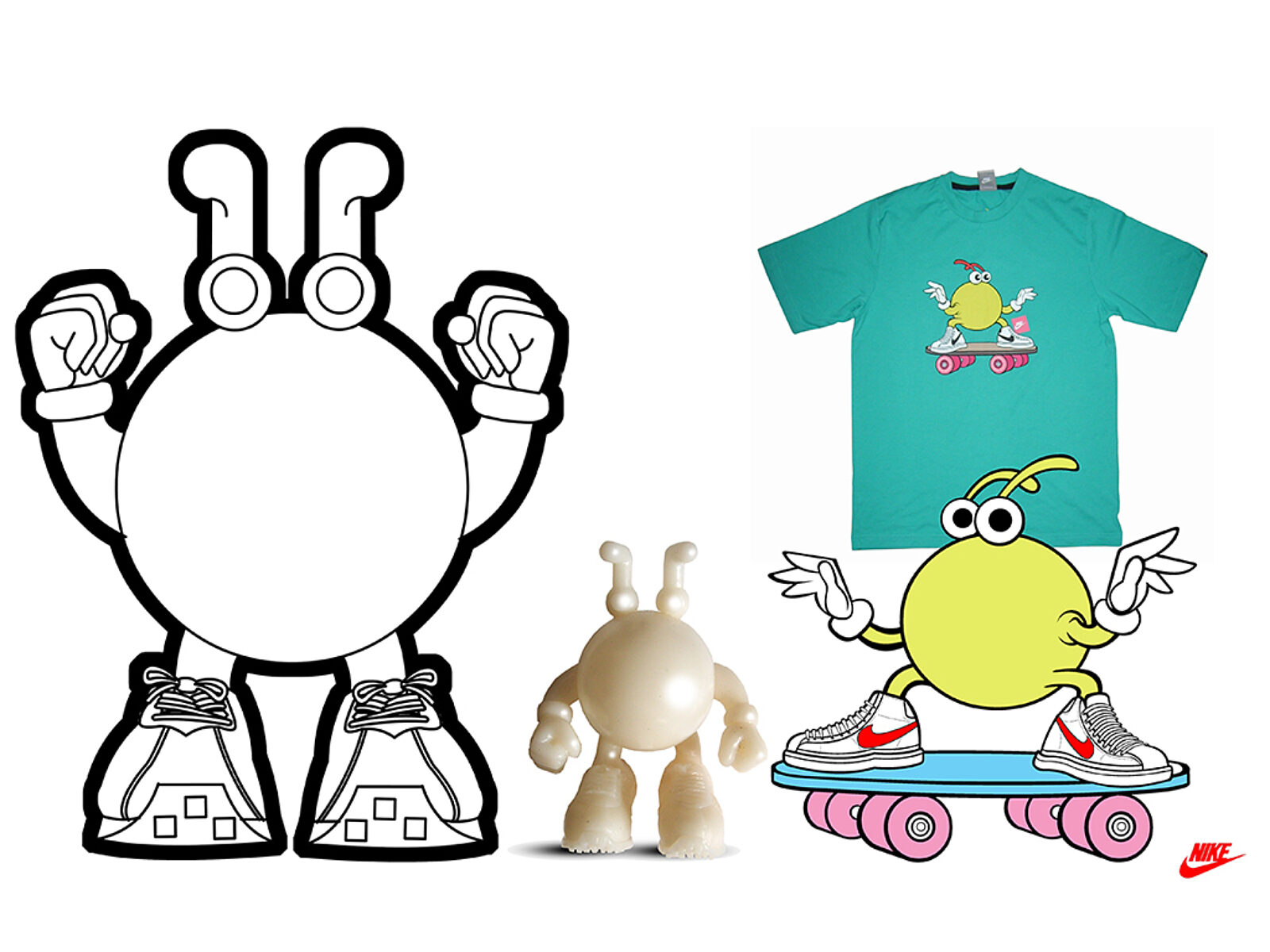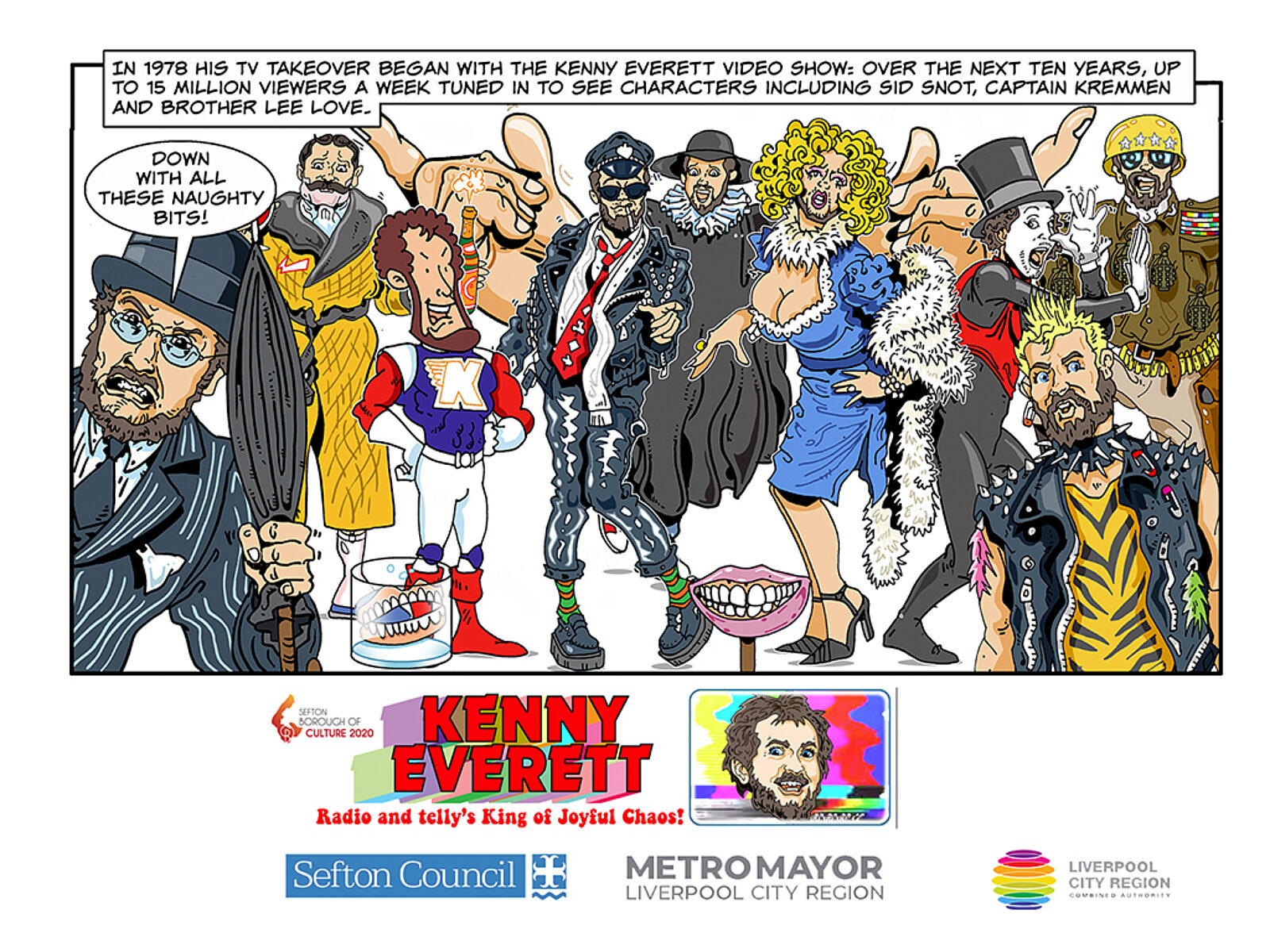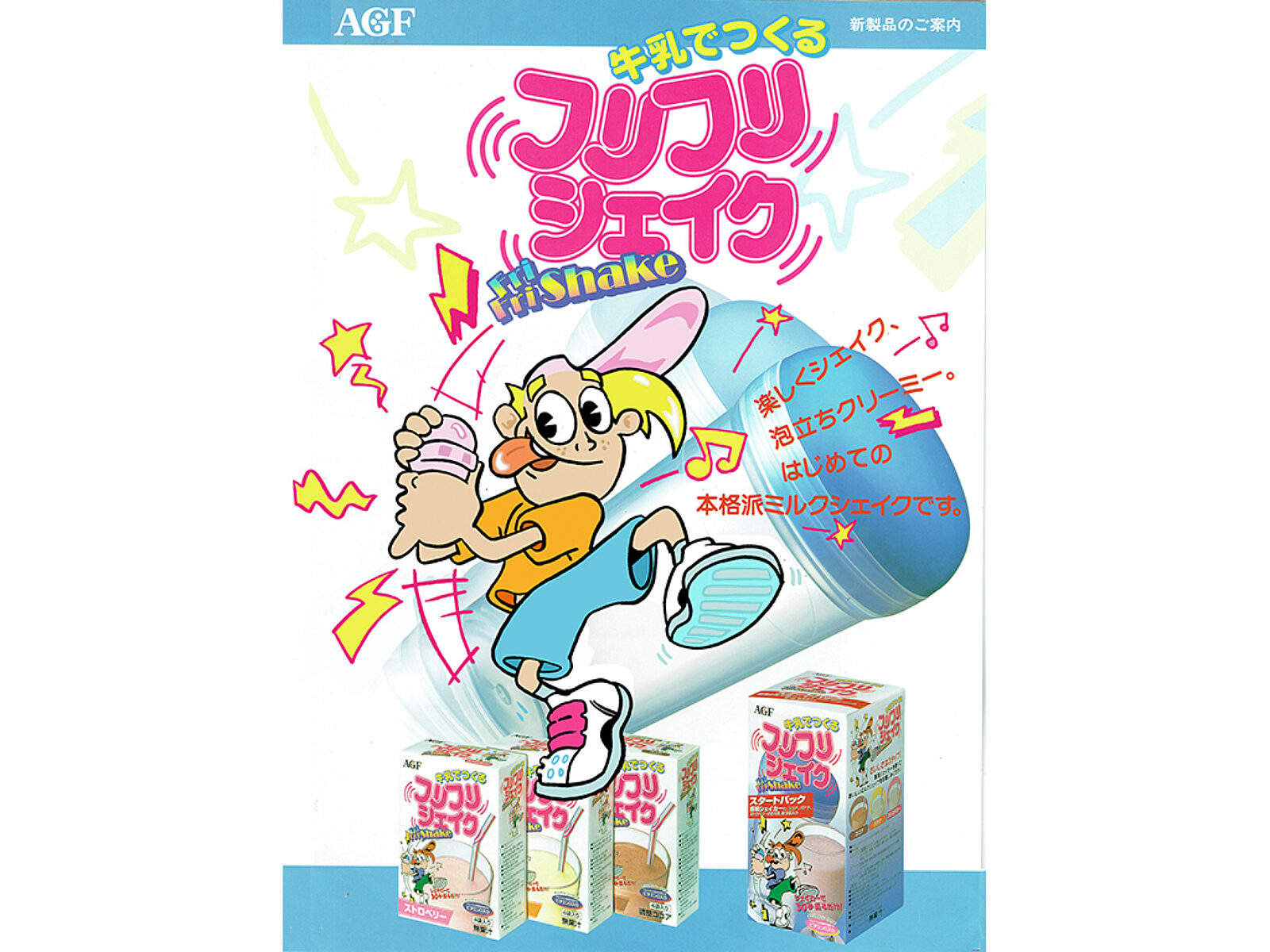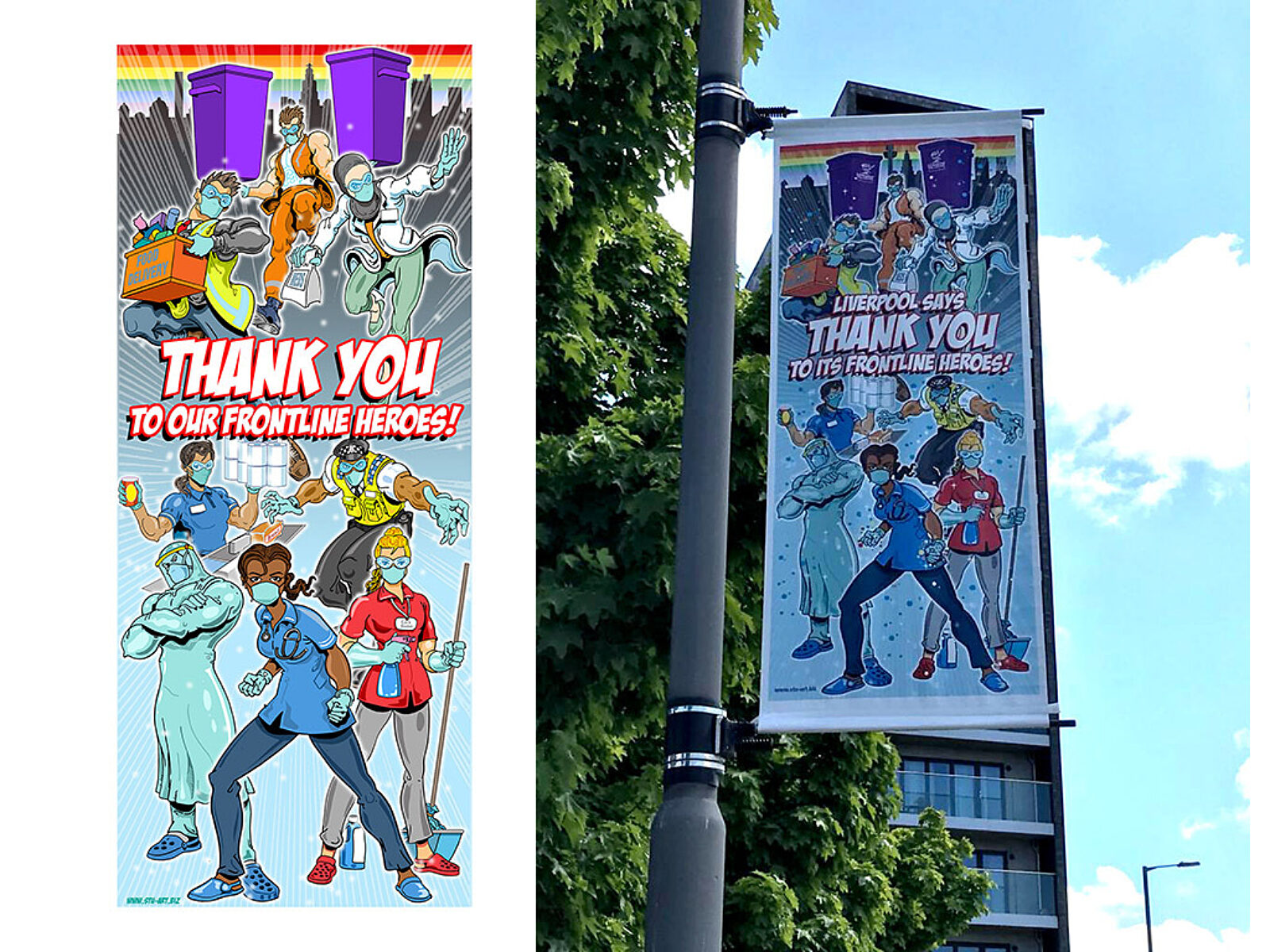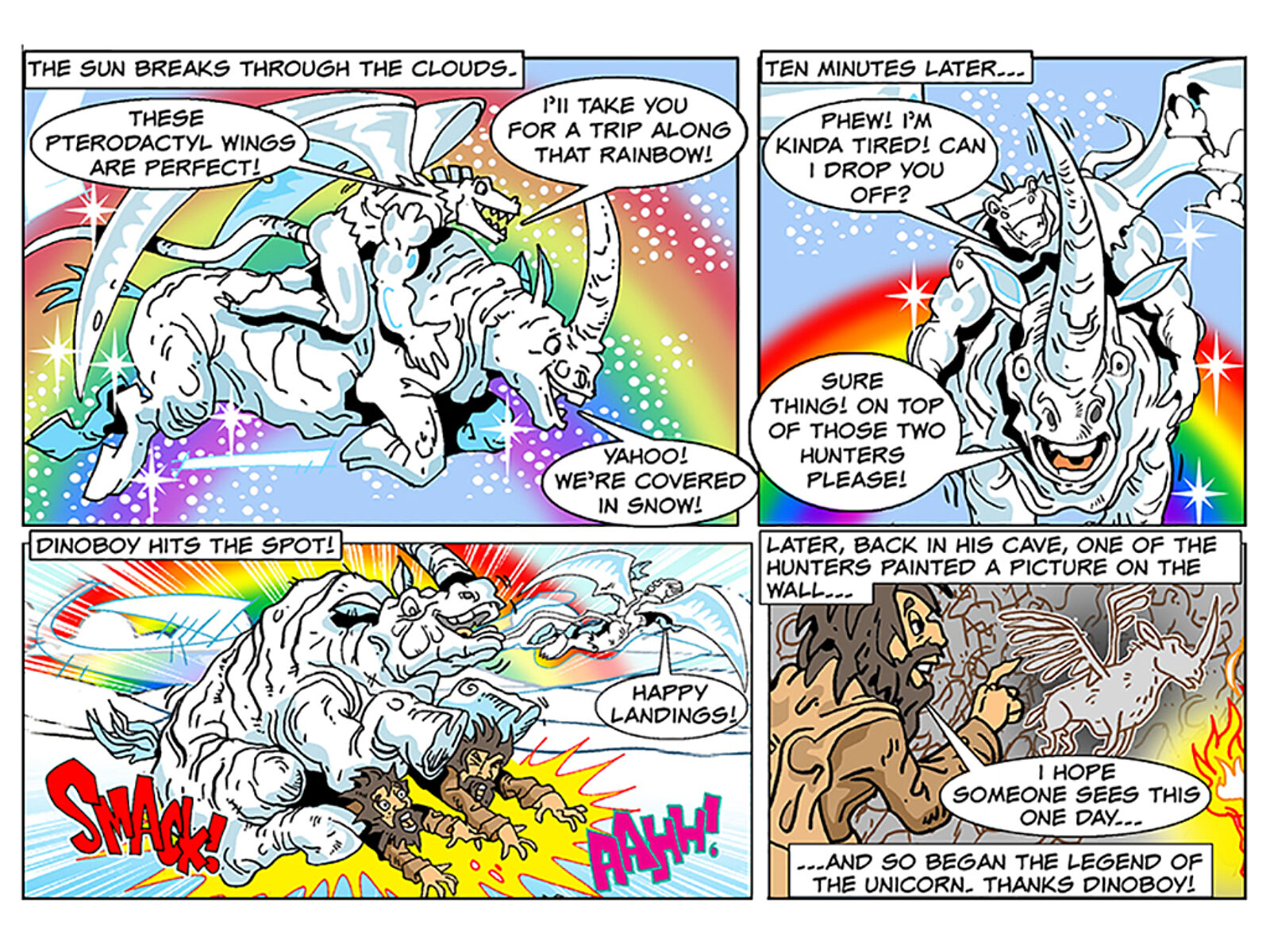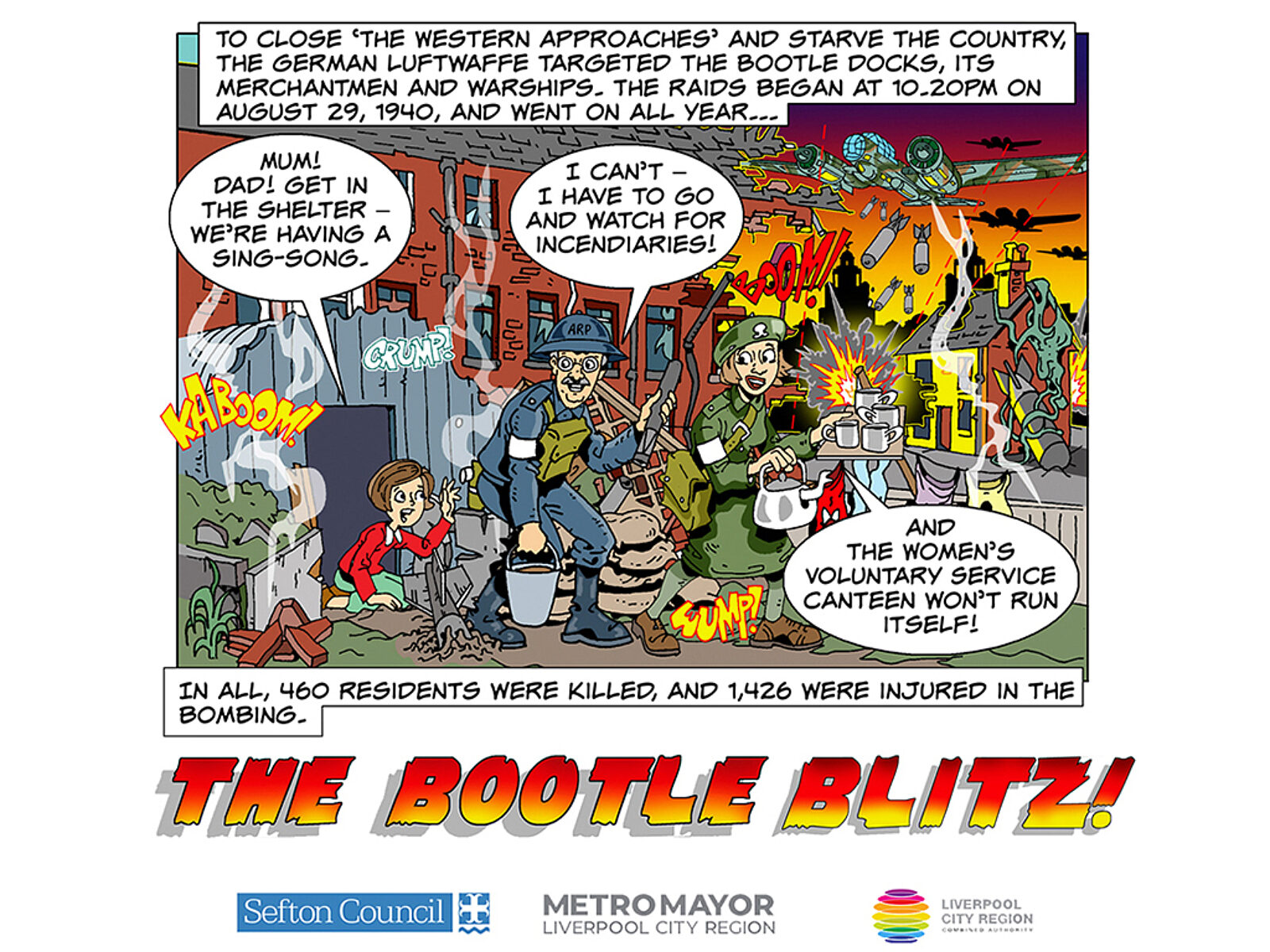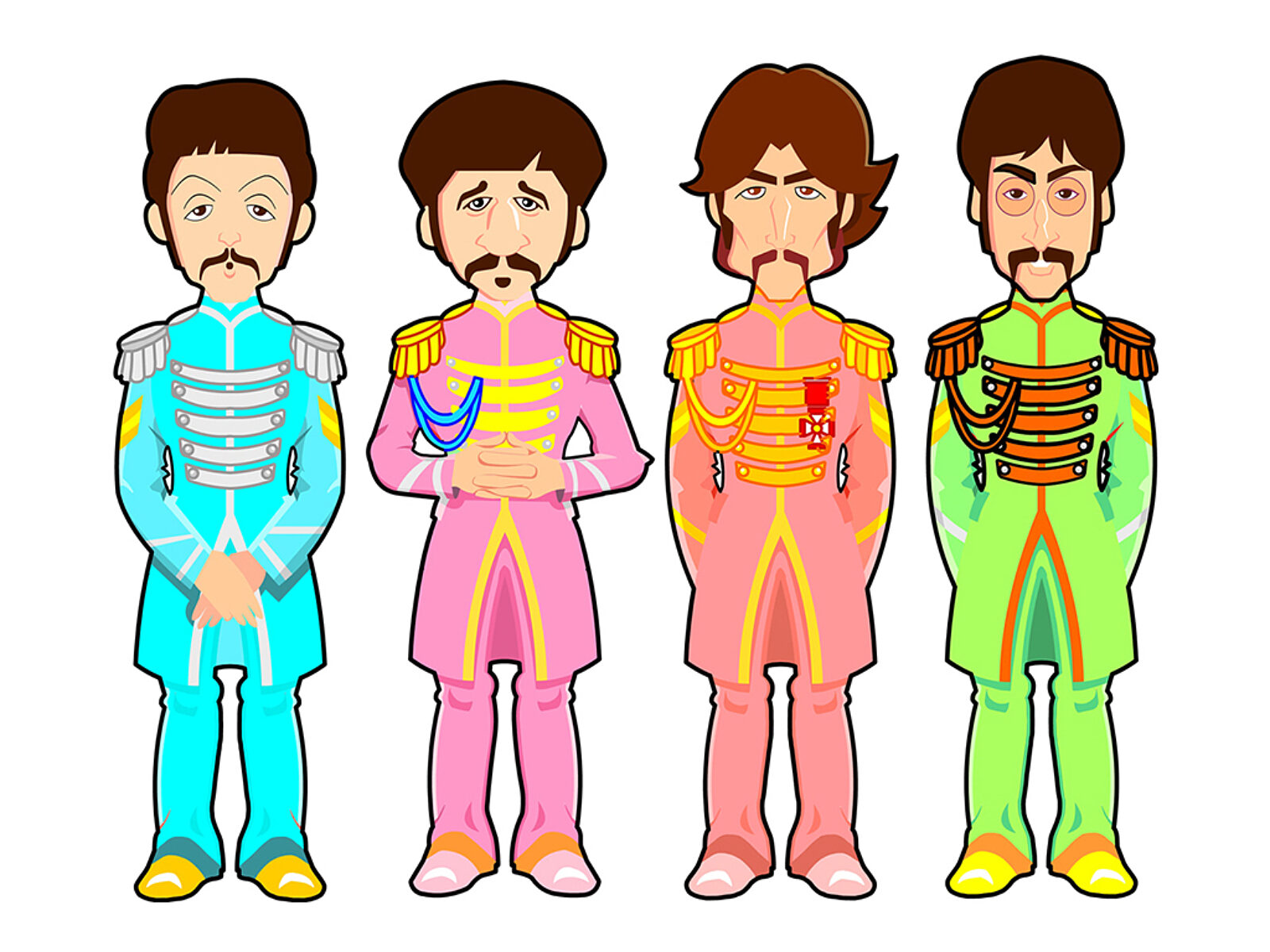 Larger scale artworks include murals in London nightclubs, visuals for warehouse raves and a double decker bus that toured the UK, commissioned by Olivetti computers.
Recently he was asked to appear in the exhibition "Laughin" curated by the Black and Ginger Agency, for a local mental health charity, The Open Door Centre.
Current projects include illustrating a series of 4 picture books to raise awareness and acceptance of children with HIV, for CHIVA, the Children's HIV Association.
Previous clients include Nike, My Little Pony, Kellogg's, The BBC, M&S, Disney, Sony, Oxford University Press, B.T., Virgin, M.T.V., Wall's, Mars, Channel 4, Asda, Clarks, Sainsbury's, Nivea, Motorola, Transformers, Hampton Court Royal Palaces.
Other projects include consultation on the exhibition "Street Style", championing British street culture for the V&A museum, providing original garments for the Ska/Two Tone and Techno sections.
Stu creates personal work as Beastly and is producing a body of work exploring his love for dance music, clubland and street art for a forthcoming exhibition, described thus- "vivid, kinetic and synapse-sparking artwork. Seeking to visually represent volume, rhythm and glorious chaos, these rolling, boiling images see energy and abandon collide, sparking excitement, exuberant confusion and mind-expanding insights".