This stunning bridal boutique offers a bespoke wedding dress shopping experience for all guests.
They have a selection of stunning and exclusive dresses, some of which you can only buy from London, Dubai, Belarus, Romania, New York and some unique items that will be only available in their Liverpool store.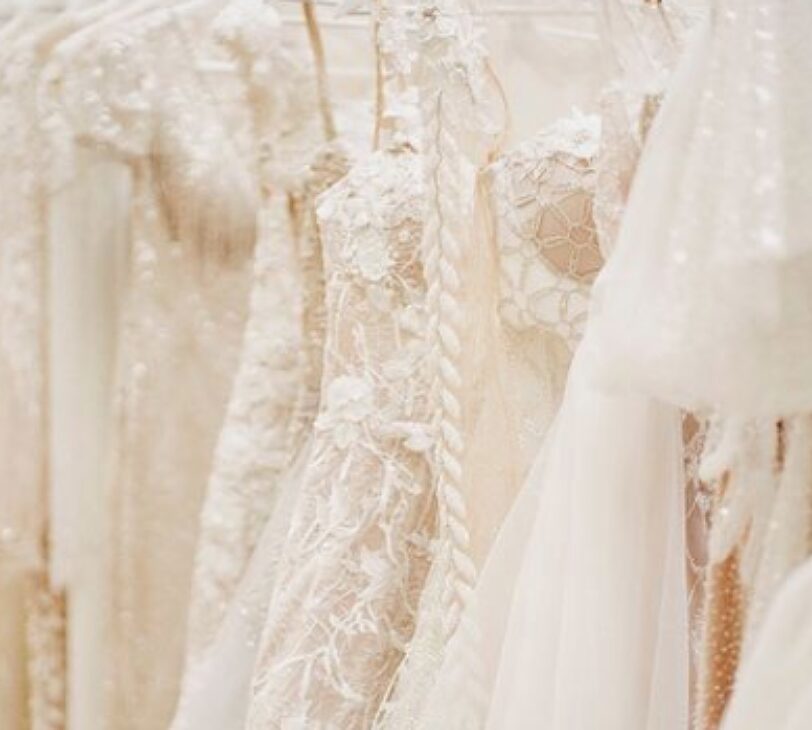 You can find dresses from various international designers as Ange Etoiles, Blammo Biamo, Rara Avis and more.
Opening hours
Mon - Sat, 9am - 5pm