Our popular Baby Book Club returns with a course of 10 weekly sessions for parents and carers with babies aged from 3 to 12 months.
The course was developed by staff from the Participation Team at the Bluecoat working alongside artist and educator Roger Hill, who will be leading the course, to help new parents to develop their reading skills and techniques while encouraging their babies to engage with different books.
Each session includes discussion and sharing time, book recommendations and reviews, individual and group reading, and fun activities linked to the weekly core story.

Course starts on Thursday 28 Apr - Thursday 30 Jun
Sessions will take place weekly on Thursdays, 10.30am-11.30am
The course is 10 sessions long and costs just £60 (only £6 per session)*
Tickets include a hot drink.

Limited places, booking required
* Parents / Carers will need to sign up for the full 10 session course
Covid Safety
This event takes place indoors. We would encourage all audience members to take appropriate precautions when attending the event. Please consider wearing a mask and testing for COVID-19 ahead of attending the event. Please do not attend the event if you are experiencing any symptoms of illness. A full refund will be provided to anyone unable to attend due to illness or isolation.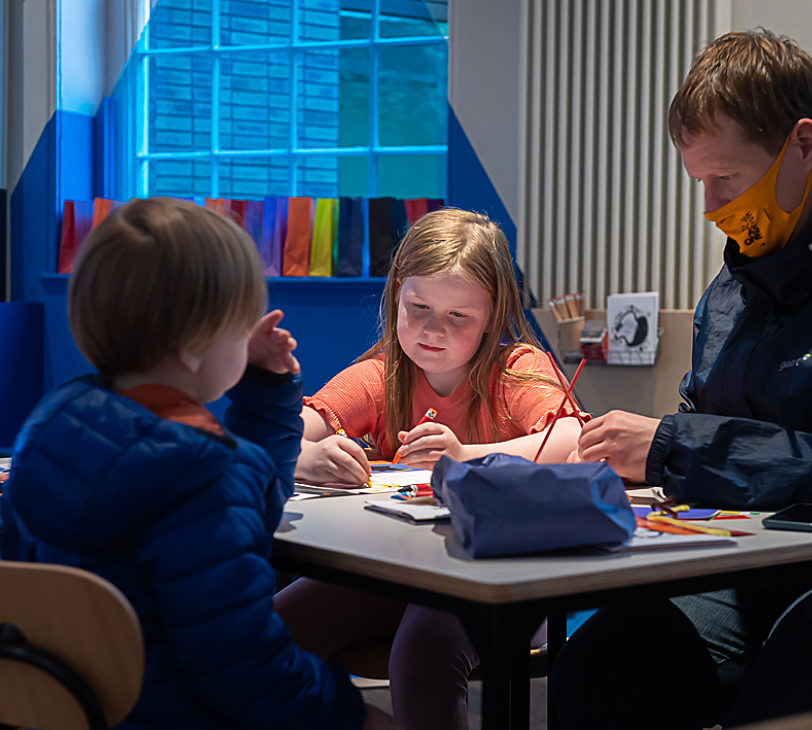 Plan your visit
The Bluecoat is a family friendly venue. Our spacious Hub and Cafe features a dedicated children & families space, designed by Harold Offeh, with lots of self led creative activities. We also have a secluded garden which is great for the little ones to run around in, and we welcome breastfeeding anywhere in our building.