Two acclaimed writers on architecture and society, John Grindrod and Owen Hatherley, will join author and journalist Lynsey Hanley, at this in conversation event exploring the legacy of modernist architecture.
The writers will explore and compare modernism and some of the more recent architectural movements of the last 20 years and what effect these ideas have on how we use and feel in the built environments around us.
Grindrod's Iconicon and Hatherley's Modern Buildings in Britain are new key texts exploring some of Britain's most iconic and distinctive modern and contemporary buildings.
COVID Information
This event takes place indoors. We would encourage all audience members to take appropriate precautions when attending the event. Please consider wearing a mask and testing for COVID-19 ahead of attending the event. Please do not attend the event if you are experiencing any symptoms of illness. A full refund will be provided to anyone unable to attend due to illness or isolation.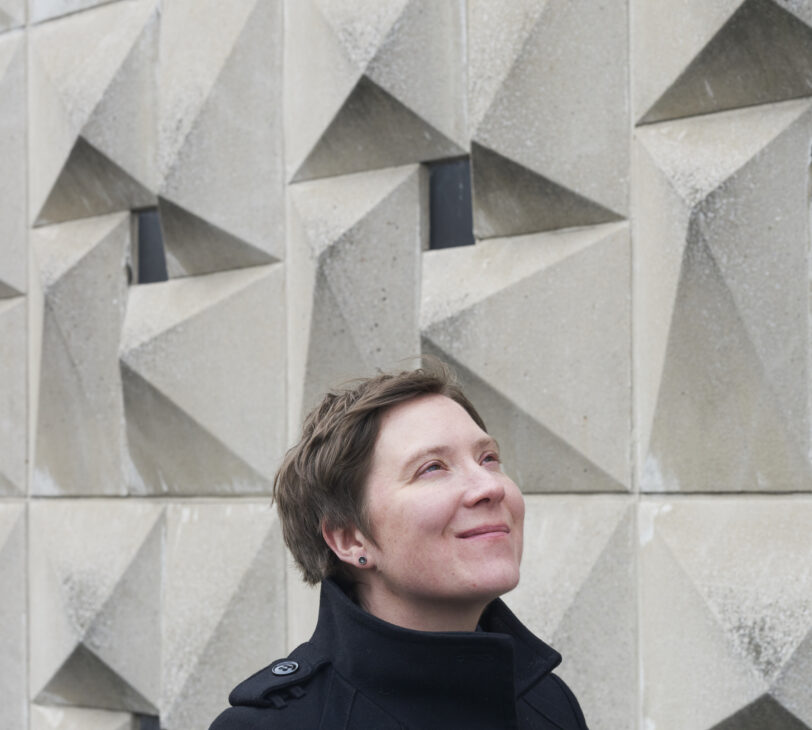 About Lynsey Hanley
Lynsey Hanley is the author of Estates: An Intimate History (2007) and Respectable: Crossing the Class Divide (2016). She writes for The Guardian and the Financial Times, and is writing her third book.
She is a visiting research fellow at the Research Centre for Literature and Cultural History at Liverpool John Moores University, and an Honorary Researcher in Sociology at Lancaster University.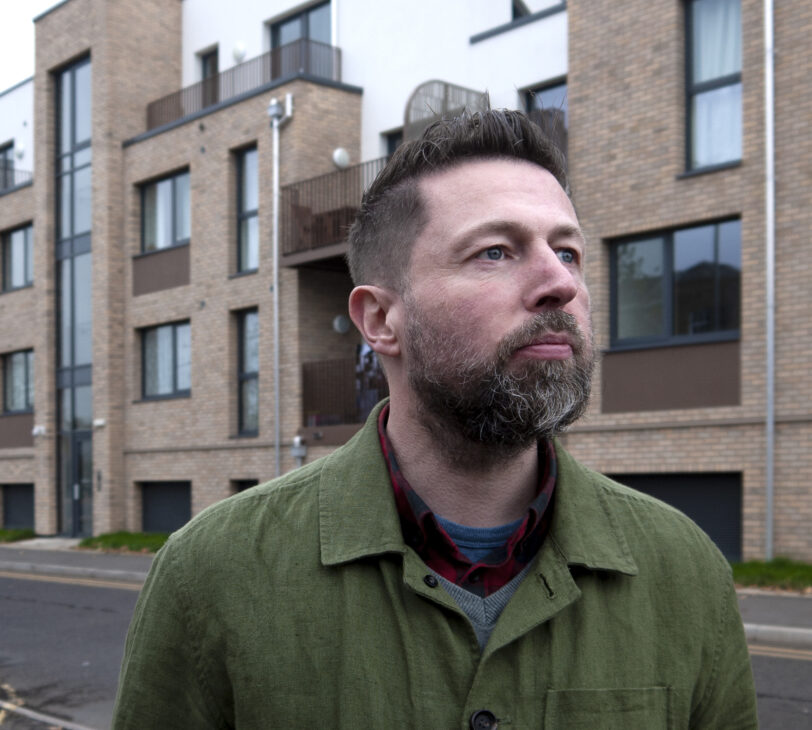 About John Grindrod
John Grindrod is the author of Concretopia (2013), Outskirts (shortlisted for the 2018 Wainwright Prize), and Iconicon: A Journey Around the Landmark Buildings of Contemporary Britain (2022).
Iconicon is an enthralling journey around the Britain we have created since 1980: the horrors and delights, the triumphs and failures. From space-age tower blocks to suburban business parks, and from postmodernist exuberance to Passivhaus eco-efficiency, this is at once a revelatory architectural grand tour and an endlessly witty and engaging piece of social history.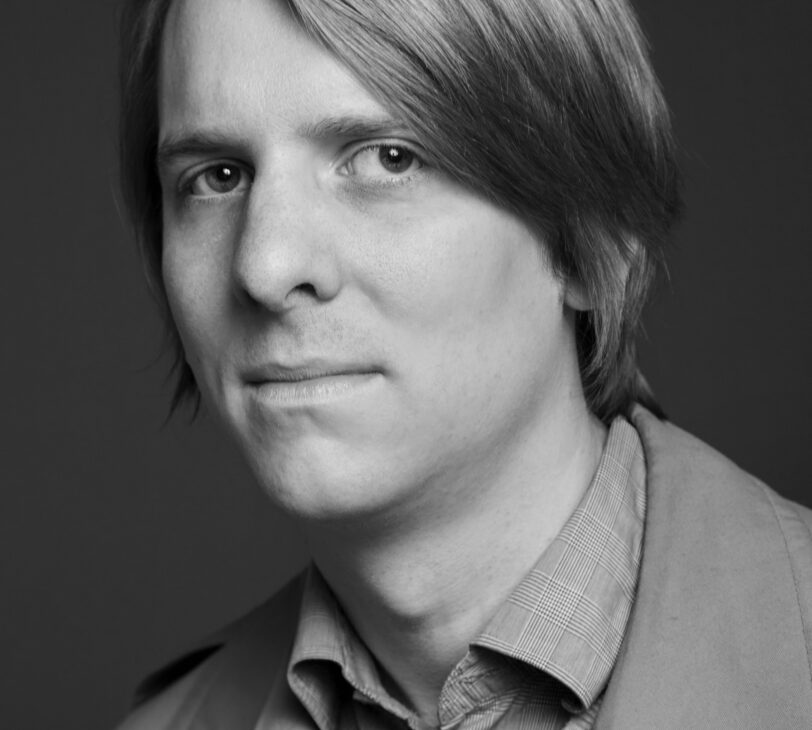 About Owen Hatherley
Owen Hatherley writes on culture and politics for various publications. He is the author of several books, including Militant Modernism (Zer0, 2009) Landscapes of Communism (Penguin, 2015) and Red Metropolis (Repeater, 2020). His most recent books are a collection of essays, Clean Living Under Difficult Circumstances (Verso 2021), and Modern Buildings in Britain: A Gazetteer (Penguin, 2022). He is a contributing editor at Jacobin, the editor of The Alternative Guide to the London Boroughs (Open House, 2020), and the culture editor of Tribune.
In Modern Buildings in Britain, Owen Hatherley applauds the ambition and explores the significance of this most divisive of architectures, travelling from Aberystwyth to Aberdeen, from St Ives to Shetland, in search of our most important and distinctive modern buildings.
Drawing on hundreds of examples, we learn how the concrete of Brutalism embodies post-war civic principles, how corporate values were expressed in the glass façades of the International Style, and why Ecomodernist experimentation is often consigned to the geographic fringes.