Join us for fun, interactive and playful sessions introducing the magic of fermentation using seasonal and sustainable vegetables.
As part of Taste Liverpool. Drink Bordeaux Food & Drink Festival, taking place 2 - 5 June 2022, bring your family along to this free workshop by Fermentation Station

Kids are invited to take part in the sauerkraut preparation process, learning about the fundamentals of fermentation along the way. Gain insight into the rich cultural history of sauerkraut and learn some tips on how to avoid wasting food.
Everyone who takes part will leave with their very own custom made jar of sauerkraut to ferment at home.
The Fermentation Station workshop will also give you an introduction to zero waste principles, the food waste loop and how to use these in fermentation.
Sessions 30 minutes long and FREE. They will take place on the hour every hour from 12pm - 4pm on Thu 2 June in the Bluecoat's garden. Suitable for ages 6-16.
No need to book, just drop in.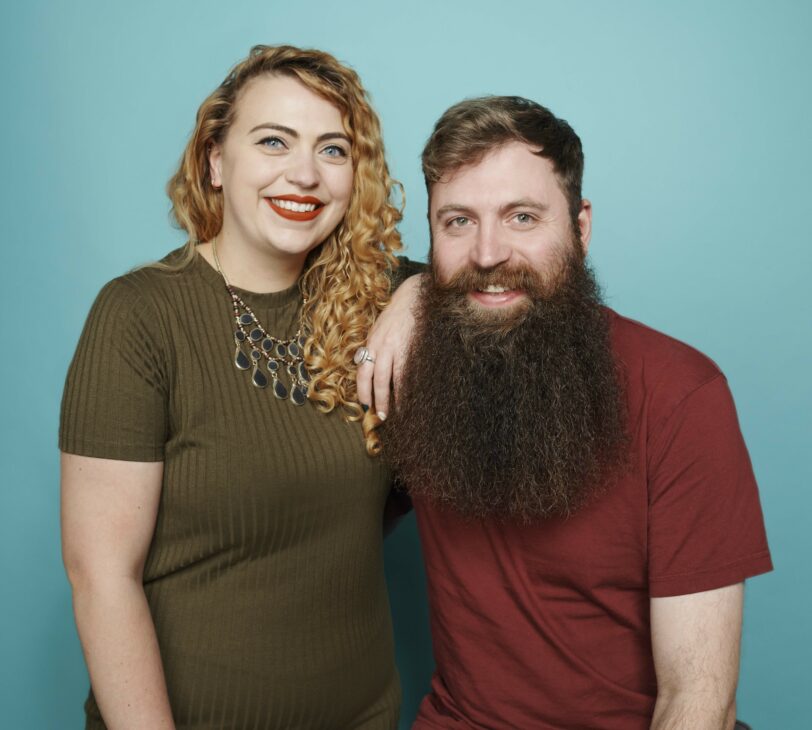 About Fermentation Station
The Fermentation Station are specialists in the art of fermenting foods and drinks, making probiotic products which are healthy, delicious, diverse, and sustainable.
The people behind The Fermentation Station are Liverpool-based Amy and Sam. They are a simple unpretentious team obsessed with all things ferments. Their mission is to remove the pomposity of fermentation and help make it accessible to everyone.
'Here at The Fermentation Station we believe in showcasing the diversity of fermented foods through traditional and sustainable methods. Educating, inspiring and connecting communities to create positive health outcomes and food waste solutions. Fermentation is what we call "Ordered Chaos", we want our products to be fun from start to finish. From the love and creativity, we put into creating our ferments to the delicious dishes and drinks you make with them'.
Taste Liverpool 2022
From 2-5 June, Liverpool will come alive to celebrate its food and drink sector with a brand new festival, Taste Liverpool. Drink Bordeaux
Taste Liverpool will redefine 'street food' as three of the city's foodie destinations Hope Street, Bold Street and Castle Street become immersive food experiences with takeovers by local restauranteurs and producers, cookery demonstrations, food inspired cultural events and venues offering special festival menus.
And visitors can say bonjour to some of Bordeaux's world-famous wine producers. They'll be arriving in the city as part of the partnership with Vin de Bordeaux to showcase some of the region's finest wines, alongside tastings and masterclasses.
The festival is free to attend with ticketed experiences available for wine tasting.