Fri 8 Sep - 6.30pm - 8.30pm
This year's Heritage Open Days theme is 'Unwrapping Creativity'.

A leading figure in conceptual and performance art, experimental film and music, Ono first visited the Bluecoat in 1967, when she presented an event, Music of the Mind and the world premiere of The Fog Machine, to a packed hall. Featuring audience interaction, it included people being invited to wrap her in bandages. Returning to the venue in 2008 during Liverpool's European Capital of Culture celebrations, she referenced this previous event by asking the audience to this time unwrap her.
Join us for this fascinating talk by Director of Cultural Legacies Bryan Biggs as we revisit these two iconic occasions. The talk will be accompanied by a rich display of archival material relating to the artist's Liverpool visits.

Doors 6.30pm
Talk 7pm
Q&A 8pm
Free, booking required.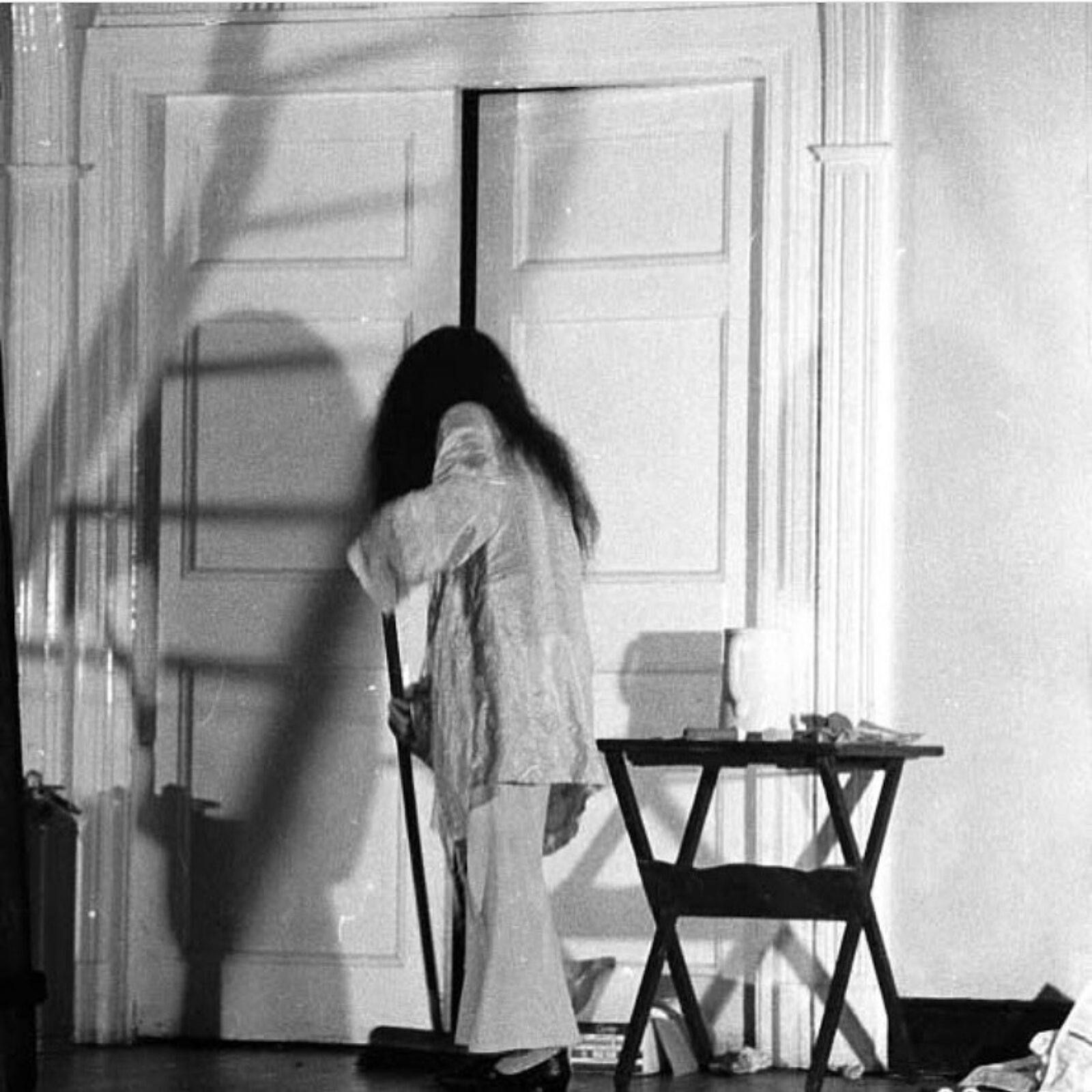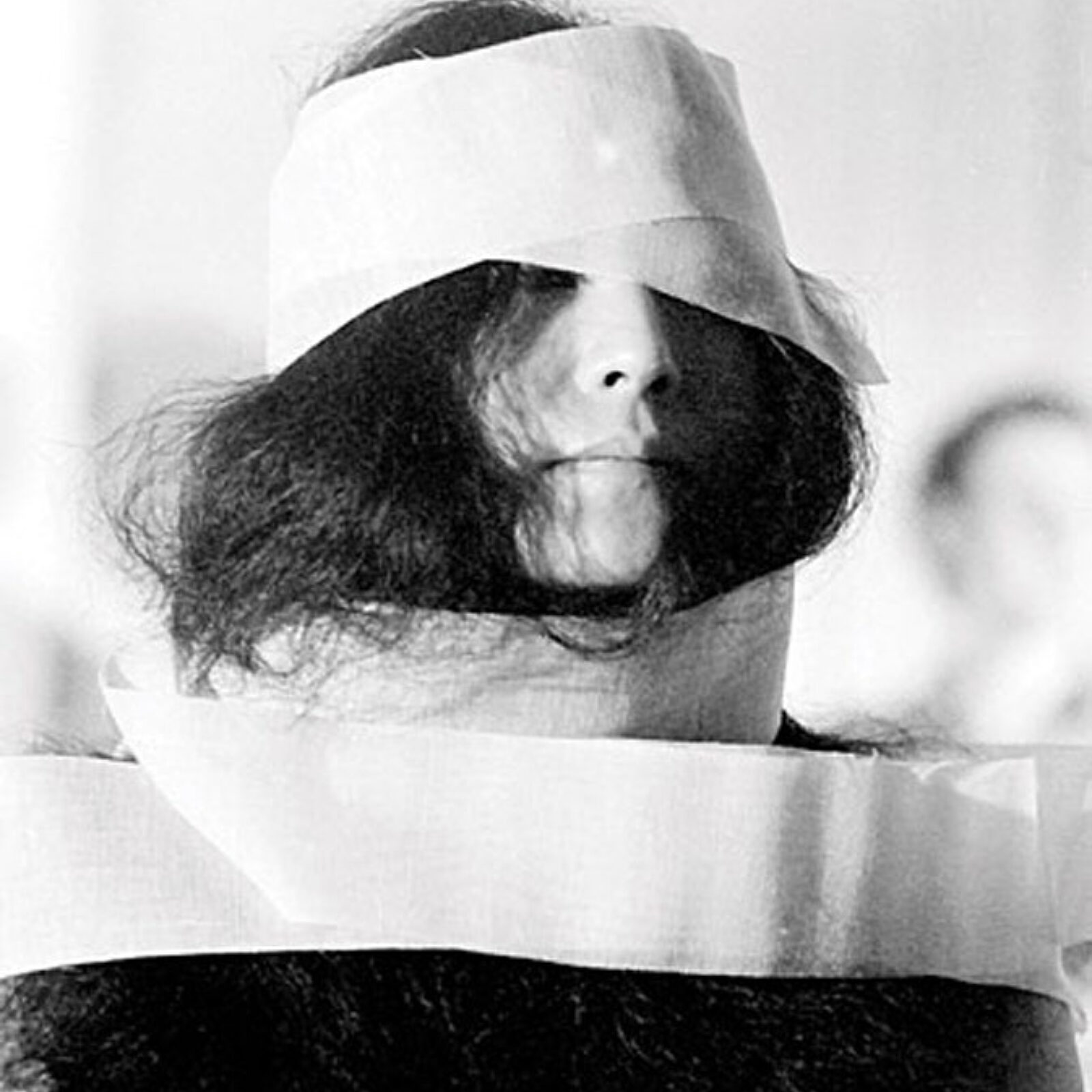 About Heritage Open Days
Heritage Open Days is England's largest community led festival of history and culture, involving thousands of local volunteers and organisations. Every year in September it brings people together to celebrate their heritage, community and history. Stories are told, traditions explored, and histories brought to life. It's your chance to see hidden places and try out new experiences – and it's all FREE.
Responding to this year's Heritage Open Days theme of 'Unwrapping Creativity', the Bluecoat is delighted to participate as the UK's first arts centre, formally constituted in 1927, where creativity is still at the heart of everything we do.