Sat 09 Sep - Sun 10 Sep, 2pm - 3.30pm
Join Director of Cultural Legacies Bryan Biggs, on a tour that offers insight into how the Bluecoat was transformed from a charity school to the first arts centre in the UK.
Explore our building, with over 300 years of interesting history, that has hosted a wide range of visitors and exhibitors such as Picasso, Matisse and Stravinsky, through to contemporary artists like Sonia Boyce, Jeremy Deller and John Akomfrah.
This years Heritage Open Day theme is 'Creativity Unwrapped'. Our tours will unwrap the heritage of the Bluecoat, demonstrating that creativity has always been at the heart of what we do.

Tour times
Sat 09 Sep, 2pm - 3:30pm
Sun 10 Sep, 2pm - 3:30pm

Tickets
Free, booking required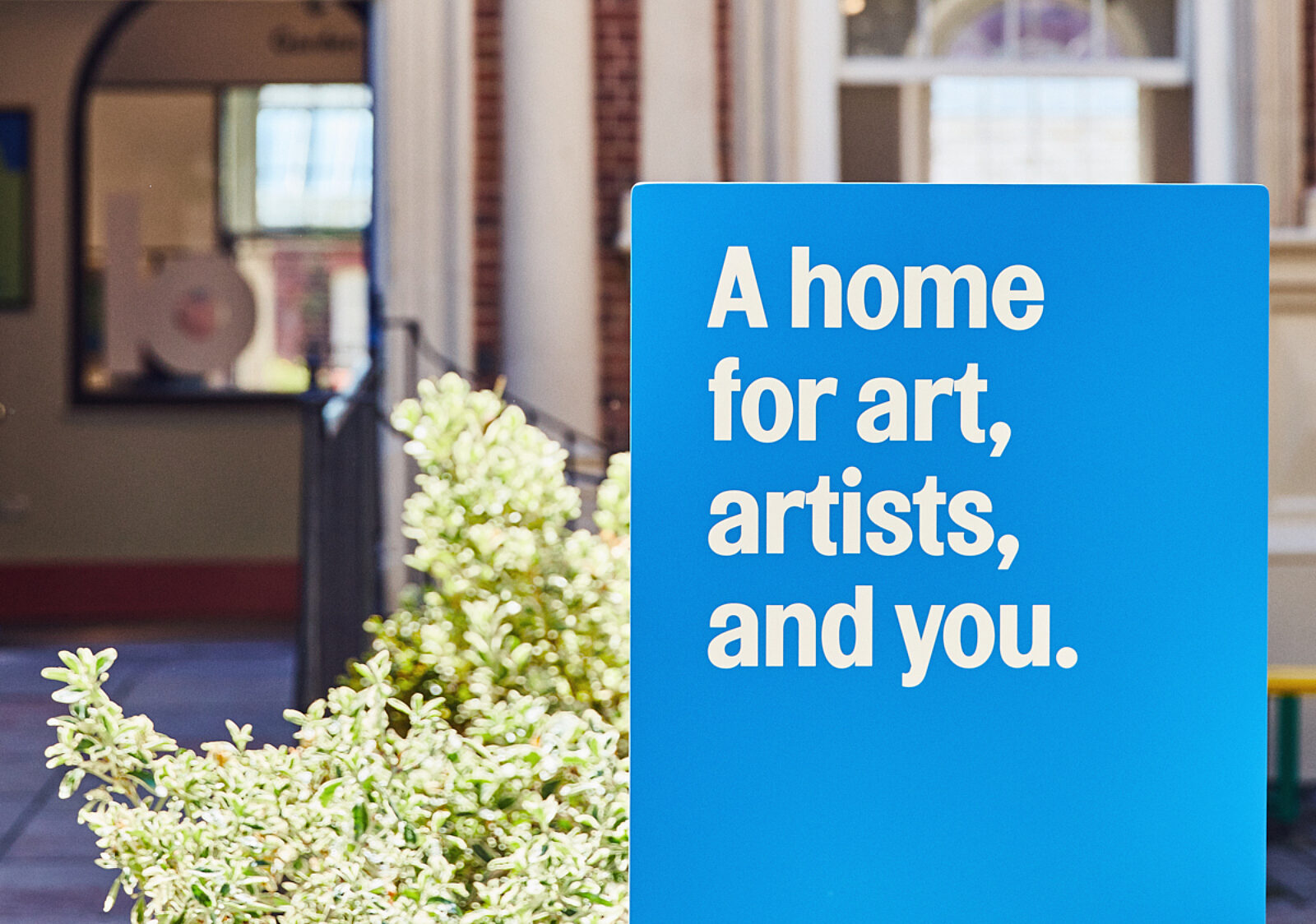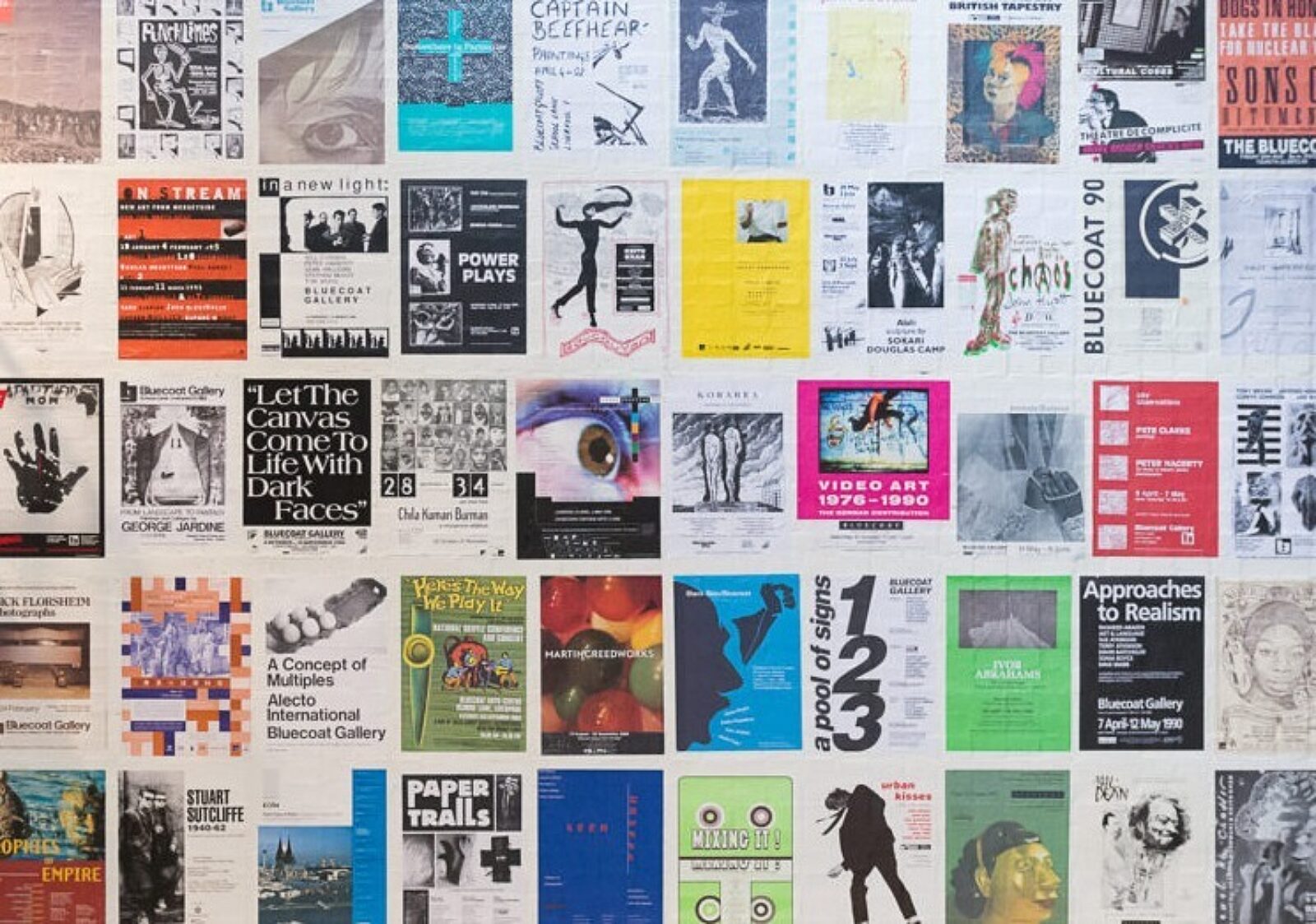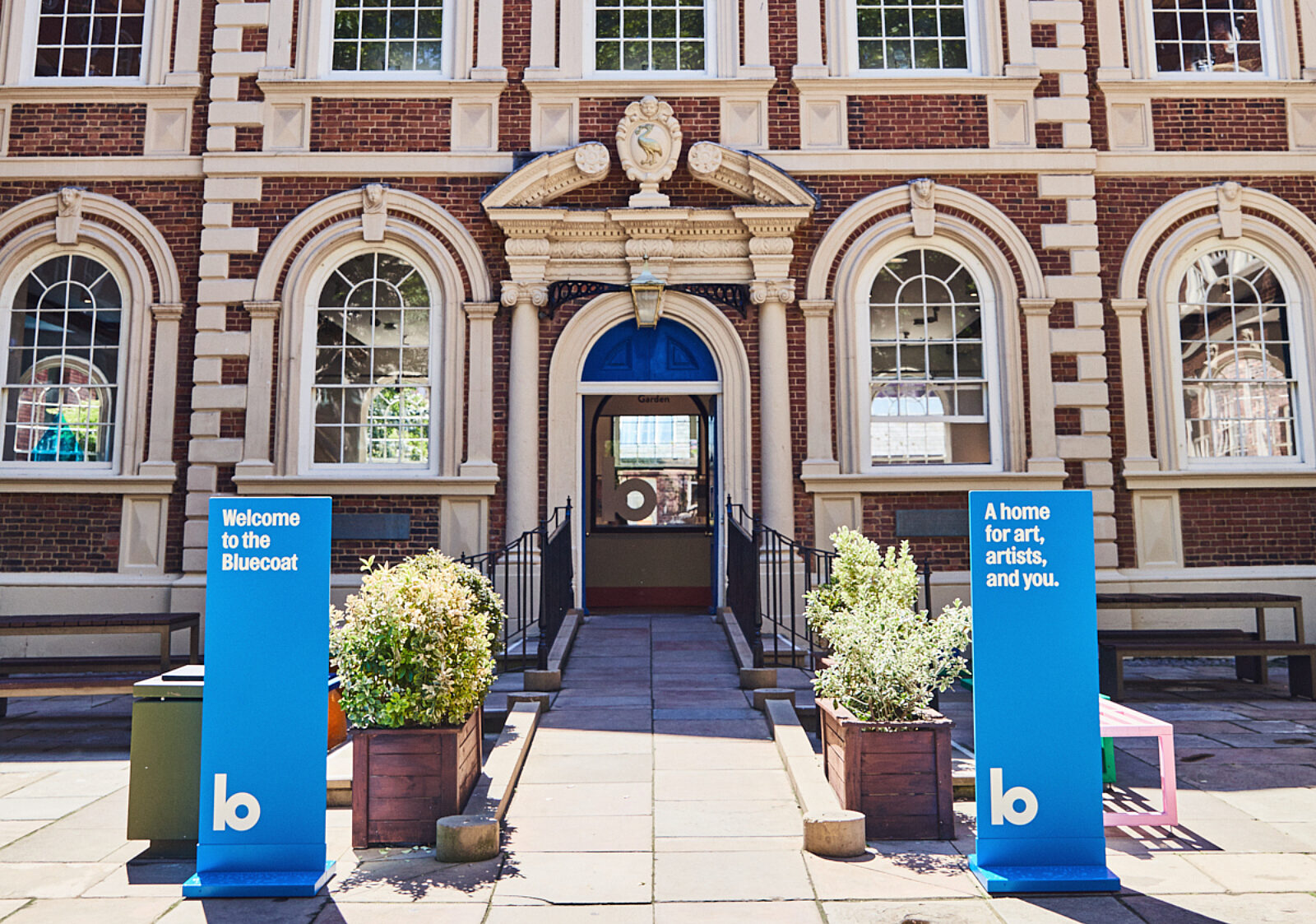 About Heritage Open Days
Heritage Open Days is England's largest community led festival of history and culture, involving thousands of local volunteers and organisations. Every year in September it brings people together to celebrate their heritage, community and history. Stories are told, traditions explored, and histories brought to life. It's your chance to see hidden places and try out new experiences – and it's all FREE.
Responding to this year's Heritage Open Days theme of 'Unwrapping Creativity', the Bluecoat is delighted to participate as the UK's first arts centre, formally constituted in 1927, where creativity is still at the heart of everything we do.
Did you know the Bluecoat is a charity?
We rely on donations from people like you to run our programme of events and maintain our beautiful building and garden. If you can, please consider making a donation to support our work.