Learn the basics of etching, one of the oldest printmaking processes, at the historical Bluecoat Print Studios.
During this one day course you will learn the basics of etching, including learning about the history, tools and materials of etching and the chemical processes involved in creating an etched plate. You will ink and print your design on our fabulous century-old Hughes & Kimber Etching Press.
On this course for beginners, you will be guided through every step of the etching process from start to finish, leaving with having created a finished edition of prints. All materials are provided on the day as well as a booklet to take away detailing the processes learnt.

Completing this course will enable you to book into our Intaglio Studio should you wish to.
Attendees must be 18+.
Tickets: £70

Sat 11 Feb, 11am-5pm | SOLD OUT

Sat 25 Mar, 11am-5pm | Book now

Sat 27 May, 11am-5pm | Book now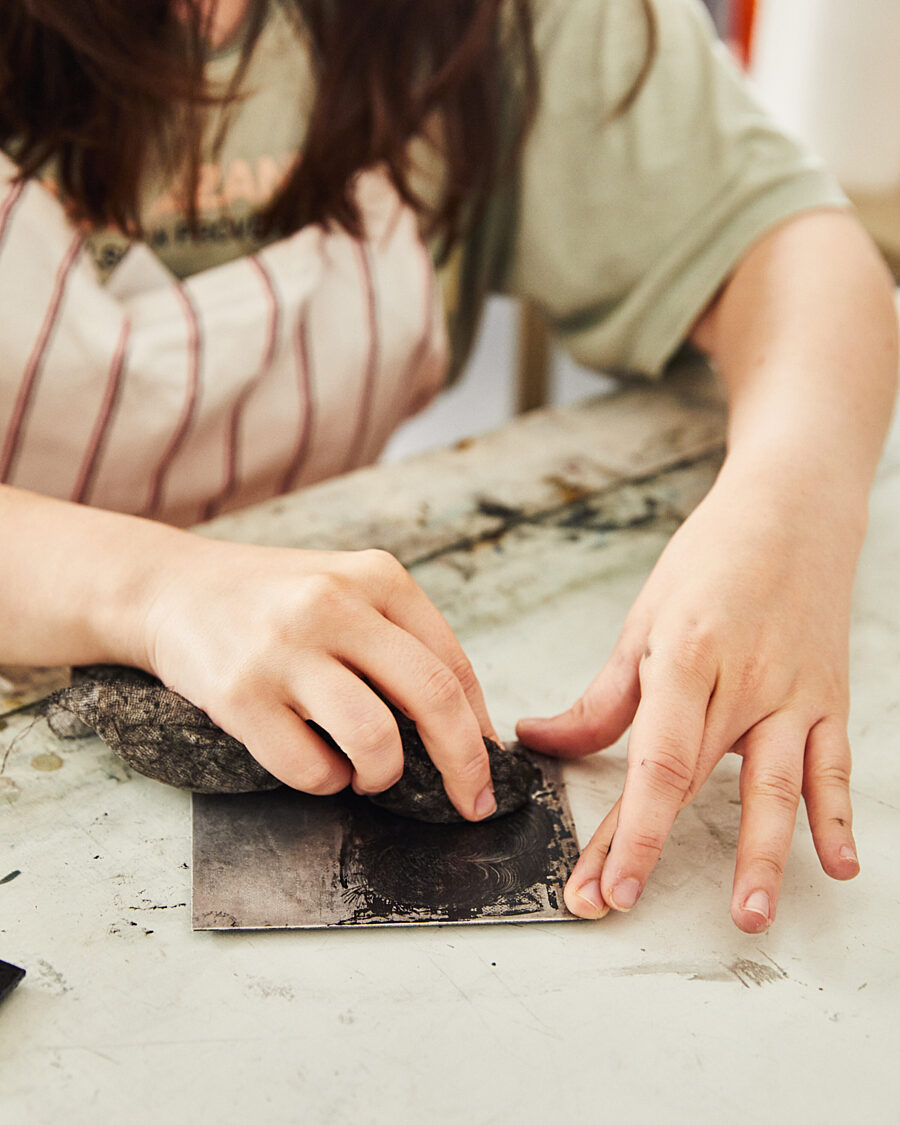 Images by Sophie Traynor.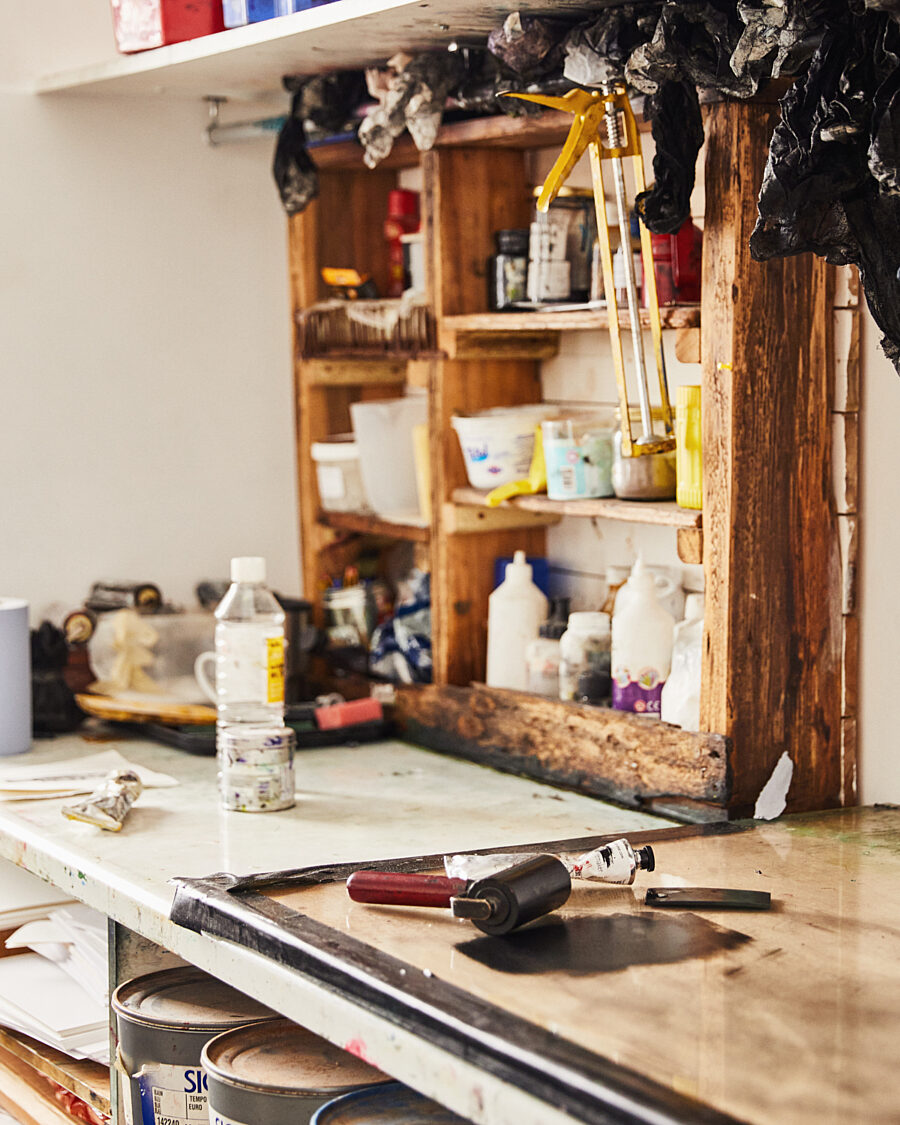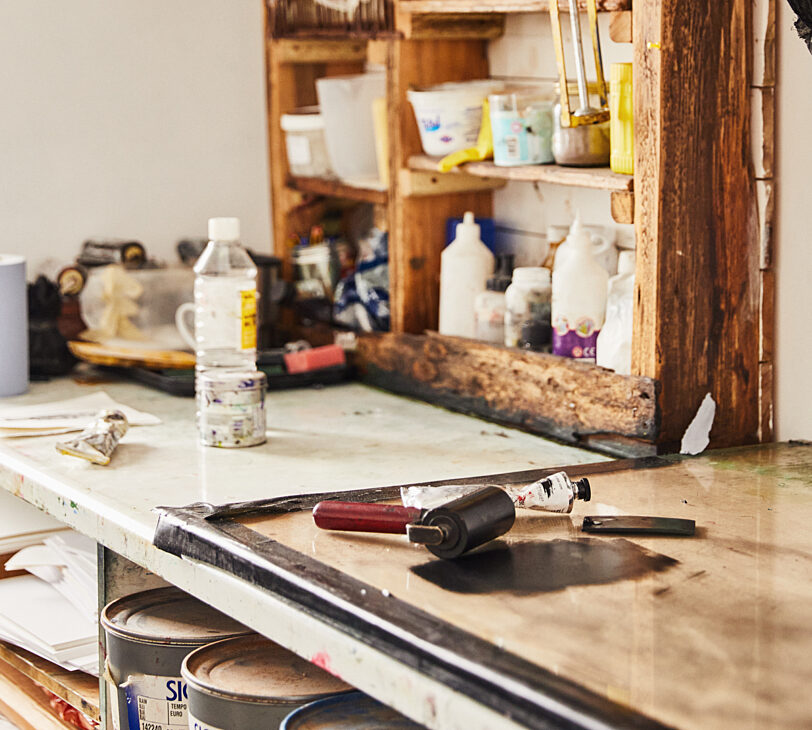 Eco-friendly Printing
Our studios are environmentally friendly where possible and use greener methods of etching, such as copper sulphate and vegetable oil.
Visit our Print Studio page for more information on other workshops, and how to hire our facilities for your own use.