Wed 30 Nov, 9am – 10.30am
The morning will start with tea, coffee and pastries in our city centre striking Grade I listed building.
You'll hear from the Bluecoat team about this award-winning contemporary arts centre, which is a home for artists, and a place where audiences can experience art in new ways. They'll also let you know about some of the ways businesses can benefit from working with the Bluecoat.
You may be a regular visitor to the Bluecoat, perhaps to the galleries, café or garden, or you may have never had the chance to visit. As part of this event there'll be an opportunity to join a short tour of the building and see the main features as well as a few peeks behind the scenes.
Don't miss this great opportunity to network with other businesses, right in the cultural heart of Liverpool!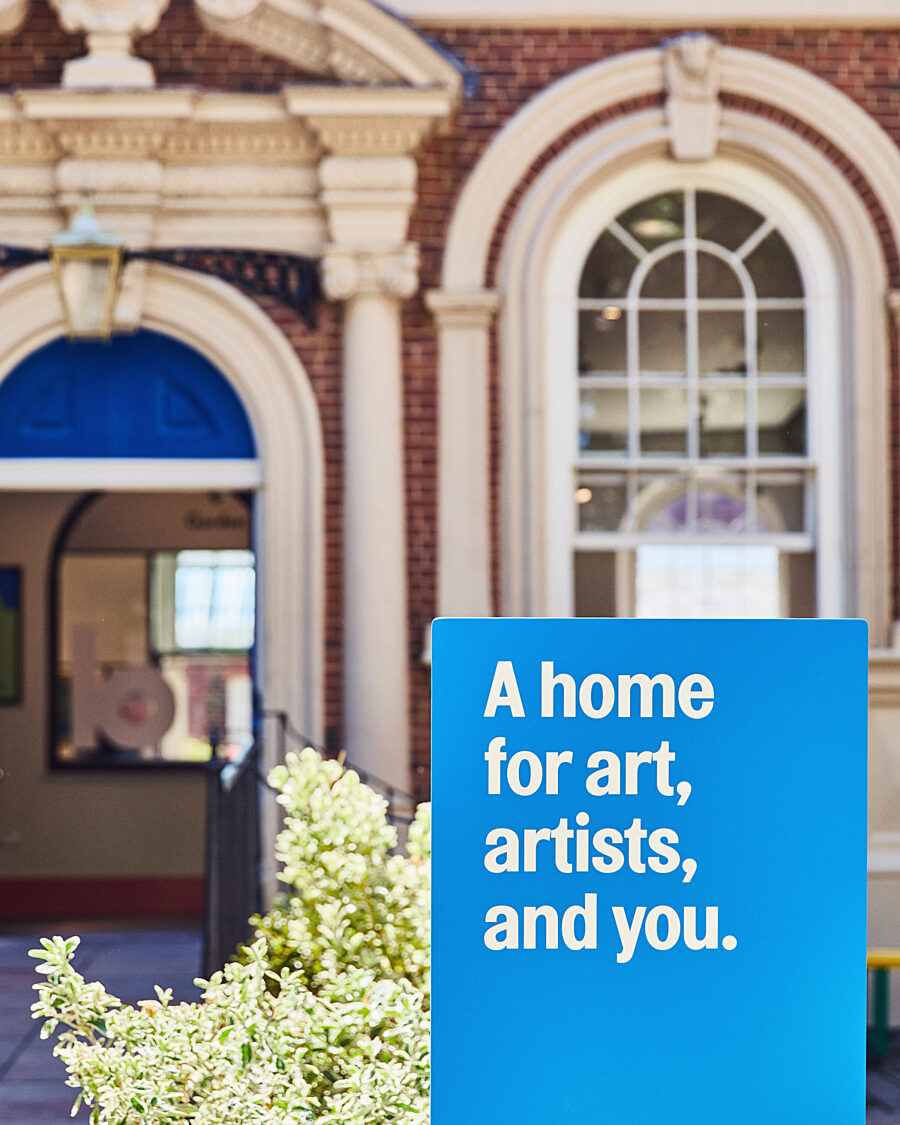 Images by Sophie Traynor.