Fri 06 Oct - Sun 21 Jan 2024
Tim Spooner is a critically acclaimed artist working across a range of disciplines to create often unpredictable and distinctive work.
He is interested in the ways in which we try to explain the world, such as through creation myths or metaphysics, the branch of philosophy that deals with abstract concepts such as being, knowing, identity, time and space. He experiments with how materials behave in order to better understand them, and from these materials constructs, as he says "collections of sculptures and objects which come together into ideas for possible universes."
In A New Kind of Animal he brings an exciting new commission to the Bluecoat, in the form of a host of furry, quivering animatronic sculptures. On display alongside this new commission will be an impressive body of Spooner's work, including over 190 works in collage, painting, sculpture and objects used in performances over the past 15 years. This survey of work will serve as a blueprint for the new commission; a set of instructions for 'a new kind of animal'.
A New Kind of Animal is a national touring exhibition co-commissioned by the Bluecoat and Southwark Park Galleries, London.

The exhibition runs at Southwark Park Galleries from 15 July - 24 September 2023.

This touring commission is made possible with thanks to Arts Council England and The Paul and Louise Cooke Endowment.

Tim Spooner, A New Kind of Animal Film, videography by Carl Davies.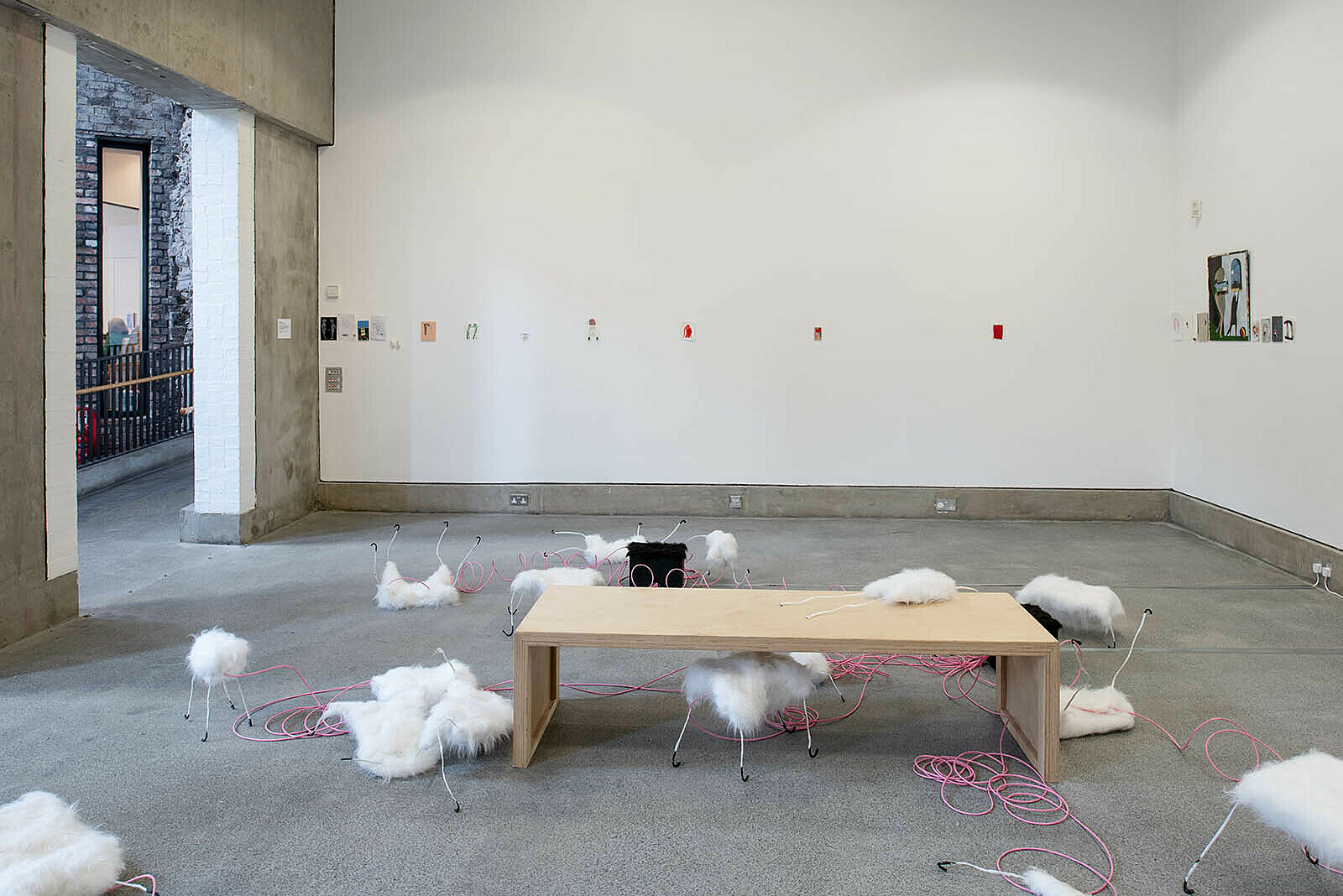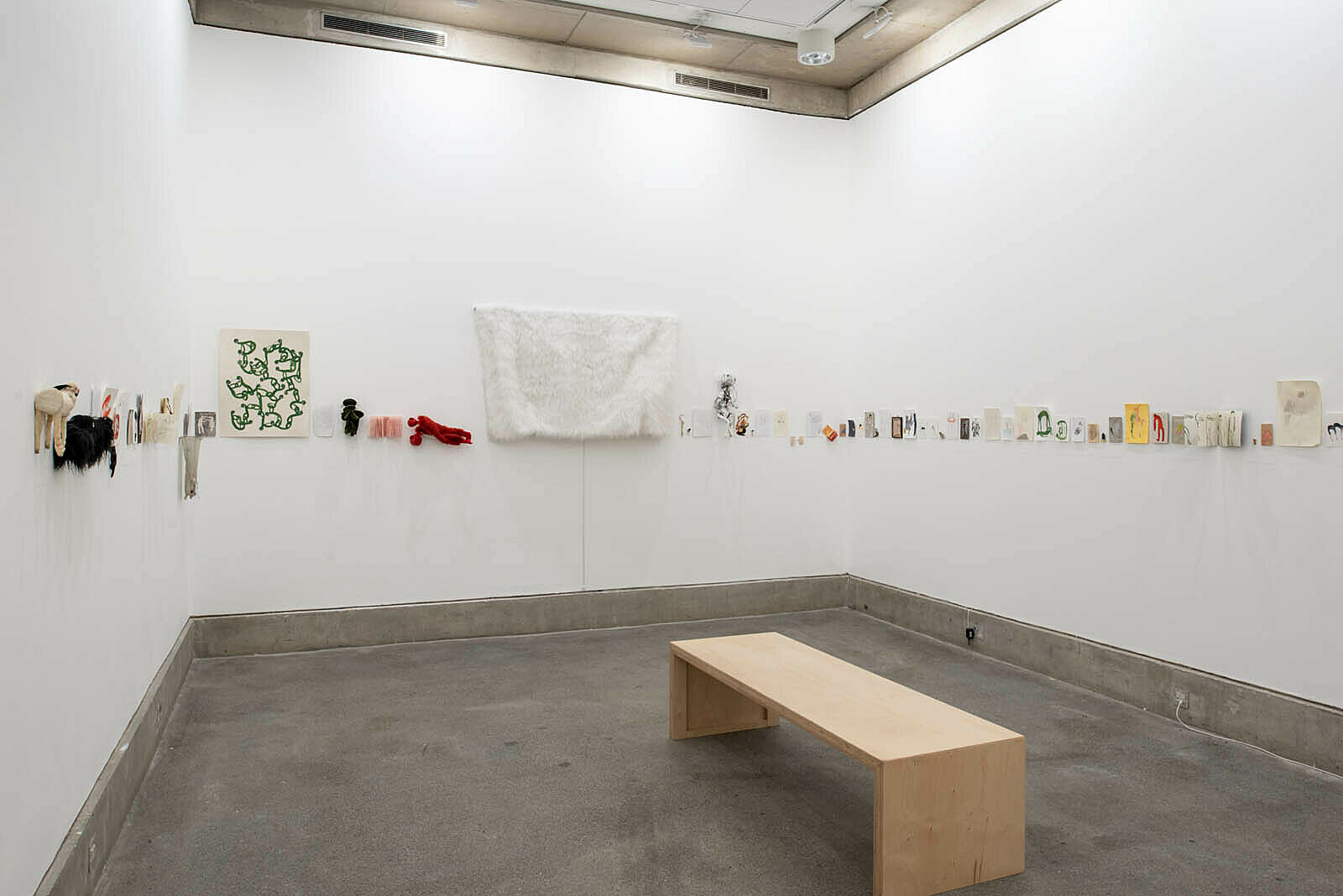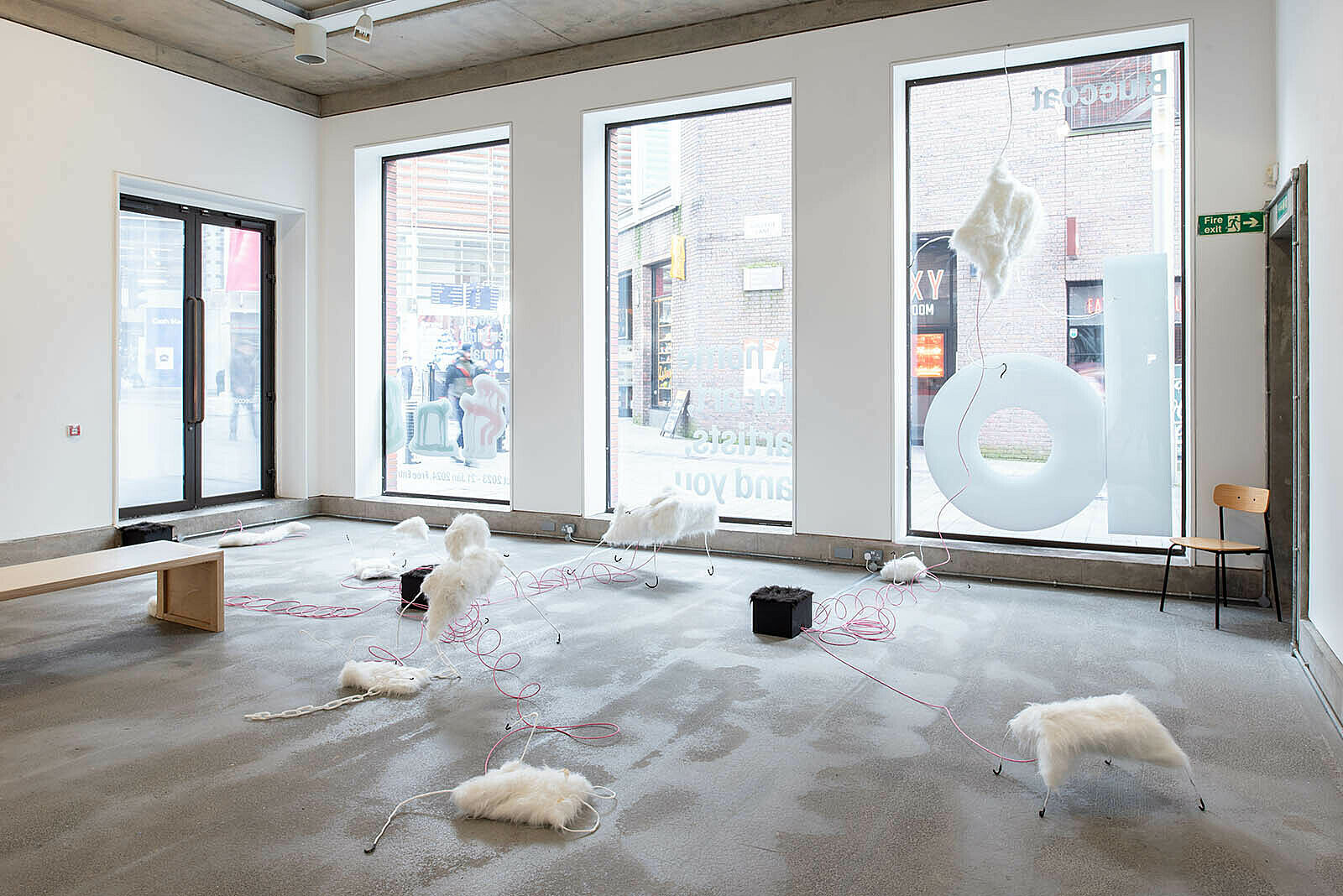 If you have been inspired by the work of Tim Spooner, why not join the artist and create your own print edition in this exciting print workshop.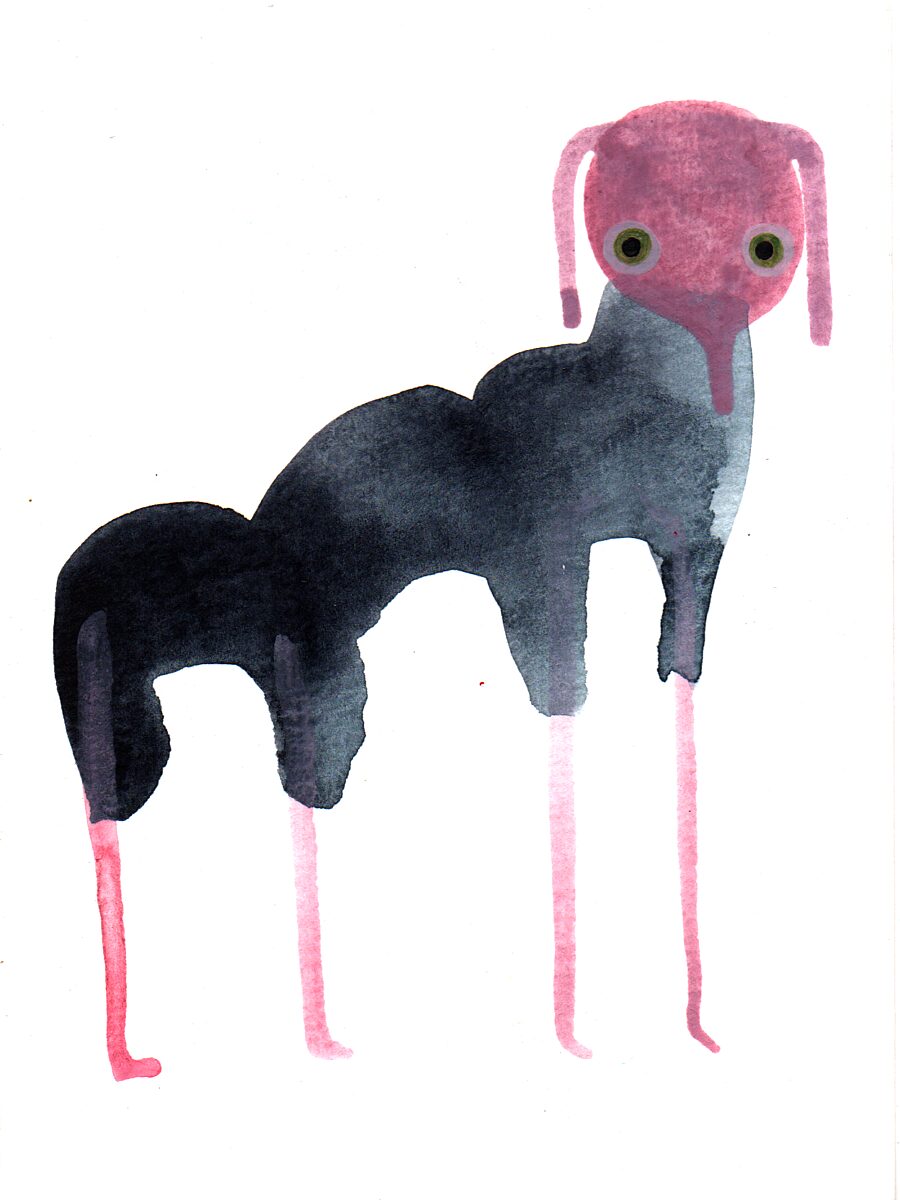 Tim Spooner, Untitled, 2020 © the artist.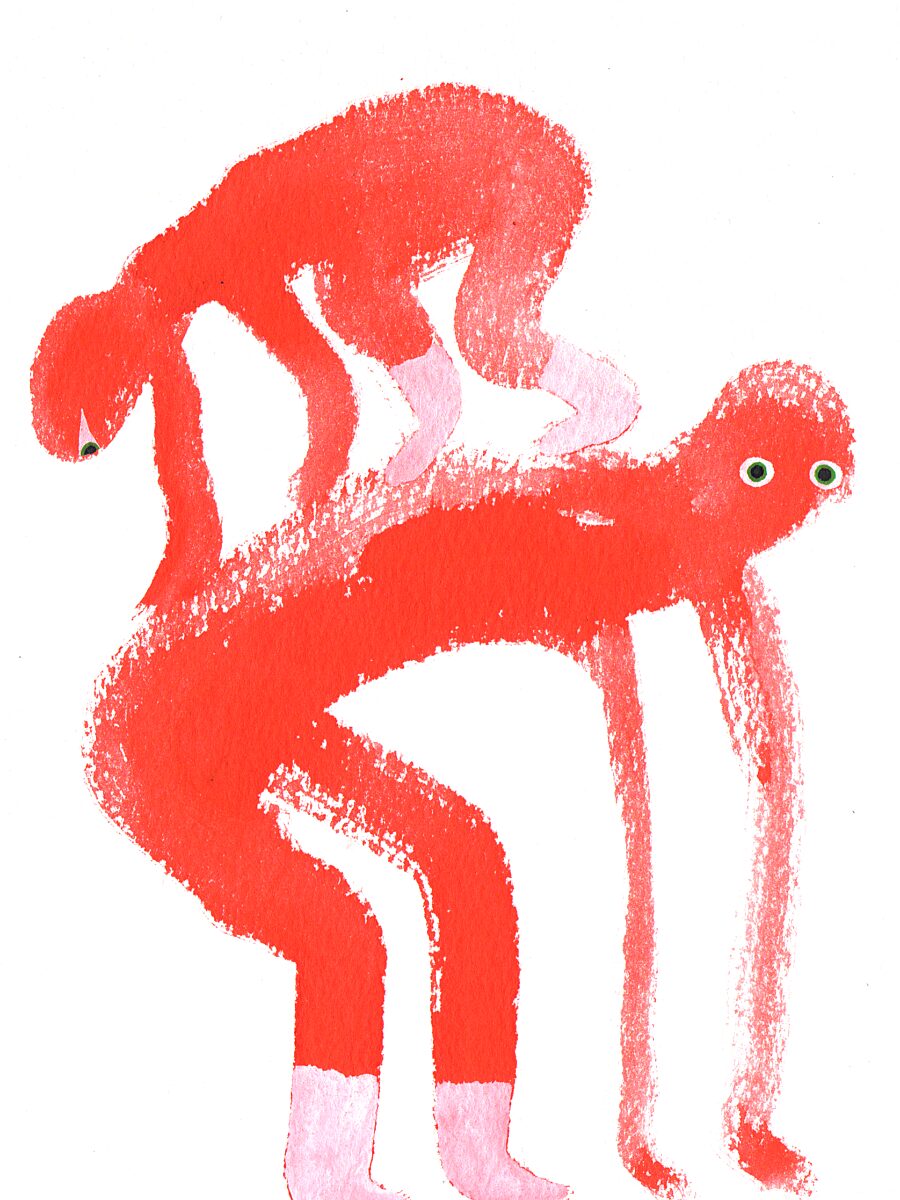 Tim Spooner, I saw the next war inside you, 2020. © the artist.