From a wide range of professional backgrounds, these remarkable individuals support and oversee the work of Bluecoat on a year round basis, contributing expertise, perspective and that most valuable of resources: time.

If you would be interested in joining Bluecoat's board at some time in the future please contact me for more information. Email hr@thebluecoat.org.uk.

Enjoy International Women's Day!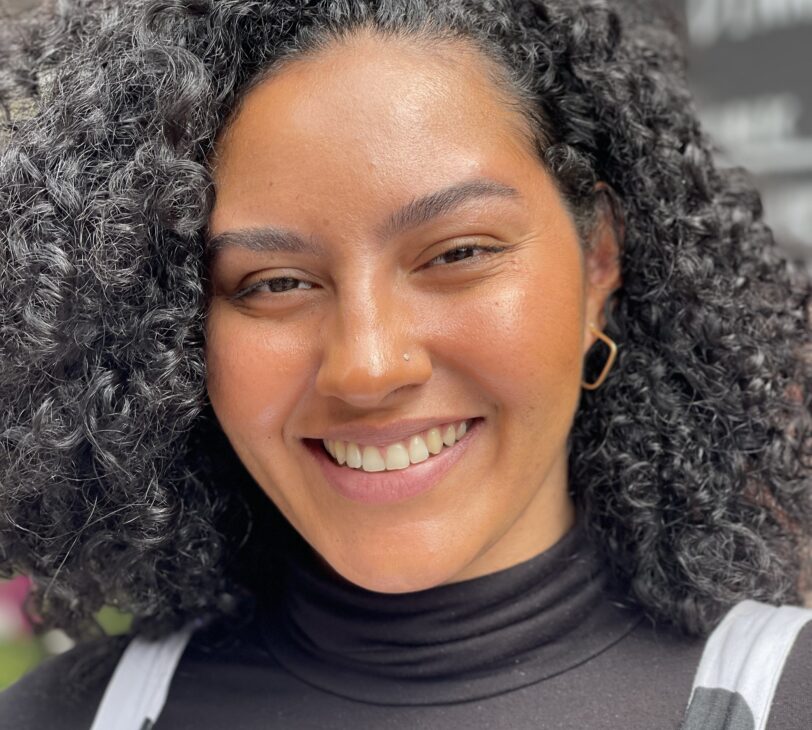 Rachel Duncan
Rachel is an inclusion, well-being, and engagement professional with a background in Human Resources.

Rachel is passionate about self care and intersectionality. Much of her work champions for inclusion while challenging the exhausting narrative of "perfection" online through talking about body positivity and wellness.
She grew up in Trinidad and moved to Liverpool nearly 10 years ago.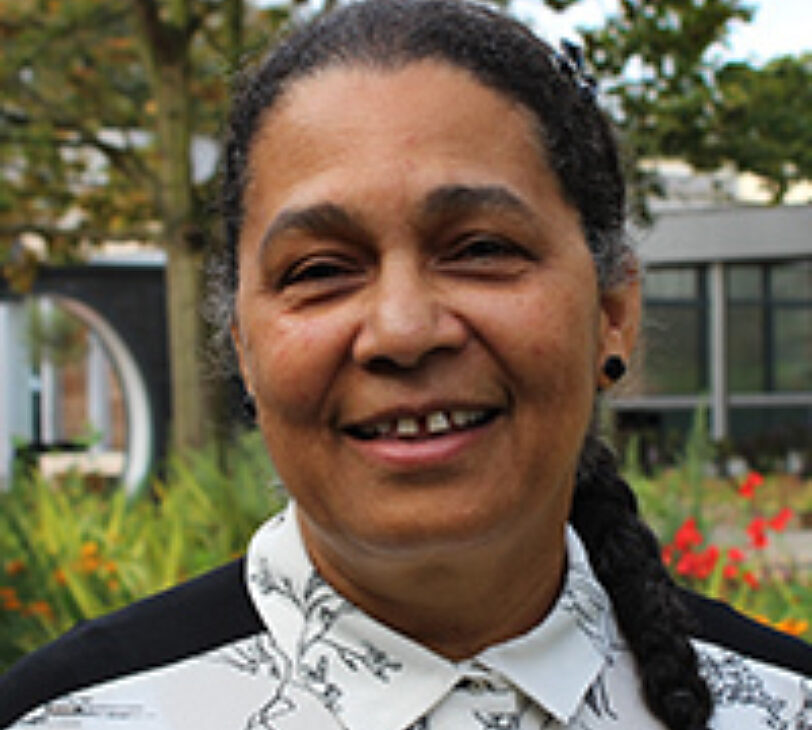 Philomena Harrison
Philomena Harrison is a Senior Lecturer in social work at Liverpool Hope University.
Trained as a Psychiatric social worker, her social work practice has been with women, children and families. Apart from designing and delivering training on Anti-racist, Anti-oppressive practice and Cultural competence to a range of practitioners in Health and Social Care she has undertaken therapeutic work with children and young people on issues of 'race' and identity.
Her commitment is to continue striving to achieve inclusive practice in all areas of social life and working towards social justice for all.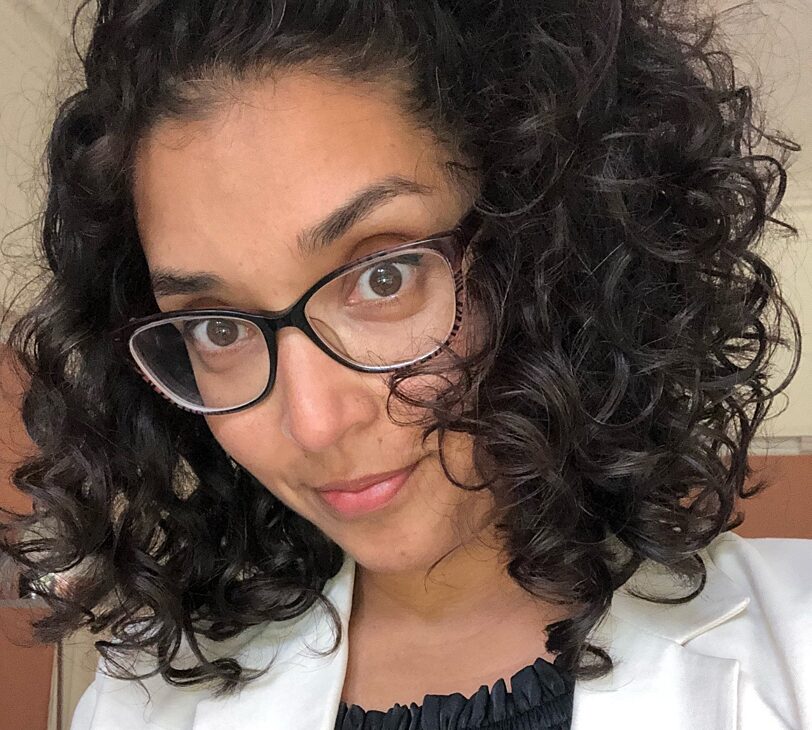 Srimoyee Sarker
Sri Sarker is a Liverpool based consultant with expertise in artist, policy and business development.
She is currently Co Executive Director of ZooNation: The Kate Prince Company and has held previous positions at Arts Council England, London and as Director of Artist Development at Akademi.
Her work concentrates on the performing arts and building relationships with artists and arts organisations across the country with a particular specialism in culturally diverse practice.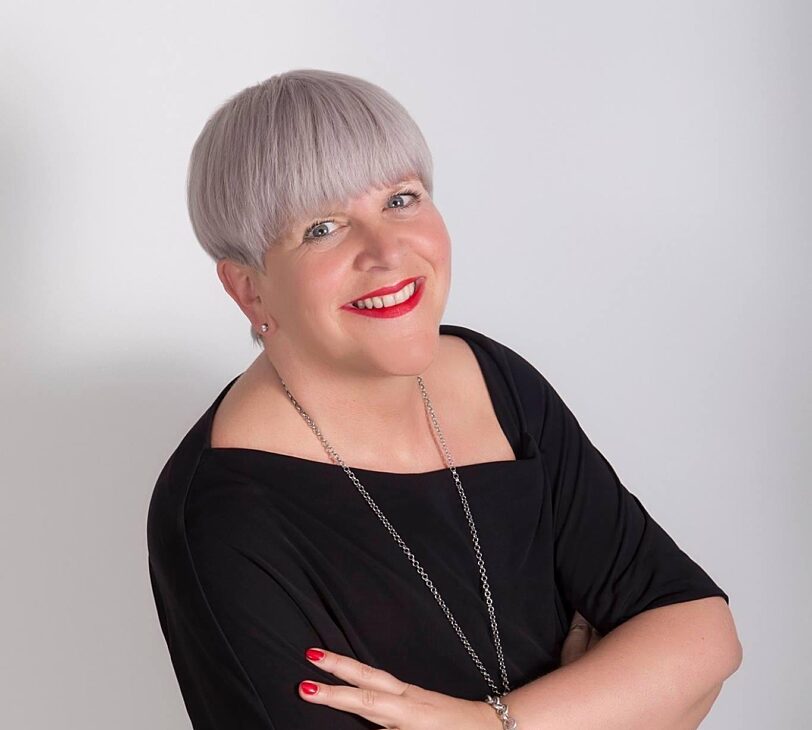 Sally-Anne Watkiss
Sally-Anne is a Chartered Certified Accountant with over 25 years' experience.
Her corporate background is mainly in leading large finance teams and delivering large change programmes.
From 2014 to 2016 she was a Non executive director at Liverpool Community Health Trust and is now a director of South Liverpool Homes Regeneration, Homebaked community bakery and Blackburne House.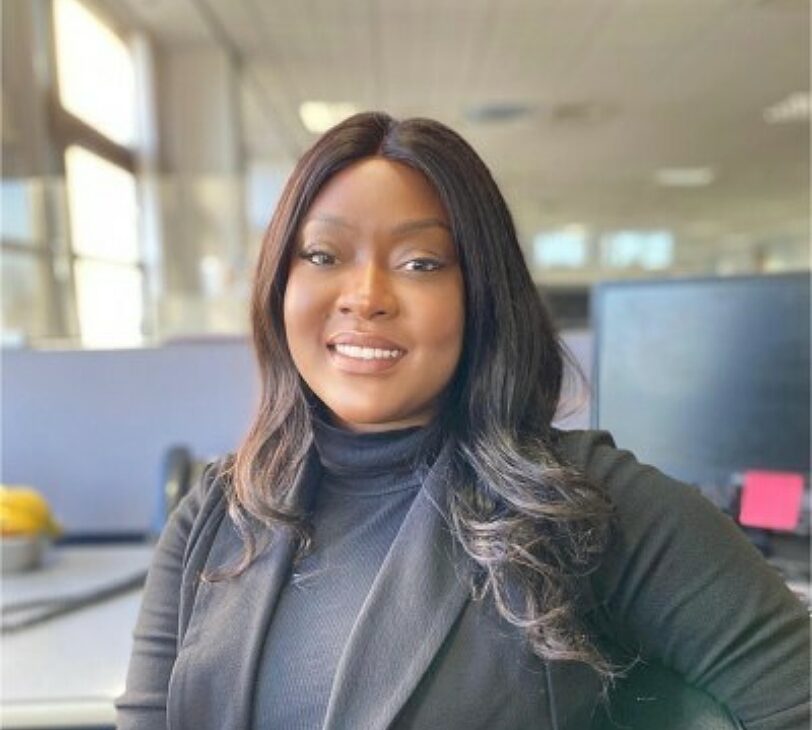 Gabriella Chauke
Gabriella Chauke is a Group Management Accountant at Peel Ports Group.
Gabriella was born in Bulawayo, Zimbabwe and moved to Milton Keynes with her family aged 4. Aged 11, she moved to Northern Ireland. Gabriella attended Liverpool John Moores' University where she completed a 4-year Accounting and Finance degree.
Gabriella completed an 8-week Business Improvement Internship at Campus Living Villages where she assisted with the formation of a charitable organisation, CLV Foundation, which helped students tackle financial debt, look after their mental health and promoted social inclusion.
Upon completion of her degree in 2018, Gabriella secured a position at Peel Ports Group as an Assistant Group Management Accountant. She continued her higher education with the Chartered Institute of Management Accountants (CIMA), qualifying as a Chartered Management Accountant in October 2020.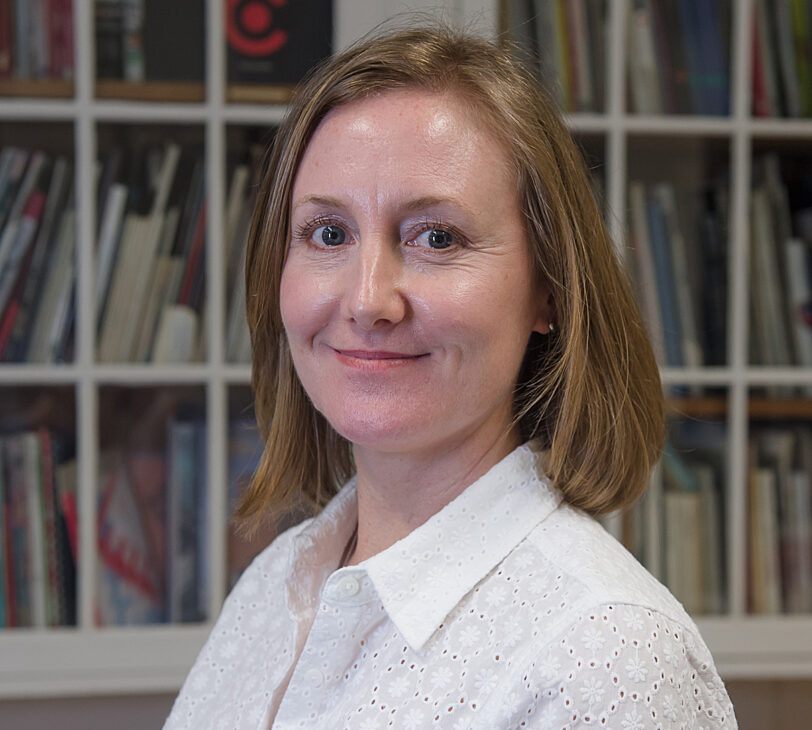 Kelly Salvoni
Kelly Salvoni has extensive experience in the world of banking.
With a career spanning more than twenty years, she has worked for Barclays, M&S Money, and HSBC. Currently, she holds the position of Operations Control Manager at HSBC, and she has been on the Bluecoat Board of Directors since 2015.