While slavery is often presumed to be counter to, or distant from, the 'virtuous realm' of philanthropy, the Bluecoat represents a more contradictory history. Transatlantic slavery filtered through and shaped charity, education and culture.
Merchants sailing from Old Dock, the revolutionary commercial wet dock nearby that opened in 1715, gave generously to the charity school, but saw no contradiction between this and their work enslaving and selling Africans.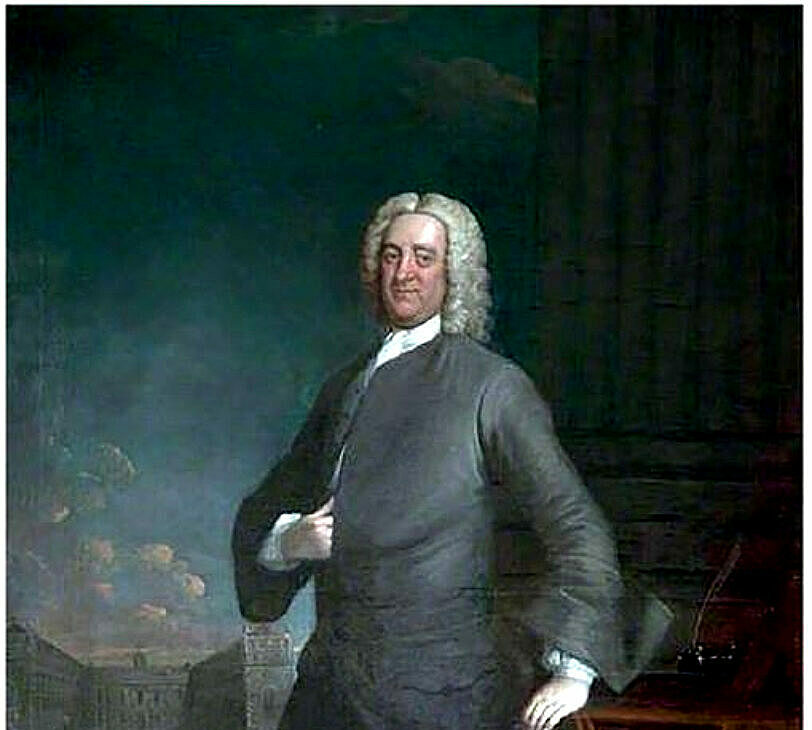 In 1708, master mariner Bryan Blundell co-founded Blue Coat school with the Reverend Robert Styth, Rector of Liverpool. He became treasurer and substantially funded its growth, some of these profits were derived from the slave trade.
This portrait of Bryan Blundell is courtesy of The Liverpool Blue Coat School.

Test your knowledge with our short quiz
Our online Library documents this complicated history, including how artists have responded to it.