There's lots for you and the family to do at Bluecoat this summer. From music, storytelling, comedy and dedicated family friendly spaces and sculptures, bring the little ones along for a fun-filled day at Bluecoat.
We love welcoming families and our friendly team of staff are here to make your visit enjoyable and stress-free. Whether it's a trip to our Cafe or playing hide and seek in our Garden, visitors of all ages can find something to entertain them in our building.

We have lots of child-friendly menu options, including a kids lunch box and icecream in our Cafe
Find their inner artist in our free gallery, currently showing Liverpool Biennial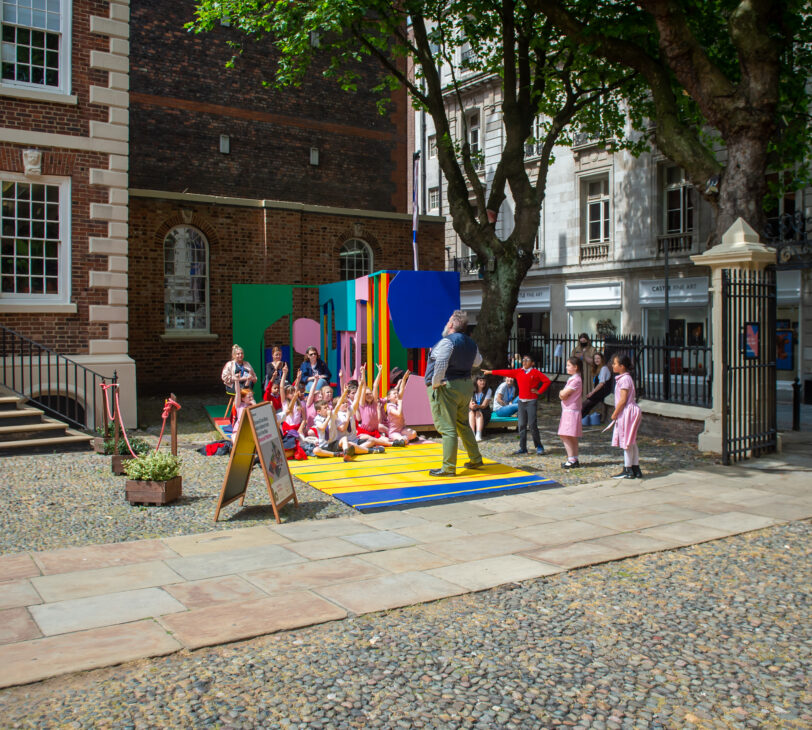 Have fun in our front courtyard which is home to Bluecoat Platform.
This playful, family-friendly sculpture was devised by artists Simon & Tom Bloor, who worked with children from our after school art club Out of the Blue. The final design resembles a scaled-up model of their imaginative designs.

Over the summer holidays, Bluecoat Platform has become a stage for FREE performances, workshops and more designed for all ages, each one chosen by children from Holy Cross School in Liverpool.
Disclaimer: Some events may need to be rescheduled due to Covid or bad weather. All the latest updates on the events will be posted here.
See what our family summer programme has in store for you and the little ones in this new film by Carl Davies.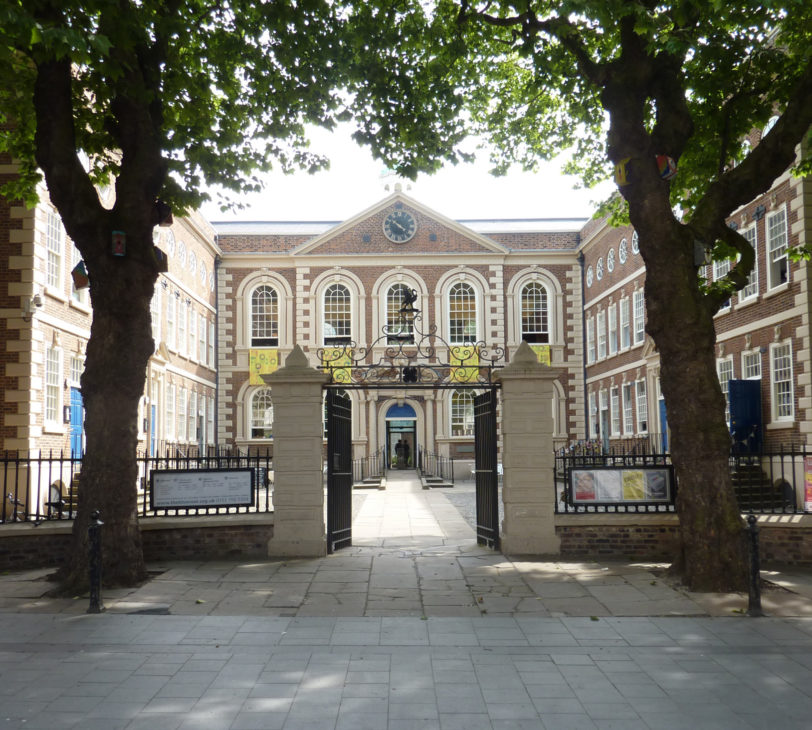 Plan your visit now
We're open Wed - Sun, 11am - 5pm.
To ensure your visit is as safe and as enjoyable as possible we have several safety measures in place, including increased cleaning, training for staff and we're operating a timed ticketing system to ensure social distancing in the building.
You don't need to book to visit Bluecoat Platform in our courtyard, but if you plan to enter the building, please book your visit in advance.
We can't wait to see you!
Facilities & Accessibility
We pride ourselves on being an accessible and welcoming building with several different facilities to make your visit as comfortable and as enjoyable as possible. We welcome breastfeeding throughout the building, baby changing facilities, disabled toilets and more.
Please get in touch if you have any questions regarding accessibility or our facilities.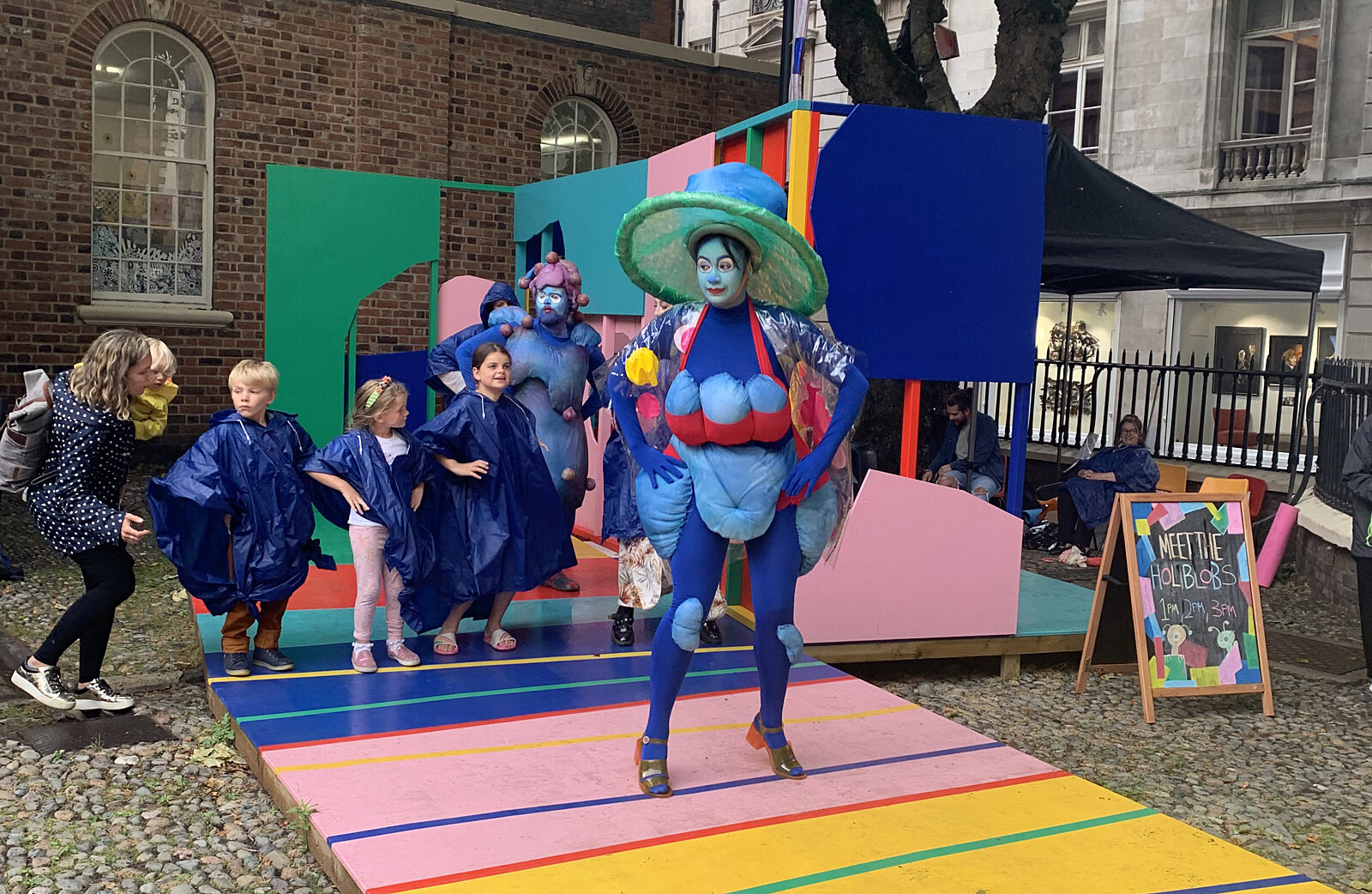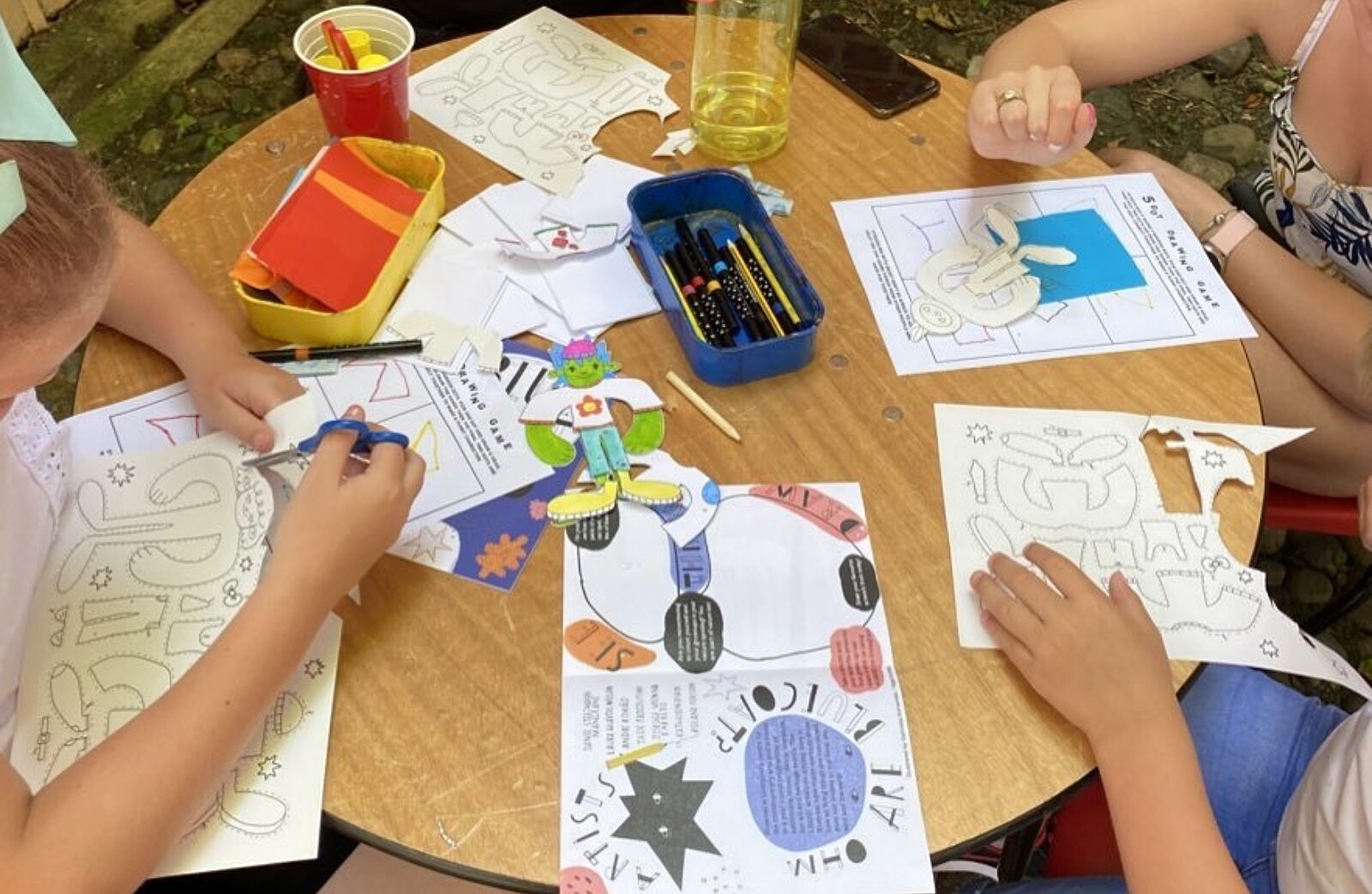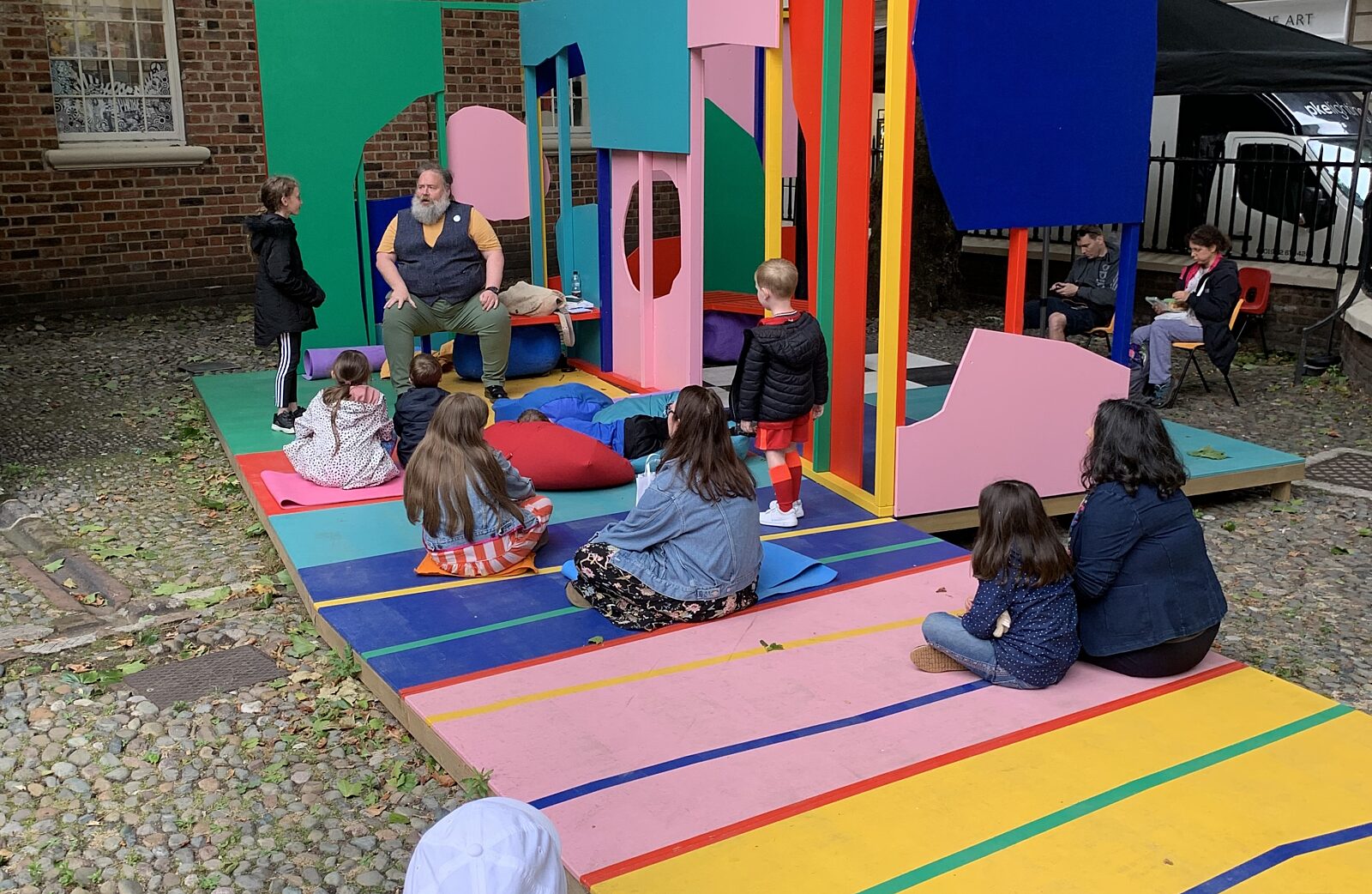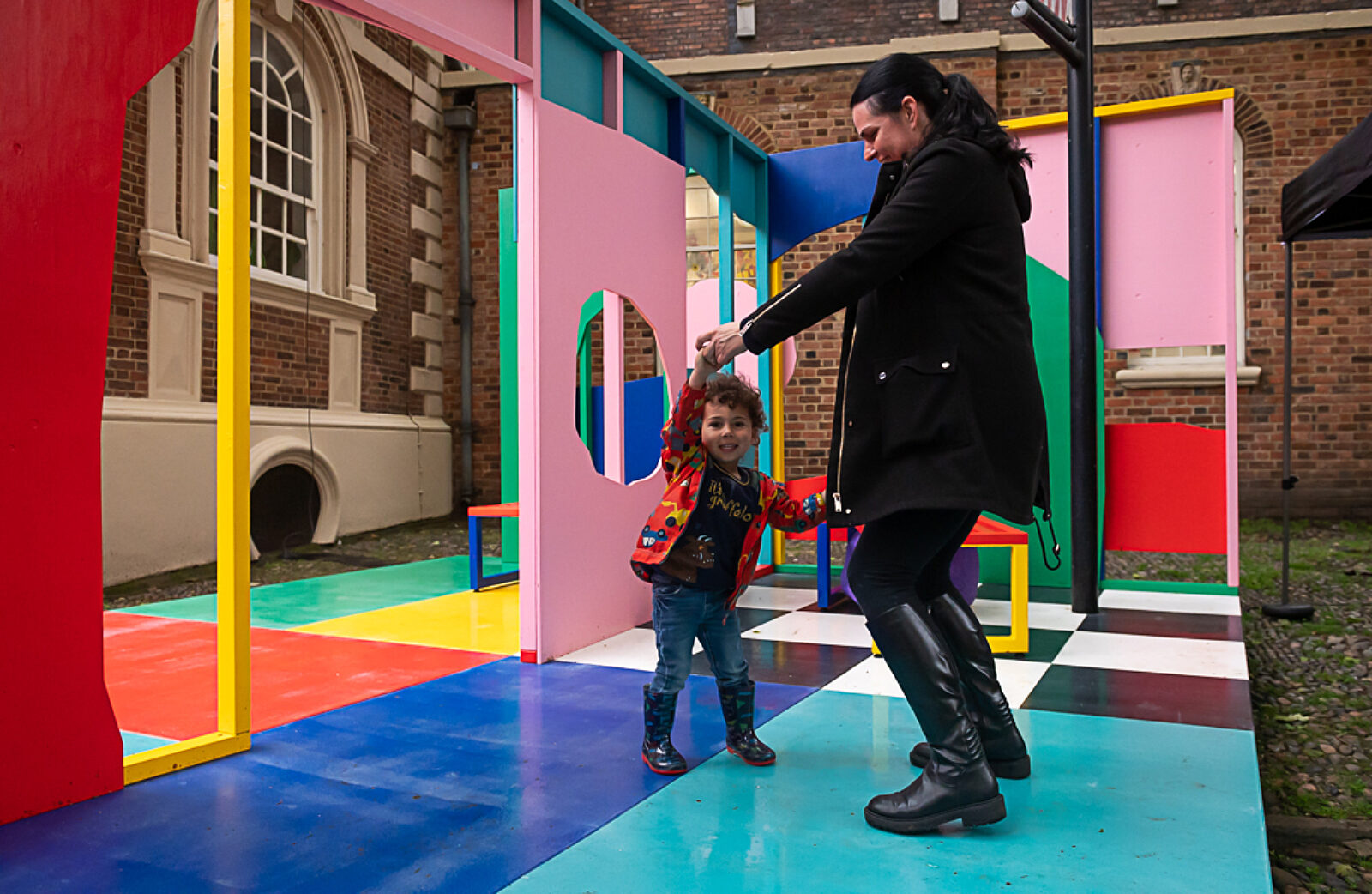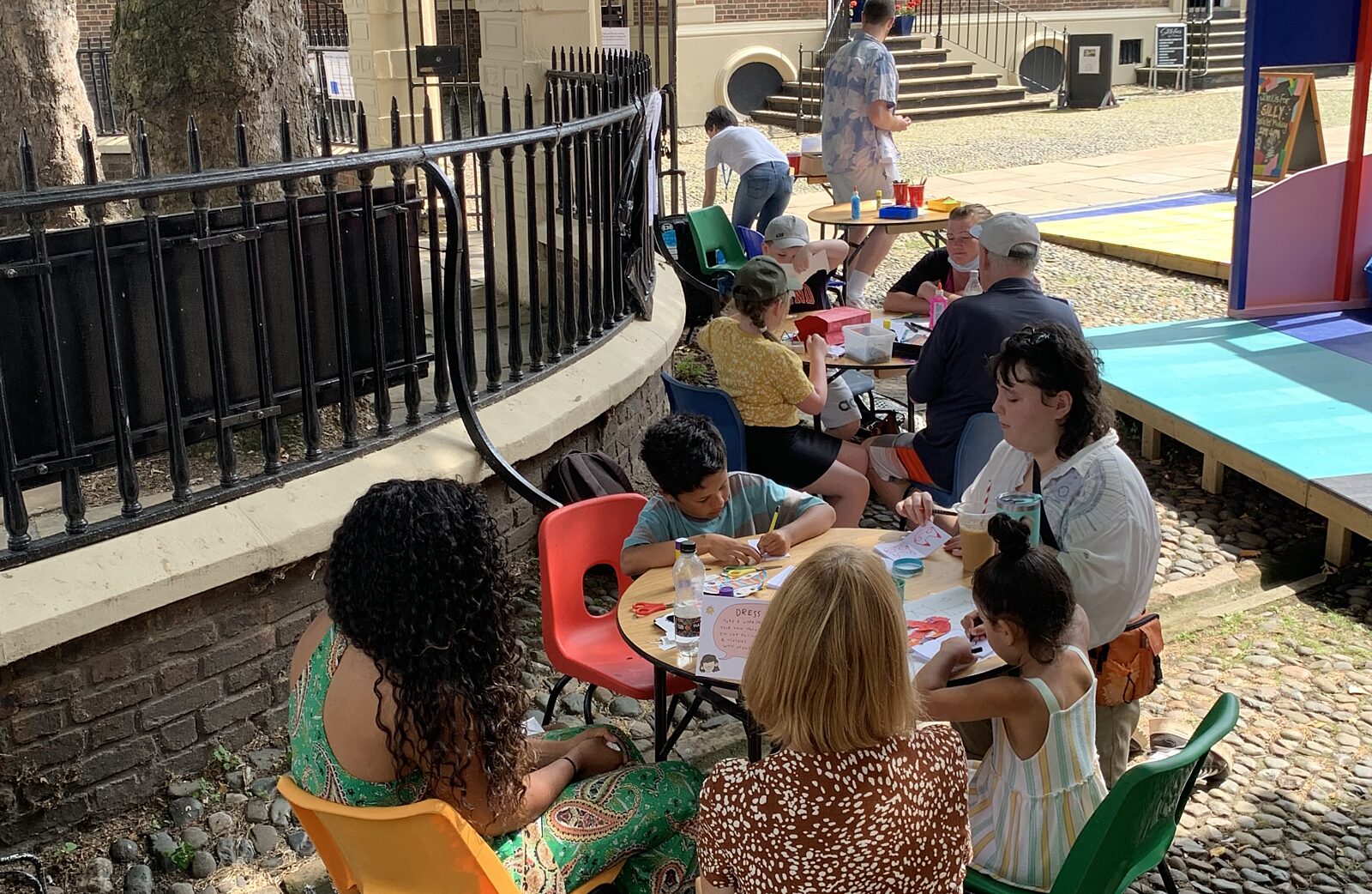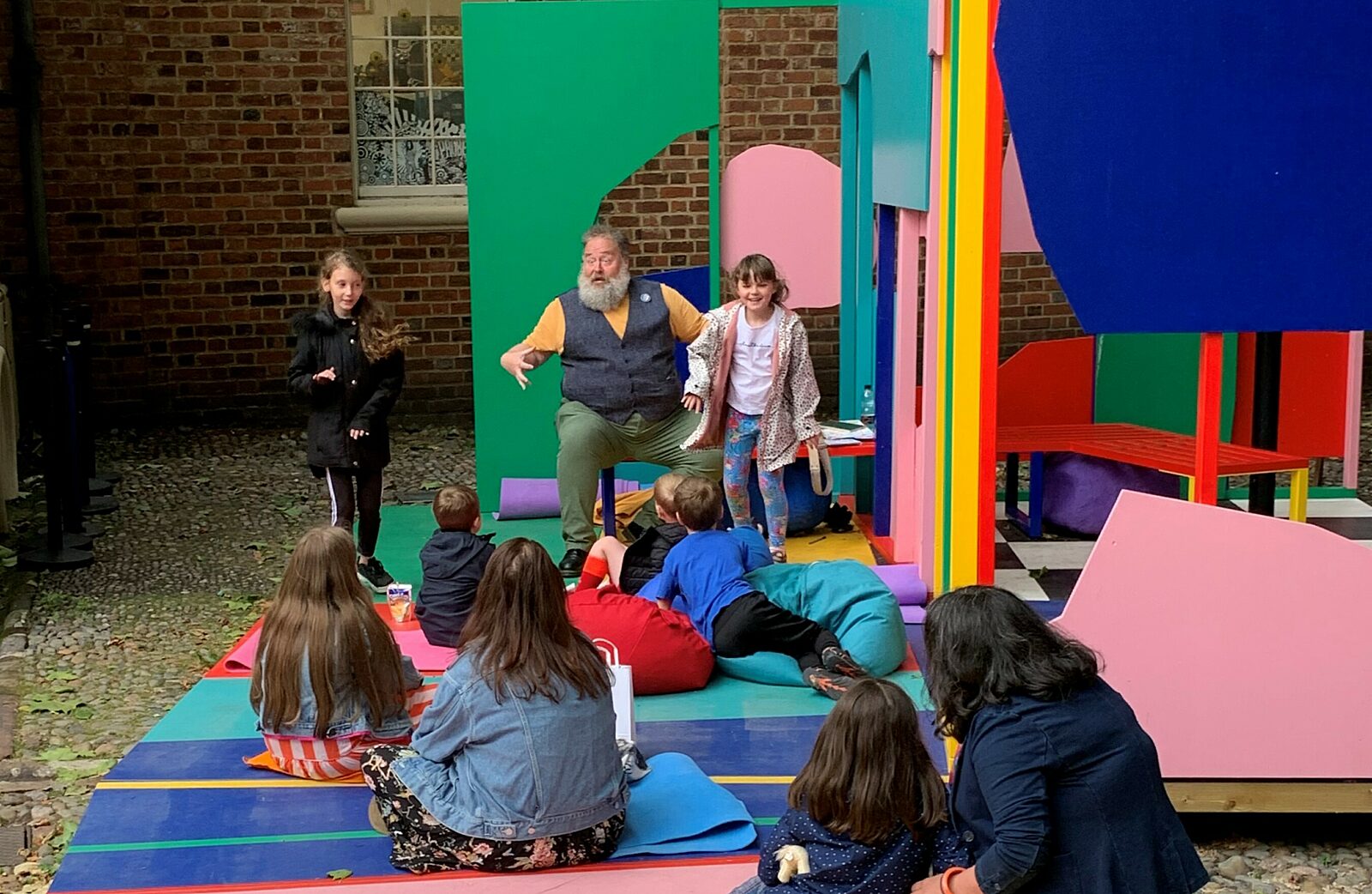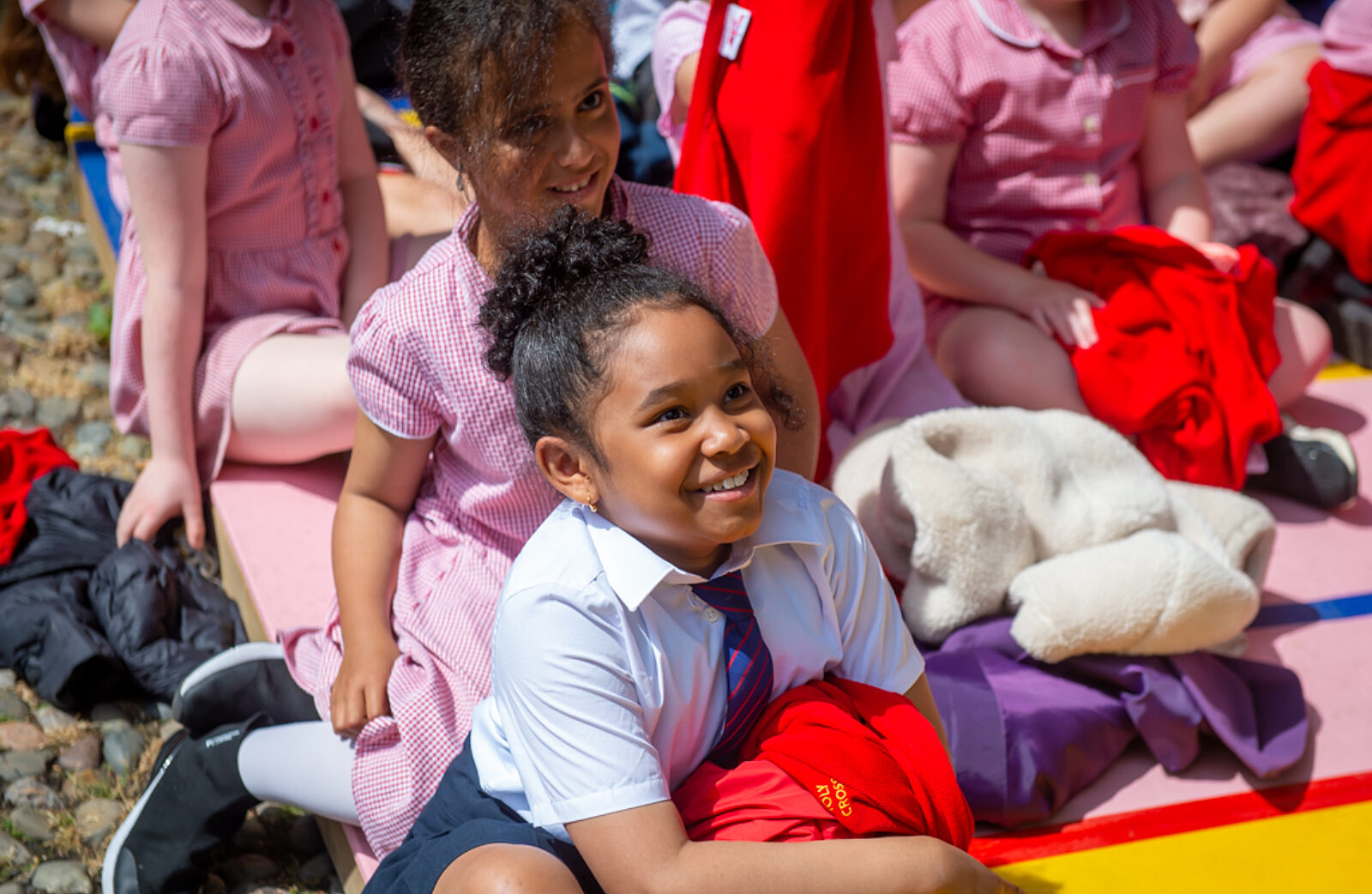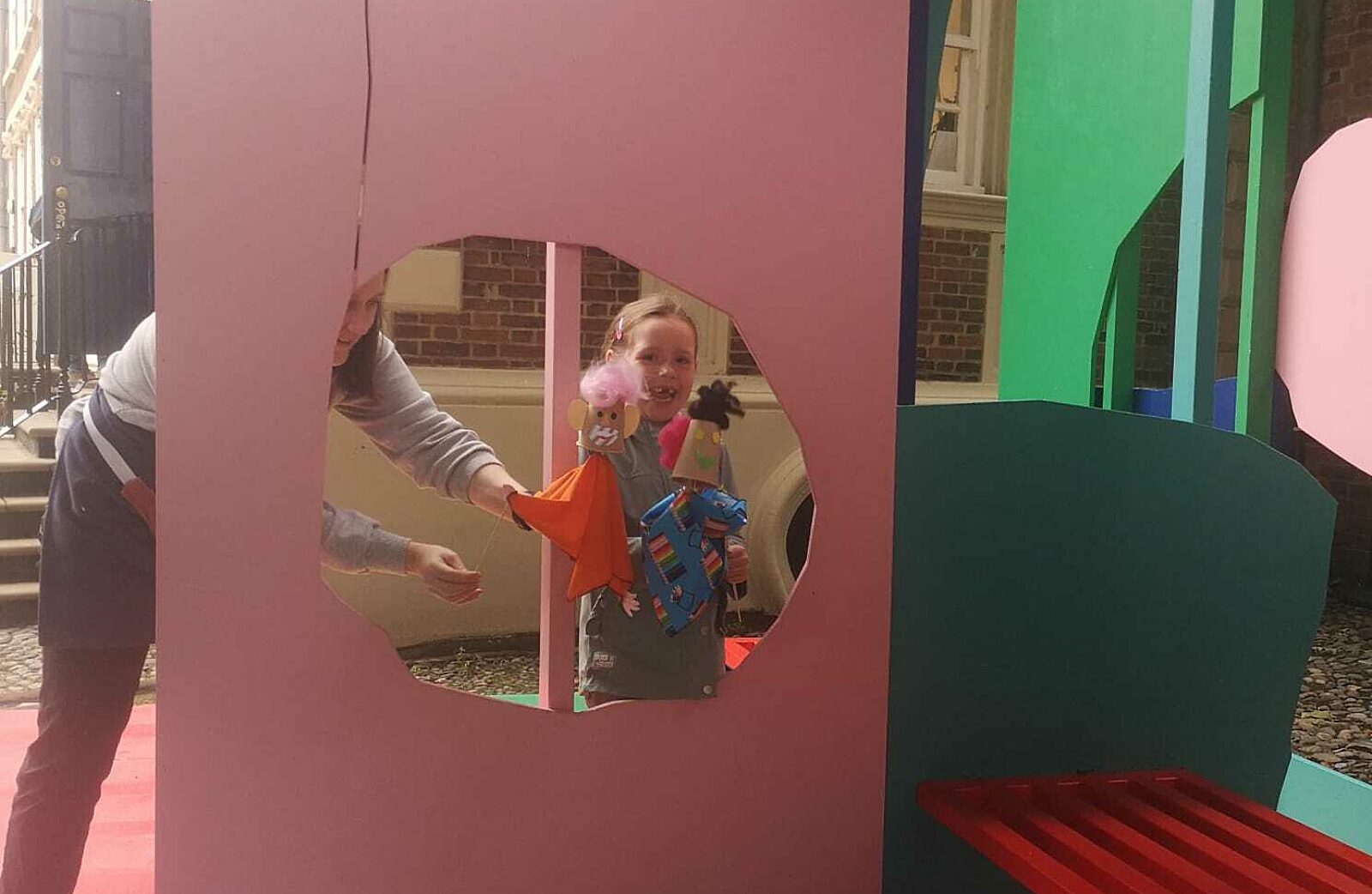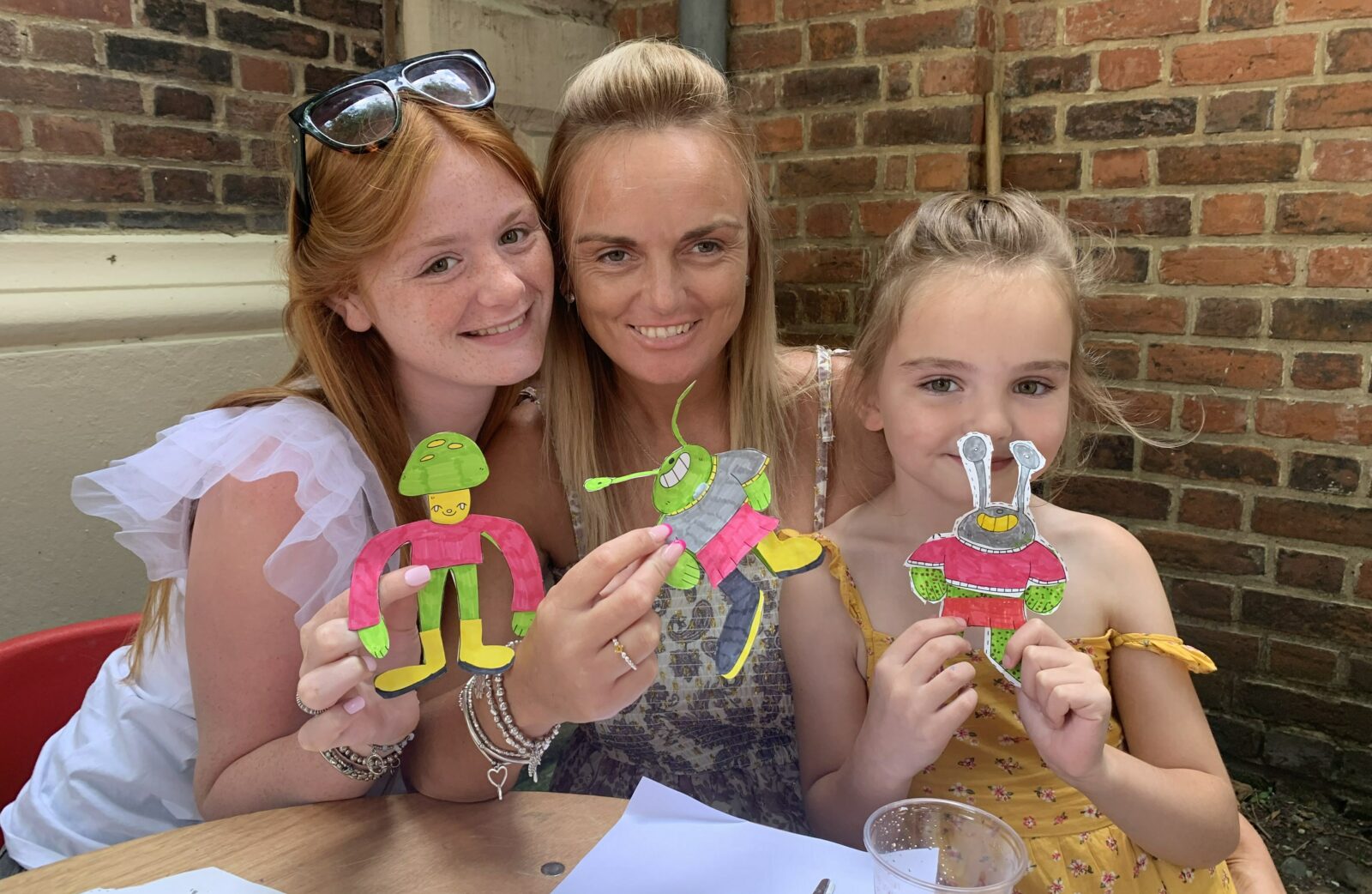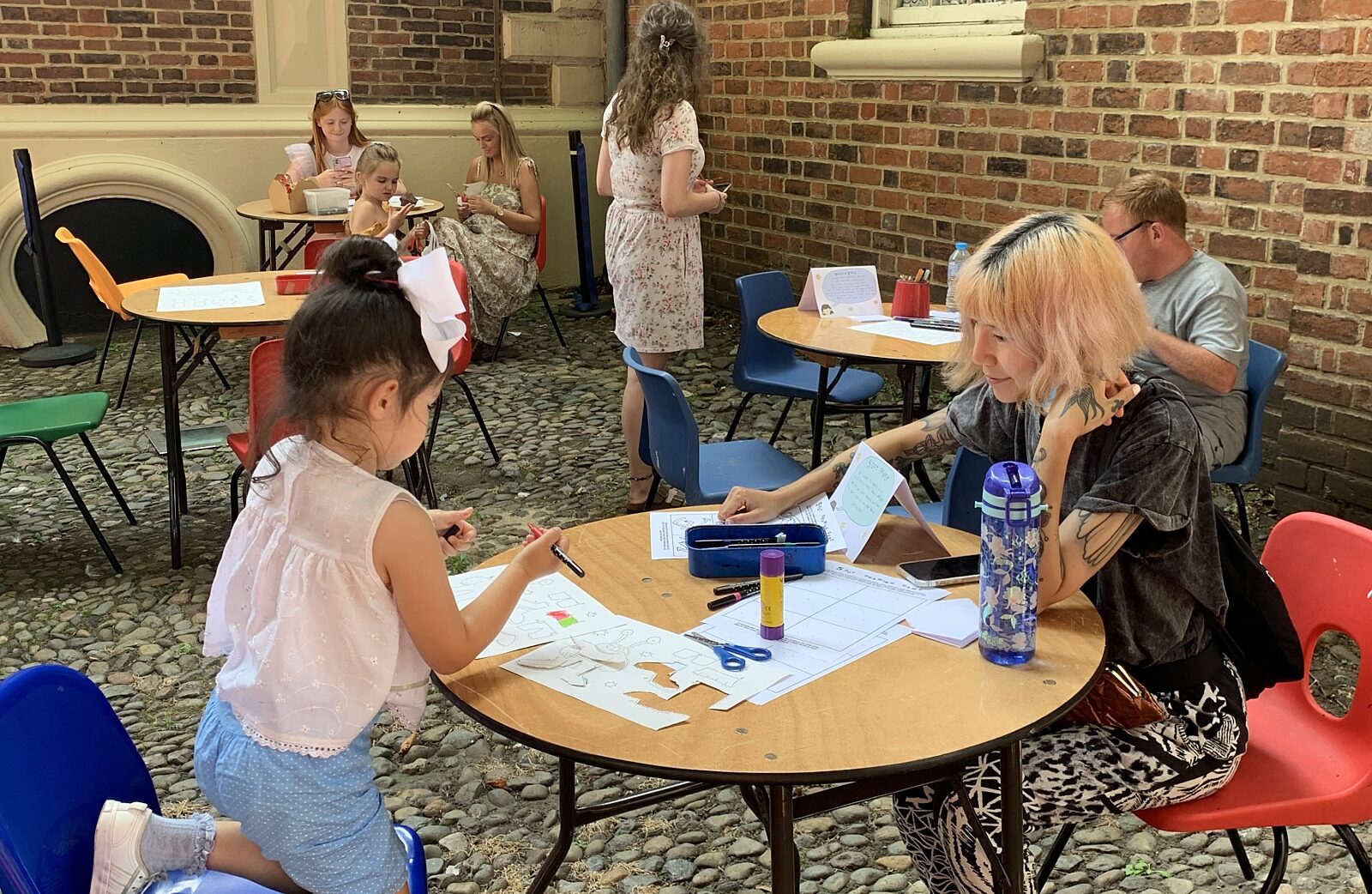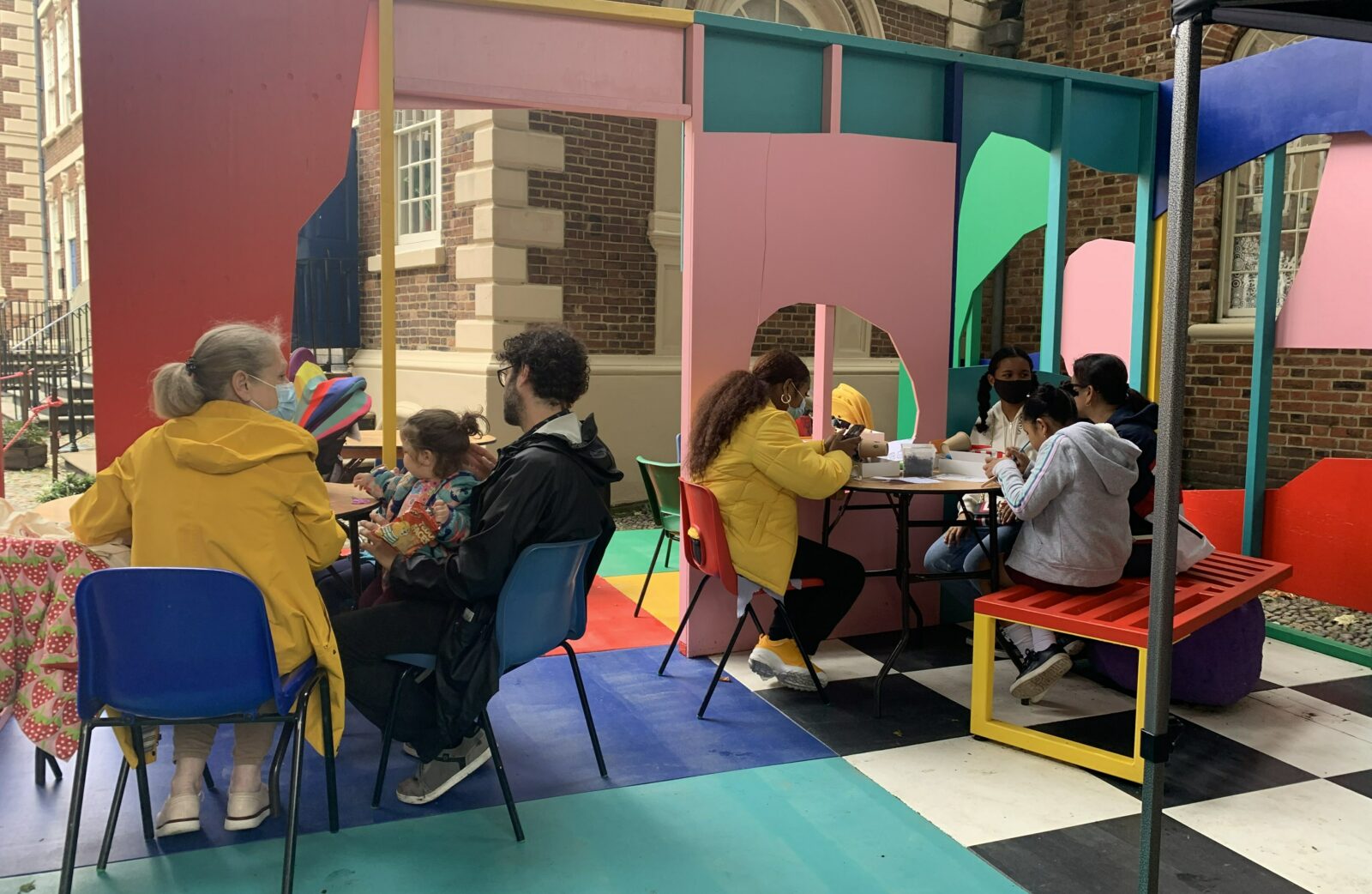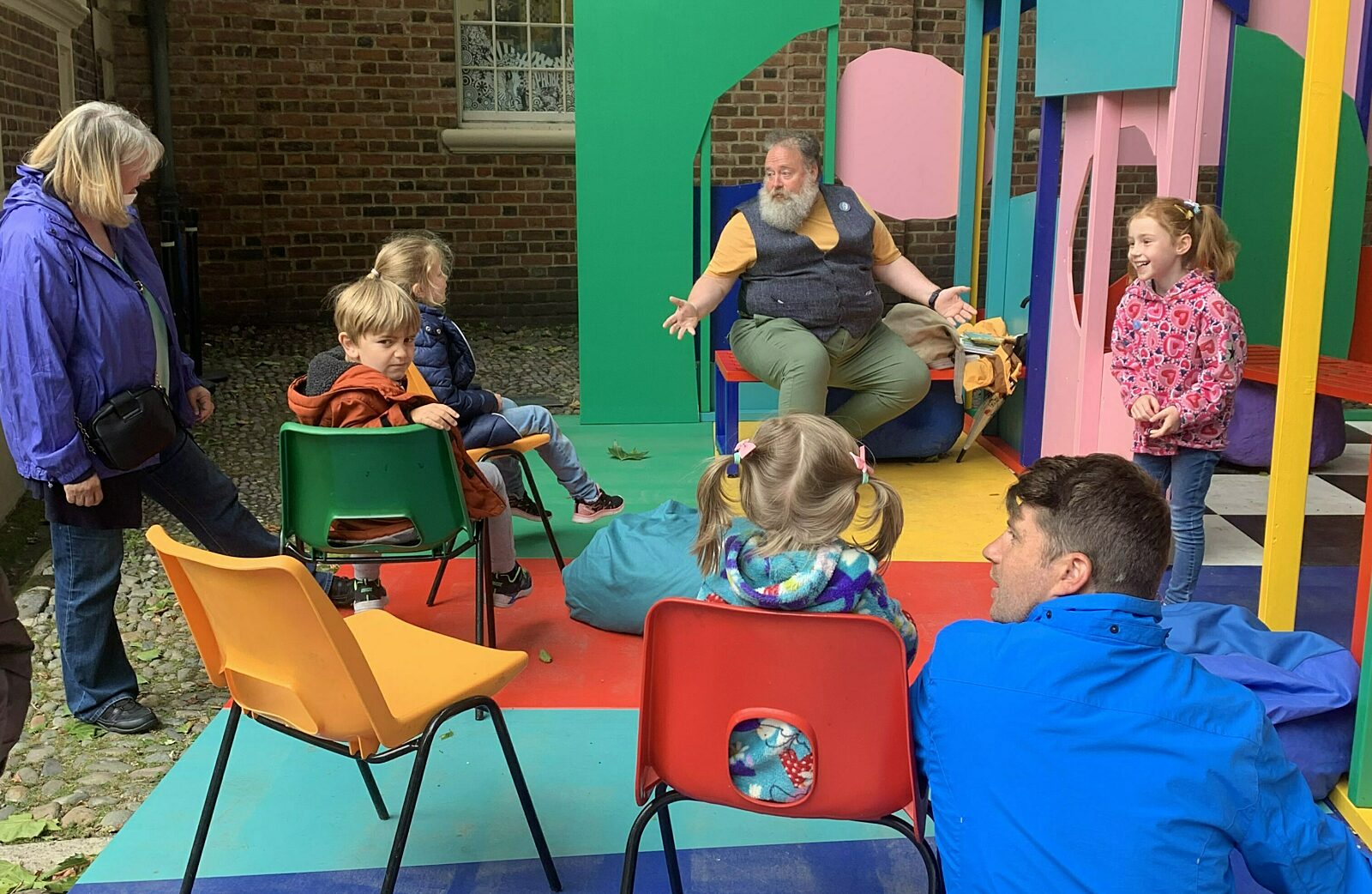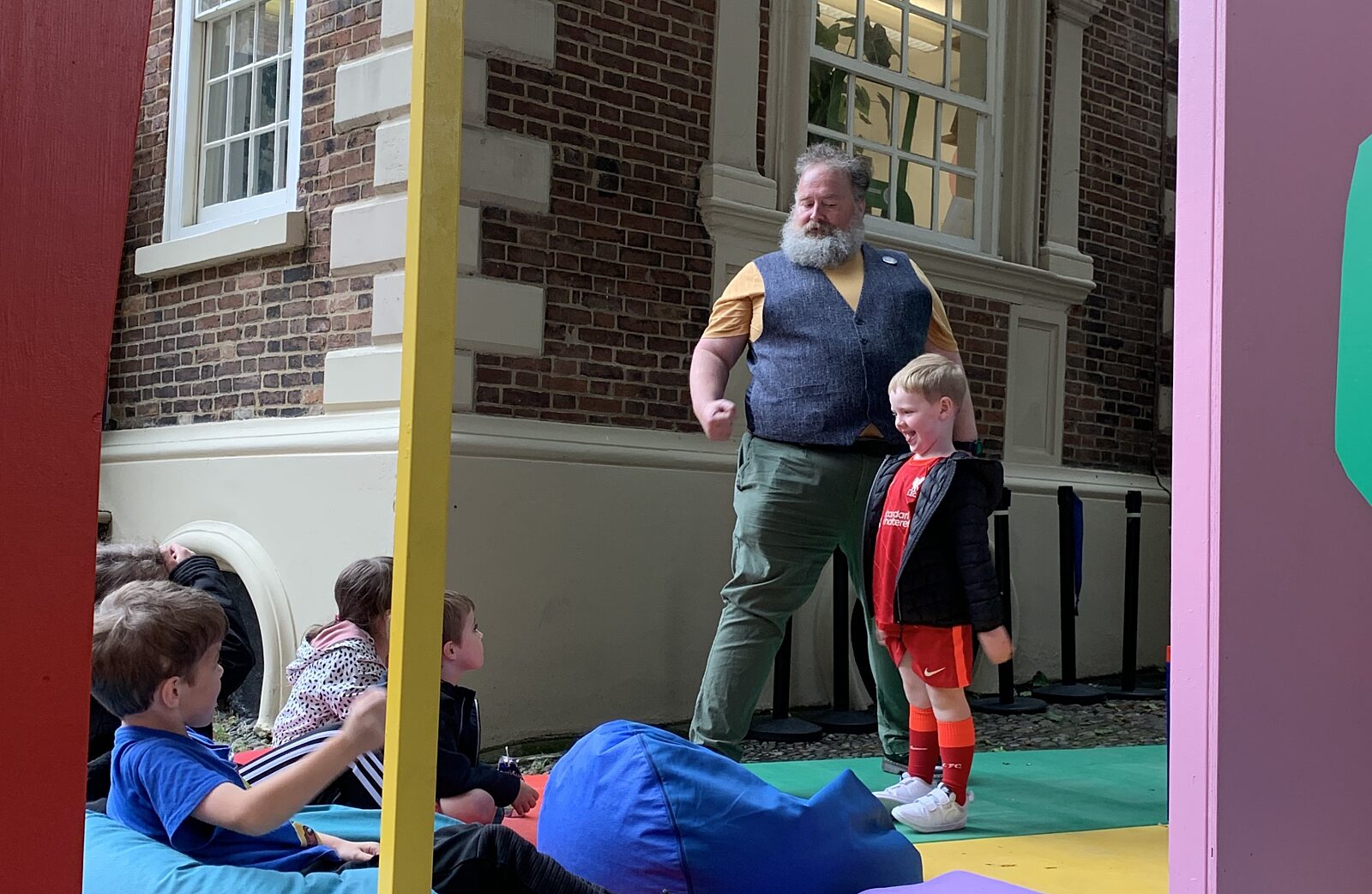 Bluecoat's family programme is supported by