Bluecoat Platform was part of the UK wide Here and Now programme, a celebration of culture within communities as part of the 25th anniversary of the National Lottery.
The temporary public artwork was inspired by the shapes and structures that the children made in a workshop with the artists. Resembling a scaled-up model of their designs, this playful sculpture creates a physical platform to bring some of Bluecoat's artistic activities out of the building for you to enjoy this summer.

These activities were kindly supported by Liverpool City Council Mayoral Inclusive Growth Fund.
The Making of Bluecoat Platform - Film by Carl Davies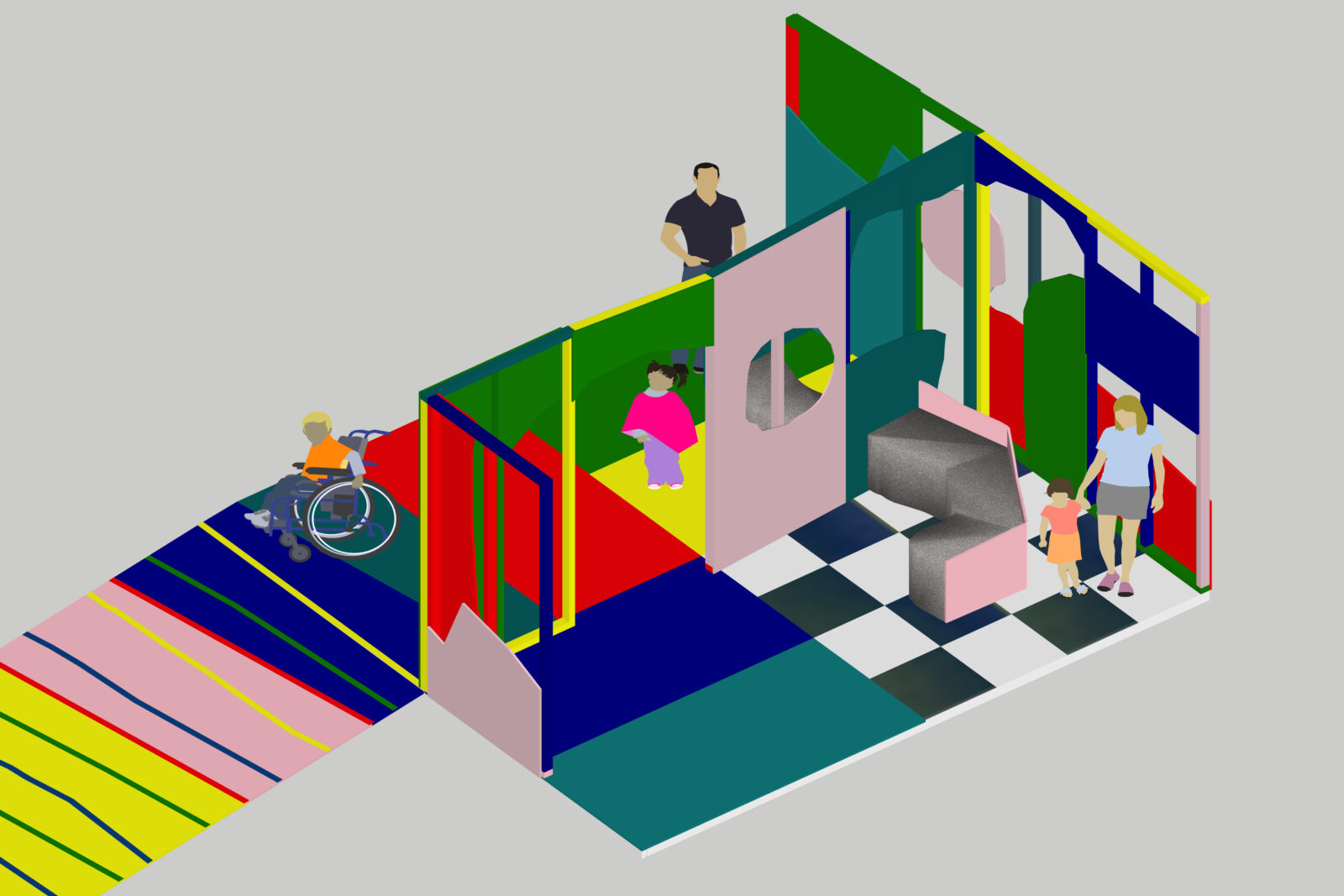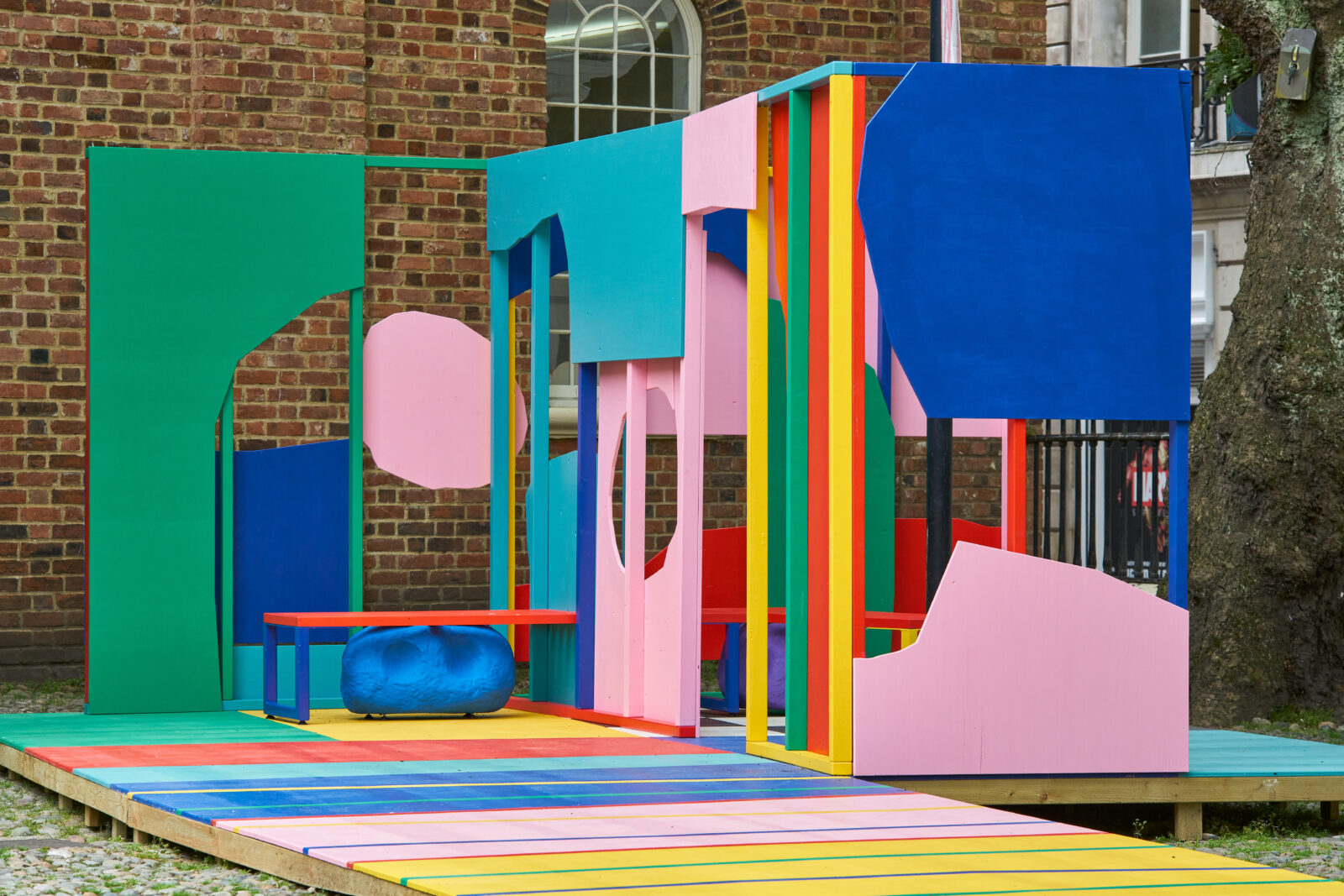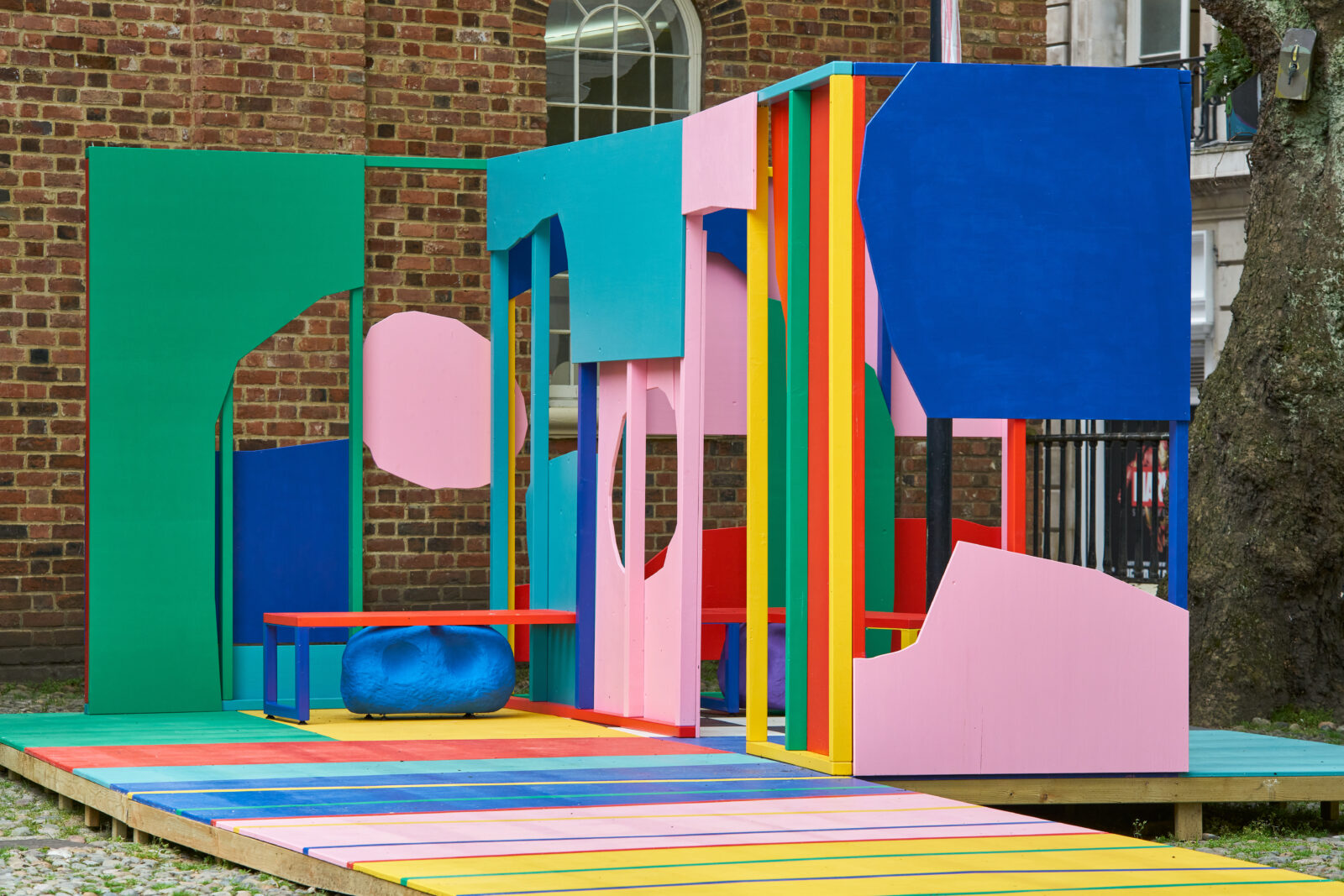 Summer Programme 2021
We hosted a fantastic programme of free events for families, including storytelling, music, comedy for kids and much more, designed with children of all ages in mind. Each activity was led by a different artist or facilitator, chosen by children from Holy Cross Primary School.
Performers included - Gav Cross, Petite Ullaloom and Rob Bond, Og the Giant, Robin Simpson, AmazeLabs, Luan Barber Norton, Alice Rowbottom, Alex Macupova, Mali Draper, Ugly Bucket, Claire Henderson.