Make your own bubbles and learn about their colour and structure in this workshop with Amazelab. They'll create mesmerising examples of chemistry and geometry.
1-4pm, Fri 6 Aug 2021
This event was part of our summer family events programme which was chosen by children from Holy Cross School in Liverpool.
For four weeks throughout the summer holidays, families enjoyed FREE storytelling, music, comedy for kids, designed to engage children of all ages.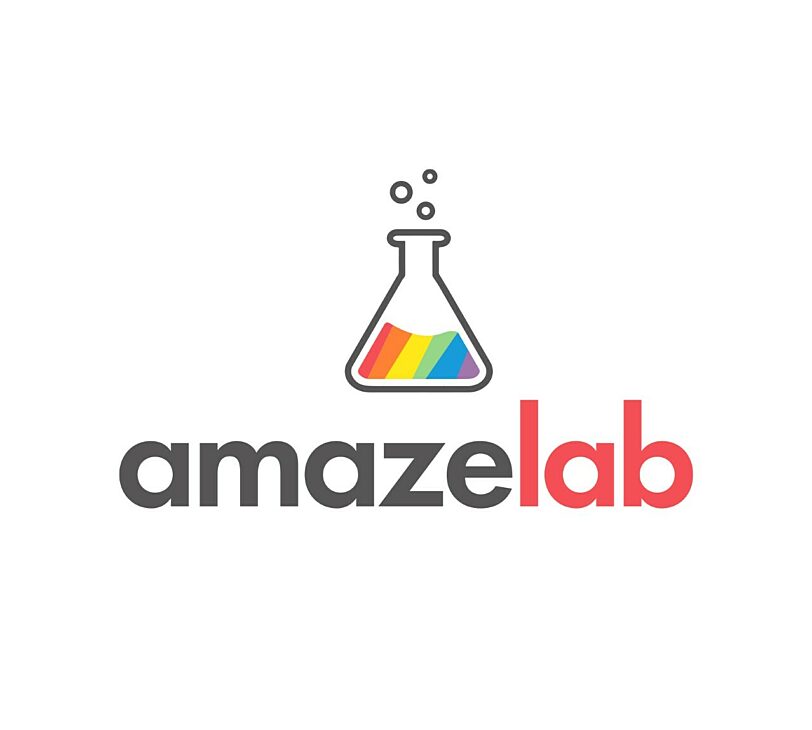 We are Amazelab, a STEAM (science, technology, engineering, arts, maths) educational resource provider putting a fun and creative take on all things STEAM in a thought-provoking manner. Leonie, our director, was nominated for 3 awards in 2020 at The STEM Inspirational awards plus Pearson National Teaching Award nominee 2021 and nominated for The Global Teacher Prize in 2021.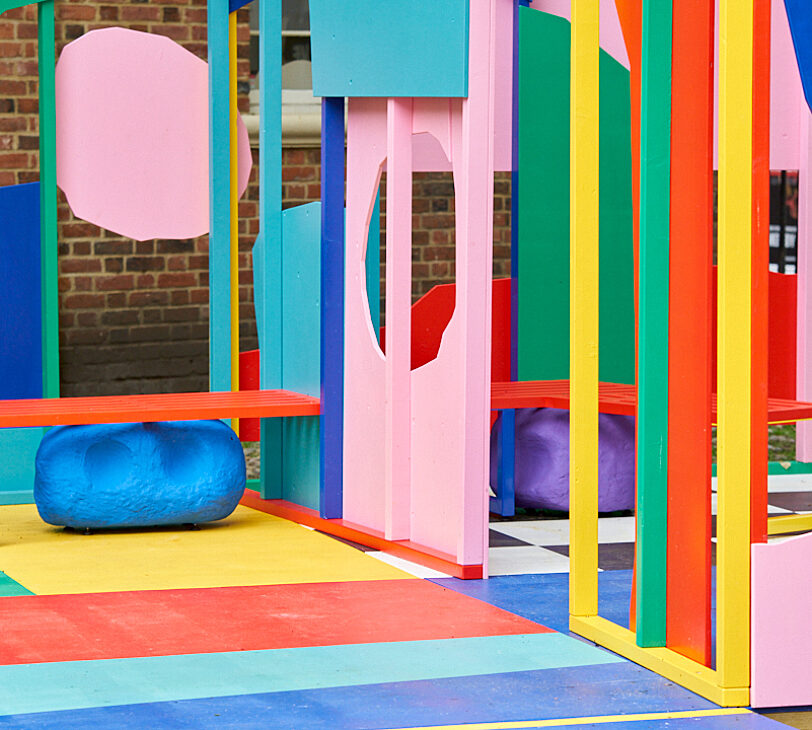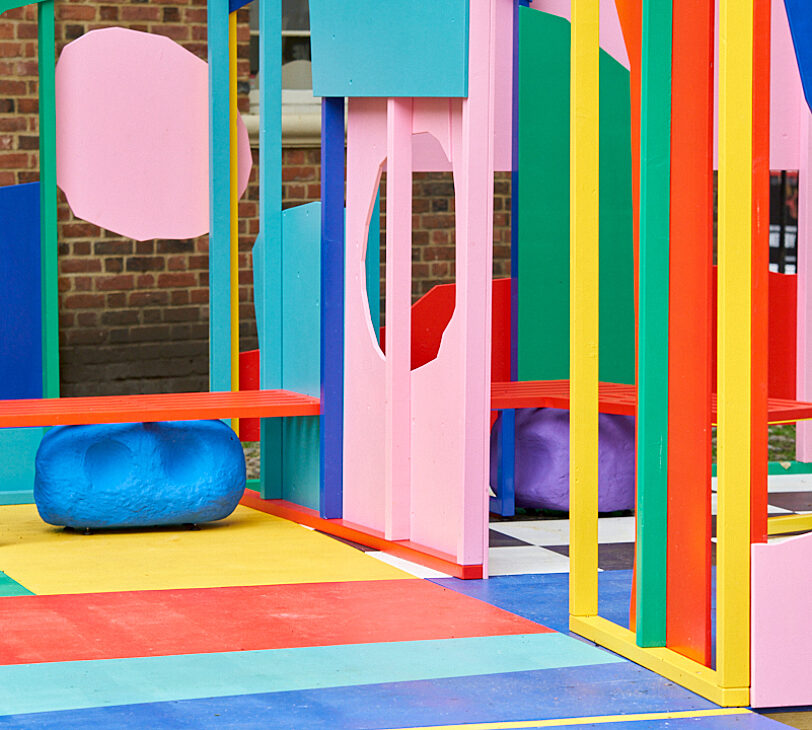 What was Bluecoat Platform?
Located in our front courtyard, this family-friendly outdoor sculpture was designed by children for children! Our after school arts club Out of the Blue worked with artists Simon & Tom Bloor to come up with this fun, interactive sculpture for the whole family to enjoy.
In Summer 2021, the sculpture became a stage for our entire family events programme!
Bluecoat Families
Find out about our facilities, accessibility and what else you and the family can enjoy at Bluecoat.