Malik's talk connected the two strands of the Bluecoat's Echoes And Origins project - colonial legacies and looked after children - drawing on a life experience that encompasses both.
We also heard from Project Assistant Oleta Omar La Cruz, Project Facilitator Tavia Panton and Bluecoat Director of Cultural Legacies Bryan Biggs.
Event was in collaboration with WOWFEST22.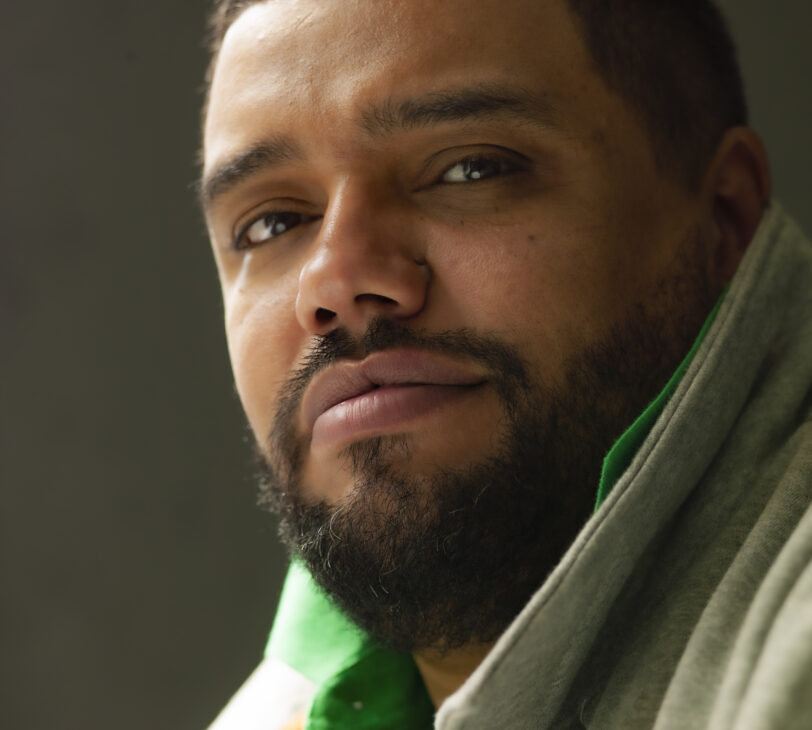 About Malik
Malik Al Nasir is a Liverpool-born poet, social researcher and activist. His widely acclaimed 2021 book, Letters To Gil, related his life in the care system and a remarkable relationship with Gil Scott-Heron, who mentored him, from semi-literacy to a masters degree through poetry. He is now undertaking a PhD in history at the University of Cambridge and working on a new book about his roots back to Guyana and the slave plantations of Demerara.