Unearthing the Banker's Bones was a solo exhibition created in collaboration with Iniva (London), featuring a new film commission by Keith Piper for the Arts Council Collection's 70th anniversary. It marked Piper's return to the Bluecoat, following his participation in several exhibitions, starting with Black Skin/Bluecoat in 1985.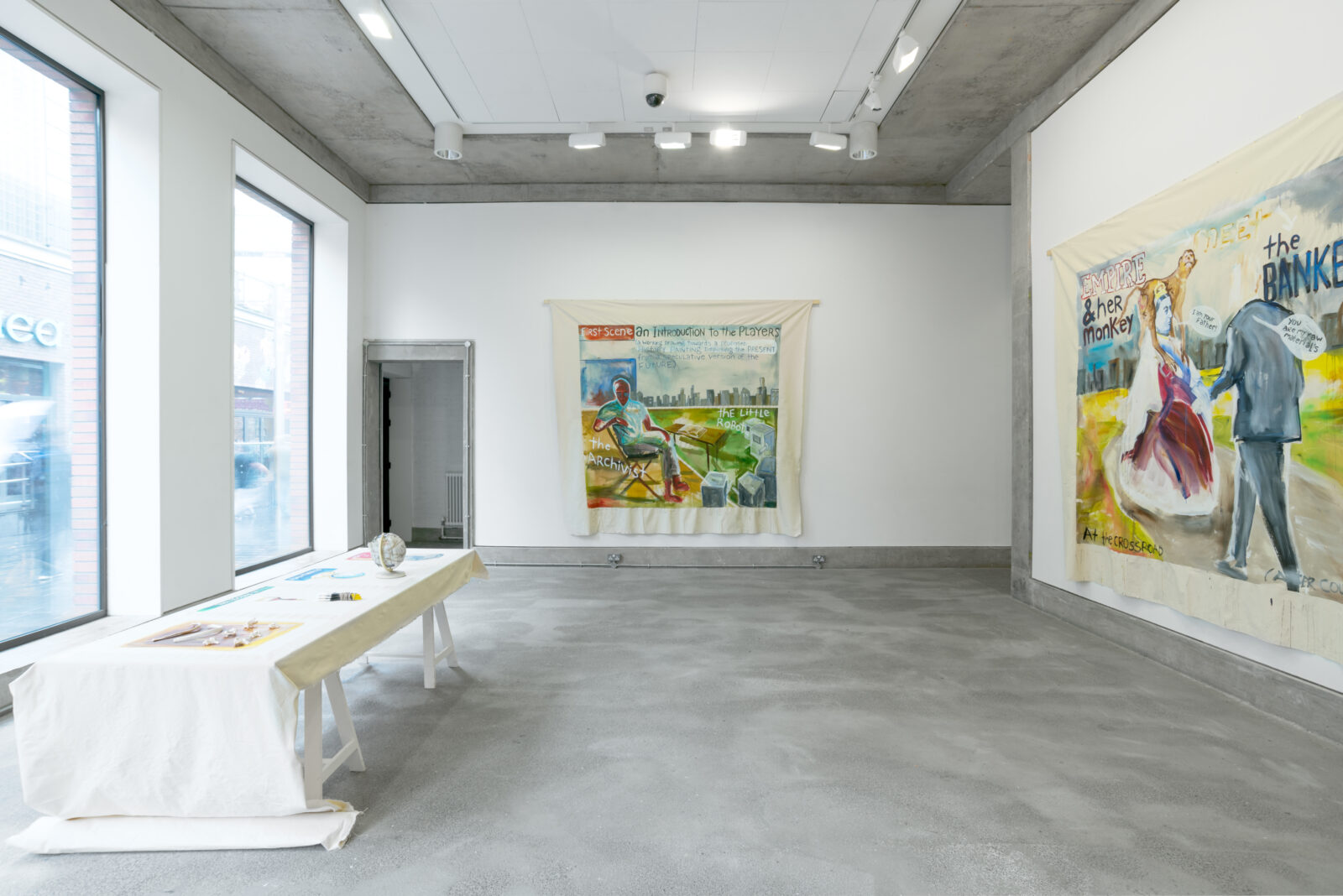 The central element of the exhibition was a three-channel video installation. It adopted the science fiction trope of looking at the present through the lens of an imagined future. Contemporary issues around capitalism, climate change and migration are alluded to through a fictional set of encounters which take place between a shape-shifting 'Trickster/Archivist' figure and the 'Banker'. The Banker's excavated 'remains' are deposited in museum display cases in the gallery alongside 'The Bankers Books'.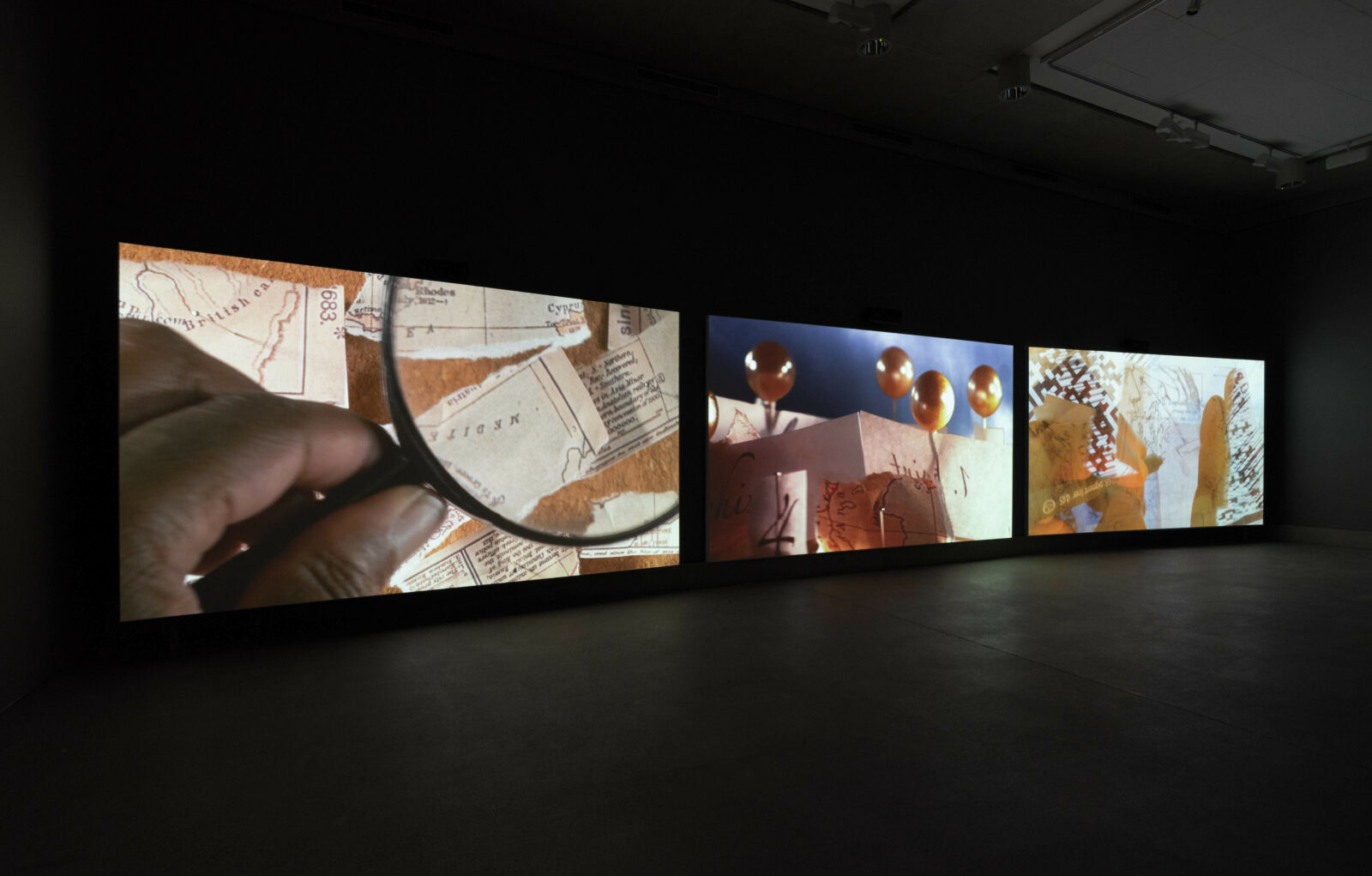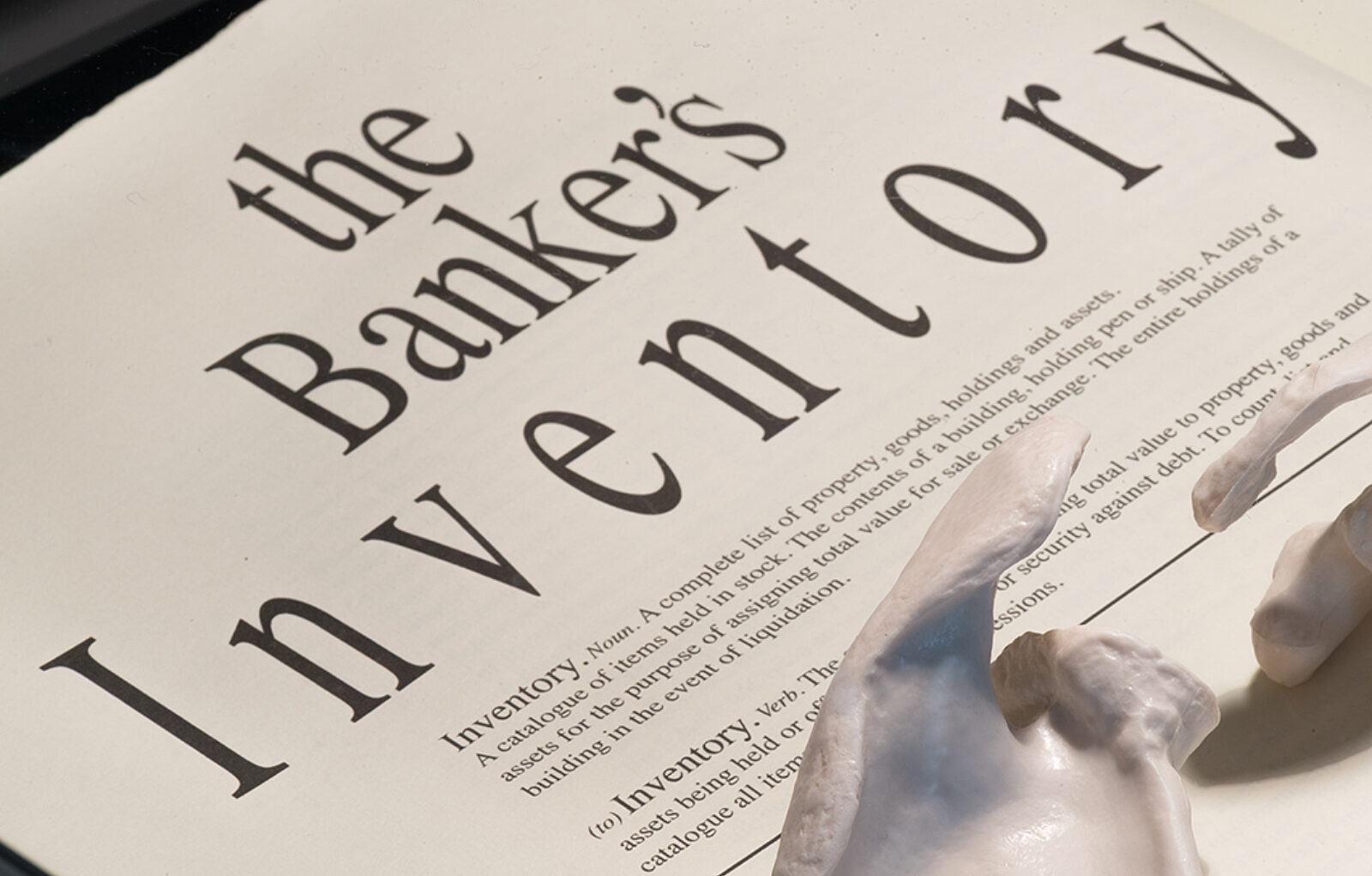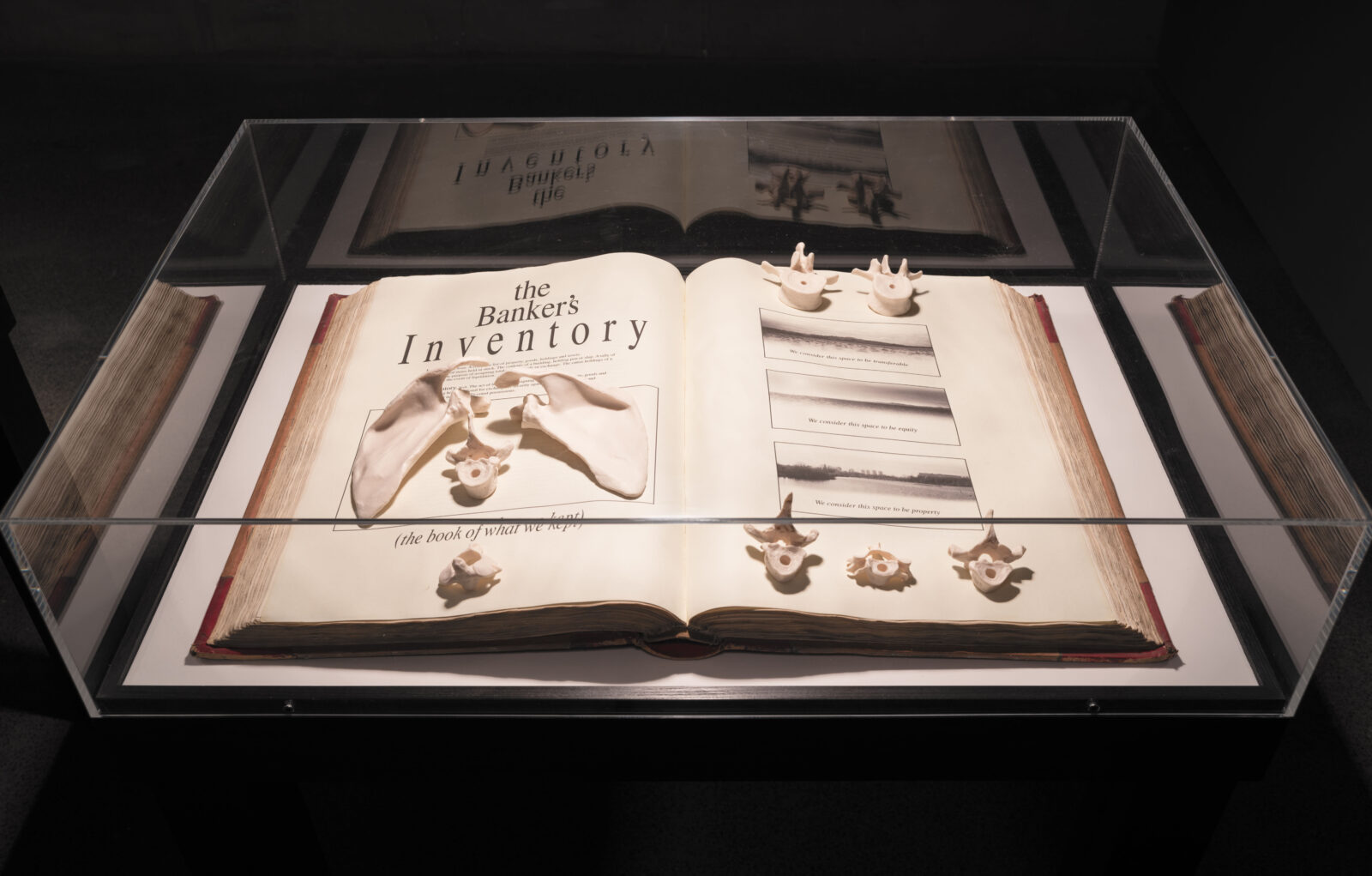 Piper described the project in the context of excavation, an act of discovery. The installation included 'clues' which the viewer was invited to assemble and create meaning from. In the first gallery space, an older work, Robot Bodies (2001) was re-presented in a new version. A new series, Pulp Fictions, comprising nine digital prints, imitated the cover style of traditional science fiction novels.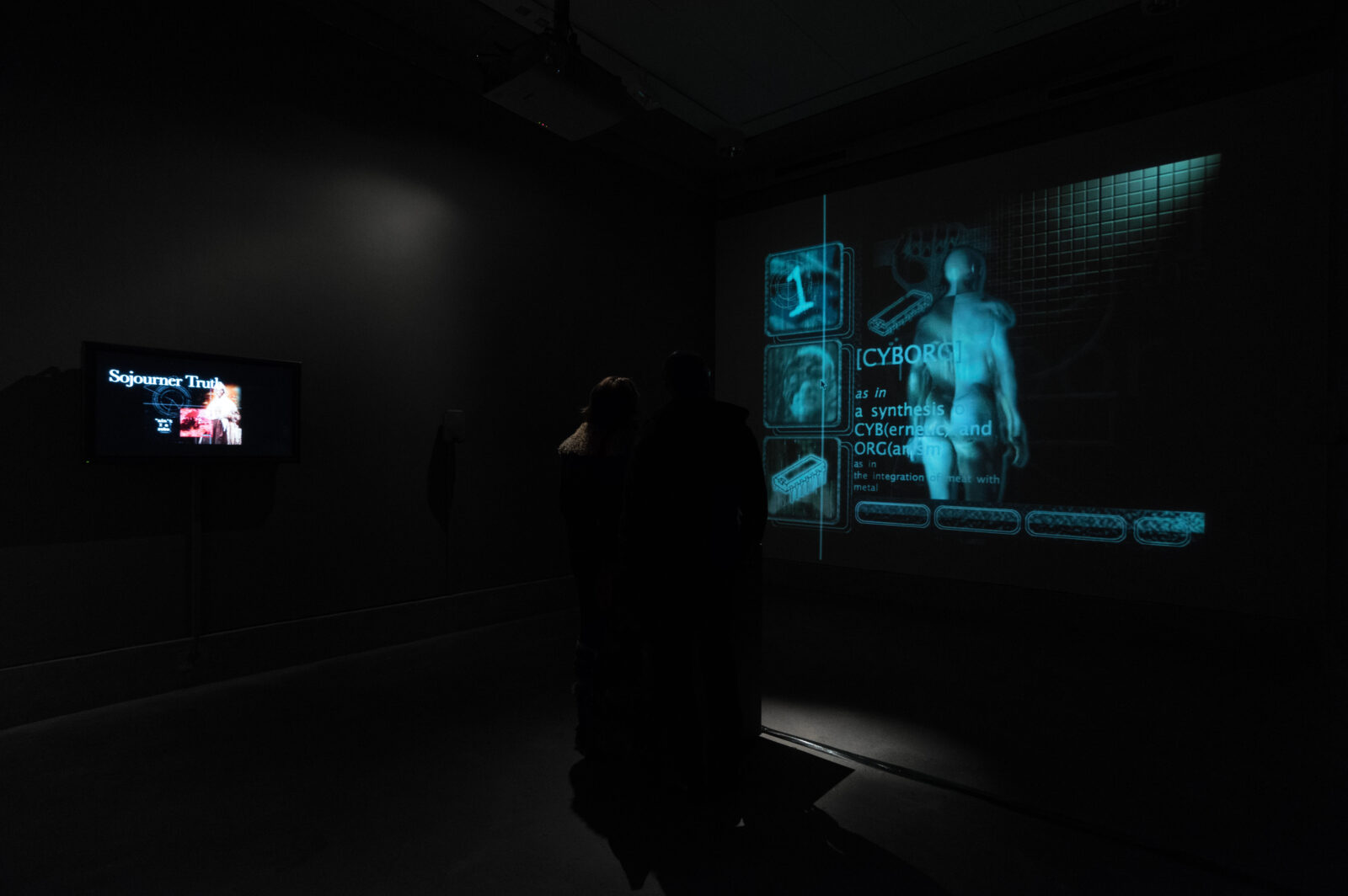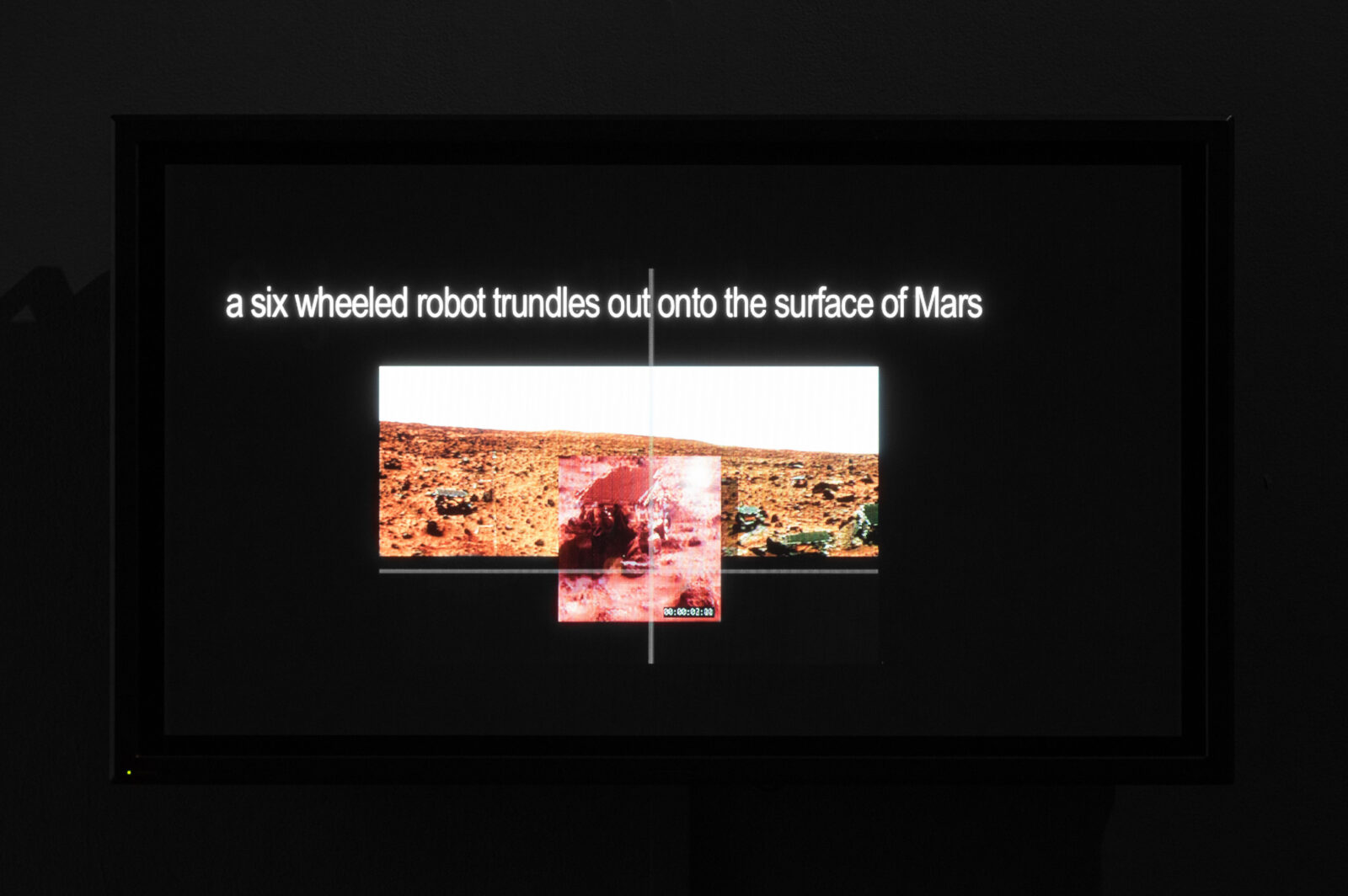 In the final gallery space Piper displayed four large-scale paintings on un-primed, un-stretched canvas in an installation entitled The Future History Painter's Studio. Referencing the genre of history painting, they depicted historical episodes leading to the Banker's eventual demise.
The exhibition toured to New Art Exchange in Nottingham and, as part of the Arts Council Collection, is still available for tour.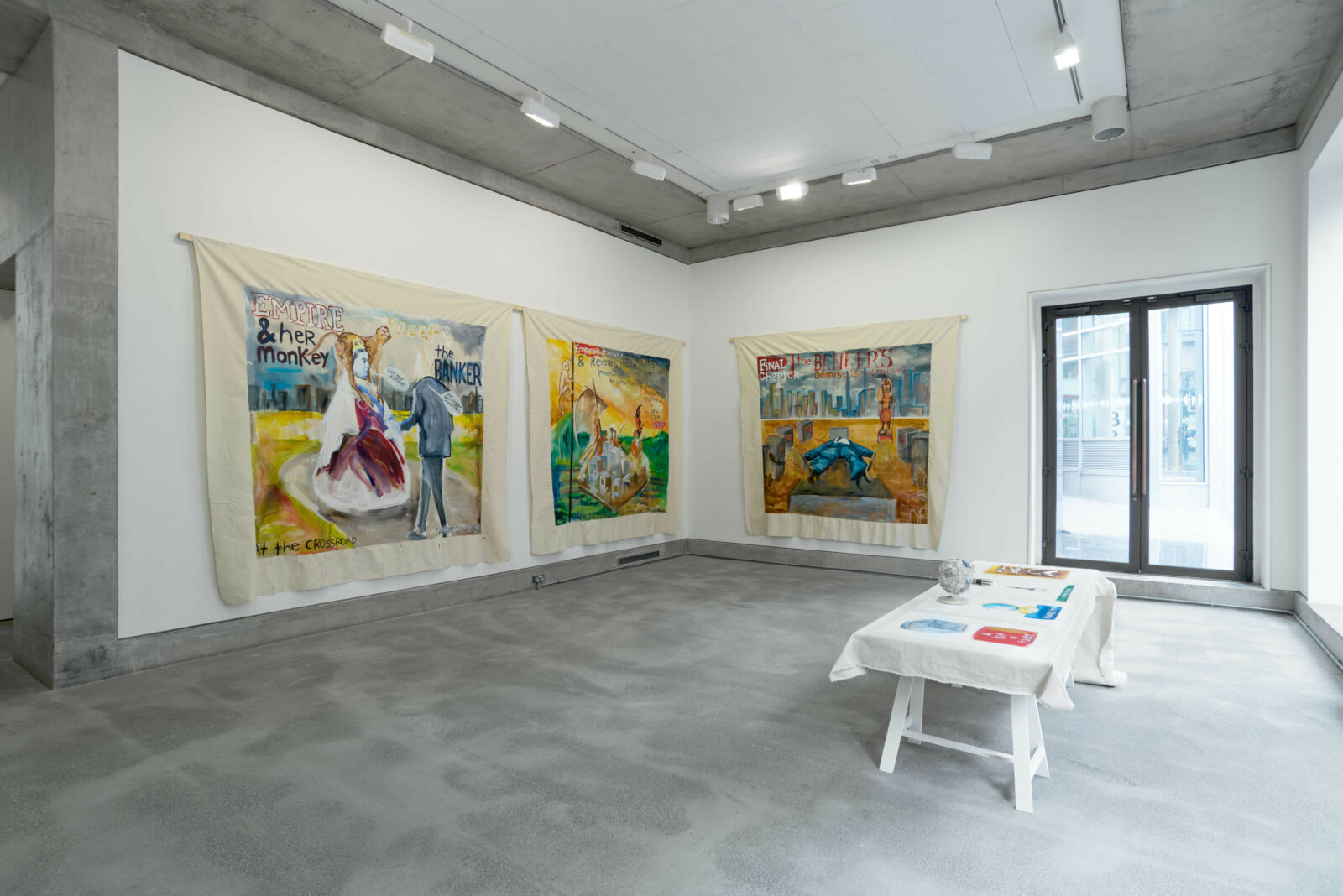 Short documentary 'Keith Piper: Unearthing the Bankers Bones' by Charles Havord, commissioned by InIVA and the Bluecoat. Courtesy of Keith Piper's website: http://www.keithpiper.info