Participants unleashed their imagination and created abstract paintings in this workshop with Alex Macupova.
1 - 4pm on Thu 12 Aug 2021
In this workshop Liverpool artist Alex demonstrated how to release your inner child into the world and allowed you to express yourself through fun abstract paintings.

This event was part of our summer family events programme 2021, which was chosen by children from Holy Cross School in Liverpool.
For four weeks throughout the summer holidays, families enjoyed FREE storytelling, music, comedy for kids, designed to engage children of all ages.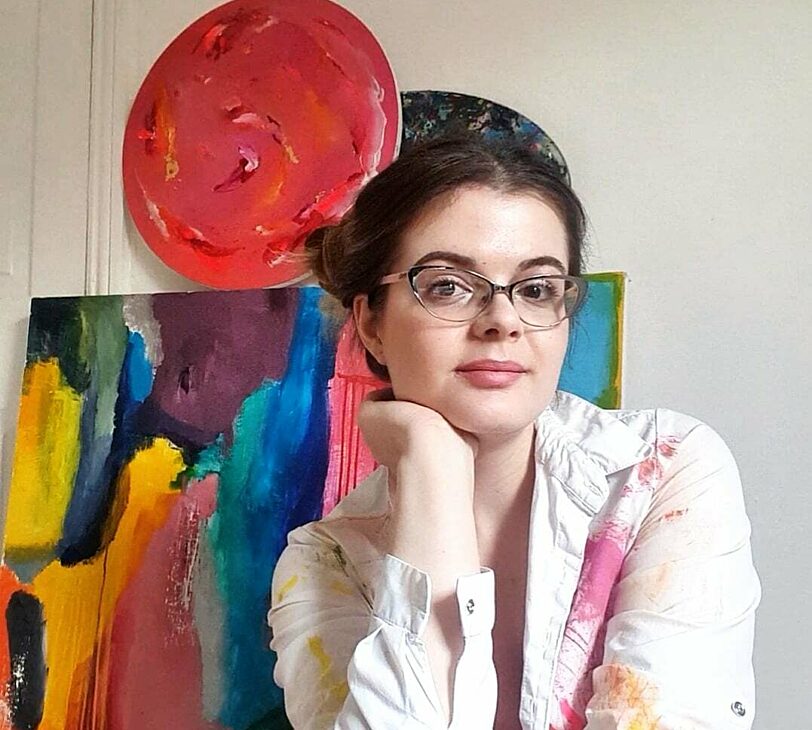 My name is Alexandra Macupova, and I am a Liverpool based abstract artist. Through my art I explore limitless imagination, colours, and boundaries of consciousness. As an artist my goal is to make people happy when experiencing my art. I like using my artwork as an outlet to bring harmony, euphoria, and positivity into our confused lives. I strongly believe, art should be experienced in more than one way. There are no limits to what you can create. All you need is a positive attitude and an open mind.
Check out her website
www.alexandramacupova.com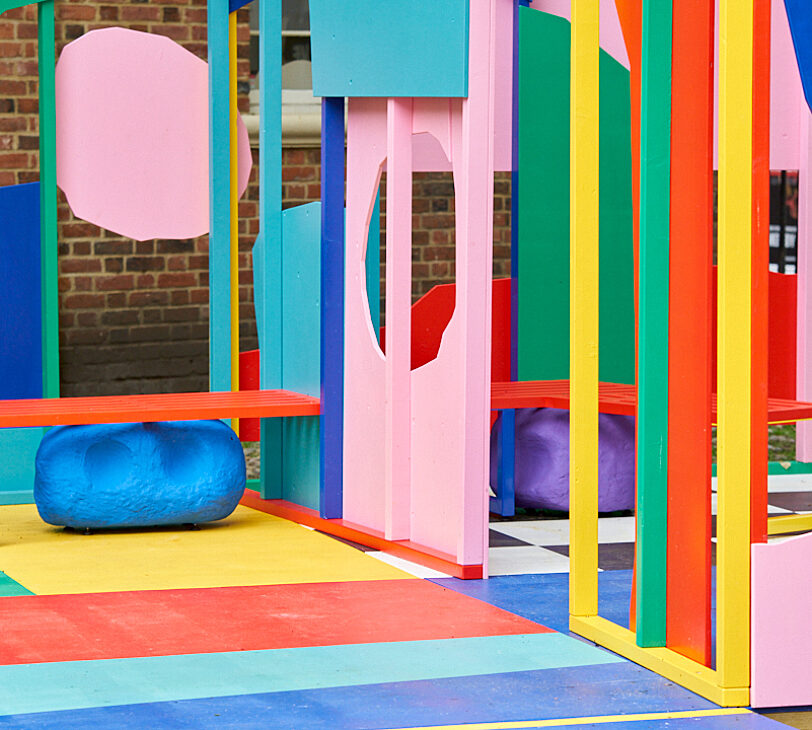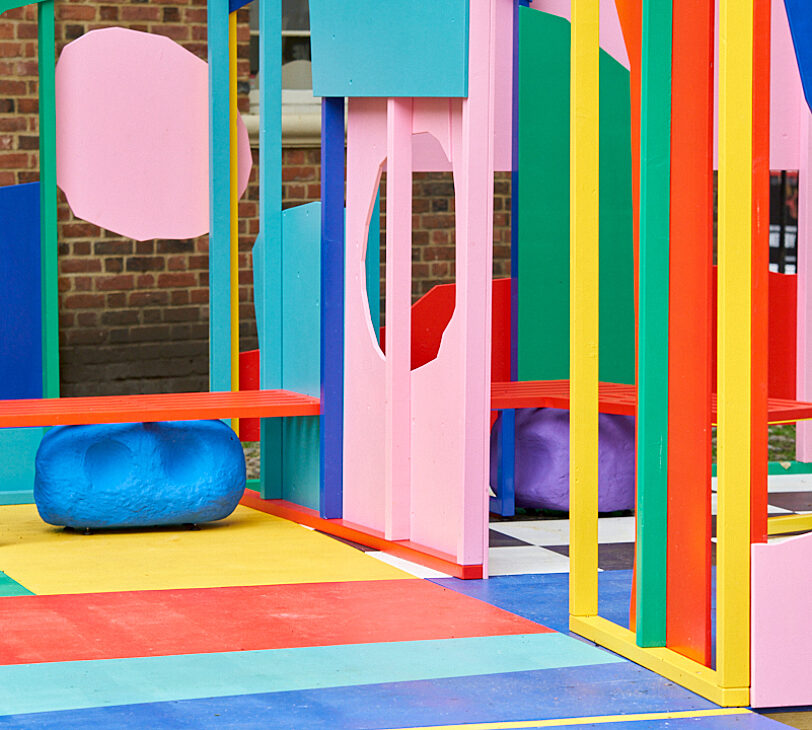 What was Bluecoat Platform?
Located in our front courtyard, this family-friendly outdoor sculpture was designed by children for children! Our after school arts club Out of the Blue worked with artists Simon & Tom Bloor to come up with this fun, interactive sculpture for the whole family to enjoy.
In Summer 2021, the sculpture became a stage for our entire family events programme!
Bluecoat Families
Find out about our facilities, accessibility and what else you and the family can enjoy at Bluecoat.