This workshop was lively and active, mixing sound and interactive technology that is accessible for children. Participants took on the role of a DJ, making and editing their own sounds. We then had fun transforming surfaces and objects into sounds when touched - like magic! Imagine turning water into a shimmery soundscape.
The workshop focused on creative learning through technology, driven by curiosity and the process of making.

This event was part of our summer family events programme which was been chosen by children from Holy Cross School in Liverpool.
For four weeks throughout the summer holidays, families enjoyed FREE storytelling, music, comedy and more, designed to engage children of all ages.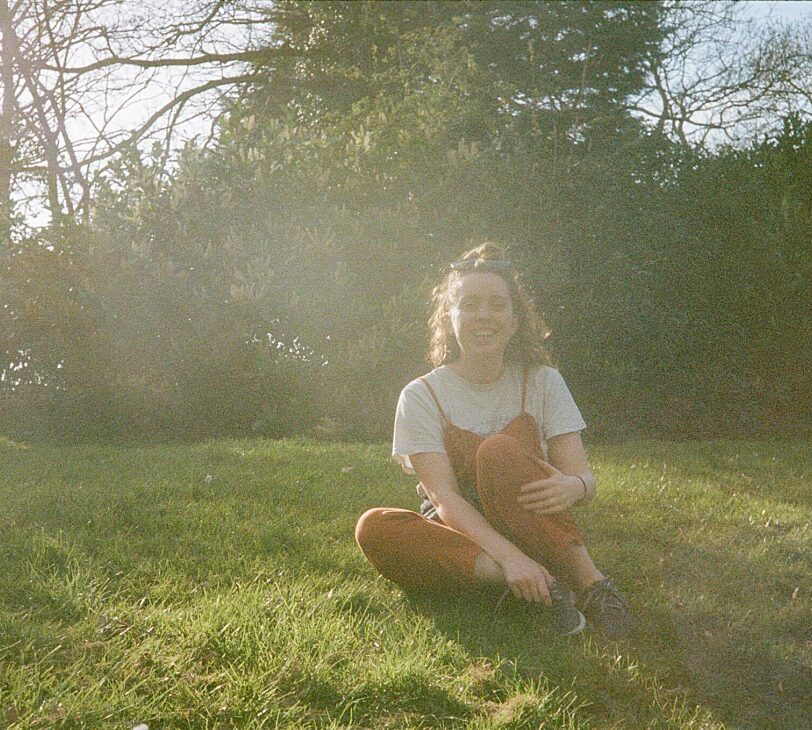 About Mali
I am an artist based in Liverpool, working with sound, drawing, story-telling and writing.

It will be cool to see children learning how to create in new ways using sound and technology. Their imaginations could change the direction of this workshop depending on what sounds they produce. This workshop will be a chance for the children to get lost in building a world of sounds.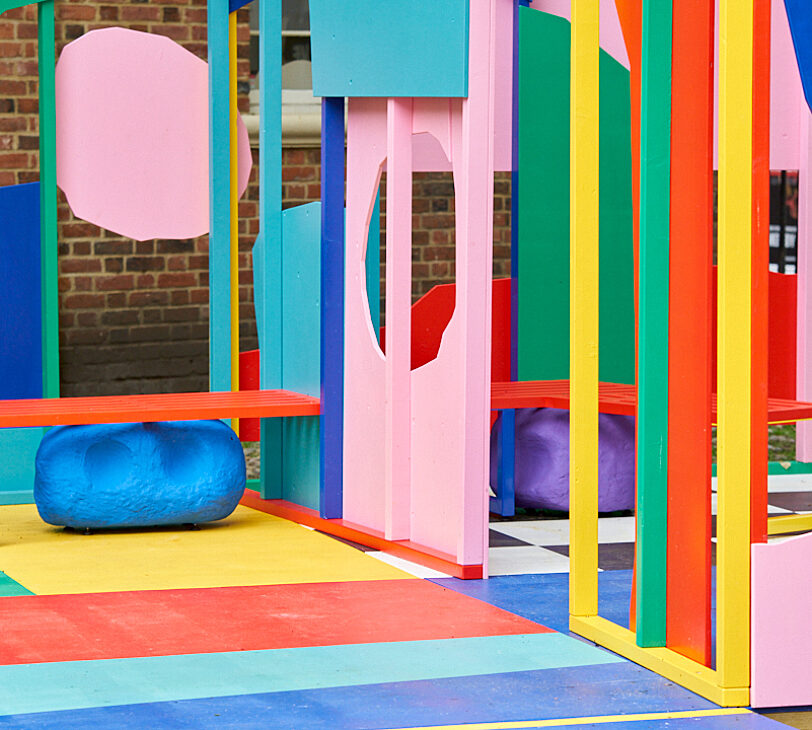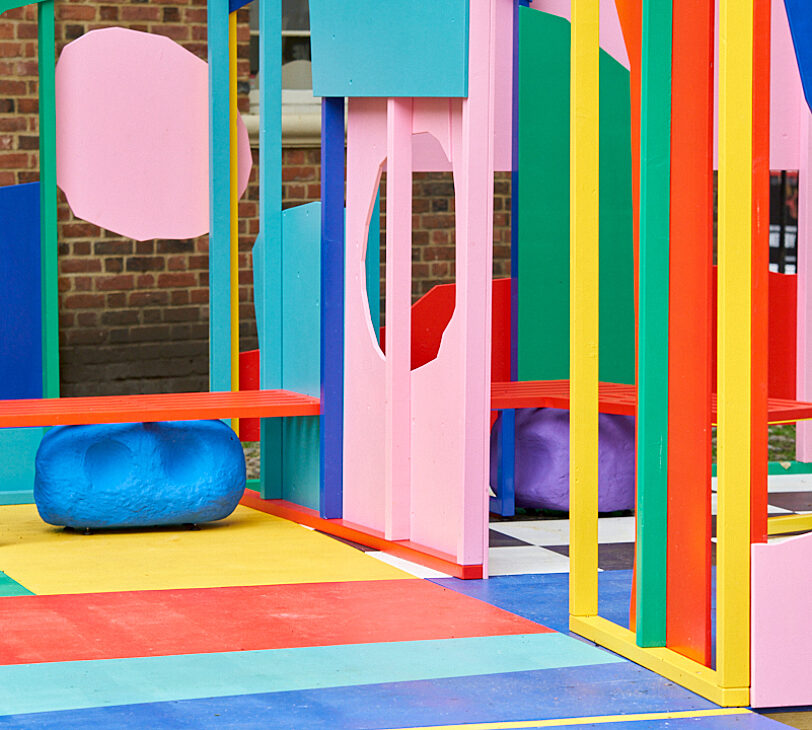 What was Bluecoat Platform?
Located in our front courtyard, this family-friendly outdoor sculpture was designed by children for children! Our after school arts club Out of the Blue worked with artists Simon & Tom Bloor to come up with this fun, interactive sculpture for the whole family to enjoy.
In Summer 2021, the platform became a stage for our entire family events programme!
Bluecoat Families
Find out about our facilities, accessibility and what else you and the family can enjoy at Bluecoat.