Og the Giant showcased fun storytelling, song, and activity sessions on Bluecoat Platform.
1pm, 2pm and 3pm on Wed 11 Aug and Wed 25 Aug 2021.
This event is part of our summer family events programme which was chosen by children from Holy Cross School in Liverpool.
For four weeks throughout the summer holidays, families enjoyed FREE storytelling, music, comedy for kids, designed to engage children of all ages.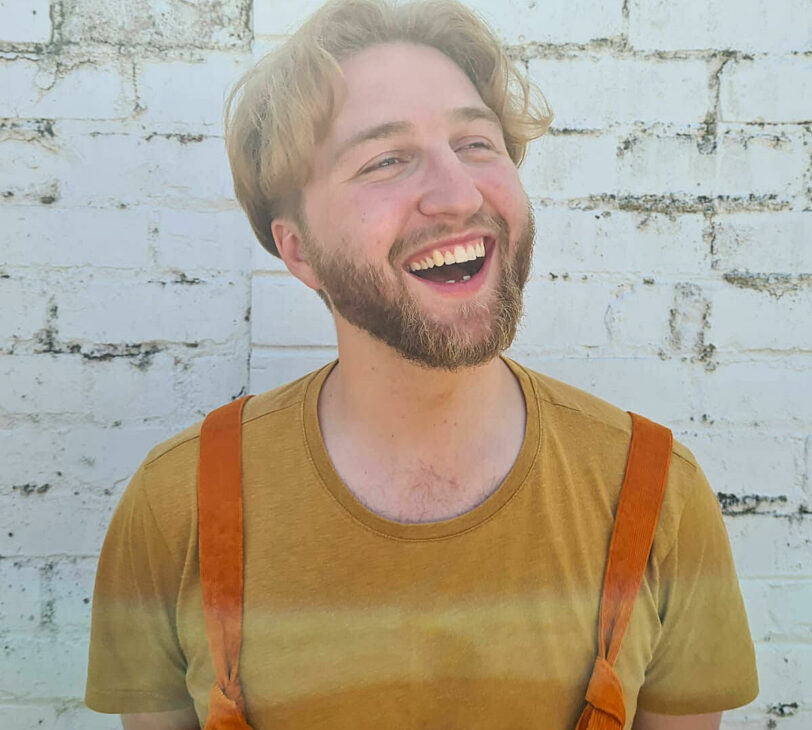 Hello everyone, my name is Og The Giant! I will be your guide on a magical journey to the Imaginarium! I am a passionate Giant who loves to find new ways to look after ourselves, to stick together, and to share stories.
We'll be playing interactive activities to warm up our brains, physical games to warm up our bodies
and singing songs to warm up our voices. Then, we will be using inspirations from ourselves, each other and our environment to let the creative juices flow! So let us take a deep breath and join together. A spark for the imagination, a leap into the mind. Let's tell our unique stories. Let's see what we find!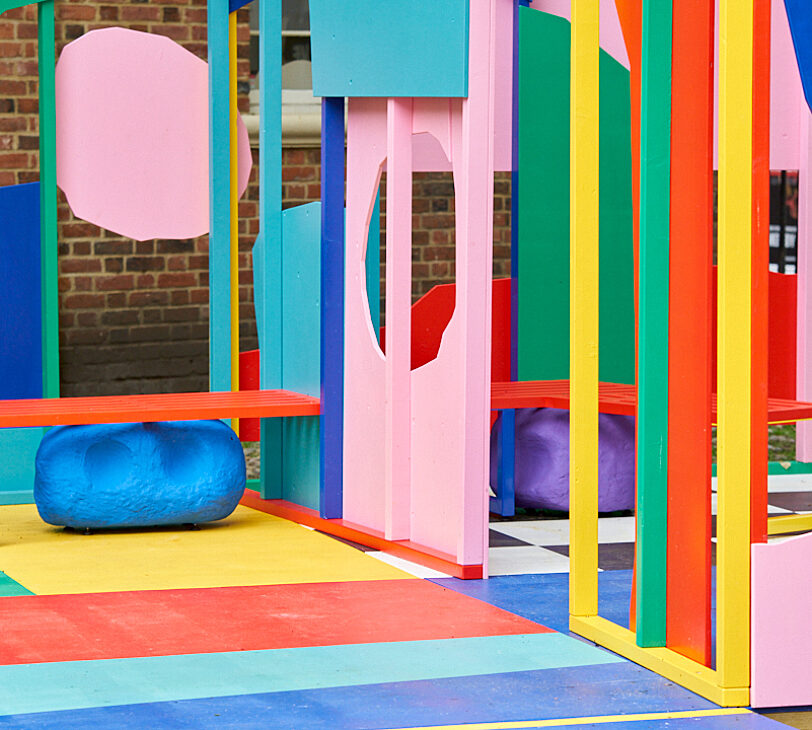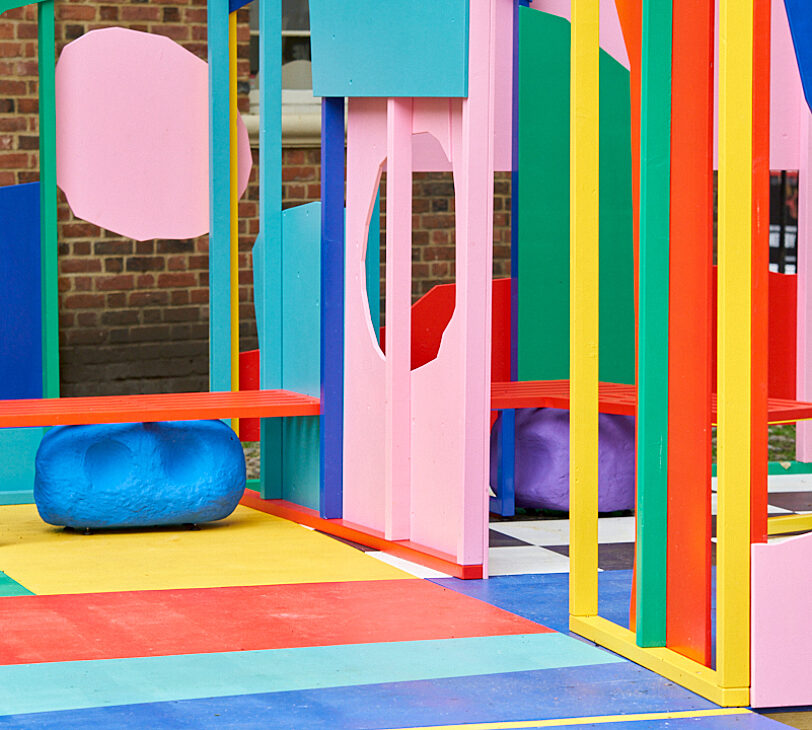 What was Bluecoat Platform?
Located in our front courtyard, this family-friendly outdoor sculpture was designed by children for children! Our after school arts club Out of the Blue worked with artists Simon & Tom Bloor to come up with this fun, interactive sculpture for the whole family to enjoy.
In Summer 2021, the sculpture became a stage for our entire family events programme!
Bluecoat Families
Find out about our facilities, accessibility and what else you and the family can enjoy at Bluecoat.