Blue Room Moves is our new project supporting learning-disabled and neurodivergent adults who are interested in dance, movement and performance. It expands from our inclusive arts project Blue Room.
The group meet weekly in our dance studio to create new work together. This is their first sharing of performances made in collaboration with local dance and film artists. Join us to experience a playful approach to new dance.
Join us for a performance of three short pieces by artists from Blue Room Moves. Sat 28 Jan, 2-3pm
Tickets are free or pay what you can. All proceeds will help support the development of Blue Room, our inclusive arts project for learning-disabled and neurodivergent adults.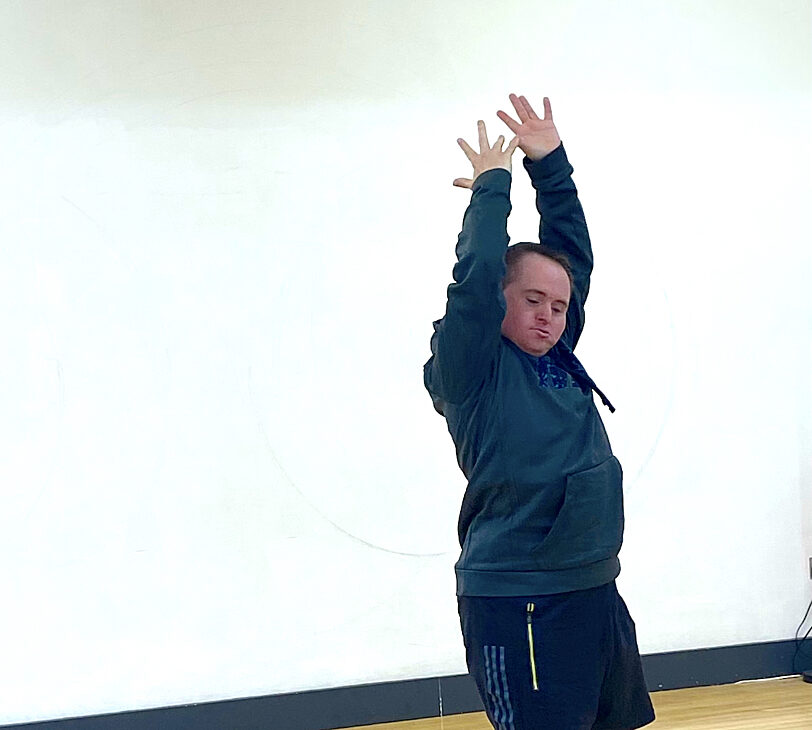 The sky's the limit
Blue Room Moves artist Tony Carroll has been working with local dance artist Helen Cherry and digital artist Noel Jones.
Carroll was interested in exploring dance for the camera. The team has been playing with different technologies and dancing in unusual spaces. This new work is an experiment using a 360 camera to project film alongside the artists performing live.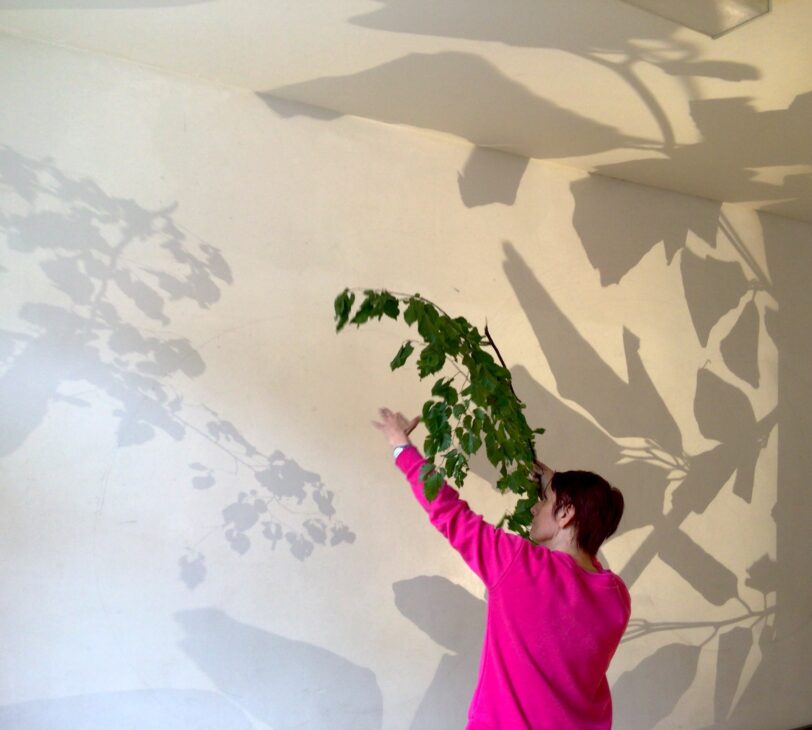 Arrangement
Diana Disley will perform with dance artists from the Liverpool Improvisation Collective including, Paula Hampson, Mary Prestidge and Andrea Buckley.
Disley has been developing her movement by using a range of materials; photographs, objects and sounds to inspire new ways of moving. The artists will explore ways to be present, relate and create in the moment through playful improvisation.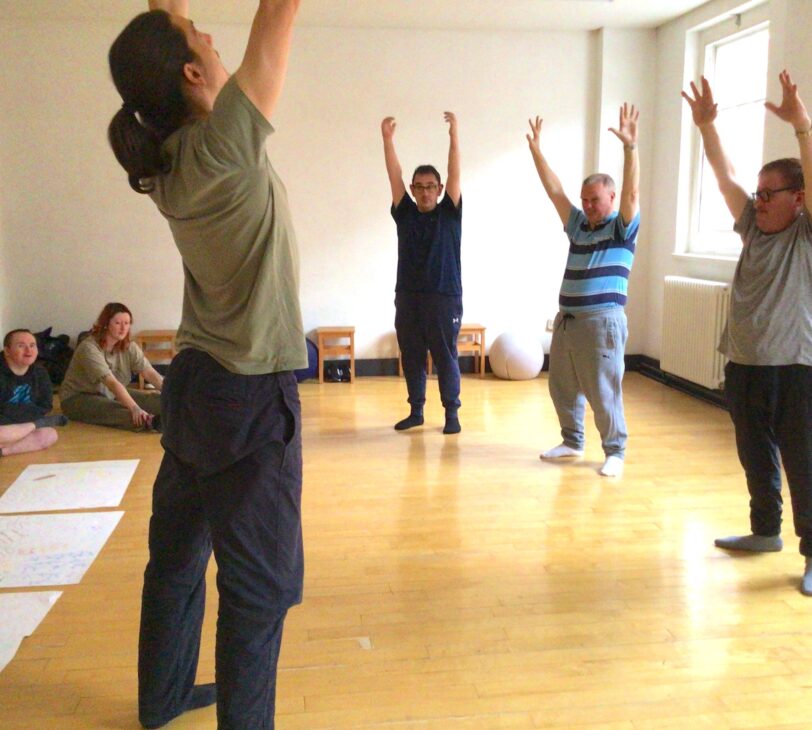 Elvis in Blue
Elvis in Blue is a new performance-in-development by members of the Blue Room Moves group and guest artist Will Dickie.
Over 6 sessions the group have been learning to create together, and they like Elvis, so he's here too. Be part of a live, joyful space where the group will share creative movement explorations with an audience for the first time.
"Thank you, thank you very much." - Elvis
Find out more about Blue Room and Blue Room Moves