Corporate Membership and Corporate Partnerships at the Bluecoat
The Bluecoat is Liverpool's contemporary arts centre, a working home for artists, and a place where audiences can experience art in new ways.
The Bluecoat is at the heart of Liverpool, in more ways than one.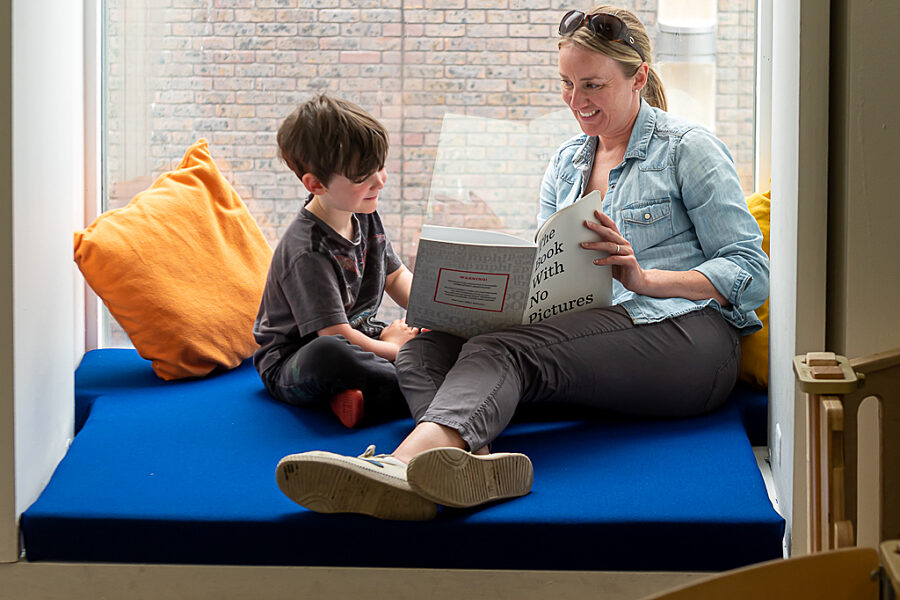 With a city centre location, and striking Grade 1 listed building, the Bluecoat offers a dynamic programme of exhibitions and events, and with an award-winning programme for families and children it's the favourite place of so many.
As a registered charity, the Bluecoat relies on partners, supporters and funders to keep our exhibitions free to enter and to ensure we reach those who are least likely to experience arts and culture.
By becoming a Corporate Member or Partner you'll be helping us to continue to support new and emerging artists, engage people from all walks of life with the arts through our exciting participation programme, and maintain our beautiful building, the oldest in Liverpool's city centre.
We'll welcome you with a selection of benefits, allowing you and your team to get to know us even better.

For more information about our two levels of corporate membership, or our tailored sponsorship opportunities, please contact our Business Development Manager Kirsten (email / phone) or Interim Director of Marketing and Business Development, Caroline Sanger-Davies.
Corporate Partnerships
Corporate partnerships are bespoke partnerships which allow businesses to sponsor a particular event or space within the Bluecoat, or a programme within our outreach work. With a range of benefits available, a corporate partnership reflects our shared ambitions and values and provides an opportunity to illustrate your commitment to culture and the participation of diverse communities.
If you'd like to discuss a partnership approach please contact us.

Find out more about the work we do...