Beginning in 2019, the Bluecoat has been bringing meaningful arts engagement to the residents, staff and families of Belong Villages and Belong at Home.
Belong customers have enjoyed sculpture, storytelling, papercutting, dance, music, digital and sound arts in a series of artists residencies. Each artist has been selected by Bluecoat for their practice and its relationship with ageing, storytelling, movement and sensory experience.

Watch this short film about the project. Film by Edwin Pink
The artists involved
Francisco Carrasco
Francisco Carrasco is an artist, composer, writer and educationalist. He has collaborated with musicians, poets and dancers around the world. In his educational work Francisco has helped everyone from school children and dinner ladies to refugees and crowds of hundreds to find their musical voices.

Suki Chan
London-based artist and filmmaker, Suki Chan, is famous worldwide for her explorations of the perception of time and place, using a range of media. Suki has filmed in a number of diverse locations and sites, including the Middle East, Istanbul and China.
Alan Dunn
Glaswegian Alan Dunn creates artworks using sound and digital images: collaborating with thousands of citizens to unlock the hidden narrative in communities. Alan also lectures in Art and Design at Leeds Beckett University and has been involved in a number of projects. Recently, he worked with Age UK to map the experiences of retired seafarers.
Roger Hill
Roger Hill is a writer, storyteller and performer, and has worked with groups of all ages and backgrounds for over 40 years. Roger also presents the nation's longest running alternative music show on BBC Radio Merseyside.
Philip Jeck
Philip Jeck works with a variety of media including film, sound and installation. He started working with record players and electronics in the early '80's and has made soundtracks and toured globally with dance and theatre companies as well as his extensive solo concert work.
Brigitte Jurack
Brigitte Jurack is a German sculptor, whose work has been exhibited all over the world. Brigitte is Head of Sculpture/ time based arts at Manchester School of Art and runs many sculpture workshops, encouraging participants to discover the joy of making things

Mary Prestidge
Mary Prestidge is an experienced dancer, teacher and improviser, working with the senses to ignite the imagination and create new modes of communication. Originally an Olympic gymnast, Mary's professional dance career began at Ballet Rambert in 1969.
Jonathan Raisin
Jonathan Raisin is a composer, musician and writer based in Liverpool. Over a varied career he has performed in swimming pools, a piano shop, a forest and numerous falling down buildings as well as more traditional venues. He works regularly with educational, arts and cultural organisations to create projects that give a voice to individuals and communities. His own artistic practice has involved work in music, theatre, art installation and site-specific performance and has been commissioned by major national venues and for broadcast.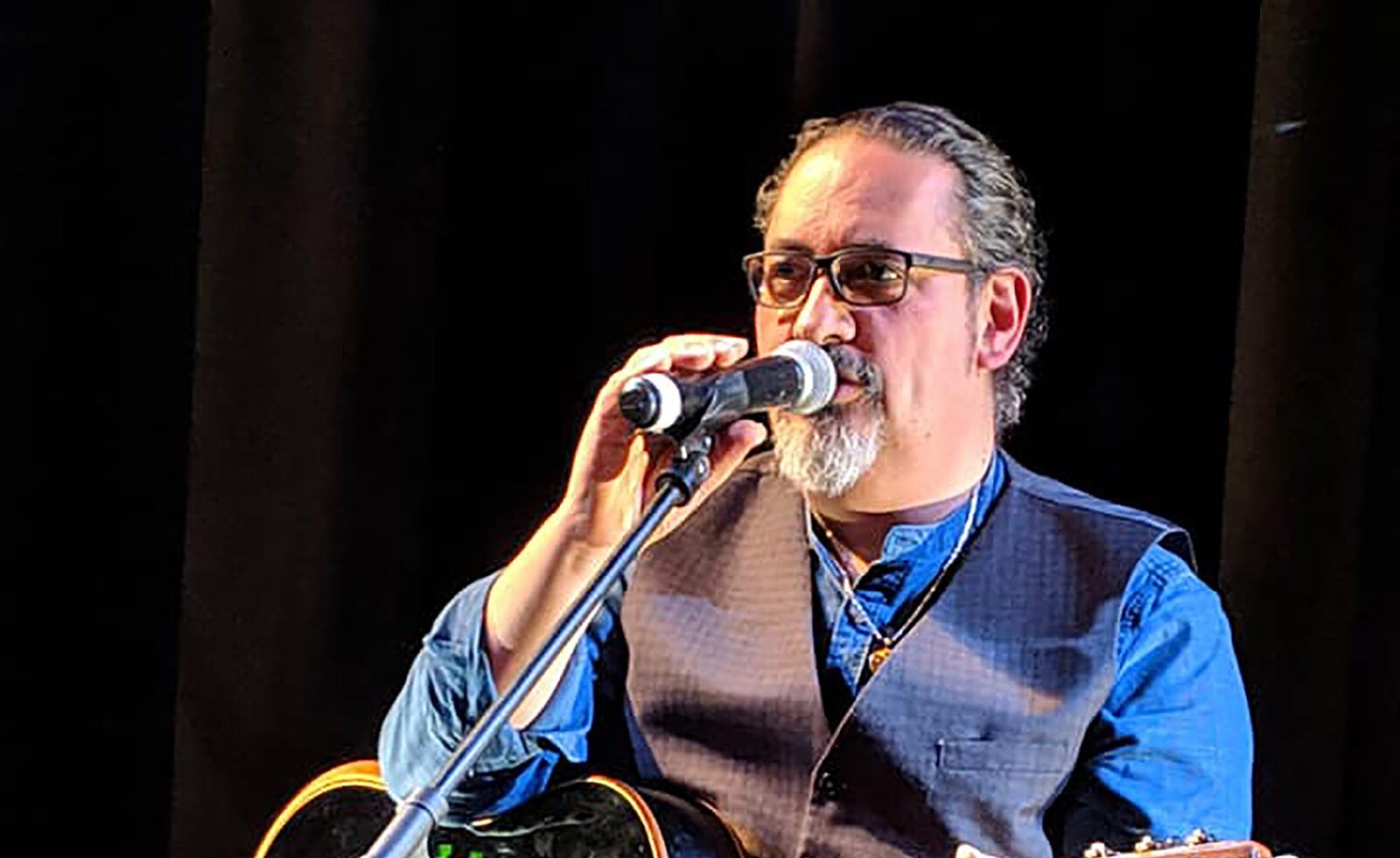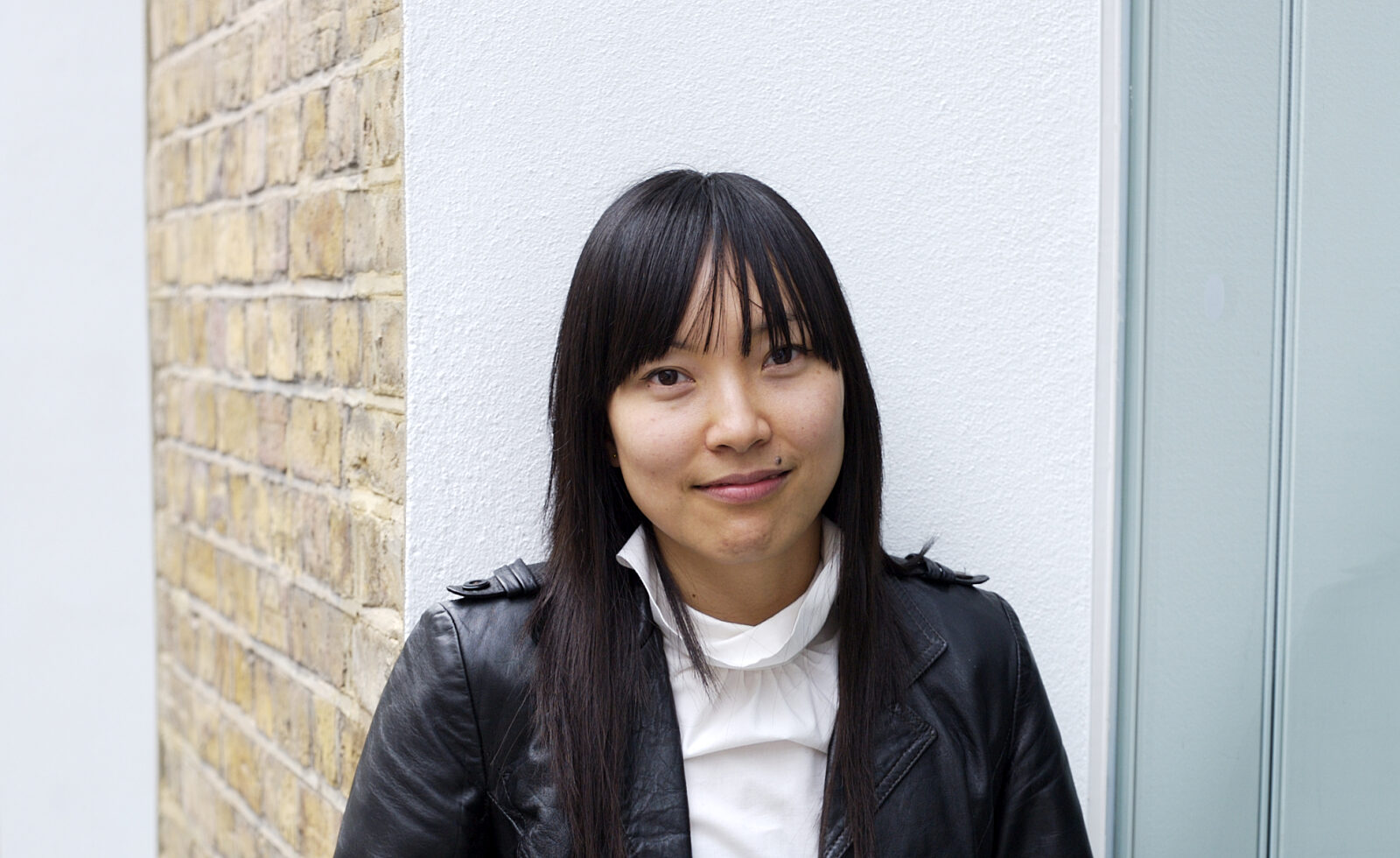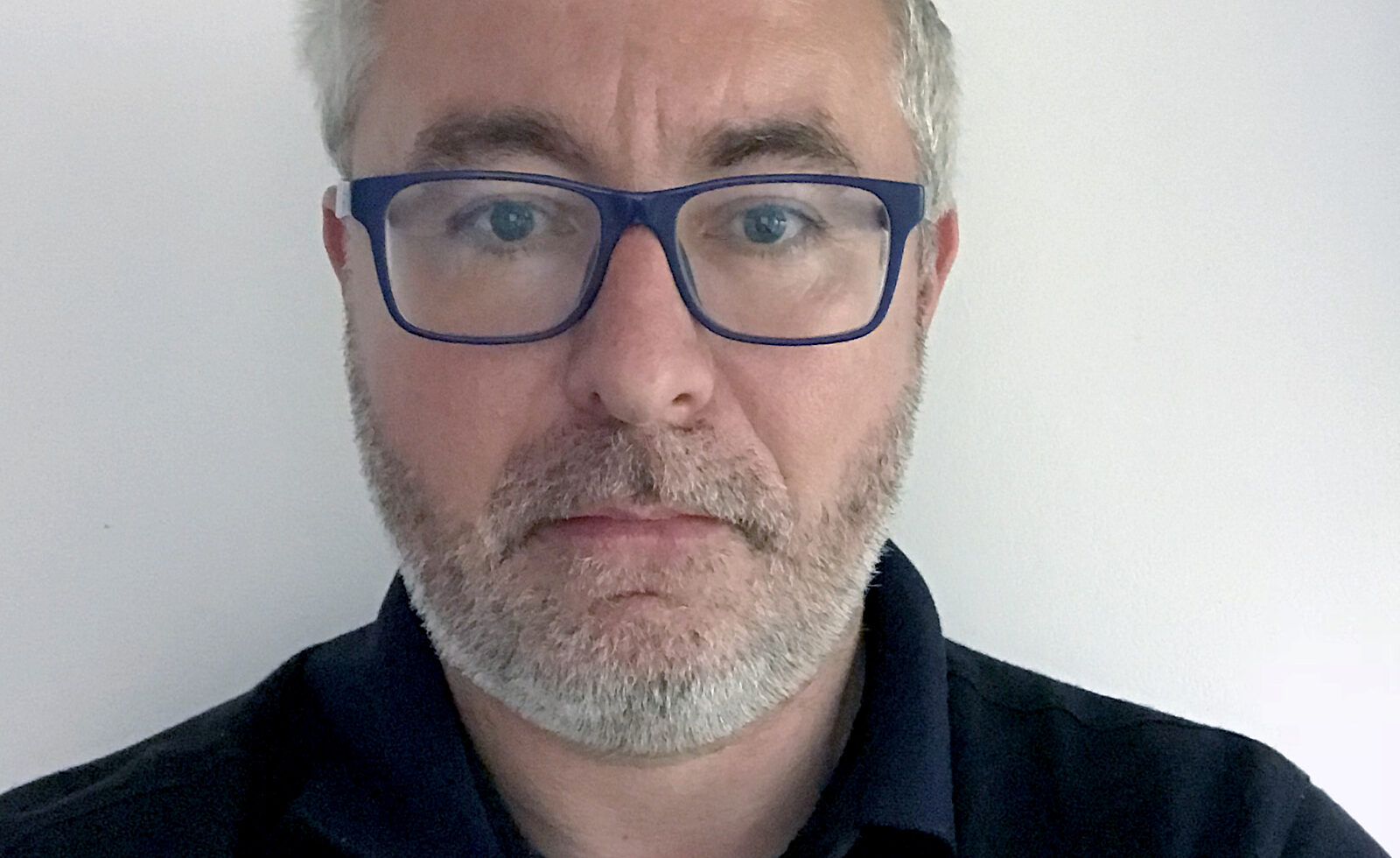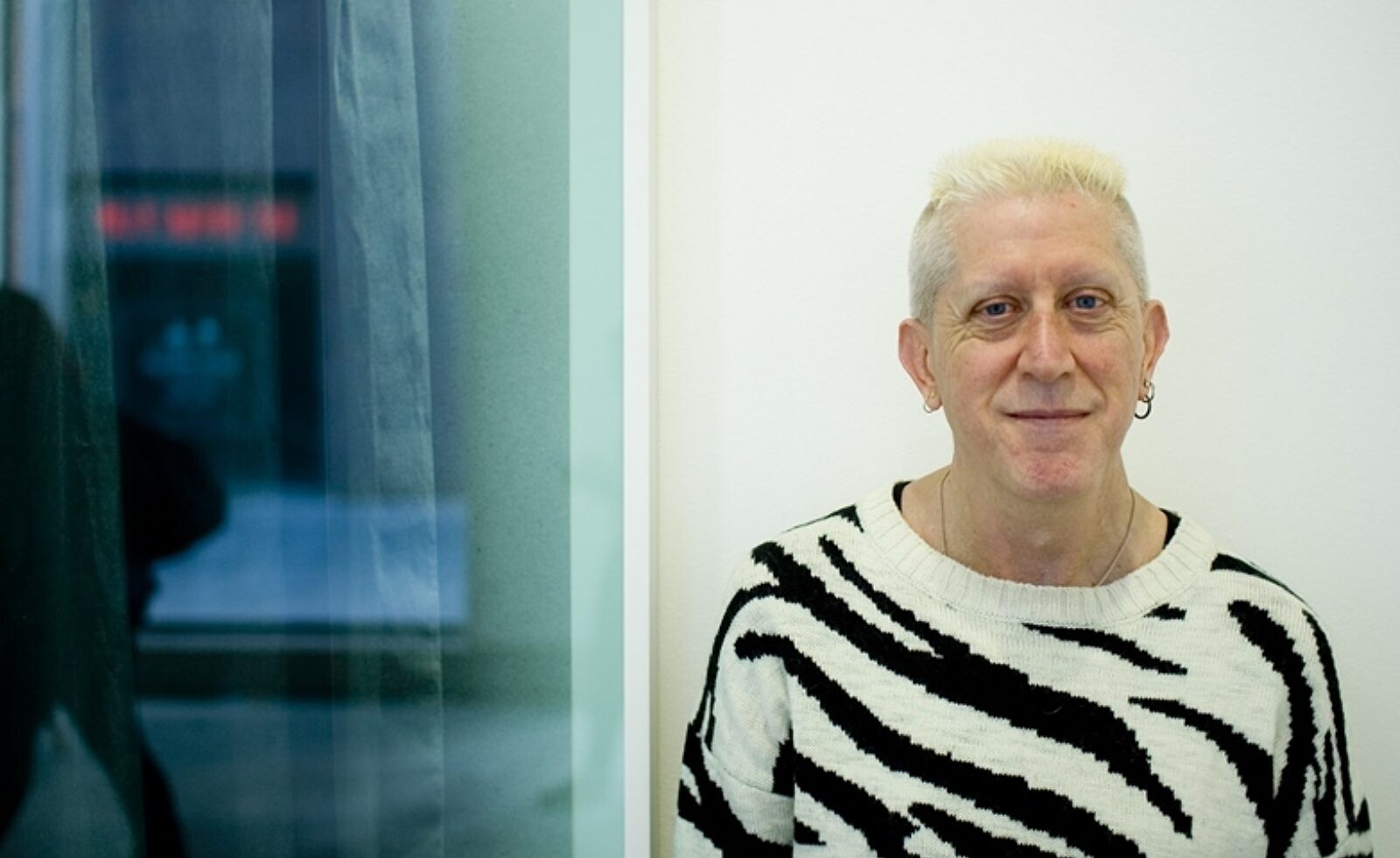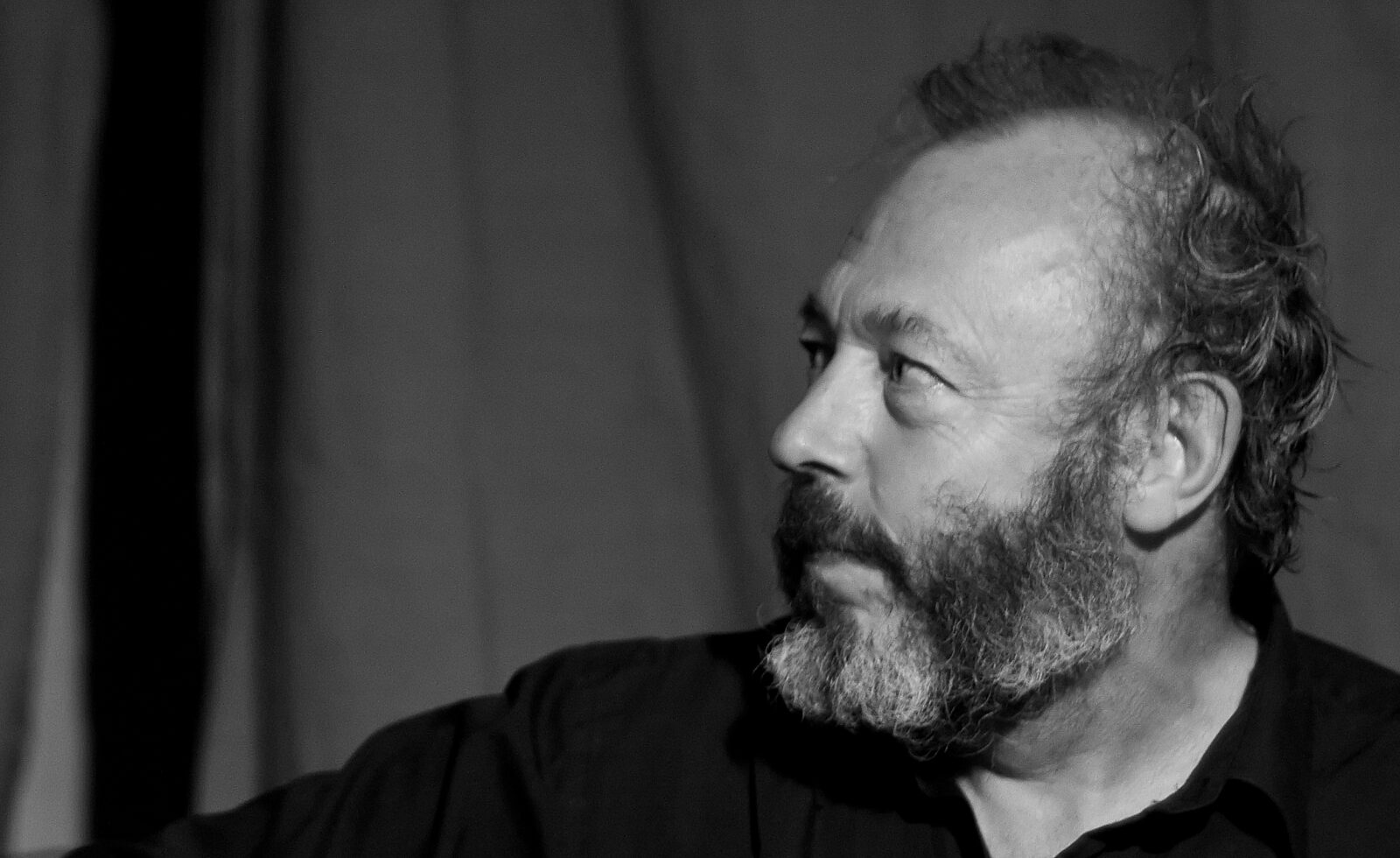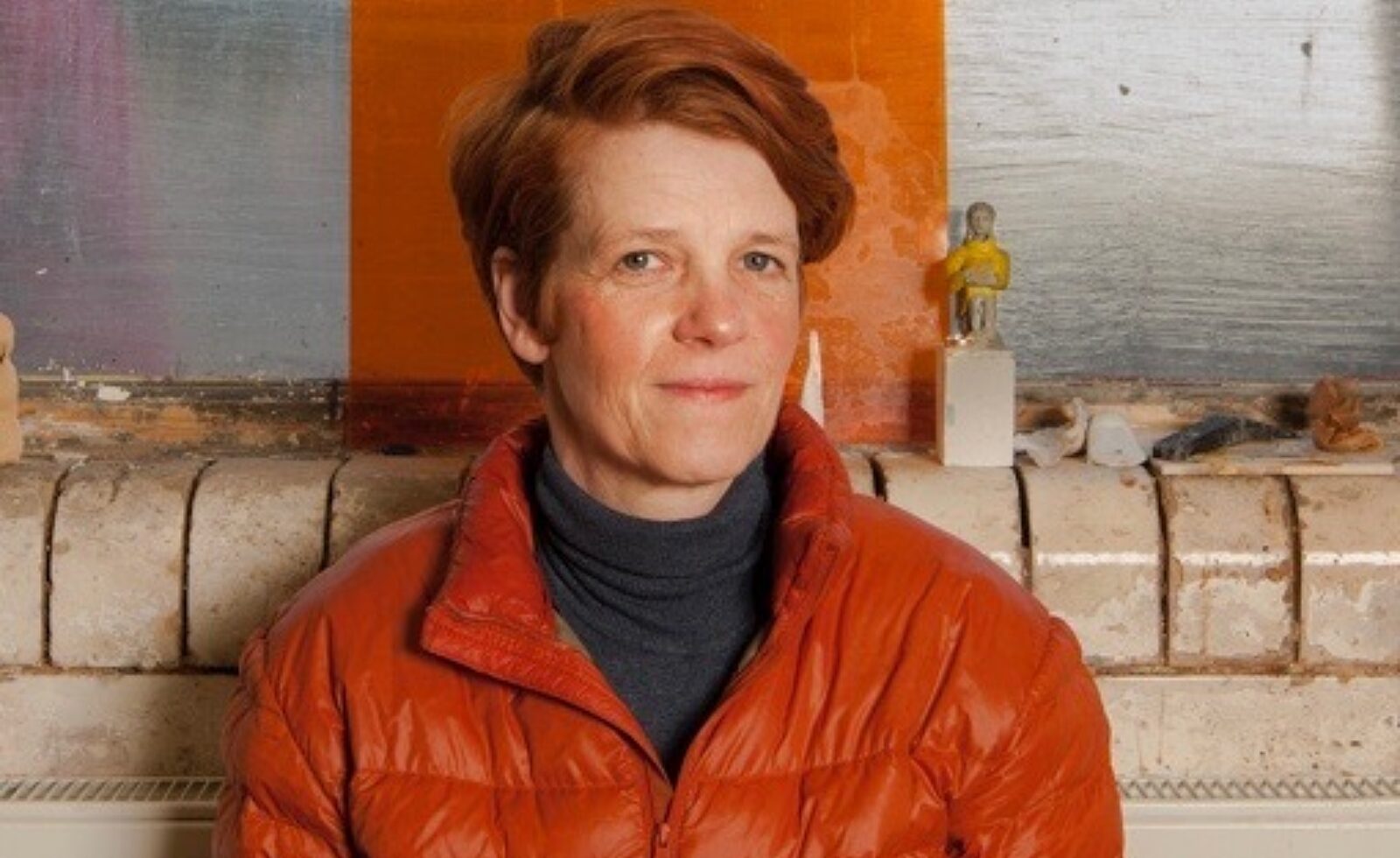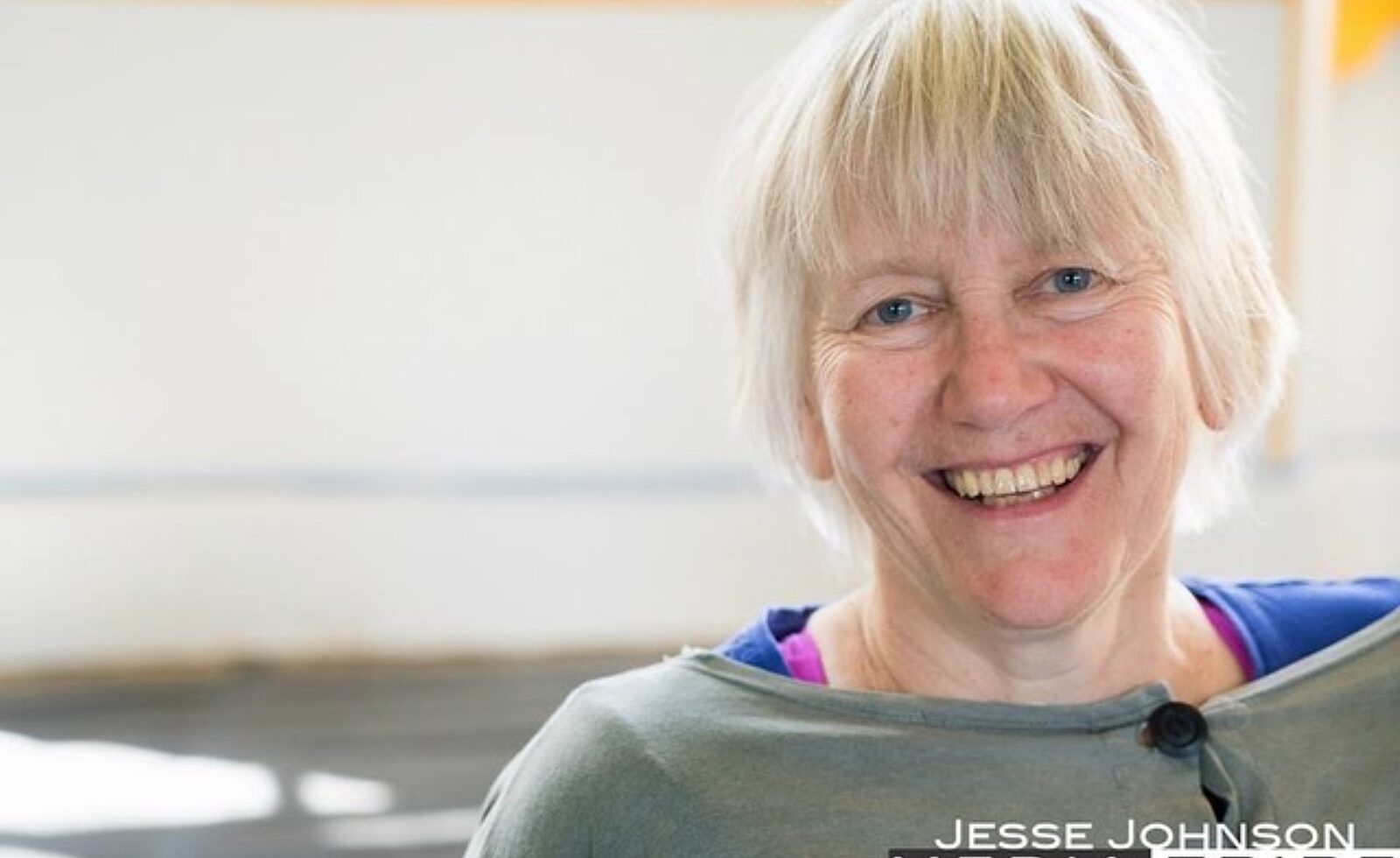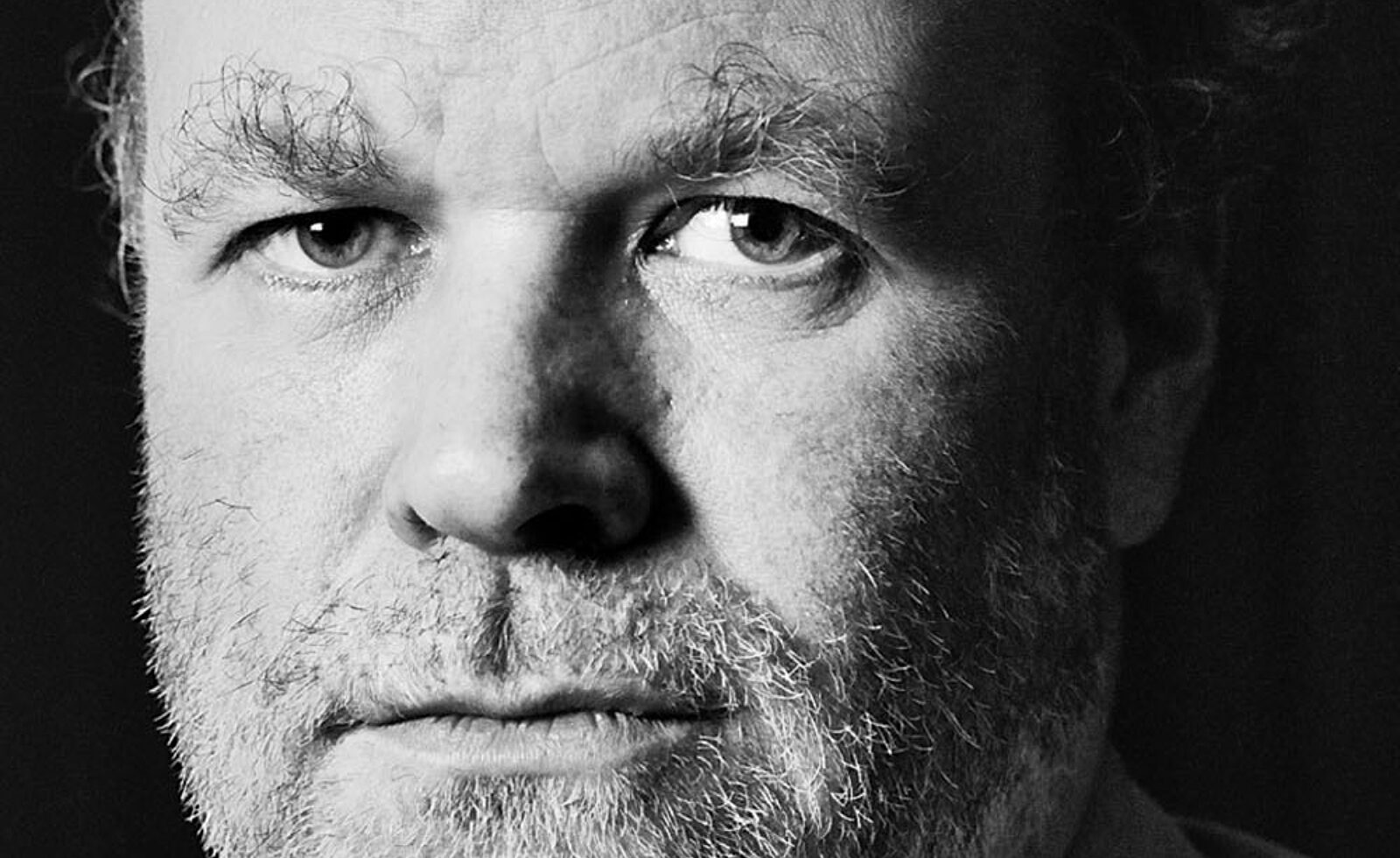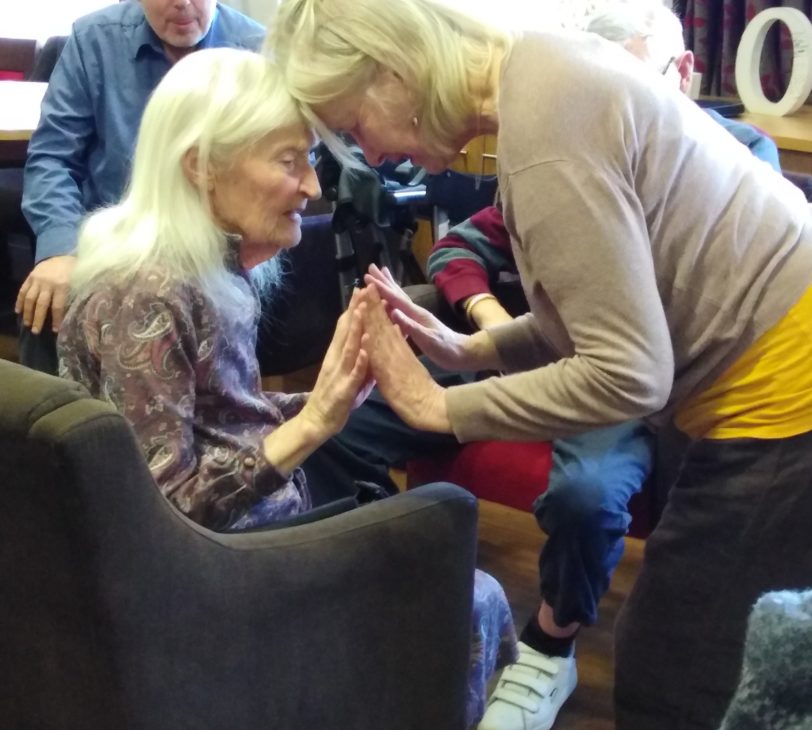 "I've been pondering what we, 'the artists', bring to Belong; the ways in which we interact and engage - using our skills as listener, responder, activator - creating a wider and more focussed space to allow expression to emerge and expand"
Mary Prestidge - Where the Arts Belong artist
Research shows us engagement with the arts is beneficial for people in later life, including those living with dementia.
Benefits include: Improved quality of life, Increased confidence and self-esteem, Enhanced cognitive capacity, Sense of community and social inclusion, Physical health improvements, such as increased joint mobility.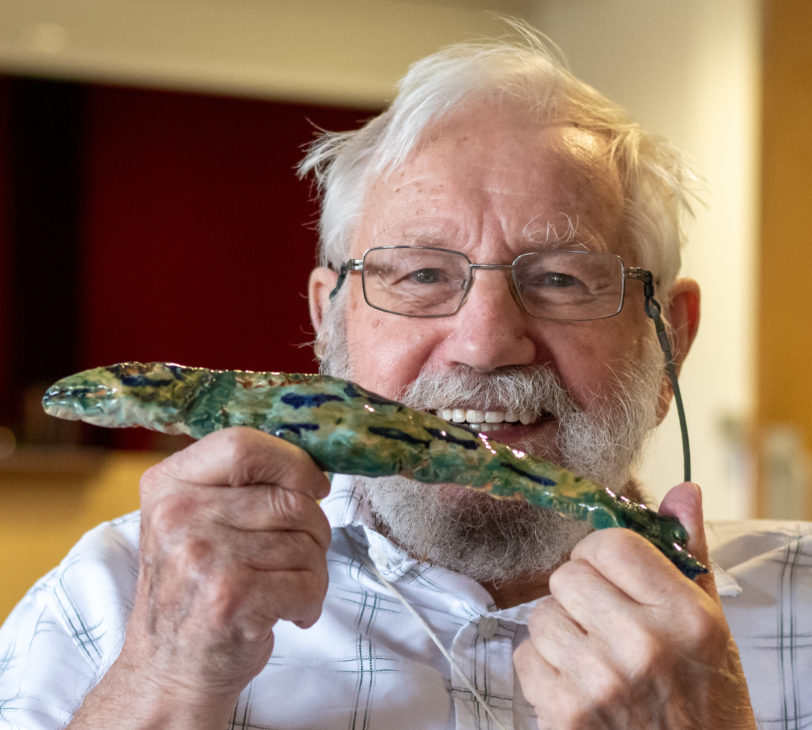 Little Golden Moments in the Midst of a Global Crisis
Read our latest publication about the project to see what we've achieved so far and how we adapted during the pandemic. Find out more about the artists and their work as part of the project too and hear from some of the people involved.
Read online or pick up a copy from our Information Desk.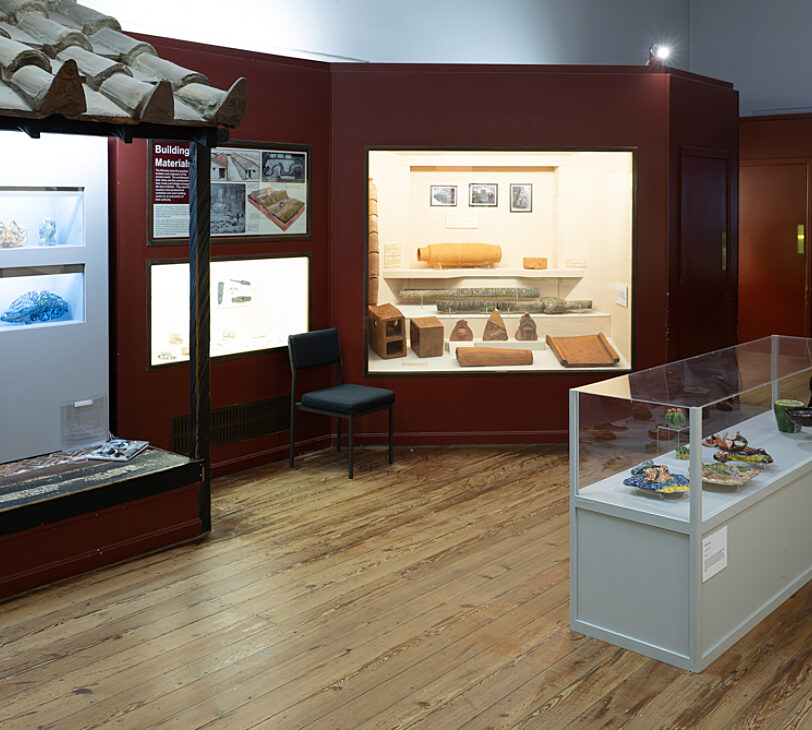 Seen and Heard - Adventures in Art and Dementia
Exhibition at the Grosvenor Museum in Chester, until Sun 8 Oct, 2023.
Seen and Heard – Adventures in Art and Dementia brings together six artists who worked creatively in the Belong care village in Chester. Spending time with residents, families, Belong colleagues and children from the on-site Nursery in Belong, they invited people to take part in a range of arts activities. This exhibition, which journeys throughout the ground floor of Grosvenor Museum in Chester, includes artworks made by the artists and people from the village community.

We Belong Together and Belong at Home
During the pandemic, Where the Arts Belong continued online via We Belong Together and Where the Arts Belong at Home.
We Belong Together saw the artists providing art workshops online and for Where the Arts Belong at Home, the artists provided online training to community support workers so they could continue providing these creative experiences to residents in their own homes.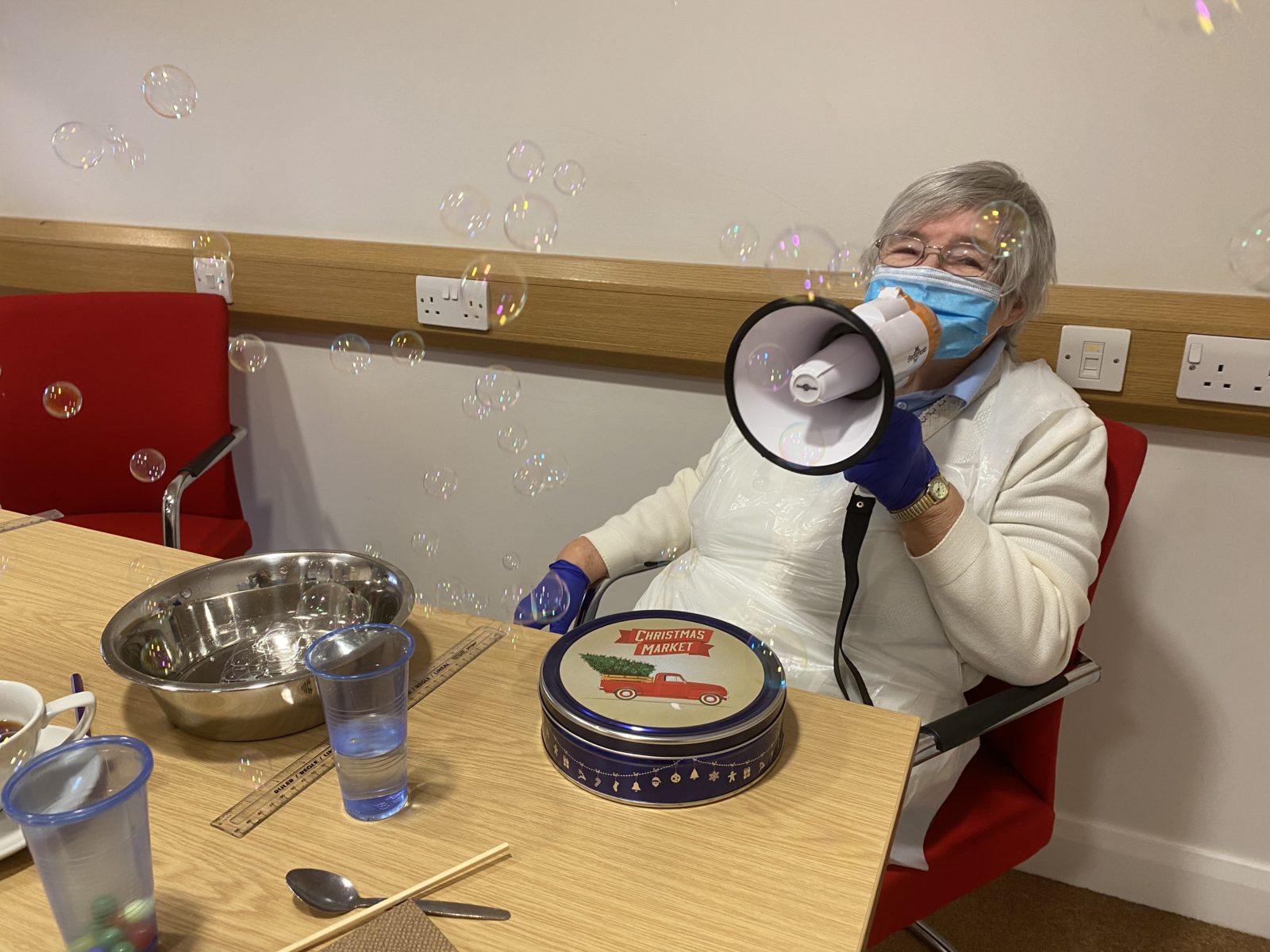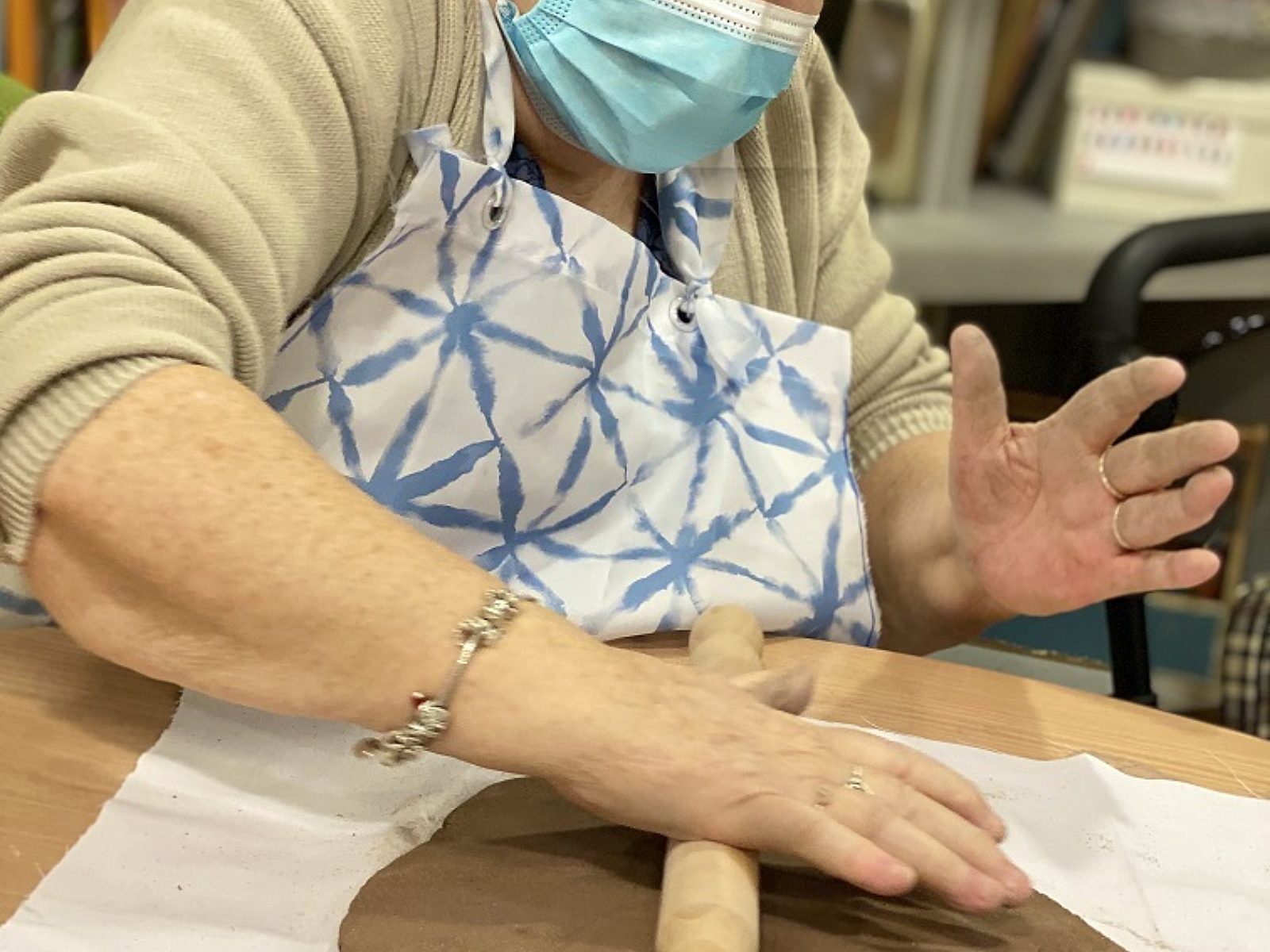 Bluecoat was awarded funding from The Baring Foundation through Arts Council England'sCelebrating Age programme

To find out more about the project, please contact Tabitha Moses (Project Facilitator) at tabitha.m@thebluecoat.org.uk