Bring the family to the Bluecoat this half term for interactive workshops, art trails, giant inflatable sculptures, and more.
Take a look below to see everything that's on during this half term.
We're open Tue-Sun, 11am-5pm
Join us for fun, interactive and playful sessions introducing the magic of fermentation using seasonal and sustainable vegetables.

Kids aged 6-16 are invited to take part in the sauerkraut preperation process, learning the fundamentals of fermentation, some tips on how to avoid wasting food, and an introduction to zero waste principles. You'll leave with your very own custom-made jar of sauerkraut to ferment at home.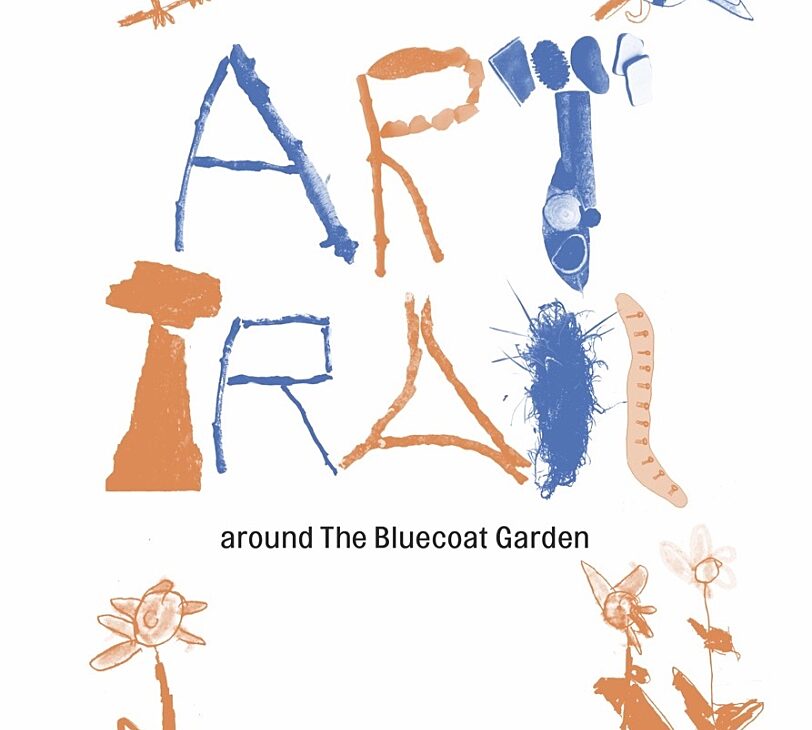 Blue Room Art Trail
Follow a new art trail around the Bluecoat garden, designed by artists from Blue Room, Bluecoat's inclusive arts programme.

The trail is complete with colouring in activities, puzzles, poems and more. Get creative and pick up a copy from the front desk.

Available any time while we're open, Tue-Sun, 11am-5pm. Free.
Bruce Asbestos OK! Cherub!
If you haven't yet, make sure you stop by our front courtyard with the little ones to see Bruce Asbestos' OK! Cherub!. These large inflatable sculptures were created as companions to the cherubs that adorn the outside of the Bluecoat's facade. They're so much fun to explore and take photos of.

See them before Sun 5 Jun.
It's also your last chance to grab one of our activity packs inspired by Bruce's sculptures. We love seeing what you've created so far, this one pictured here is by 9-year-old Afeefa Rahman Shiza. Send us your photos, we're @thebluecoat on Facebook and Twitter and @the_bluecoat on Instagram.